A hotel virtual tour has many great benefits, as it allows people to demonstrate their services in the most immersive ways possible. Here, customers can fully engage in the 3D designs with their intuitive interactions and realistic experiences.
However, the design processes can take a lot of time and are quite challenging for beginners. So, if you're looking for an intuitive guide on designing your hotel's virtual tour, then the following article will be helpful.
Here, we introduce the convenient design tool of Designa Studio, which will allow you to eliminate the middlemen and enjoy the 3D hotel virtual tour designs with better comfort and flexibility.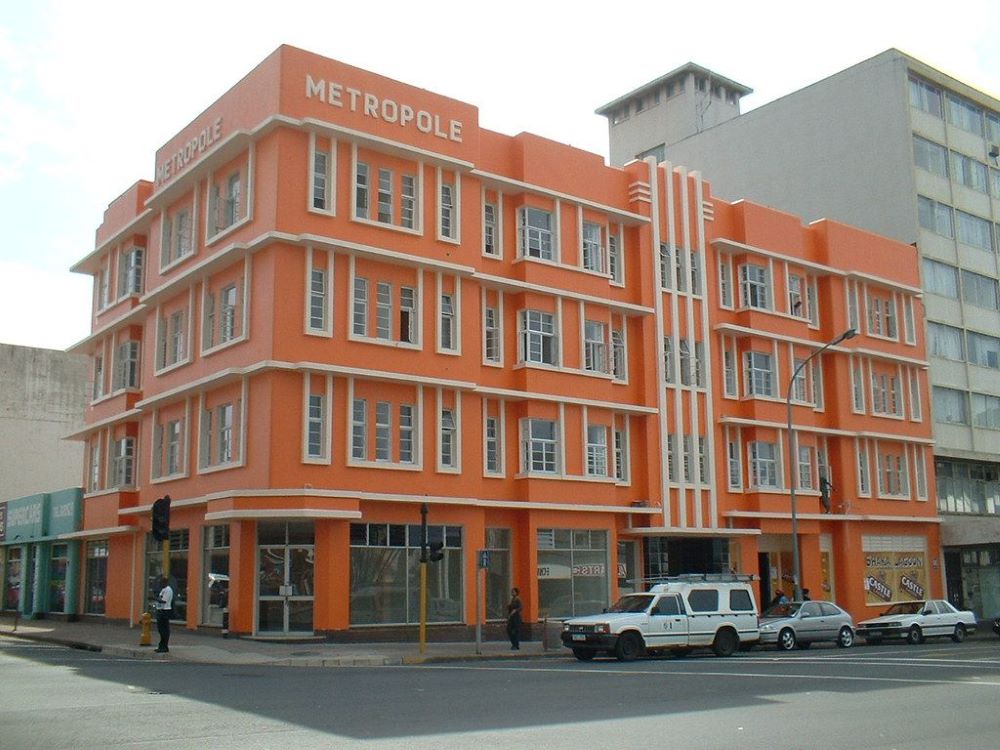 Why choose Designa?
Right off the bat, Designa users will find the app a lot easier and more convenient to work with. Here, instead of having to hire designers and 3D models or work on the projects on your own, you can allow the team at Designa to realize the creative works for you.
The app only requires you to provide it with an accurate floorplan of your location, together with a few photos and videos showcasing the designs of your preferences. The experts at Designa will then work on generating your hotel virtual tour 360 accordingly.
And by using the convenient design platform and many of its useful features, along with the complete asset libraries, Designa users can comfortably work on realizing their virtual showcase in 3D.
Here, instead of working manually, you can have most of the jobs done for you. And at the same time, also have your hotel virtual tours available on the digital platform for better promotions of services.
With Designa, hotel owners can save their time creating the perfect virtual tours and improve their creative 3D designs with many in-app features.
Read more: How to Design the Perfect Wedding Venue Virtual Tour?
How can it make your hotel virtual tour better?
Simple and easy to use
To start with, Designa users won't have any troubles working with the user-friendly app interfaces and intuitive 3D design UI.
Here, you can easily find your inspirations for a better hotel experience with the inbuilt library of the best designs and hotel virtual tour ideas. Apply them to your hotel and make certain adjustments to match the locations.
With Designa, you can always receive advice from experts who would provide you with professional opinions on how to approach and target your designs. And by featuring an inbuilt quoting system, designers can quickly find the right quotes for their different virtual hotel tours.
Create 3D video walkthroughs almost instantly
For those who are interested, you can now create the most amazing 3D virtual tour of your hotel. Here, clients can instantly step inside your establishment and experience all the services you provide in this 3D environment.
With many 3D design features and an amazing team of professional designers, Designa can help you realize your 3D works in a matter of seconds.
Simply enter the app and start making use of its many features to design on your own. Or you can always allow the team at Designa to help you with your hotel room virtual tour.
Accurate 3D floor plans
From your properly measured 2D floor plans, Designa will begin to map the hotel with ultra-realistic 3D elements. Simply enter the app and start making use of its many features so you can have your interactive 3D floorplan available almost instantly.
Potential customers can always look at your designs and immediately find themselves immersed in the virtual environment quickly and effortlessly.
Stunning 3D images
For those of you who are interested, you can now have your realistic 3D images available for showcasing the areas. Create the 3D video walkthrough and use the provided images to present your own boutique hotel virtual tour.
This would make it easier to showcase and introduce your virtual hotel tour to other online and digital platforms which don't support the 3D features.
Get more leads
Along with the design and showcasing features, the app itself is also a great platform for hotel owners to promote and boost their brand. Have no trouble creating the 3D virtual tours and have your venues listed on the app for others to visit.
Here, potential customers can browse your place and immerse in your 3D designs to find themselves totally interested in the idea of staying at your place.
Available anytime and anywhere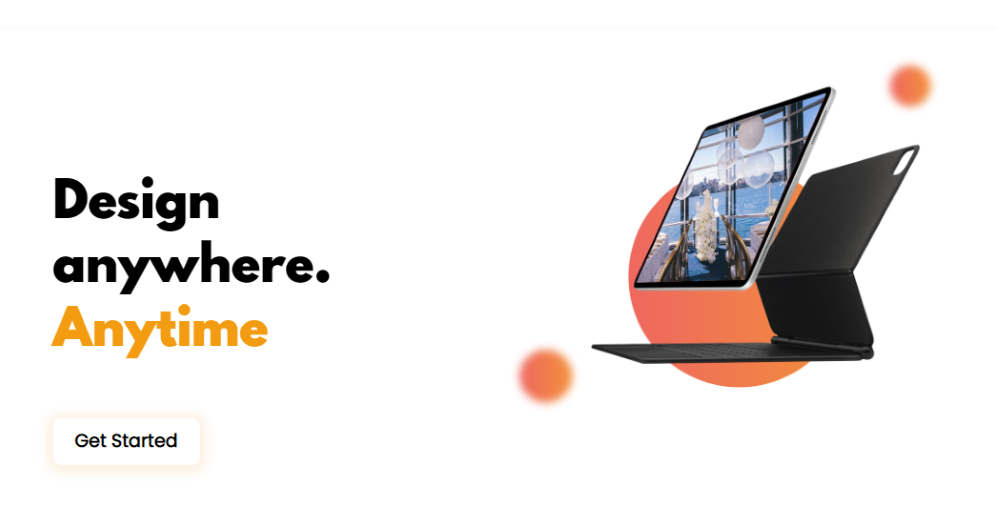 With Designa Studio being available on all your Android and iOS devices, together with having a web-based version, hotels and clients will have no trouble showcasing their luxury hotel virtual tour, using the platform.
Have no troubles using the platform to present your hotel rooms in realistic 3D environments and for all devices or formats. Thus, allowing you to showcase your hotel virtual tour even to those who don't use the application.
And to stay connected with clients, hotel owners can always use Designa to enjoy live chats and quick conversations with any of their prospective clients. Use the app to instantly get into discussions with those interested in your hotel services.
Conclusion
If you want to create the best hotel virtual tour and enjoy making the most of them, then Designa Studio is the perfect tool for you. Here, the convenient and advanced features will let you realise your virtual tour of the hotel room quickly and effortlessly.
And at the same time, the useful design features will make it possible for you to manually work on realizing and editing your 3D walkthroughs. Not to mention that the many promo features and supportive interfaces will greatly improve your in-app experiences.
Don't forget to check out our Blog Designa for more interesting articles on event planning!