For designers and non-designers alike, creating floor plans is a crucial step when laying out your designs, as it allows you to fully visualise the ideas and refine your designs with ease. But this is not an easy task and usually takes a lot of your time.
Hence, to make your design jobs a lot easier, the free online floor plan creator in the list will definitely help. Feel free to explore the different tools and pick the right one for you.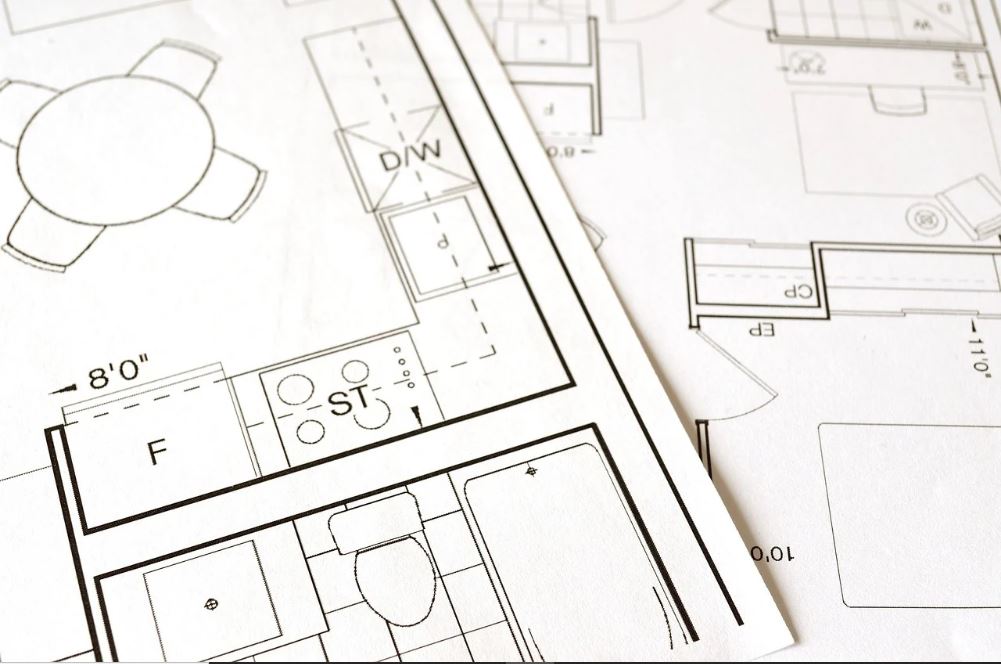 Coohom
With Coohom, people will have the perfect floor plan maker free for enabling their 3D designs with ease.
Quickly access the all-in-one design interfaces, where you're introduced to the 3D floor planner with powerful features and tools for all users, regardless of your design experiences.
Feel free to access 100,000+ 3D models and design assets in the app to make your lighting, furnishing, and other floor planning operations.
Also, have access to the smart AI templates, which will allow you to generate designs and work with customizations almost automatically.
And the drag and drop simplicity will make it extremely easy for you to customize the elements and fit them on your floor plan designs. Feel free to adjust the designs to your own preferences and complete your high-quality floor plan with Coohom.
To present your ideas, you can instantly work with the high-speed rendering engine in the floor plan creator to quickly produce high-quality 3D images at even 16K resolution, so others can be most interested in your ideas.
At the same time, you also have the option to combine all your renderings into a 720 virtual tour, which will make it possible for everyone to fully comprehend your 3D floor plan.
Floor Plan Creator
And if you want to see great details and precisions in your floor planning designs, then this online floor plan creator free of Floor Plan Creator will definitely help.
Simply enter the app and immediately have access to the professional design interfaces and all the necessary tools for the projects. Just keep in mind that beginners will find the software somewhat intimidating due to its many features.
Here, the app lets you choose projects with multiple rooms of any shape and size. Users can easily calculate the rooms, walls, perimeters, symbols, and other design elements, thanks to the automated tools. And it is also extremely easy to modify the distances and sizes of your designs.
Speaking of which, you can choose to add as many symbols and templates to your floor plan designs as you want. With the inbuilt symbol libraries of different interiors and template collections, the floor plan creator online free will let you work on all design ideas with ease.
Upon finishing your floor plans with accurate measurements and ratios, users can easily realize their designs in 3D with Floor Plan Creator. And feel free to add new furniture and interiors to the designs to make your 3D floor plans more intuitive.
With the app supporting both Android and web-based versions, you can easily run the tool on all your mobile and desktop devices, making it a lot more accessible. And the convenient cloud synchronizations will allow you to continue the same projects across your devices.
In addition, to make the app more collab-easy, users will have many export and share options in Floor Plan Creator. Use the images or PDF files to showcase your designs to clients. Or share your projects with co-workers in OBJ files, so they can import the designs into other 3D rendering software.
Read more: Making every Moment counts with the Best Wedding Planner App in Australia
Room Sketcher
If you're looking for an easy-to-use and fully-featured free online floor plan creator that you can immediately use on your 2D and 3D designs, then Room Sketcher is the perfect tool.
Here, users can quickly and easily draw their floor plans on the blank canvas, using both your computer or tablet devices, with the tool available on both platforms. And as you work on the 2D design, the software will simultaneously generate a 3D floor plan that's available with one simple click.
And it's also possible for you to pick pre-designed templates from the in-app library, so you can start easily and improve the designs as you progress. Always have the exact measurements available while you're drawing and sketching, which will guarantee the most professional work.
All your fixtures and furniture can be easily added to the floor plans, thanks to the inbuilt library of 10,000+ different entries. Drag and drop to move certain components and match them with your designs.
Feel free to use design tools of different types and styles to always enjoy your quick and easy floor planning operations.
Room Sketcher users can easily export their designs in 2D and 3D, using different file formats and floor planning preferences. However, the lack of online collaborations makes the free floor plan design software not suited for team projects.
Smartdraw
And if you want to work with professional floor planning tools while having access to online collaborations, then Smartdraw is a better option. However, with the platform having so much more tools than just designing floor plans, new users will often find themselves confused.
Have access to the professional floor plan templates and inbuilt symbol collections in Smartdraw, which will allow you to create quick and easy floor plan designs on the fly.
Make use of the common or custom scale settings to make your floor plans more accurate. Use the power shape data to further enjoy the event floor plan creator free.
When it comes to collaborations and sharing, Smartdraw provides users with plenty of options. Here, people can export their offline files to share with others and import them on other 3D design tools.
Also, have the complete integrations with other platforms, including Google Workspace, Microsoft Office, and Microsoft Teams, together with other 3rd party online storage providers to save and work on your team projects simultaneously.
Designa – the best free online floor plan creator
And last but not least, if you're looking for more from the free online floor plan creator, then this useful tool of Designa will definitely impress you.
Here, users will have a convenient and innovative floor plan creator for their different use purposes and varying experiences. More than just designing 2D and 3D floor plans, the platform will provide you with tools and resources to host your complete events.
Simply enter the free event floor plan creator to look for inspiration for beautiful and creative designs that you can have from the professional designs in the online libraries.
Look up the app for lists of venues with beautiful setups and cool themes. Find the right event suppliers so you can always provide the best services and quality with your products. And make use of the app to find the most amazing decors at an affordable price point for your certain wedding designs.
And, of course, it does come with other 3D floor planning features if you wish to work on your own custom designs. All-in-all it's a great platform for clients, suppliers, designers, and all involving parties.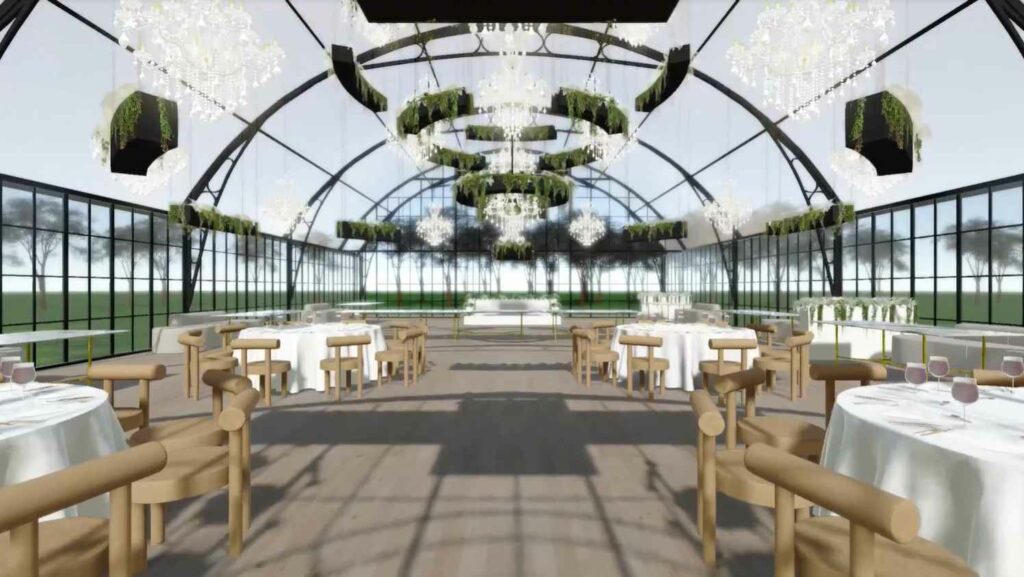 Conclusion
All the mentioned products are great for designing floor plans, but if you want to do more with your designs, then Designa is the way to go, as it provides you with a complete experience.
Here in the free online floor plan creator, users can get inspired and enjoy designing floor plans anywhere and anytime. You can look up the platform for the best design ideas and suppliers or showcase your own designs. Don't forget to check out our Blog Designa for more interesting articles on event planning.