Along with the right wedding venue and the perfect wedding dress, a beautiful wedding cake is an equally important part of a wedding. If you're looking for someone to make tasty and distinctive wedding cakes in Melbourne, the top 10 wedding cakes in Melbourne listed below can help you. These are the most popular cake makers on the market today!
Ruwi's Cakes
The first name on the list of the top 10 wedding cakes in Melbourne are Ruwi's cakes. Ruwindi Serasinghe, a badminton athlete who had an injury and discovered her passion for baking in her leisure time, is the creator of this one-of-a-kind wedding cake.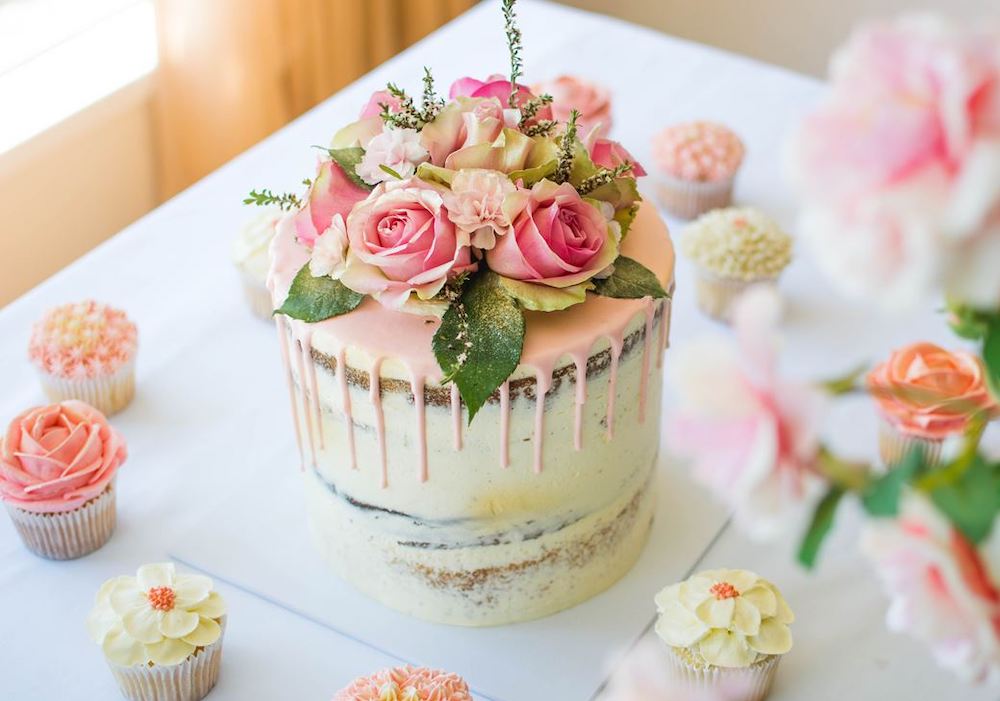 Ruwi specializes in custom cake designs and provides a wide range of wedding and birthday cakes in a variety of styles. She has designed cakes for well-known companies such as Workday, Showpo and Electronic Arts. Also, Ruwi's cakes are popular because of their great taste, beautiful design and gluten-free status.
Sweetcheeks Cookies and Cakes
Sweetcheeks' Danielle and her team are the best cake designers in Melbourne. Danielle is known as a third-generation cake designer who specializes in a wide variety of one-of-a-kind creations.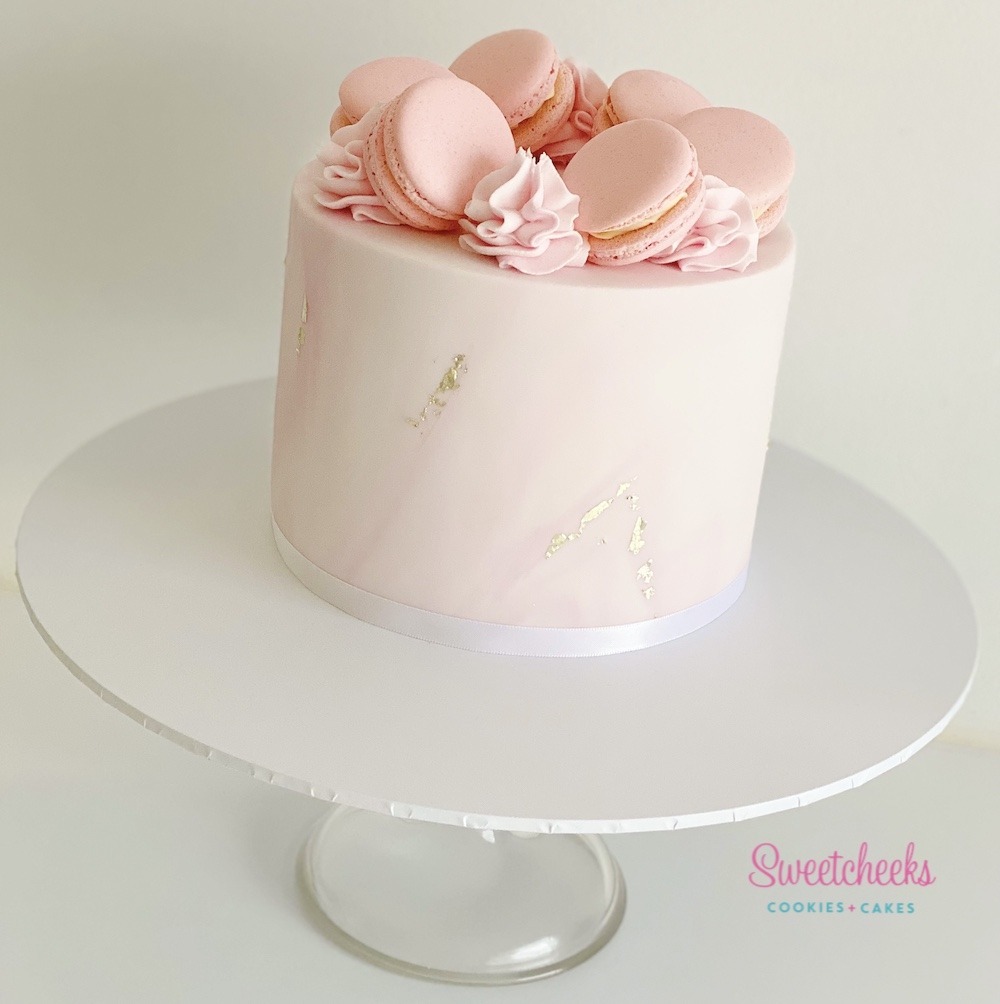 Sweetcheeks cakes are regarded as luxurious and high-class. Their cakes are all made with the finest ingredients to conquer everyone's taste from the very first bite. In addition to wedding cakes, they also make delicious cakes for birthday parties and company's product presentations.
Read more: Where to Find The Coolest Vintage Reception Venues in Melbourne?
Sweet Affection Cake Designs
Maria is the owner of Sweet Affection Cake Designs. If you already have a wedding cake idea, you can share it with Maria so she can make your dream cake a reality. You can also look at the lovely wedding cake samples displayed within Maria's Cake Shop.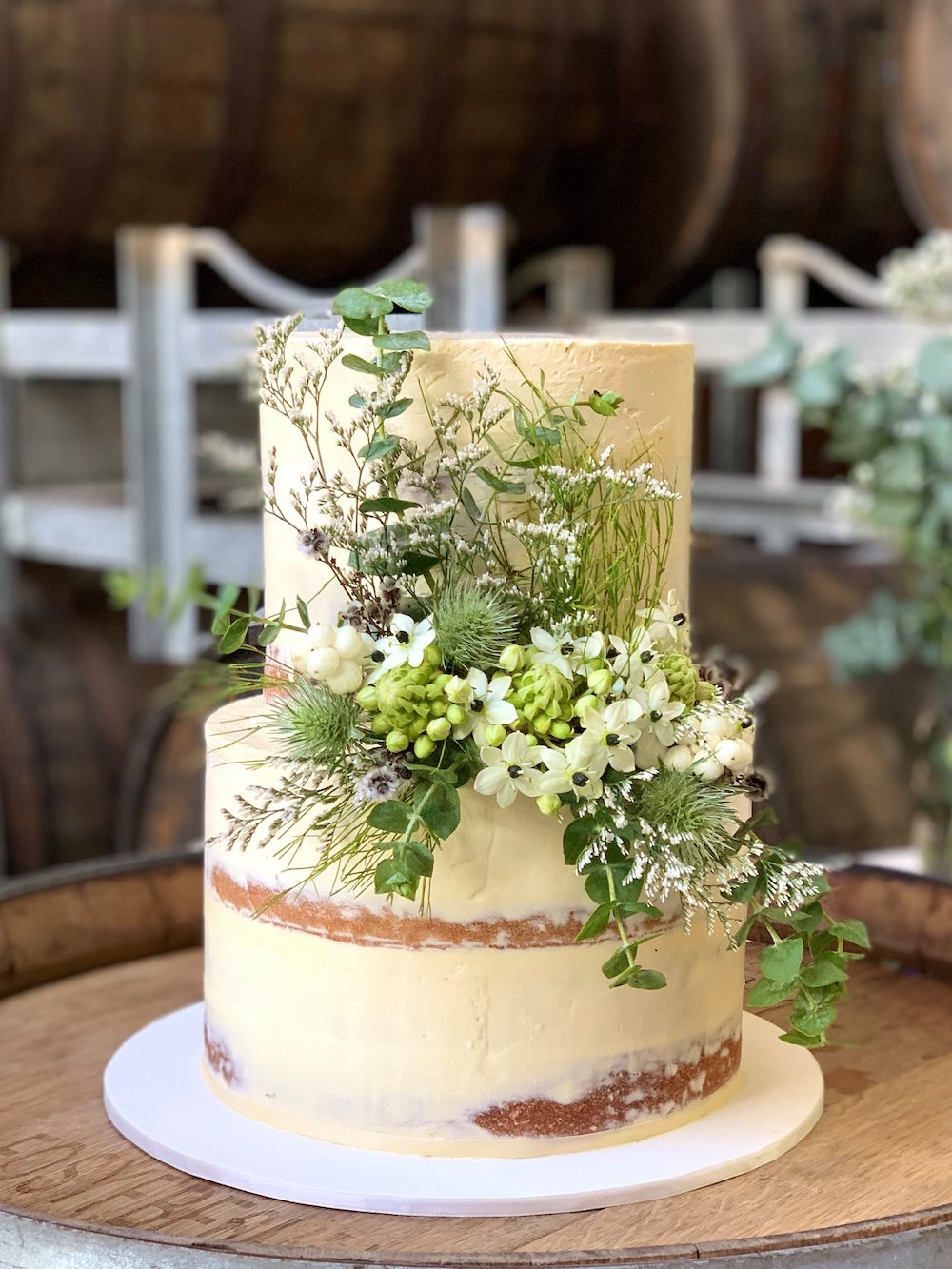 Peninsula Cake Art
Peninsula Cake Art is one of the leading cake design groups in Melbourne. They placed in the top five of the "ABIA National Designer of Dreams 2019" contest and won the "Wedding Cake Designer of the Year – ABIA 2019" award.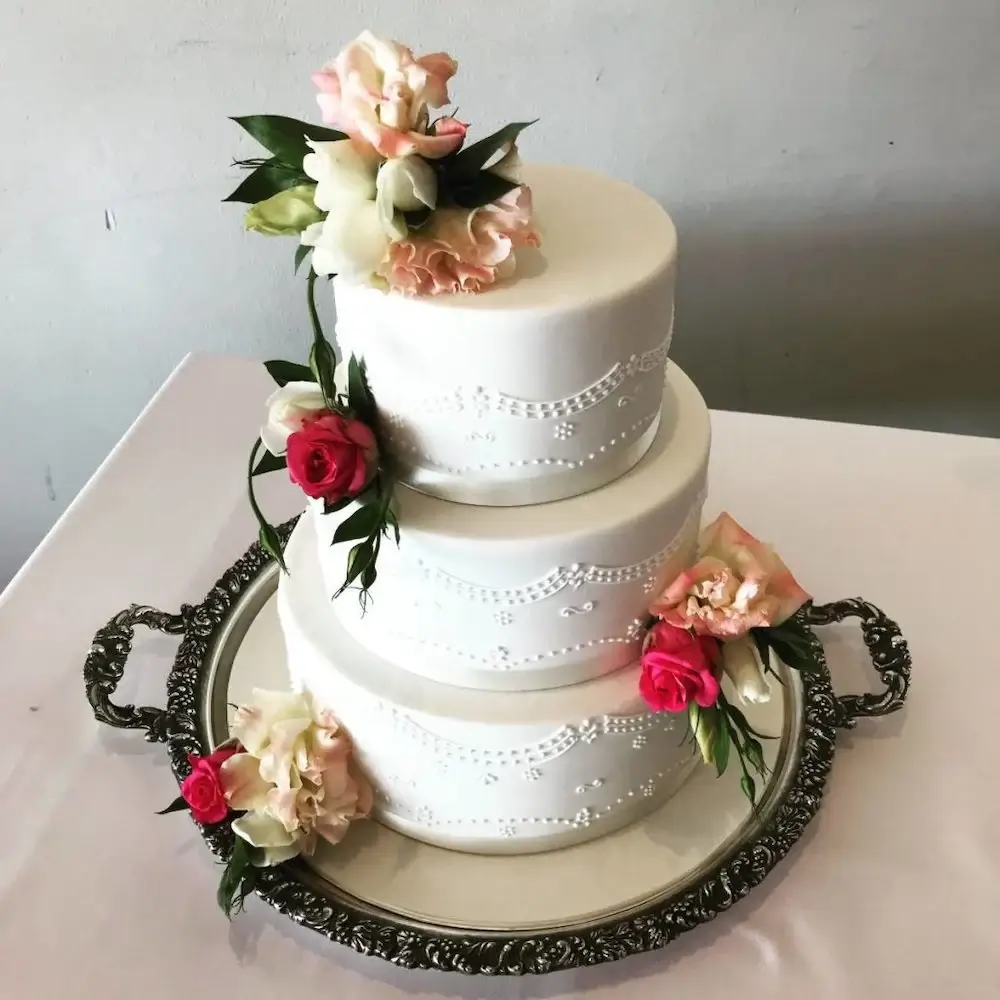 Peninsula Cake Art's cakes are unique in every aspect and reflect the couple's desires on their wedding day. With the help of the expert bakers here, you can personalize the lovely wedding cake to your satisfaction.
Nikos Cakes – Top Wedding Cakes In Melbourne
Nikos Cakes is the next name on the list of the best 10 wedding cakes in Melbourne. Nick and Tass Poupouzas along with their design team own a bakery that is well-known throughout Australia and has received awards for their creative cakes. The cakes are almost stunning both in terms of appearance and flavor.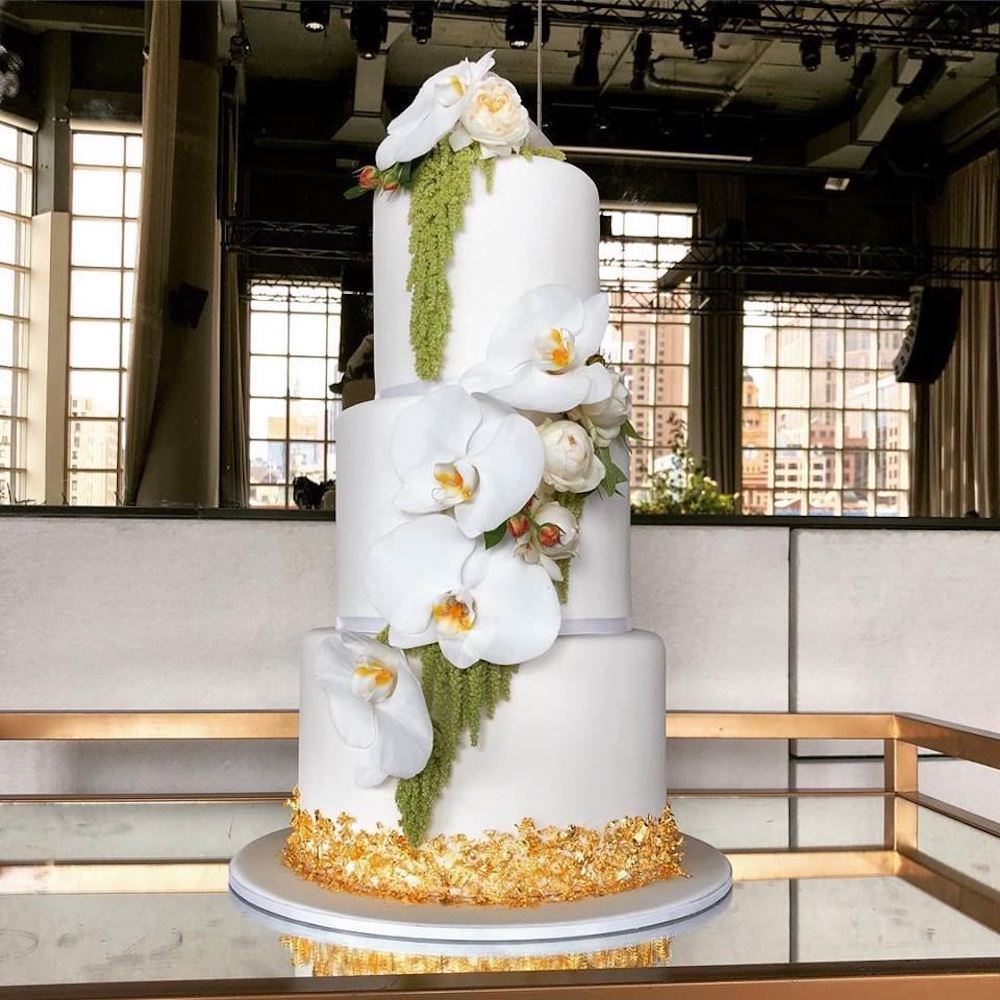 Something About Cake
Fiona is the "pastry witch" who created the very popular wedding cakes in Melbourne. She started to create cakes very early and completed Certificate III in Pastry and Baking. Something About Cake was born as the result of this cake designer's talent.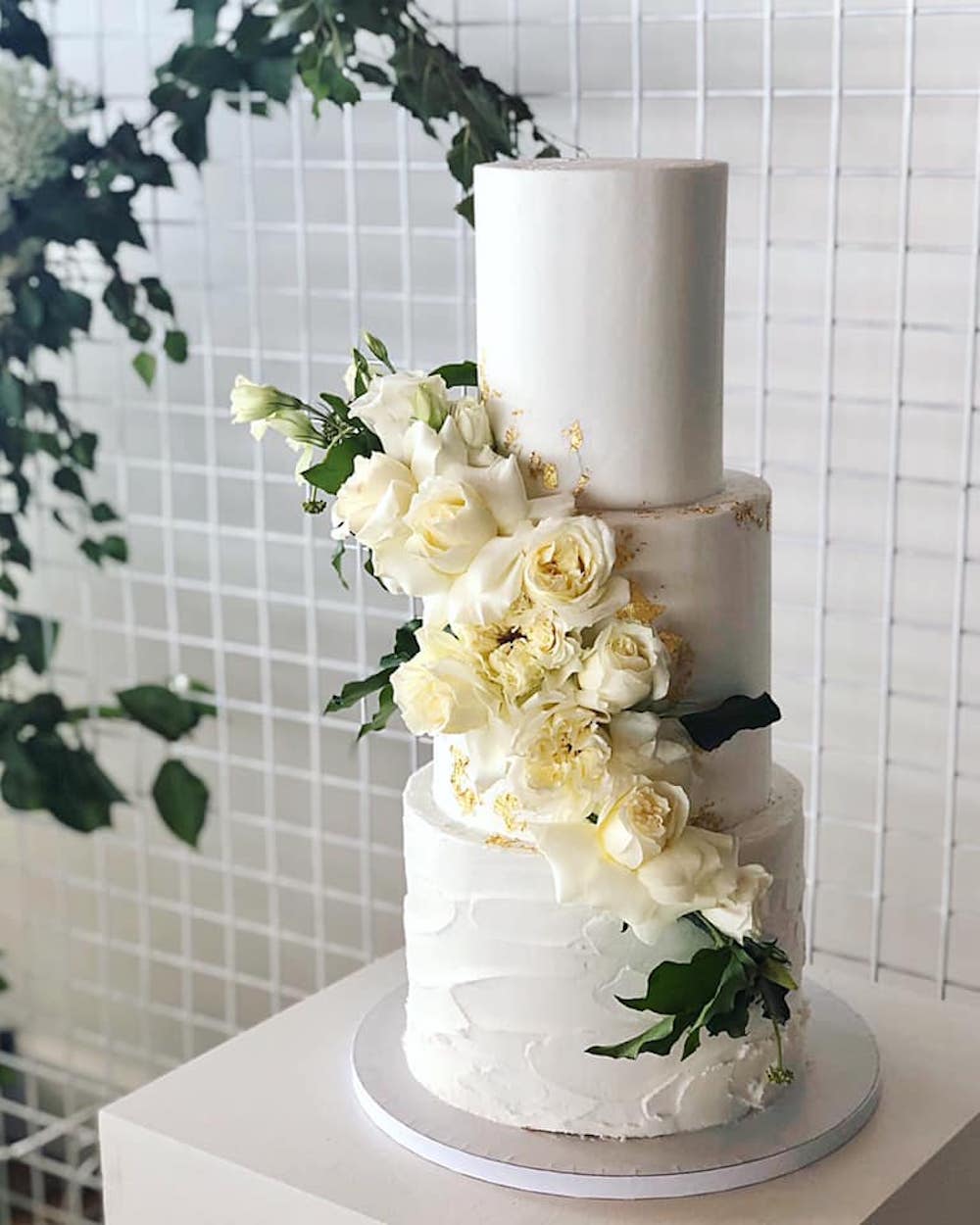 Fiona has been designing wedding cakes for nearly ten years. Before making the cake, she always had a thorough discussion with the customers to ensure that the cake was exactly what they wanted. It's understandable that Fiona's cakes leave all couples happy and satisfied.
Bon Appe-Sweet
Lynda is the mistress of Bon Appe-Sweet. Her mother taught her how to create and design cakes when she was a child. Lynda has over 30 years of experience creating stunning wedding cakes for Australian customers.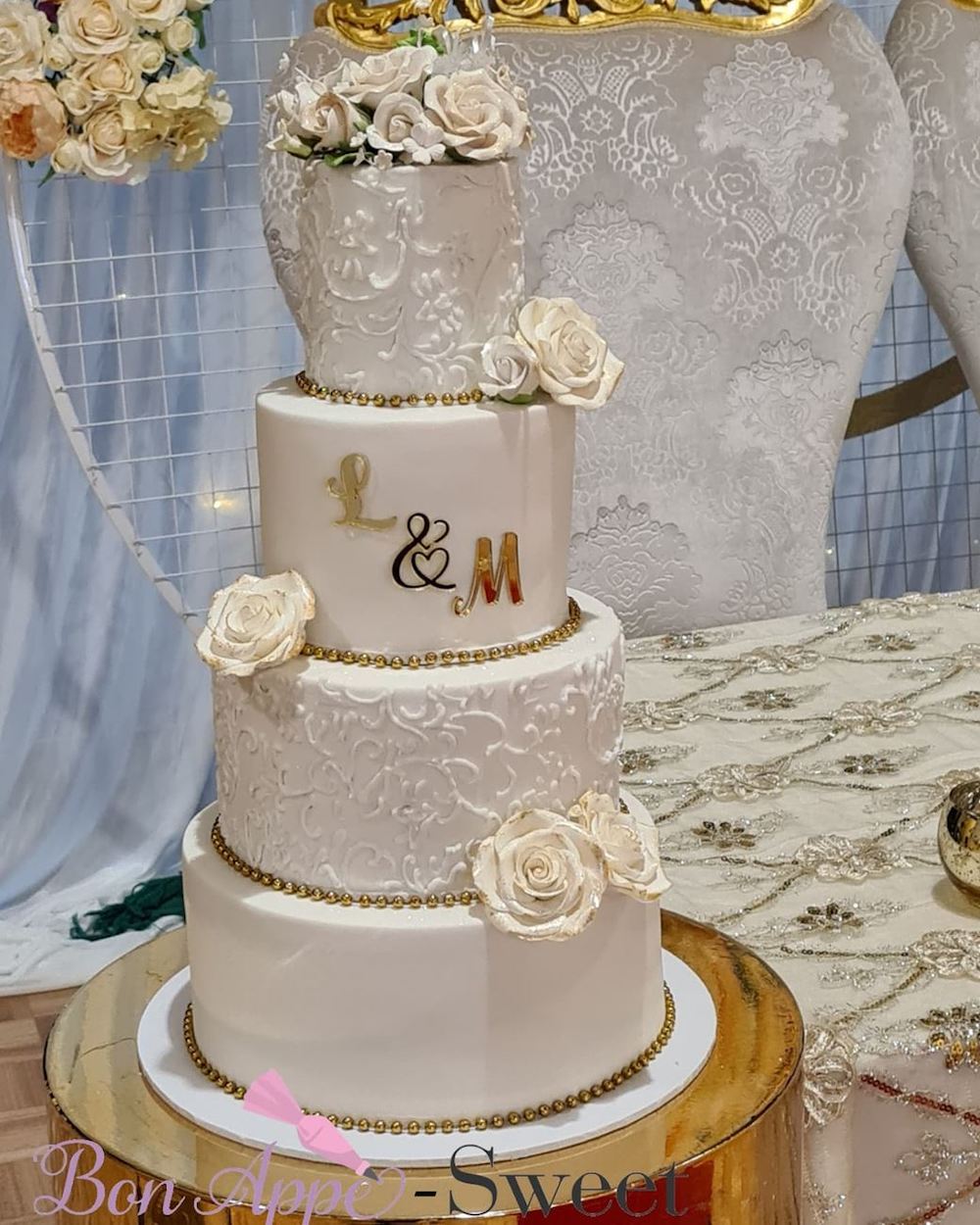 The cakes from Bon Appe-Sweet are consistently ranked among Melbourne's top 10 wedding cakes in Melbourne. Lynda always knows how to make a cake that everyone will adore from the flavor to the design. Also, Lynda has so far had both old and new customers who have returned to the cake shop time and time again.
Raymond Tan
Raymond Tan, also known as Ray Ray, is a Melbourne baker who owns a popular cake shop. His cakes have all turned into "social media hurricanes" drawing a big following. From being a self-taught baker, he became a professional baker loved by many.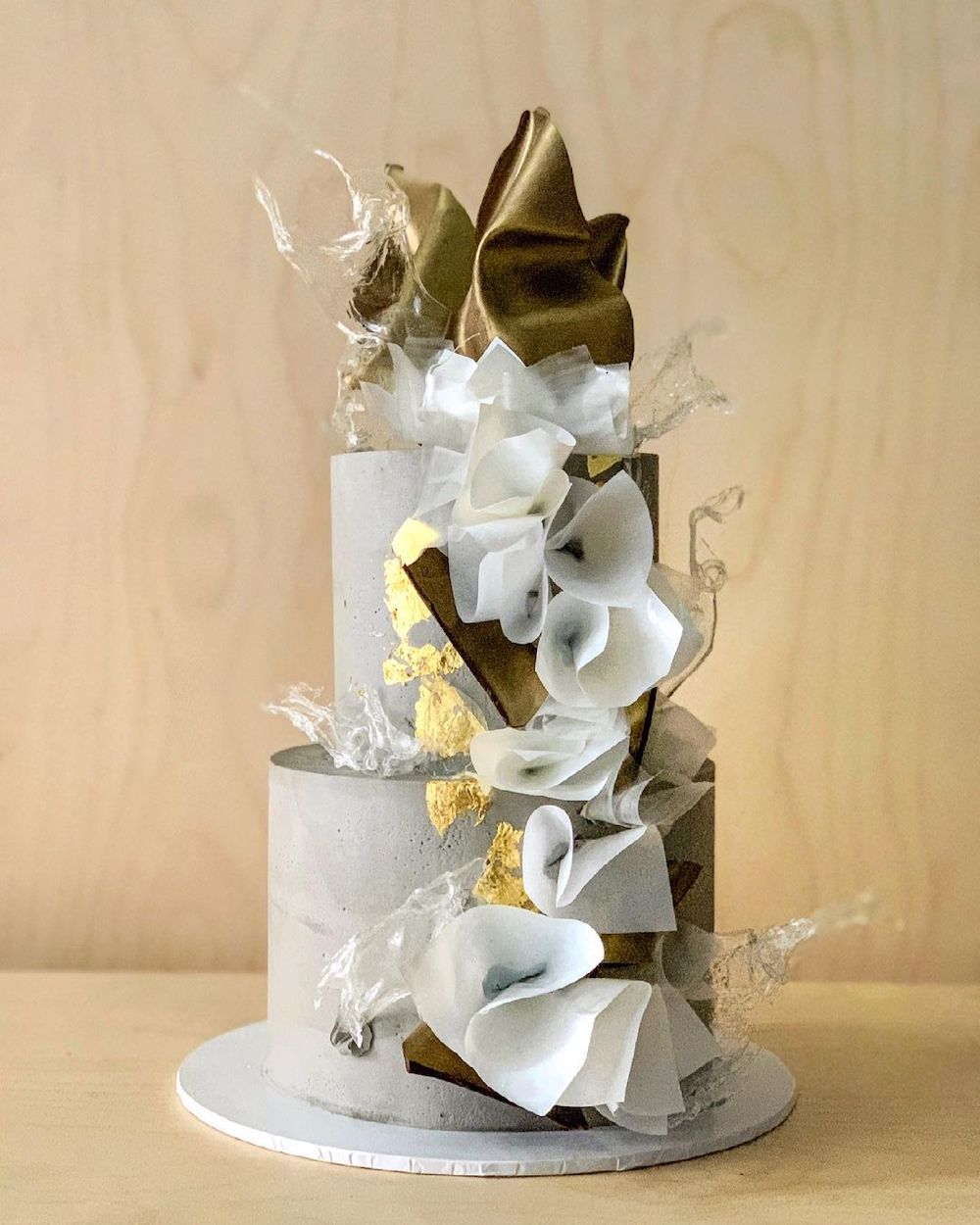 Ray Ray is the mastermind behind the delectable wedding cakes that he creates in his own distinct style. His cakes are likened to one-of-a-kind works of art. In particular, images of his cakes have also appeared in a variety of media publications.
Miss Ladybird Cakes
Gina, aka Miss Ladybird, has been making cakes for a long time. She puts all her heart into each cake with delicacy and meticulous care. She began her career as a cake designer in a cake shop before opening her own one, where she created beautiful and stunning masterpieces.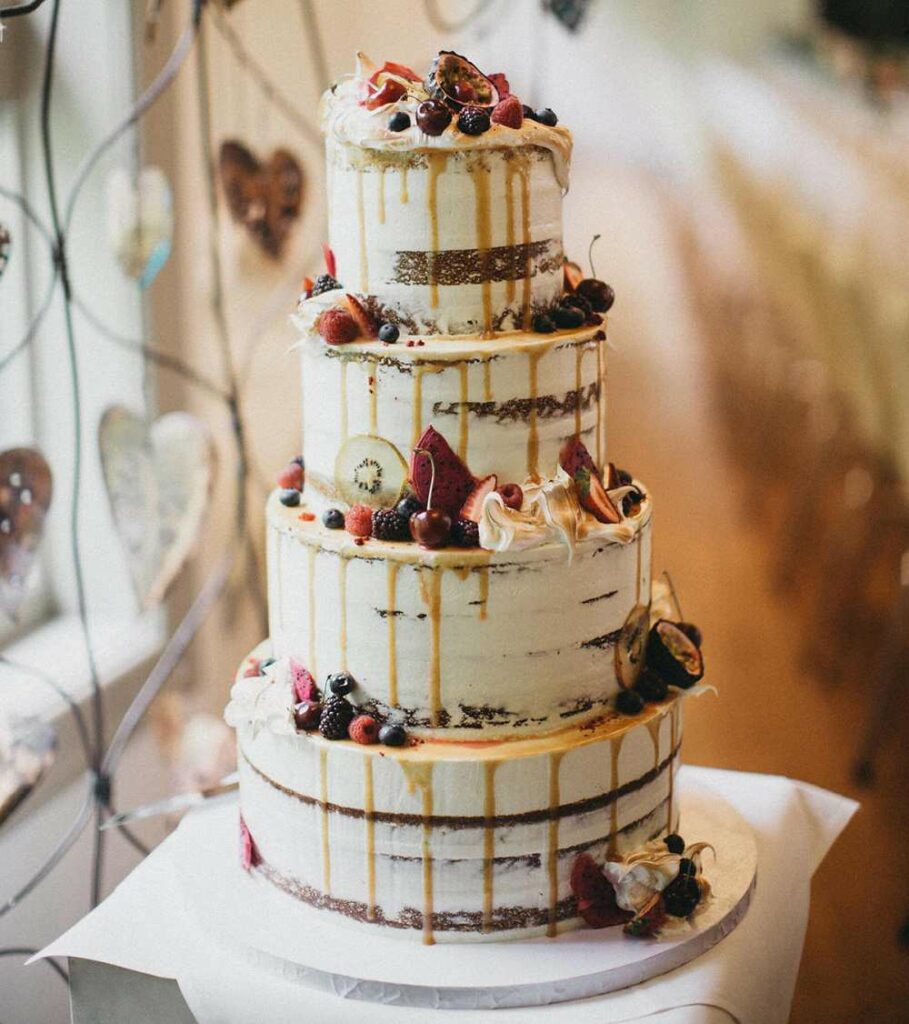 Miss Ladybird has been in business for eight years and has earned a reputation as a well-known wedding cake supplier in Melbourne. Their cakes are created entirely of ingredients they make themselves including cake flour, buttercream, jams and fruit essences.
BlackBird Cakes
Blackbird Cakes were created by amazing cake designers including Sharyn Frantz, Eilish, Tom & Meg. Since its opening in 2012, this shop has quickly established itself as a cake supplier throughout Australia. Despite the fact that BlackBird is located in the heart of Victoria, its customers come from anywhere including Macedon, Bendigo, Ballarat, etc.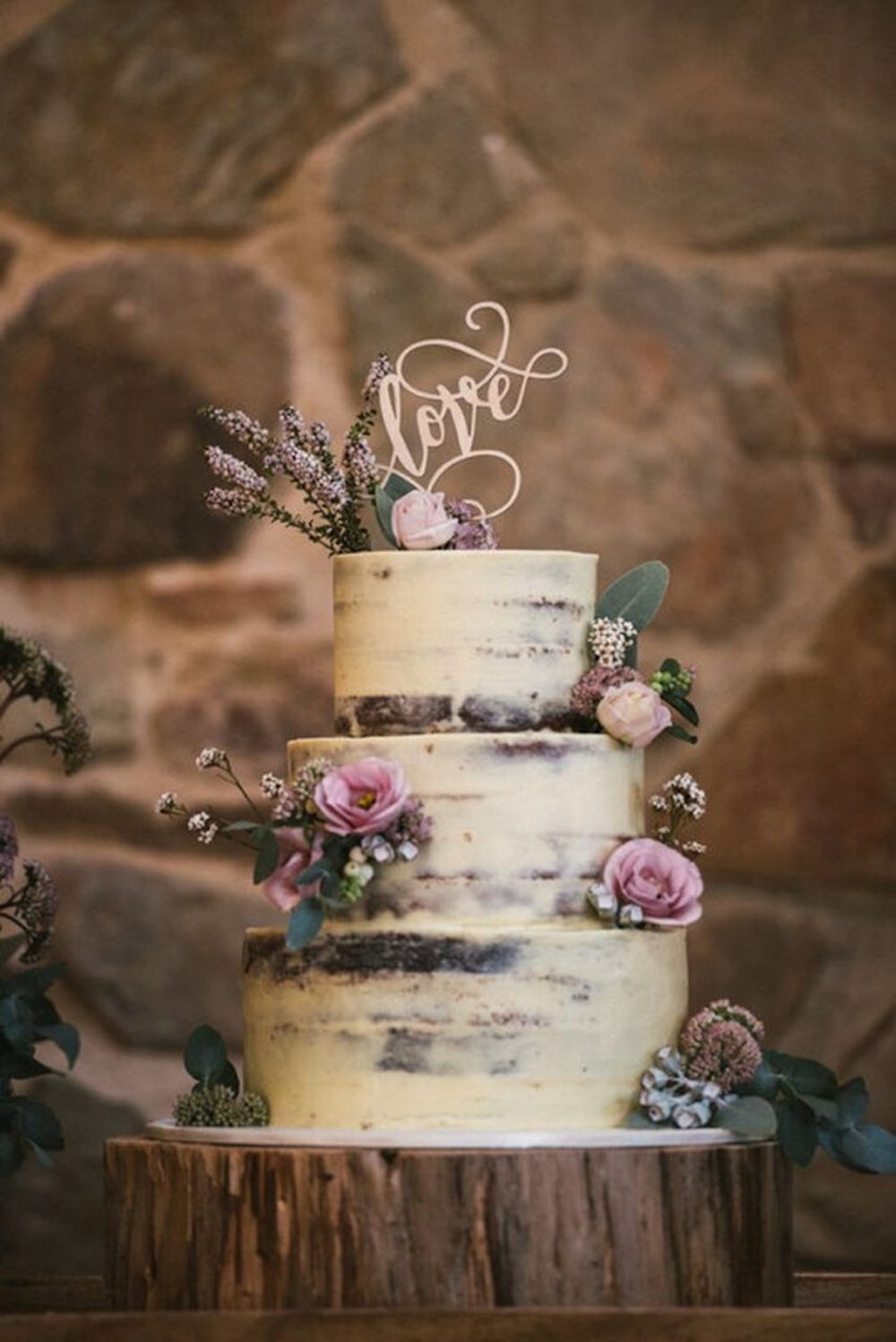 Their wedding cakes are all created with each couple's personality in mind. Besides, their cakes are all made with the finest ingredients resulting in a delicious cake with a lovely appearance. BlackBird Cakes also has an online library where buyers may view stunning wedding cake samples.
Among the Top 10 wedding cakes in Melbourne, hopefully you can find the perfect cake designer for your big day. Do you have a particular favorite baker?
Don't forget to visit our Designa Studio website for more information on wedding parties as well as how to create beautiful events on. Or check out our other articles if you want to learn about gorgeous wedding venues in Melbourne of all types!