As the capital of New South Wales, Sydney gives you the vigorous and mesmerizing beauty of a free city. The place is perfect to live in, to fall in love with someone, and to get married.
In this article, Designa Studio presents you with how to have the indoor wedding ceremony Sydney of your dreams and some ideas to spark the creativity juices inside you!
Guide to Indoor Wedding Ceremony Sydney
Here's how to have the best indoor wedding in four steps.
Know what you want (and do your research)
The first and most important thing is to note down your needs and expectations for the wedding. It is your wedding, after all.
From wedding guests to decor themes to wedding receptions, knowing how these factors should play out will give you direction and save you a lot of time in the process as well.
After that, getting information about the average cost of an indoor wedding ceremony Sydney, or the most suitable wedding venue, supplier, and caterer is crucial, because then you will know what to expect and set up a reasonable budget.
More information about budgeting is waiting for you in step 3. But don't be impatient, let's look at the next step first.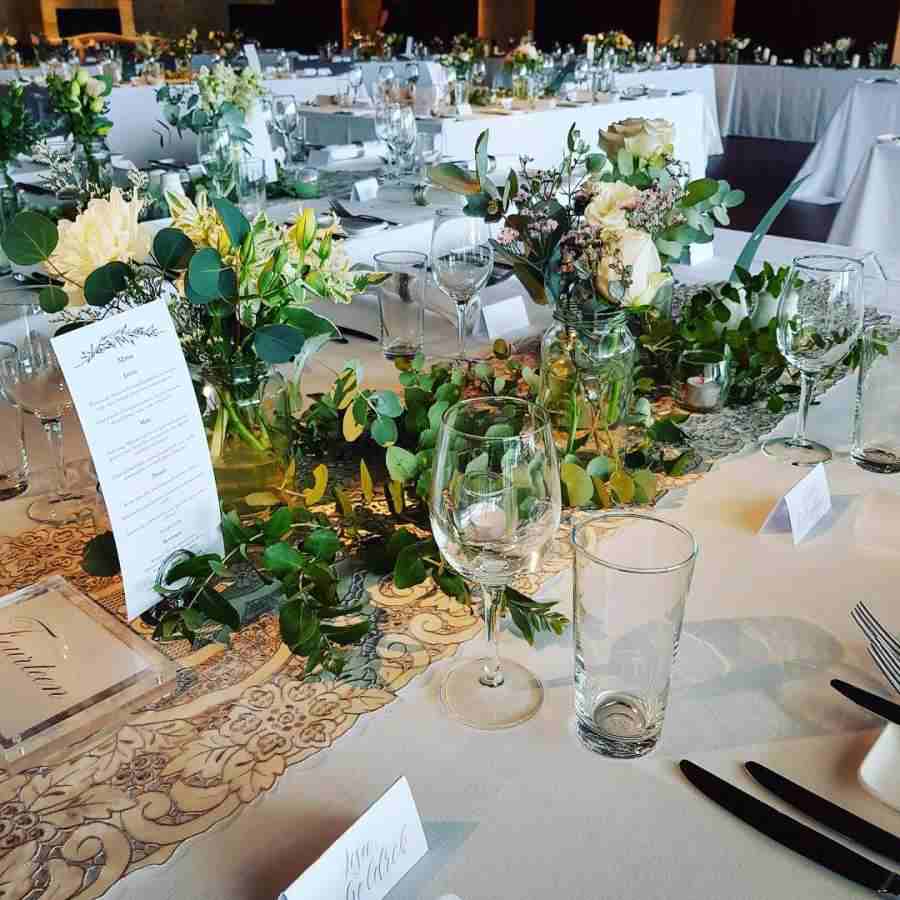 Save up
Yes, you need money for the indoor wedding. This is a universally acknowledged fact. The amount can vary depending on your preferences and financial situation, but you're definitely gonna need it.
There are a lot of ways for you to build up your wedding fund.
You can use a piggy bank and put a small amount of money in there every day. Or to better resist the temptation of taking out your savings just because it's right there, a wedding account wouldn't be such a bad idea.
The amount will slowly rise, and when you're ready to pay for your Sydney wedding, you will already have steady financial support from no one other than yourself!
Smart Budgeting
Start with summing up all sources of money, like your individual savings, how much you can put aside from your income streams, or family and friends' contributions.
Once you've got your needs and money down, it's time to budget for your indoor wedding ceremony Sydney!
Wedding ceremony venues will take up 30–50% of your budget. It's a huge amount, so make sure you make a concrete choice among Sydney indoor wedding ceremony venues before jumping to the other factors.
Photography, decor and flowers will account for about 10% each. The rest of the budget should be allocated reasonably to things such as attire and makeup, cake, invitations, music and entertainment.
Don't forget to create a spreadsheet for every spending you make. This will help you prepare for additional expenses that you might haven't expected.
Seek advice (preferably from a professional organizer)
There is nothing wrong with consulting someone who has had wedding experience. Your parents or friends can help you quite a bit with anecdotes from their own indoor weddings.
However, things might have changed since when they got married, so to be in absolute good hands, you should get a wedding planner for detailed guidance and supplier recommendations.
10+ Perfect Ideas for an Indoor Wedding Ceremony Sydney
Fairy Lights
These enchanting string lights give you a warm and dreamy atmosphere for the party, no matter what the chosen decor theme is. Suitable ceremony sites for fairy lights are wedding chapels in Sydney.
It's like walking down the aisle of a wonderland!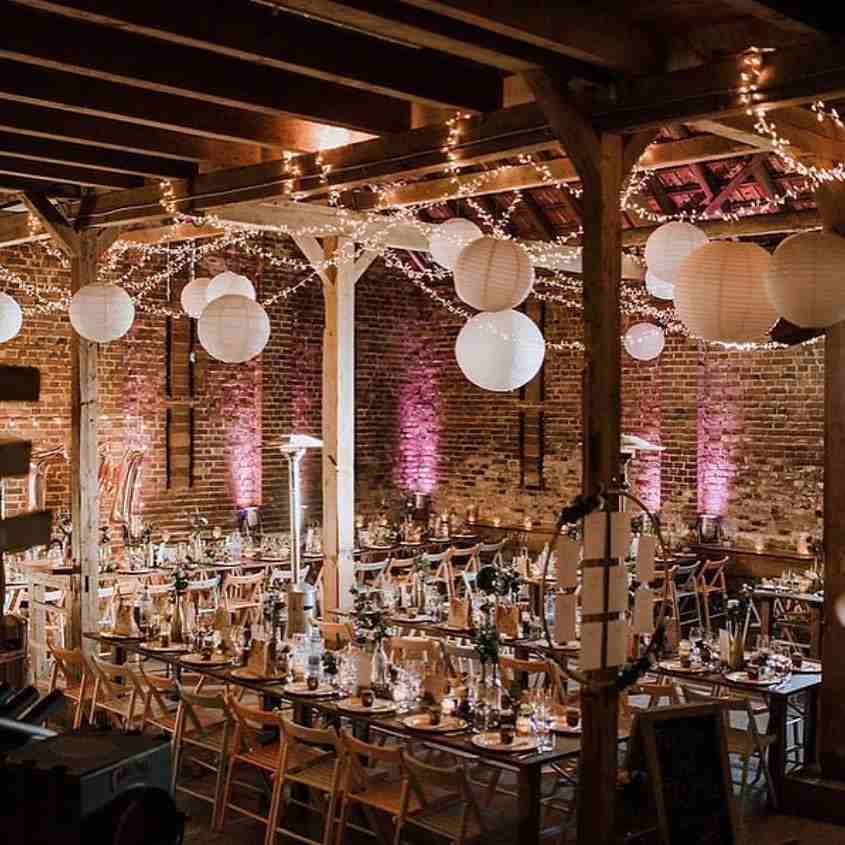 Custom cocktail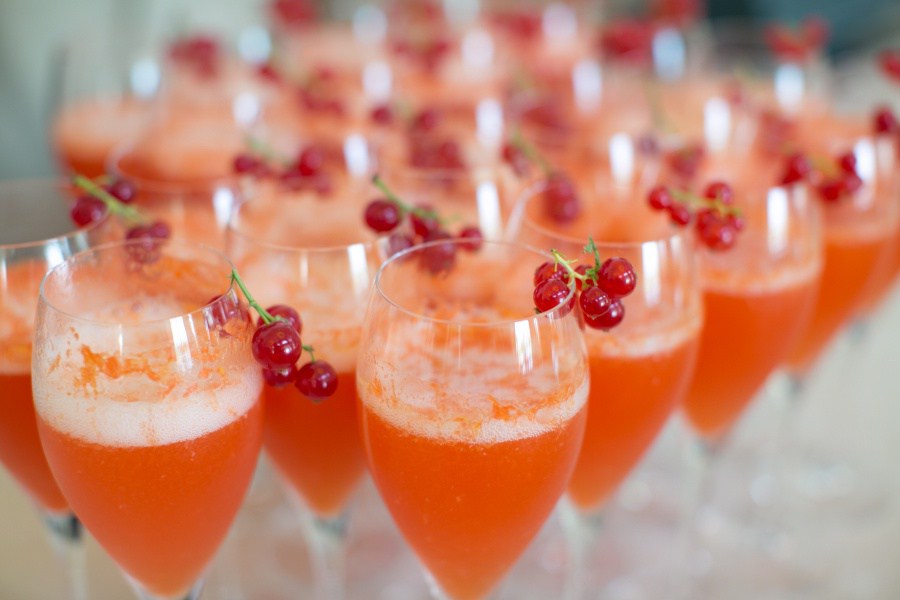 Surprise your guests with unusual drinks like Sparkling Summer Peach, Raspberry Limoncello Prosecco, or Ancho Verde Margarita. Your indoor wedding ceremony Sydney will stay in everyone's mind for quite a while!
Candles
Candles are good alternatives to lightning, and they can be customized to suit your chosen aesthetic. However, it is pretty risky to use candles in indoor weddings that have children or feature heavily flammable decor, because if not careful, they can be a disaster.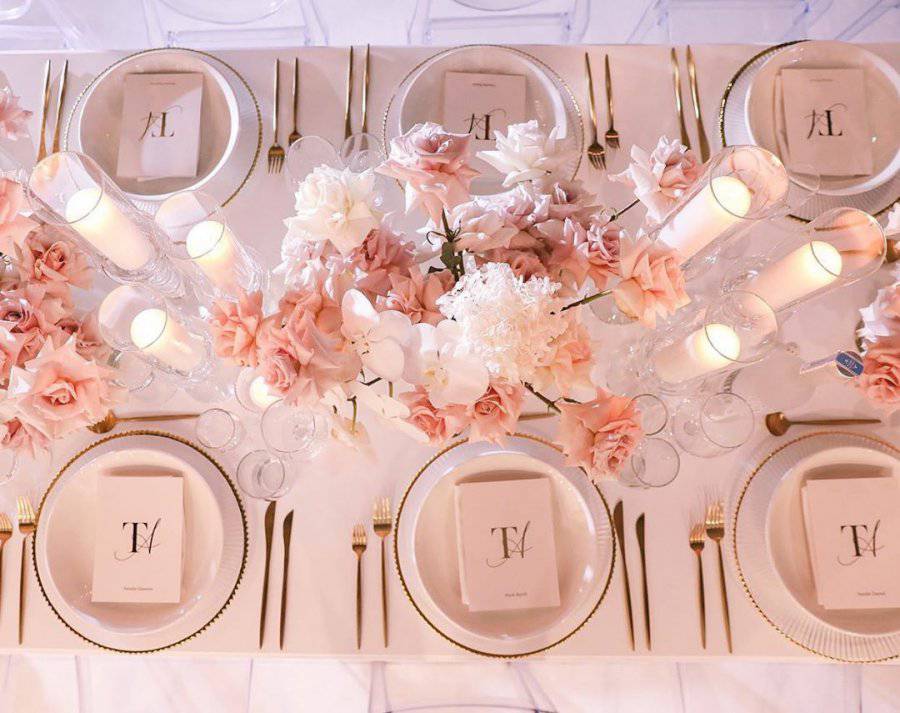 Ornament Chairs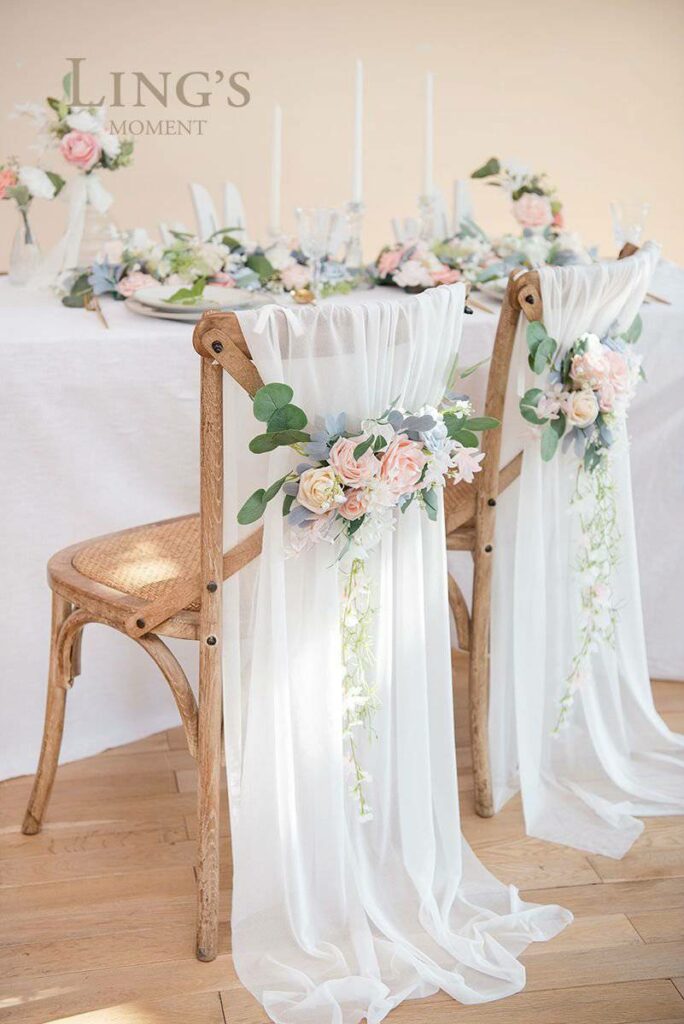 Dress the seats in all the splendor appropriate for the decoration. A handcrafted wreath or a swag of wrapped foliage would look lovely.
Chandeliers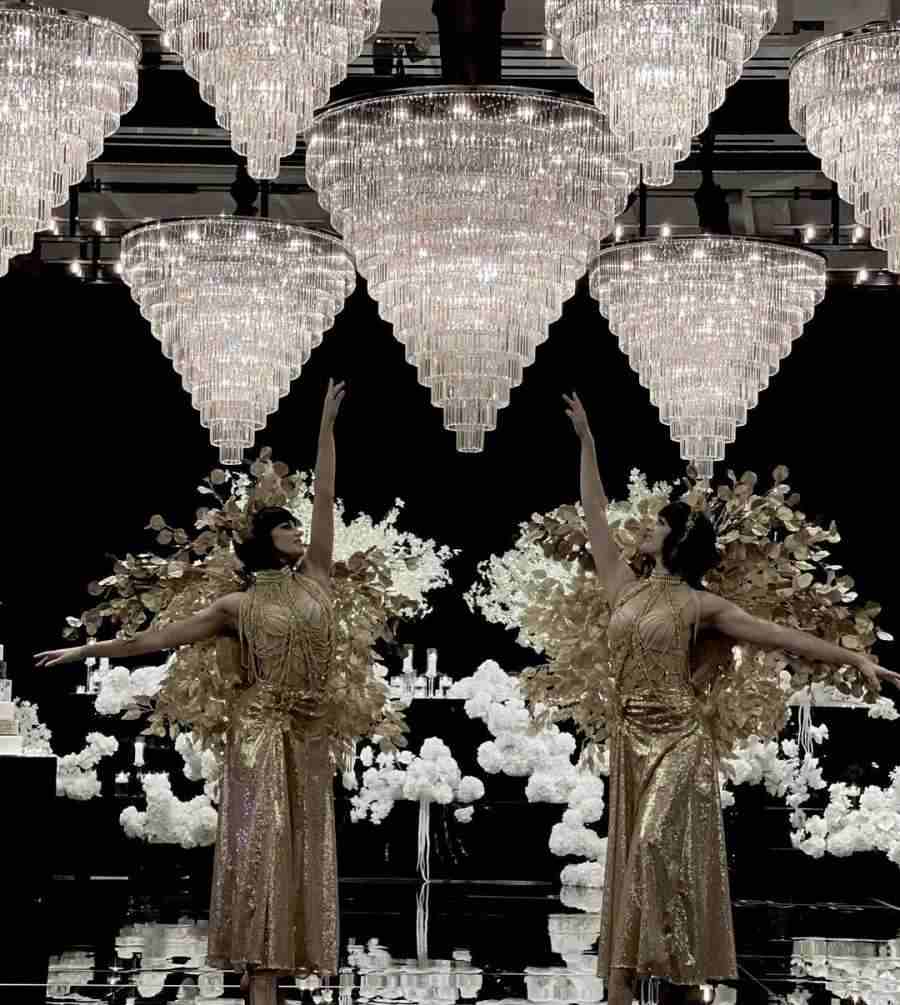 This item can truly be a wow factor, especially in unique wedding venues. It gives your indoor wedding ceremony a flash of luxury, and more light as well!
Flower Crowns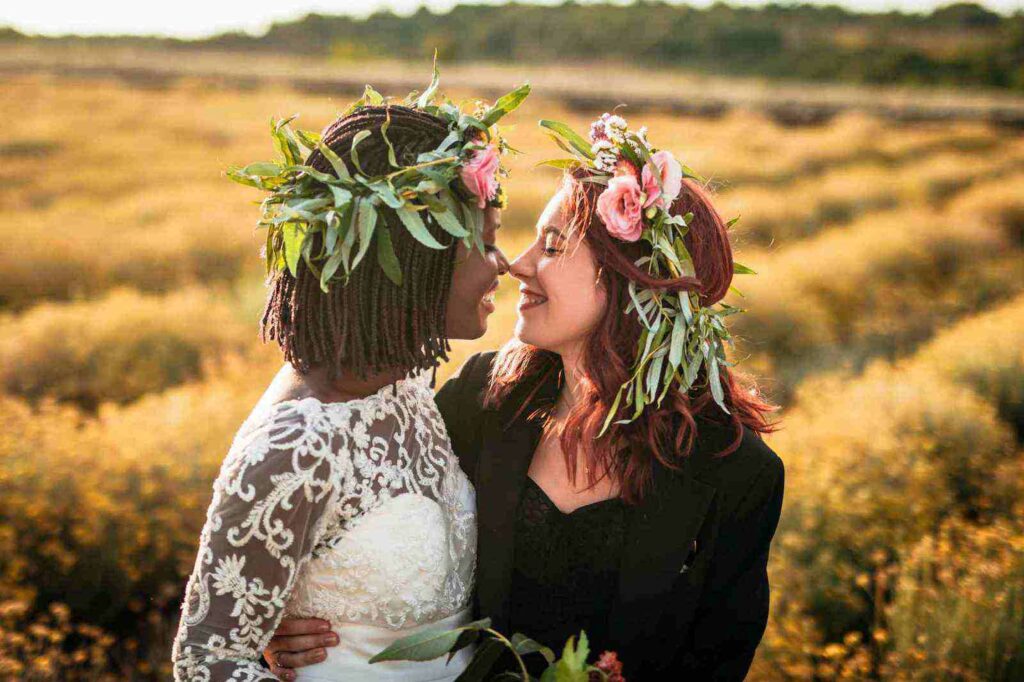 Flower crowns have been worn by brides and bridesmaids throughout history. Nowadays, though, flower crowns aren't really used to "make a statement," but this hair item can bring out the individual style and personality of the wedding celebrants.
DIY Bouquet
Making your own bouquet brings a sense of exclusivity to it. It means the bouquet you're holding on your wedding day is the one and only version of it.
Plus, you get to customize it to your liking. Adding some tokens of memories or something personally meaningful to you would be a good idea too.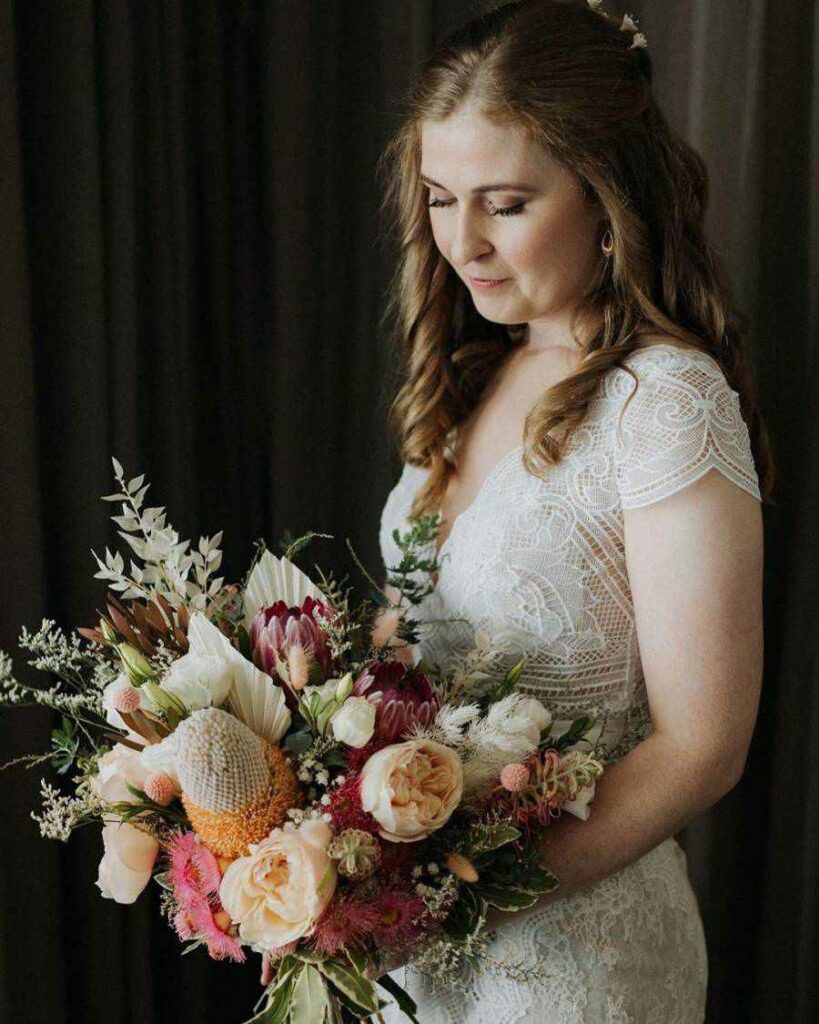 Boho Rugs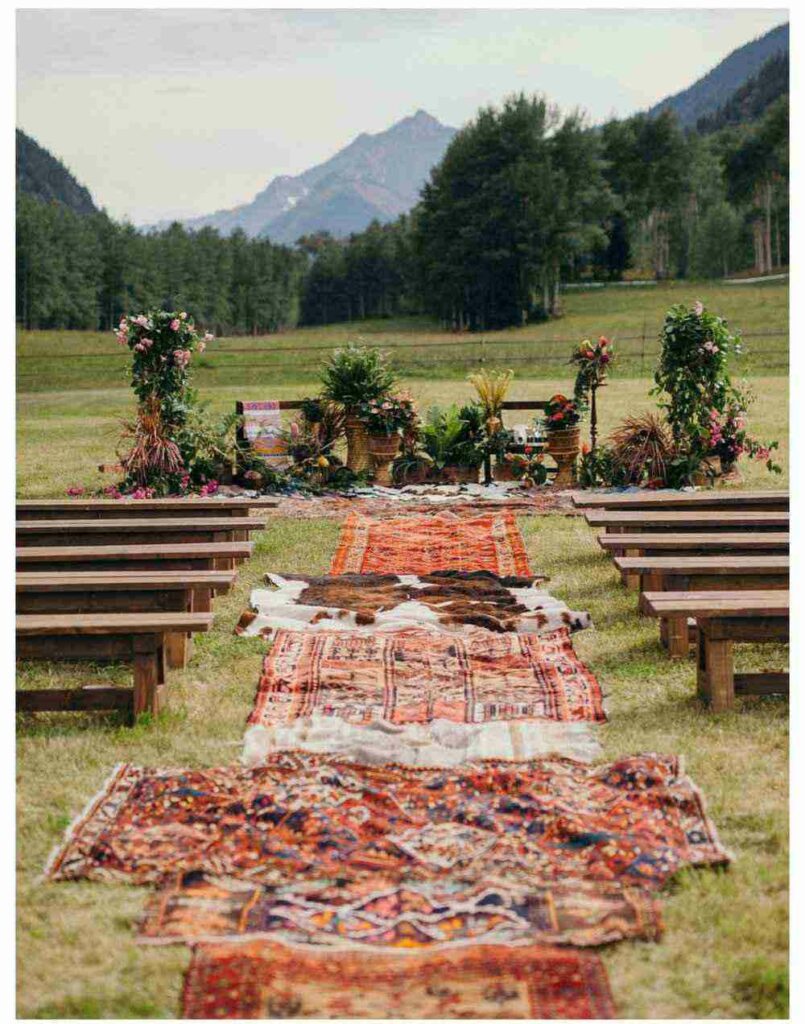 Vintage rugs are the current trend that will add a wild touch to your walk down the aisle. If you're going for a boho themed decor, these items are even a must.
Drapery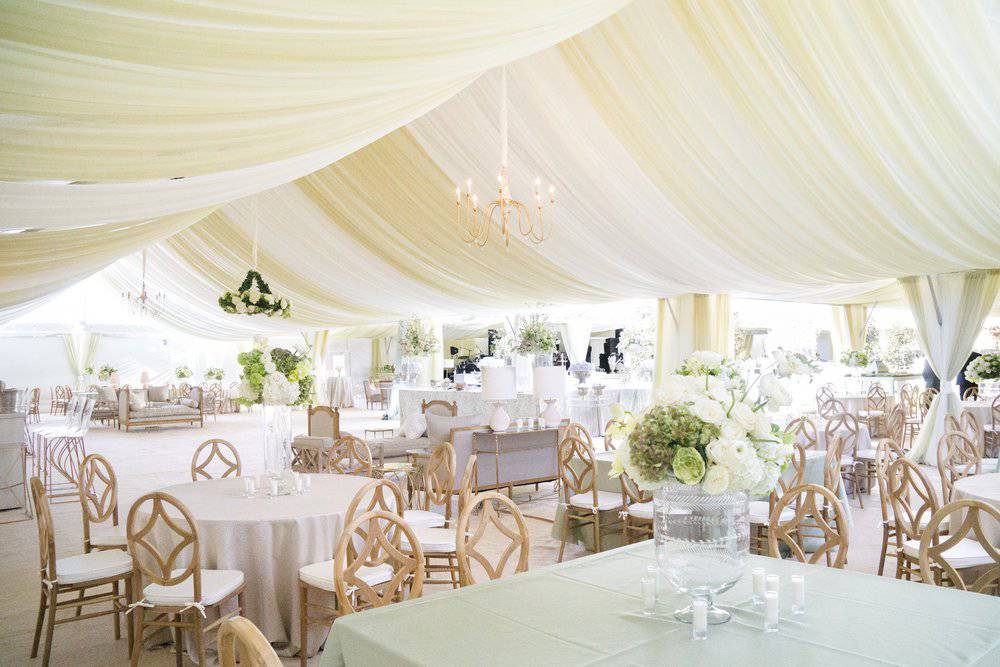 Draping fabrics over the ceiling gives your indoor wedding ceremony Sydney a warmer, more intimate atmosphere for its soft, curvy lines. All you need to have is a spacious wedding venue and a steady ladder.
Escort Card Display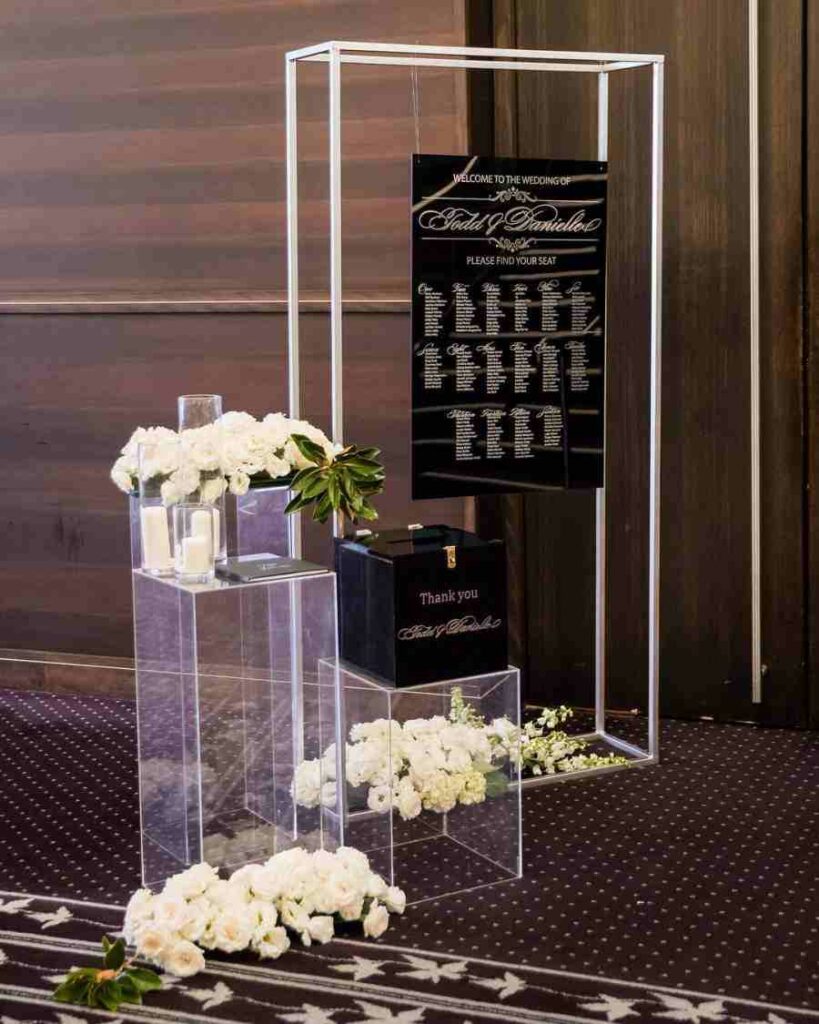 This item is fairly important, considering the time and effort you put into settling on a seating chart. Putting your escort card in a clear case creates an elegant feeling for your indoor wedding ceremony Sydney.
Read more: Dreamy Marquee Wedding Venues in Sydney for Your Big Day
Wax Seal Invitations
Another retro item on our list.
Indoor ceremony guests will surely be amazed by these vintage and nostalgic envelopes, inviting them to take part in a meaningful event that has bound two people together for a very long time.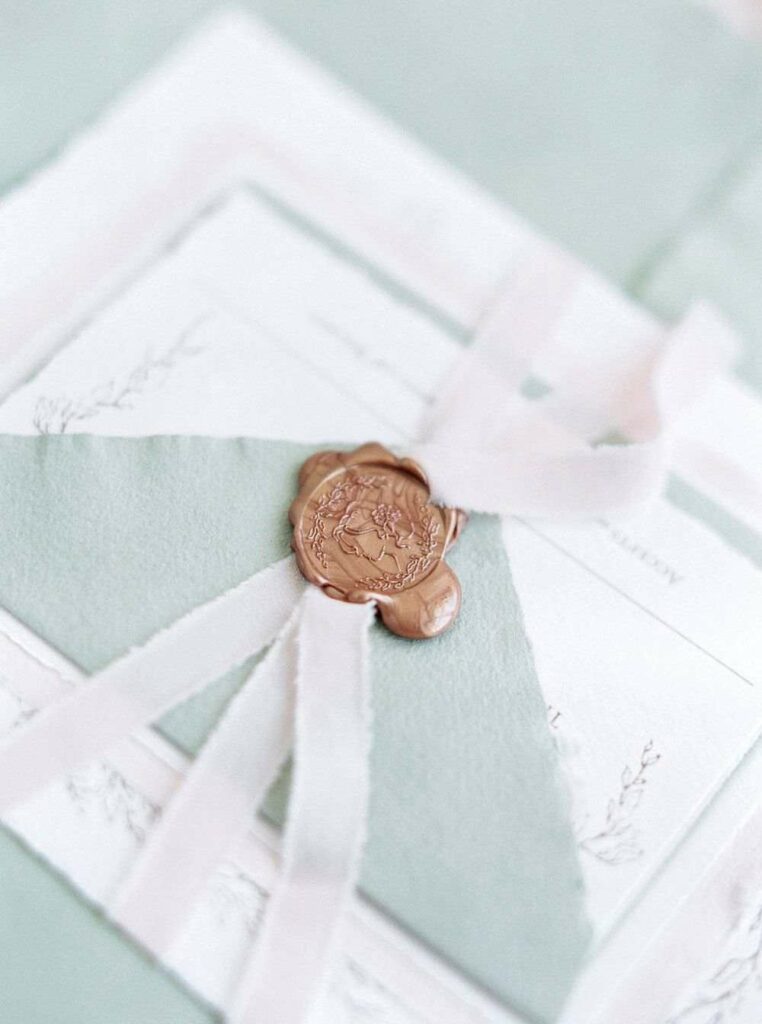 Floral Backdrop
For the last item on this list, we give you a feminine and flexible item that has multiple ways to match your wedding theme. It's a floral photobooth backdrop. The photo opportunities are amazing!
In conclusion, there are so many creative ways to upscale your indoor wedding venue. Hopefully, our guide and suggestions give you an initial idea of what your wedding should look like.
Don't hesitate to read our other articles as well, if this one satisfies you!