A perfect party cannot be held without the proper equipment and a suitable location. Whether it's a large party with many guests or a warm family gathering, the right props and decorative items are required. Here are some benefits of hiring props for events as well as some of the props you'll need to make your event a success.
Reasons To Hiring Props For Events!
We at Designa Studio prefer renting props or equipment to purchasing new ones. If you are wondering whether or not to hire props for events, here are some reasons why you should.
1. Friendly Budget
If you're on a tight budget or can only afford certain pieces of props, you should use the hiring props for events service. While some items may be more expensive than purchasing in bulk, suppliers will provide you with more valuable options than purchasing new tools entirely.
2. Less Worry
When you rent something, it's in perfect working order. For example, you can use a special table style that complements your event space. You will not have to spend any additional time assembling or designing the item.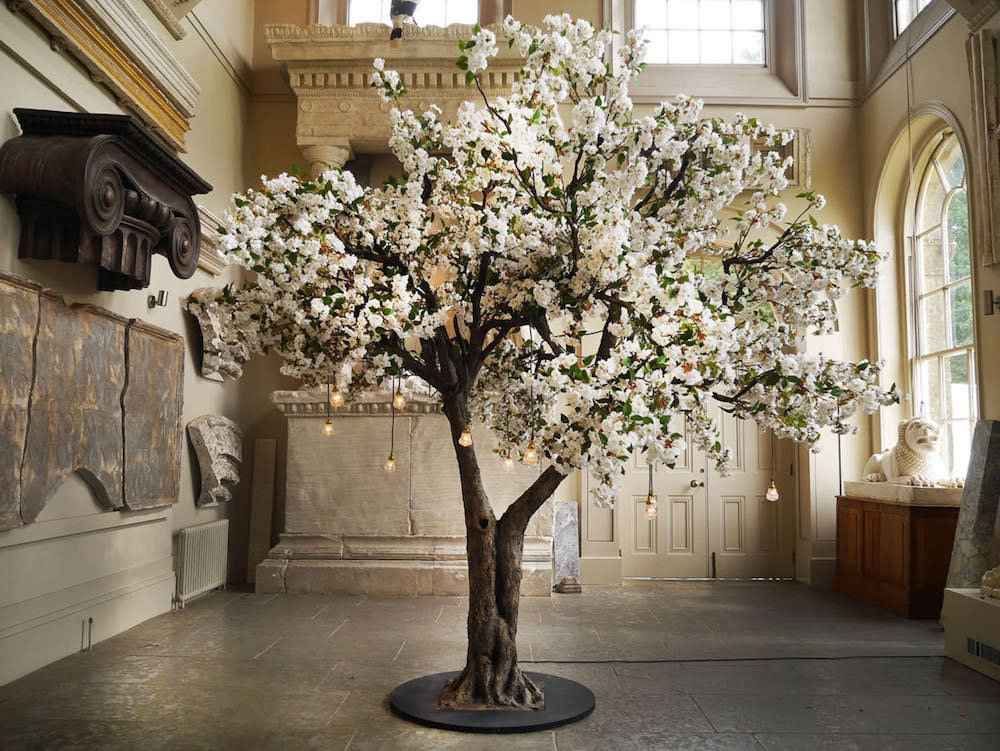 3. Unique Props
Some props are not available for purchase in the store and must be ordered in advance. You can find the right items for your upcoming event by using a rental service. Photography backdrops and led lights with lowercase letters are difficult to find new and at a low cost.
4. Convenient Accompanying Service
Some equipment suppliers include additional services such as object care and event setup. You will not need to spend space storing tools or labour to maintain each item. Furthermore, some vendors will assist in cleaning the crockery after use, saving you energy and effort after the party is over.
5. Supported Planning
Most vendors offer design packages to assist you in planning the essentials for your event. You will be fully supported in planning the perfect party whether it is a large event or a family gathering. Some vendors even offer facilitator assistance to help you perfect your pre-event planning.
Types of Event Props Worth The Hire!
Here are some types of event props from which to choose to make the party more enjoyable.
1. Geometric Furniture
Geometric decorations will draw attention to your event. These pieces of furniture will liven up the event space without being monotonous or boring. LED cube sofas are a simple decoration that will make your event more noticeable and appealing.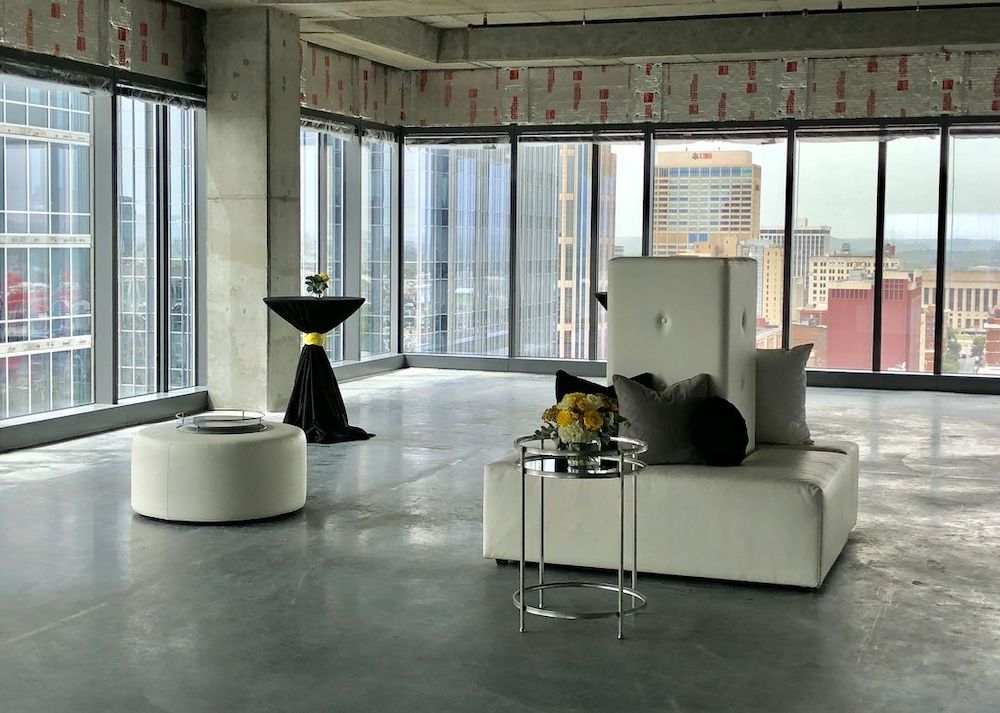 2. Giant Letters – Hiring Props for Events
Large letters, numbers or symbols will help your event stand out. For example, product launch events, outdoor weddings, cocktail parties and anniversaries will all benefit greatly from these props. It's better to contact the suppliers in advance to ensure that the letters or numbers size is appropriate for your event.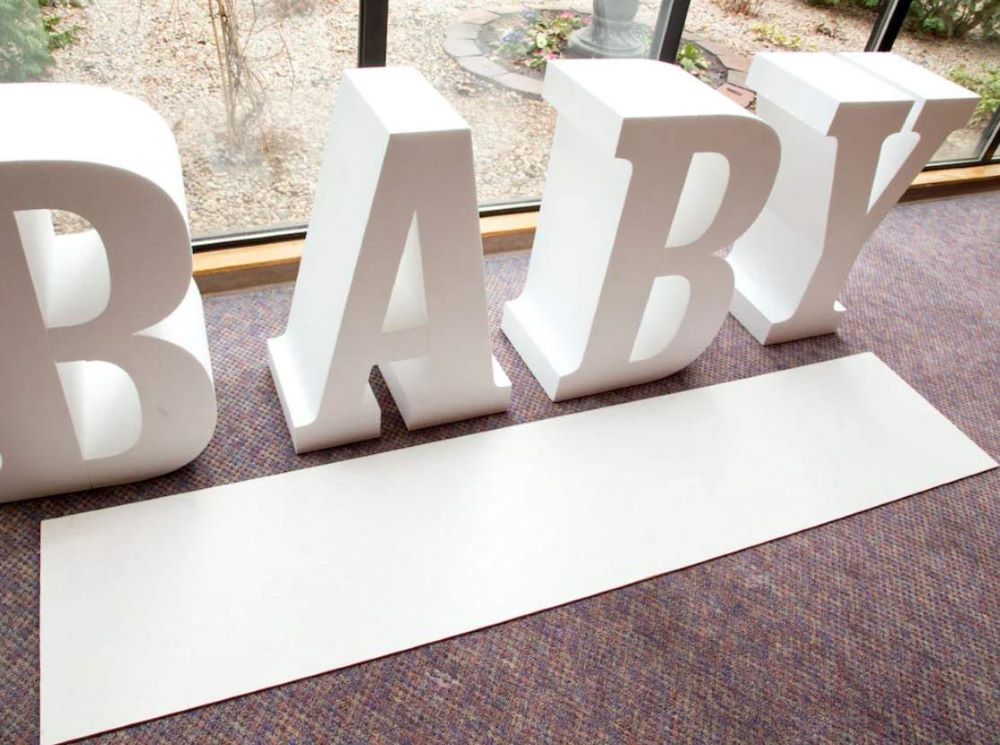 3. Inflatable Props
Inflatable props are a great way to create a lively party atmosphere at a low cost. Most inflatable props include lights and fans to keep them inflated throughout the event. Depending on the event, you can select from a variety of available props.
4. Tables with Integrated DMX Technology
Your event will come to life with subtle, elegantly lit items that use DMX technology. The bar or dining area will be more appealing and classy for your event. Also, these tables would be ideal for large business events.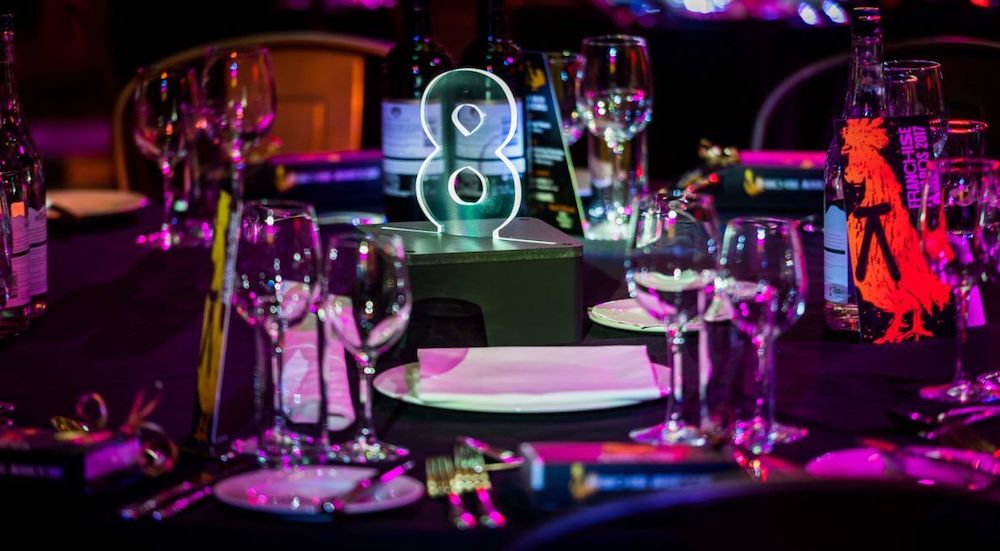 5. LED Lights for The Floor
Installing LED lights around events is a popular way to make them more dazzling. These lights will help to express the theme of the party and will illuminate the dark corners of the space. To best support your event, you should design and install appropriate LED lighting.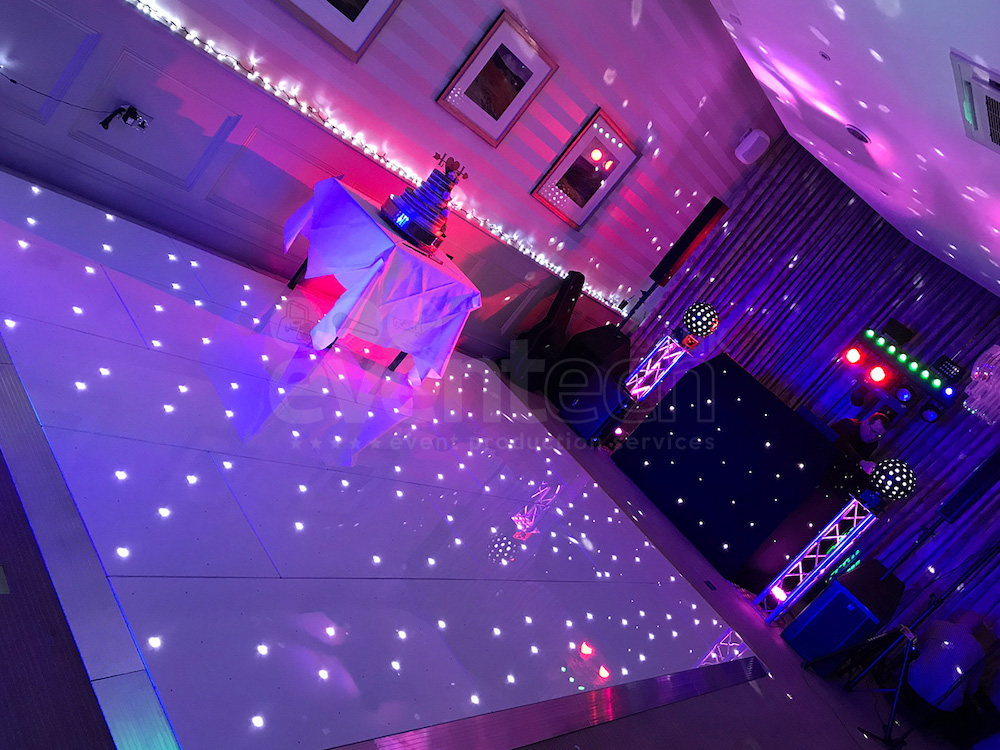 6. Natural Decorations
Nature is a great way to brighten up the party space. You can complement the overall space by placing a few ornamental plants or flower pots inside the event venue. Furthermore, animal decorations will draw the attention of all guests.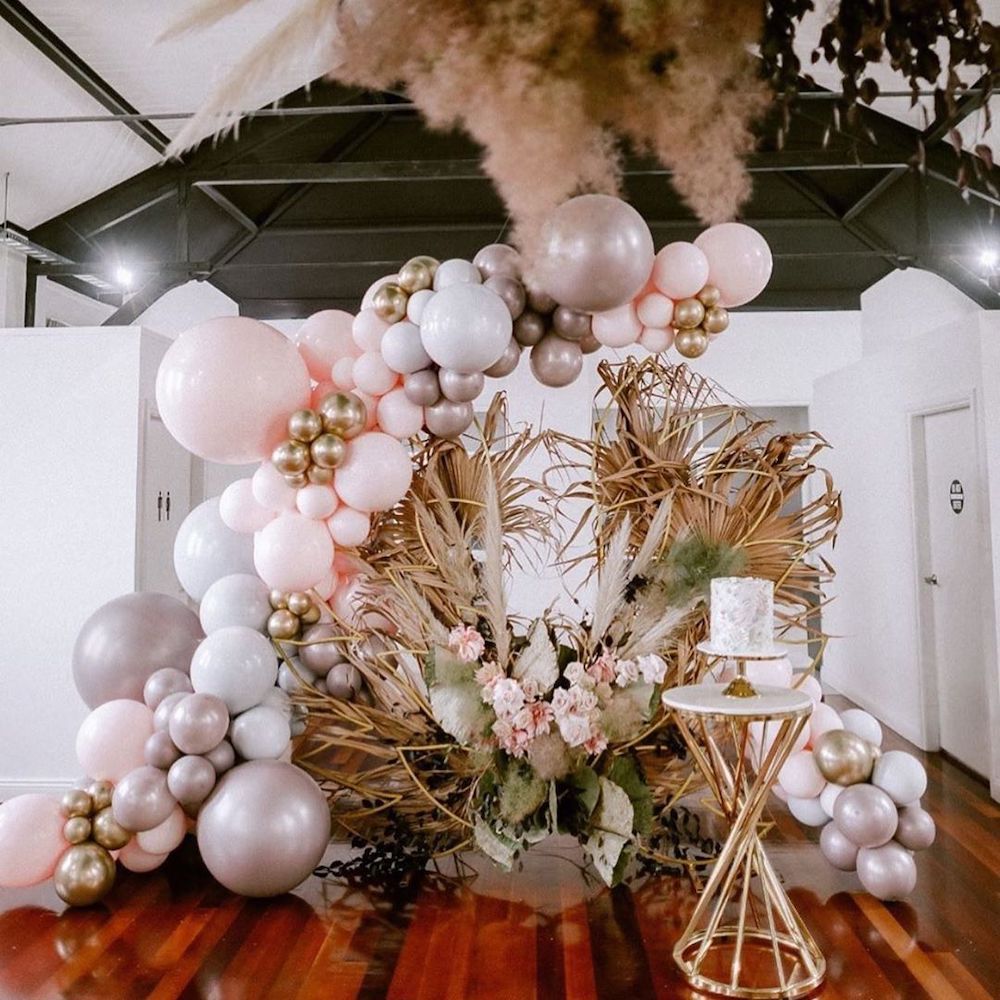 7. Photographic Accessories
Photo booth is one of the indispensable areas in many events. You can rent props such as stick props, glasses, hats, frames, masks, 3D props and so on so that guests can take interesting photos in this area. This is certain to be a place where all guests can unwind and enjoy themselves with their friends.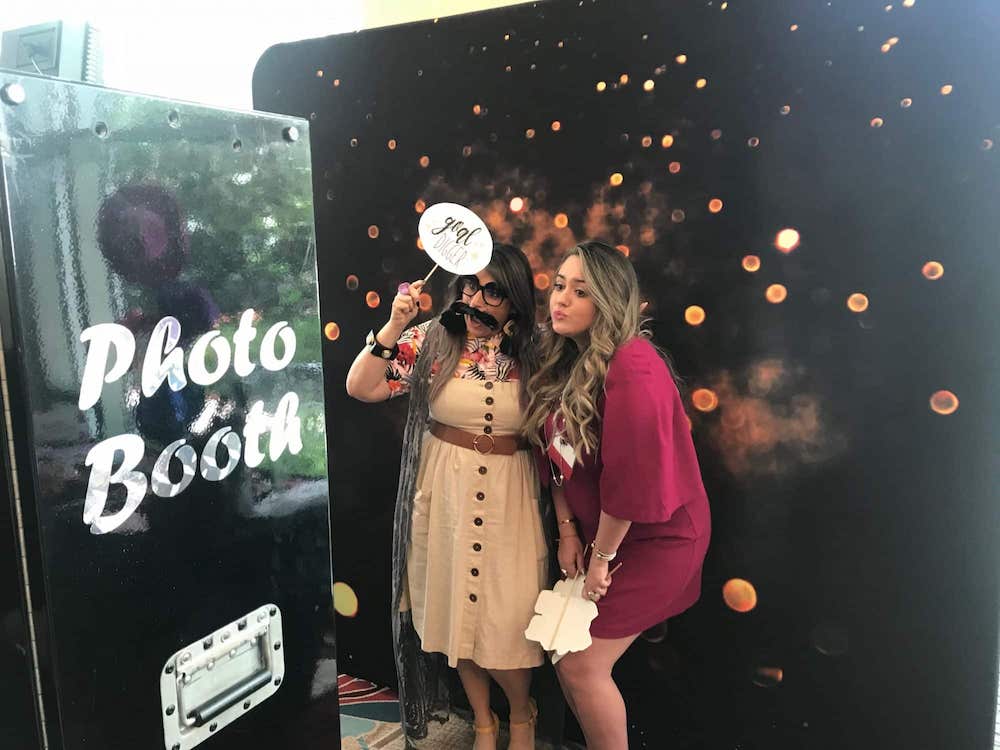 8. Ice
Many places rent out props for events, including ice. Ice sculptures are frequently placed in the centre of the party table and accented with LED lights. An ice block can maintain its shape until the event is over.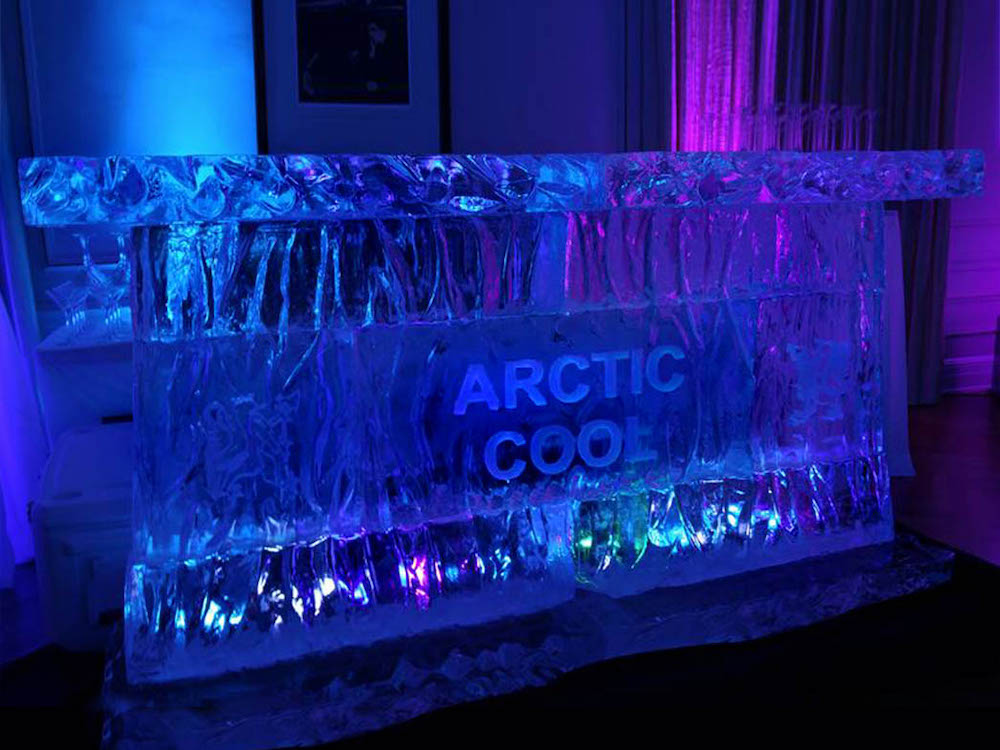 9. Urns and Floral Stands
The flower bouquets displayed in the event space will require a stand to be displayed and arranged in accordance with a specific theme. Some suppliers also provide flower stands on the table to help you make the table more visually appealing without taking up too much space.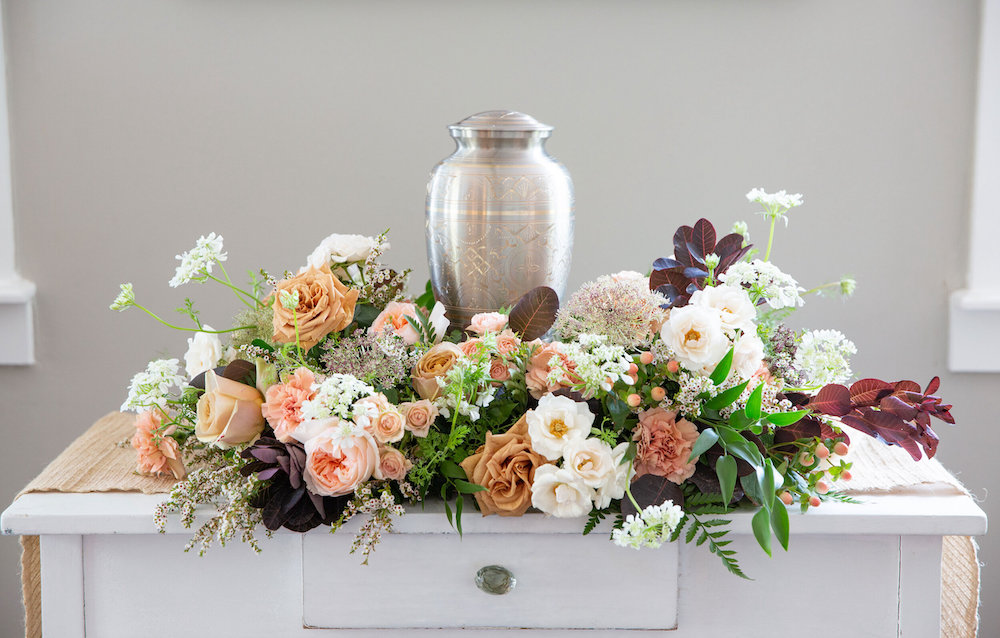 10. Themed Props
Themed parties and events are becoming increasingly popular. Instead of renting the props individually, you can rent a themed prop package once based on your event concept. Typically, the supplier will provide you with several options to choose from based on your budget.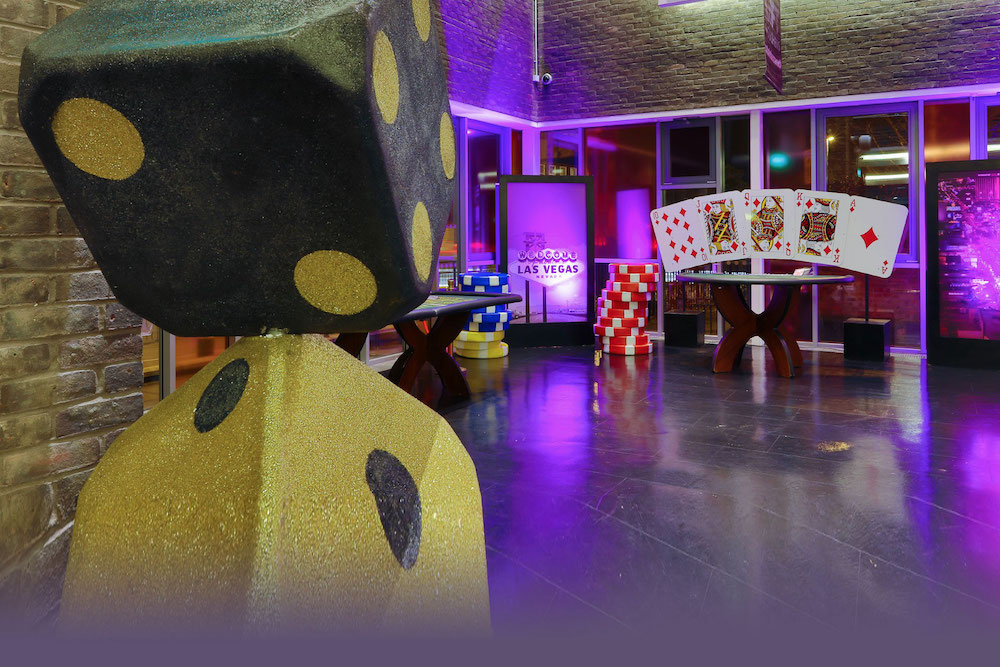 Frequently Asked Questions About Hiring Props For Events!
What if I lose or damage the props?
The full value of damaged or lost items is typically stated in the contract agreement. These items are subject to change or cost adjustment based on your and the supplier's agreement.
How long in advance should I reserve props for events?
To avoid busy times and events, order your props about a month in advance and complete the deposit transfer about 40-50 percent to ensure that all props are ready. You completely take the initiative in placing orders and negotiating with suppliers.
Is there a cancellation policy if event equipment is booked in advance?
Normally, your deposit will not be returned to you. If you cancel your order within 30 days, you will only be refunded the shipping and delivery fees.
Conclusion!
Based on the helpful hiring props for events information above, we hope you have the perfect event or party. If you need more useful information about events equipment hire to best prepare for your upcoming event, read other articles on our Blog Designa Studio about event prop hire Melbourne or Sydney.