Many factors such as competition or low tourist season might have an impact on the hotel business. Many businesses find it difficult to maximize revenue and increase bookings. Therefore, we've compiled a list of ideas to increase hotel revenue that you may use to ensure your revenue throughout the low season.
1. Identify Target Customers and Their Needs
In every plan, specifically the ideas to increase hotel revenue . It's critical to figure out who your customers are and what motivates them to book your hotel. Also, your business plan will be more viable and productive if you define your target customer.
2. Focus on Customer Experience
According to several studies, people are willing to pay more money for high-quality hotel services. Customers who are satisfied can help your hotel obtain more positive ratings. Besides, there are more opportunities for customers to visit your hotel again.
3. Recognize Your Hotel's Strengths and Unique Selling Points
You should determine what distinguishes your hotel from its competitors. Then you must highlight these benefits on your website, social media platforms and marketing initiatives.
From there, you can set up a specific and detailed plan to come up with ideas to increase hotel revenue!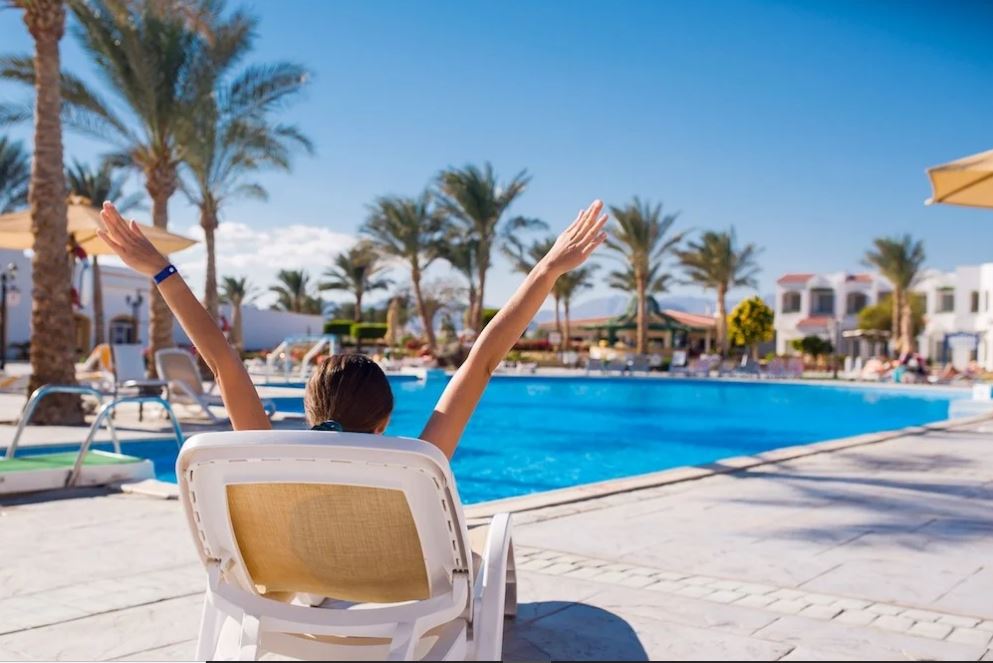 4. Encourage Customers to Book Directly
If you give discounts or gifts to customers who book directly with your hotel, they will be more happy and impressed. This can also be considered as a distinguishing feature that attracts customers to your hotel over others.
5. Rewards for Loyal Customers
Customers frequently expect to be recognized and cherished. If a customer decides to return to your hotel, they will expect to be greeted with a welcome gift or reward. This is an ideas to increase hotel revenueworth applying
6. Make Sure Easy-to-Use Site on Mobile Devices
Mobile users make for more than half of all visitors to the website. This means you should make your website as user-friendly as possible on mobile devices.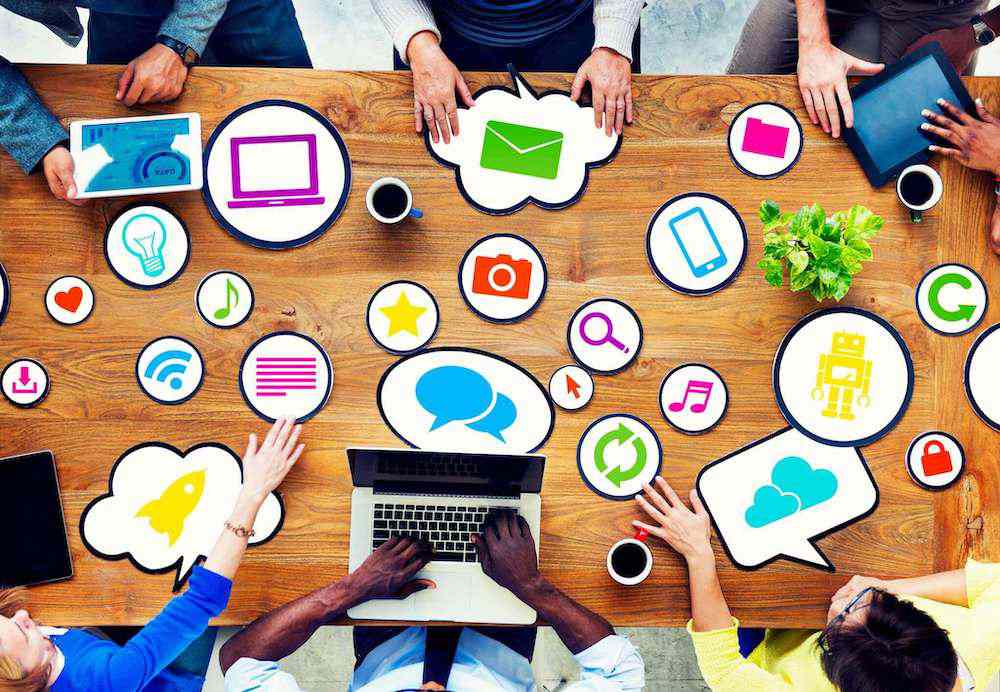 7. Offer Promotions or Special Offers
Promotions or special deals especially during busy tourist seasons will attract a large number of new customers. You can also collaborate with nearby partners such as restaurants, health clubs and spa services to provide customers with a wide range of services at affordable costs.
8. Improve SEO for Your Website to Increase Website's Ranking on Google!
Improving SEO on your website will help you increase the traffic of users visiting your website and booking online here. In addition, Furthermore, investing in high-quality content on your website will boost its Google rating and will not cost you much to promote.
9. Offer to Upgrade The Guest Room For an Appropriate Fee
Many hotels use prior customer reviews as a smart method to boost revenue. Before your guests arrive to check in, send them an email informing them of their arrival and suggesting other hotel facilities such as dinner and a relaxing spa. If the customer is pleased with the recommendation, they will not hesitate to spend more money.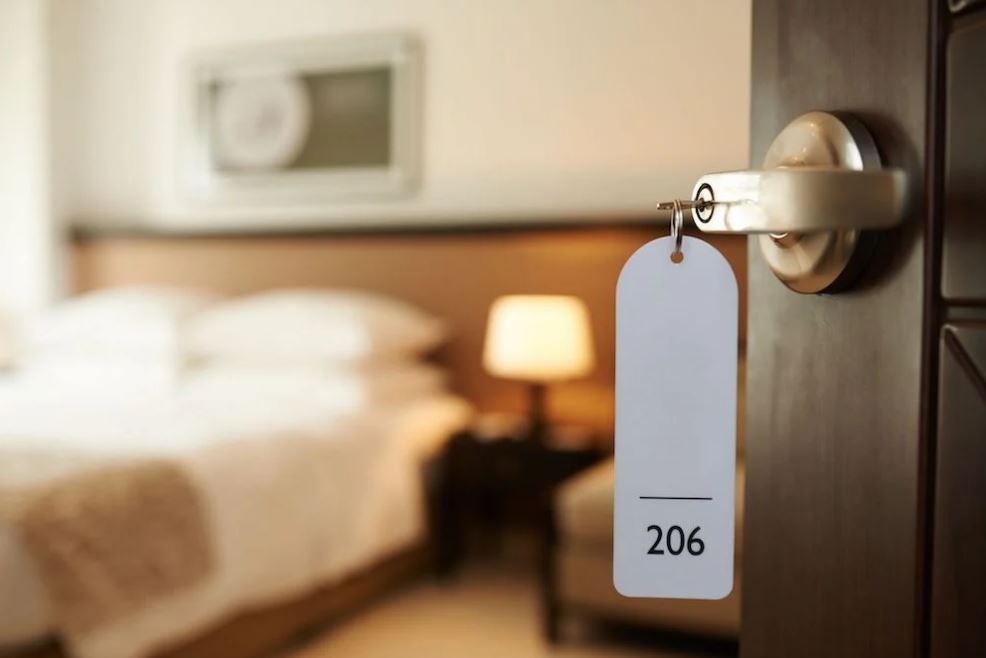 10. Differentiate Your Products from Those of Your Competitors
You should research the products and services that your competitors offer. From there, you can expand your hotel's products and services to have a competitive advantage over other competitors in the area. Understanding the target audience's advertising efforts is also necessary for planning the proper promotion.
11. Invest in Hotel Software – One of The Ideas to Increase Hotel Revenue
The current hotel trends are artificial intelligence and software. Channel management, intelligent chatbots and hotel property management systems are all popular hotel software nowadays. The most recent hotel management software can also analyze revenue data as well as evaluate and enhance hotel operations.
12. Meet The Personalized Needs of Visitors
Today's tourists expect more personalized services and access to the most up-to-date information. You may provide your guests with whatever they require through your hotel's app.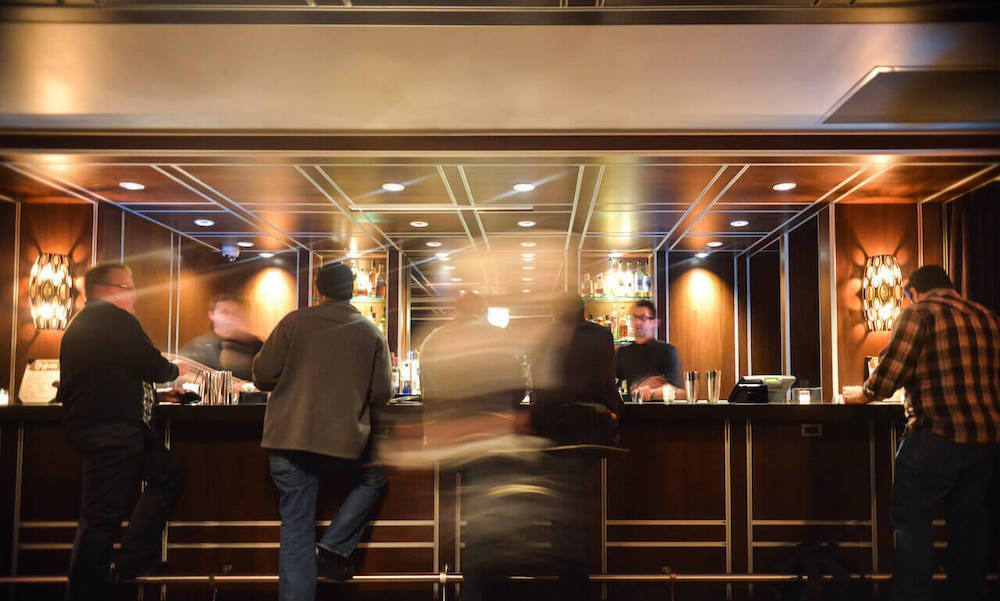 13. Organize Special Events and Create New Packages
It will be best to design new service packages such as meal packages, wedding packages, business conferences, spa packages, and weekend concerts or dances to attract guests even in the low season. Instead of leaving the hotel space empty, you can create more unique events to attract new customers.
14. Partner with Local Businesses
One of the most efficient ideas to increase hotel revenue is to form partnerships with local businesses. You can collaborate with others to plan an entertaining excursion at a discounted hotel rate. You can also provide a variety of authentic and entertaining experiences to your customers through local businesses.
15. Manage Your Hotel Reviews
The customer's decision will be influenced by online reviews. In order to attract new consumers, managing reviews is an important aspect of a revenue management plan. With today's popular review management software, you can make sure you don't miss any reviews.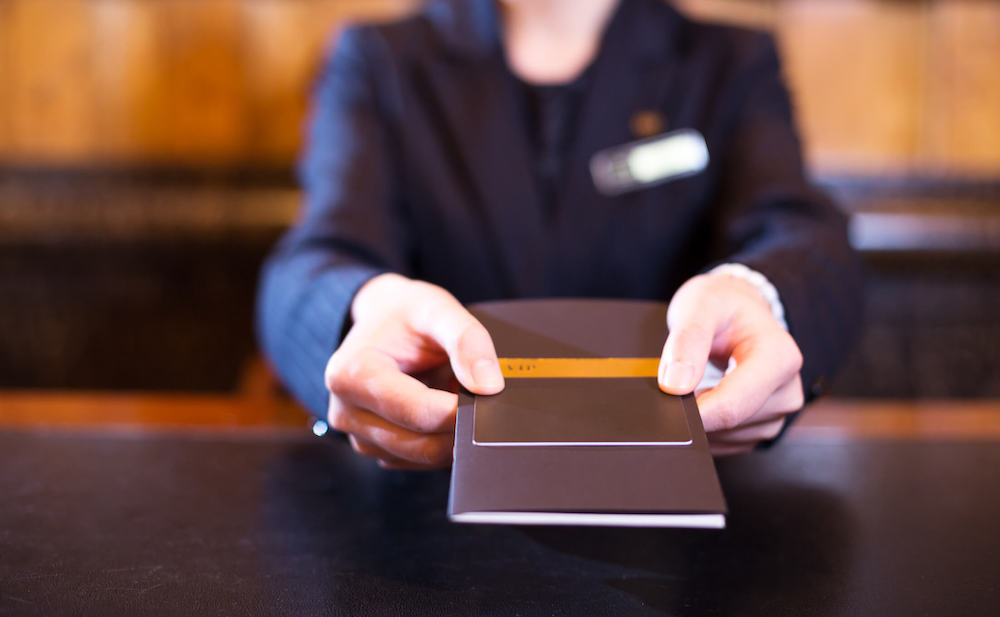 16. Try The Right Pricing Strategies
When it comes to raising a hotel's revenue, pricing strategy is crucial. You should properly segment your customers in the strategy part and then propose rates that are appropriate for each segment. Connecting with tour operators and selling discounted hotel rooms are great ideas.
17. Develop Social Media in Your Marketing Strategy
Many experts see social media as one of the long-term strategies to increase hotel revenue. Customers will typically learn about your hotel through communication channels. Above all, you should keep your social media accounts active and updated with new services and images about your hotel.
18. Rent Out Dedicated Smart Rooms
Customers will pay close attention to the option of renting a specialized smart room for a price. Rather than rebuilding the entire hotel, simply upgrade the heating, smart lighting and virtual reality walls.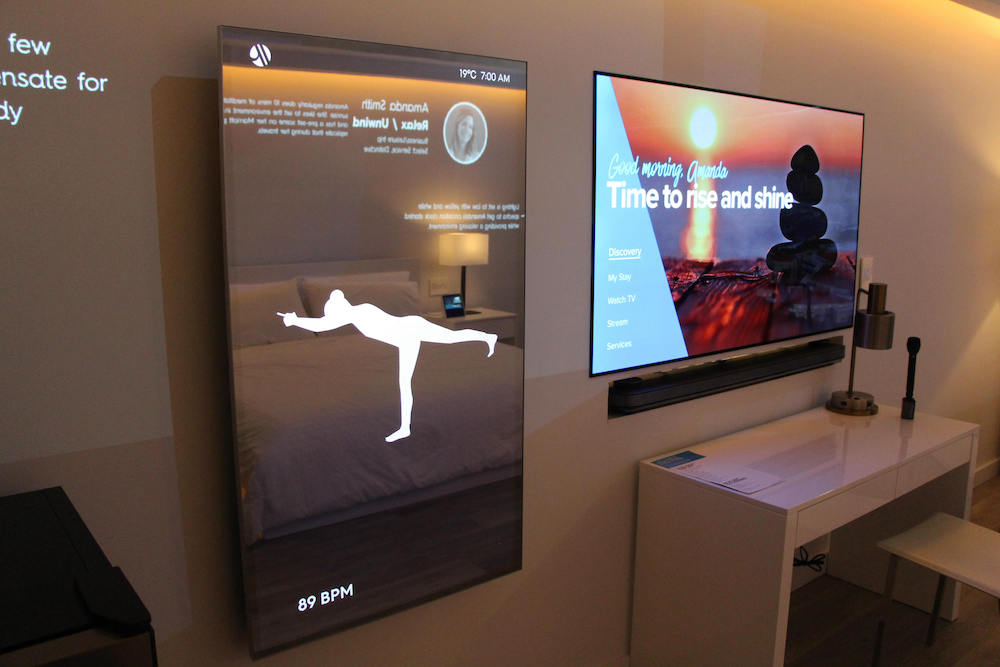 19. Offer Pet Services
Pets are frequently brought along by frequent travellers, so finding a pet-friendly hotel is desirable for many people. In recent years, hotel pet policies have been one of the distinguishing features that enable many hotels to differentiate themselves from other lodging options in the same area. The customers will gladly pay a premium for pet-care services.
20. Offer Services for Children
In addition to resting services, you can provide additional entertainment services for children such as swimming pools, camping, and babysitting services… suitable for travelling families. Some hotels even provide a kids' club where kids may learn about and experience nature.
Conclusion!
In general, if you want to grow your business, the ideas to increase hotel revenue above will be extremely effective. Changing and updating new services on a regular basis will set your hotel apart from the competitors. Remember to read more useful articles to help you better manage your business on our Blog Designa Studio.