A successful event requires a comprehensive plan as well as the necessary equipment.
If you don't want to spend a lot of money on new equipment, the events equipment hire services are ideal for you.
Here's what you should know before selecting an equipment provider.
Which Events Need To Hire Equipment?
Events that will require the support of several devices include conferences, exhibitions, concerts, comedy shows, theater plays, movie premieres, classes, and weddings. Meanwhile, the preparation of equipment often costs a lot of money and time, so the events equipment hire service is frequently the best option for each event. Furthermore, these services frequently have multiple packages to help meet the needs of various events.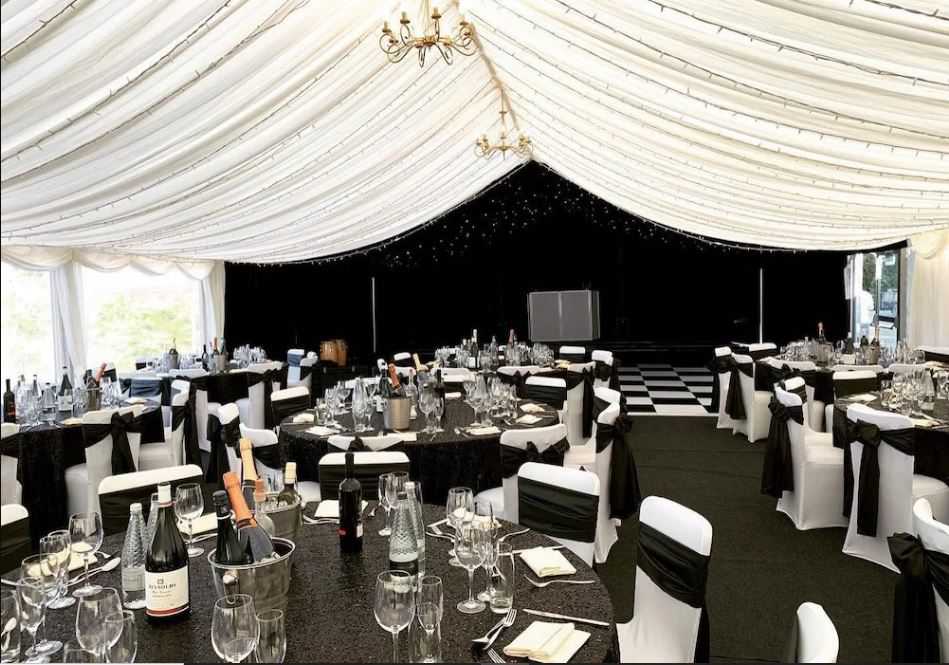 The Benefits of Events Equipment Hire!
Here are some advantages of using event equipment rental services over purchasing party equipment.
1. Save time and money
You will save money on food, drinks, and other decorations for your event if you hire event equipment. You also don't have to spend a lot of time planning details or preparing ancillary items like dishes, tablecloths, and speakers. All you need to do is contact the equipment supplier ahead of time.
2. Relieve stress
Event equipment rentals will frequently recommend all of the necessary items to suit the party's atmosphere. You won't have to worry about any equipment going missing during the event. The event planning process also becomes easier.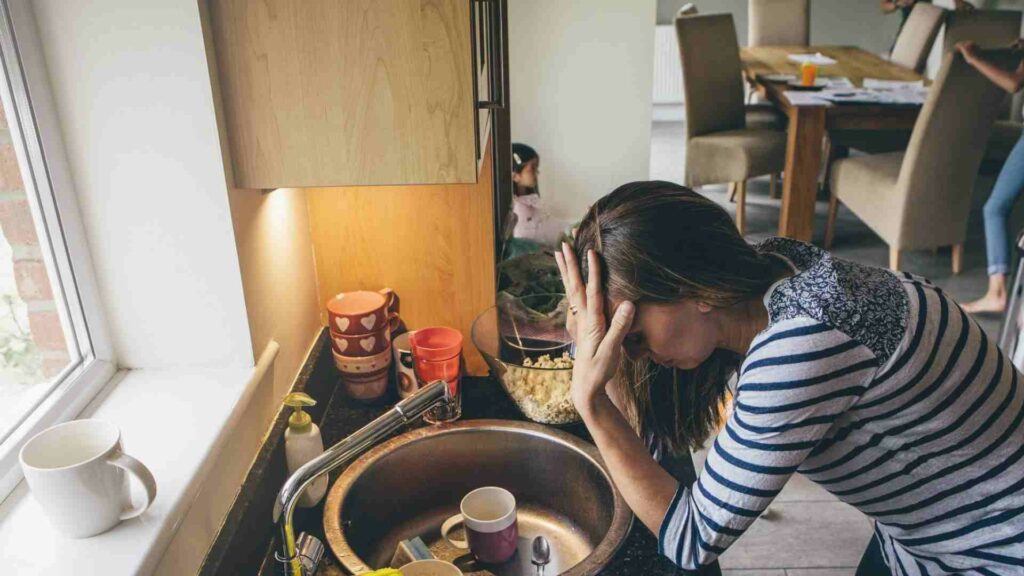 3. No need to worry about storing devices
The biggest problem with purchasing new event equipment is finding adequate storage space. Thanks to a suitable provider, devices are delivered to the venue on the day of the event with no need for storage or maintenance. Besides, you don't have to worry about installing or dismantling all of the event's equipment before or after the event.
4. Delight all guests of the event
The event goes off without a hitch thanks to the devices, leaving the guests satisfied and happy. Whether the event is held outside or inside, you can use the time to check the device to chat with guests. This can be seen as an integral part of the success of the event.
Some of The Generic Event Equipment!
While each event is unique, the following are some commonly used devices to make events run more smoothly.
1. Tables and chairs
Every event has a small dining area as well as seating for guests. A table will also be required to display registration tickets, event information boards, and food. Events equipment hire companies frequently provide a variety of furniture options such as round tables, rectangular tables, benches, and bar stools in a variety of colors and designs.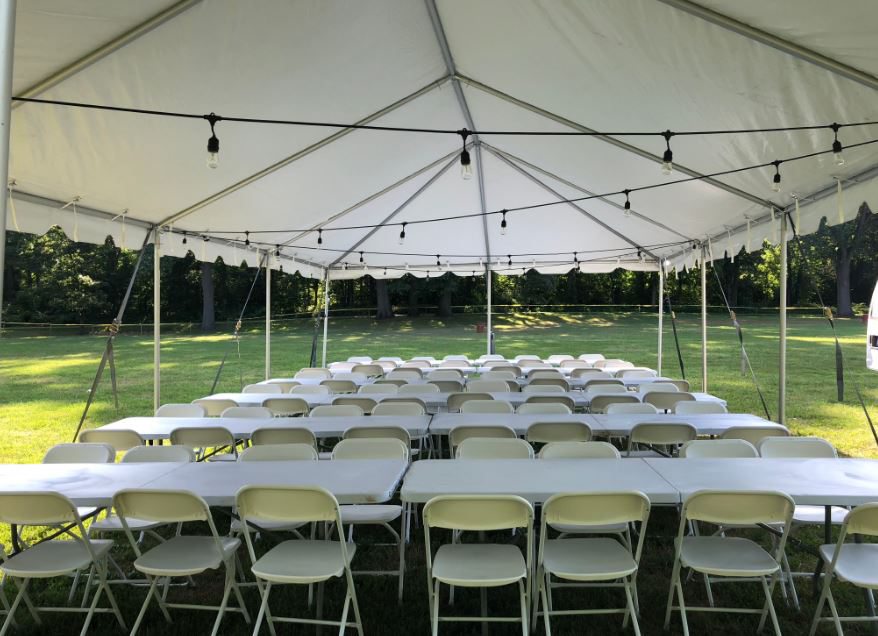 2. Signs and banners
Most events make extensive use of signs. Signs can be used for a variety of purposes, including directing traffic, displaying program information, and promoting a brand. Some suppliers also include a service to decorate the signs if needed.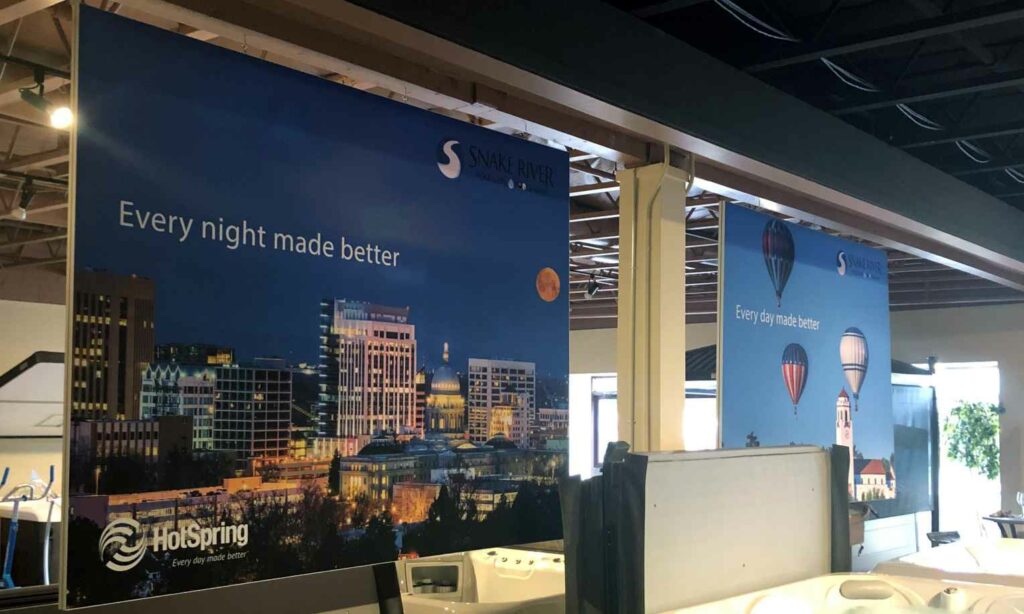 3. Lighting
Depending on the nature of the event, spotlights, lasers, or dim lighting will be required to create the desired atmosphere. Some areas of the event will require lighting, stages, railings, and podiums. You should also consult with an event organizer about the best lighting setup.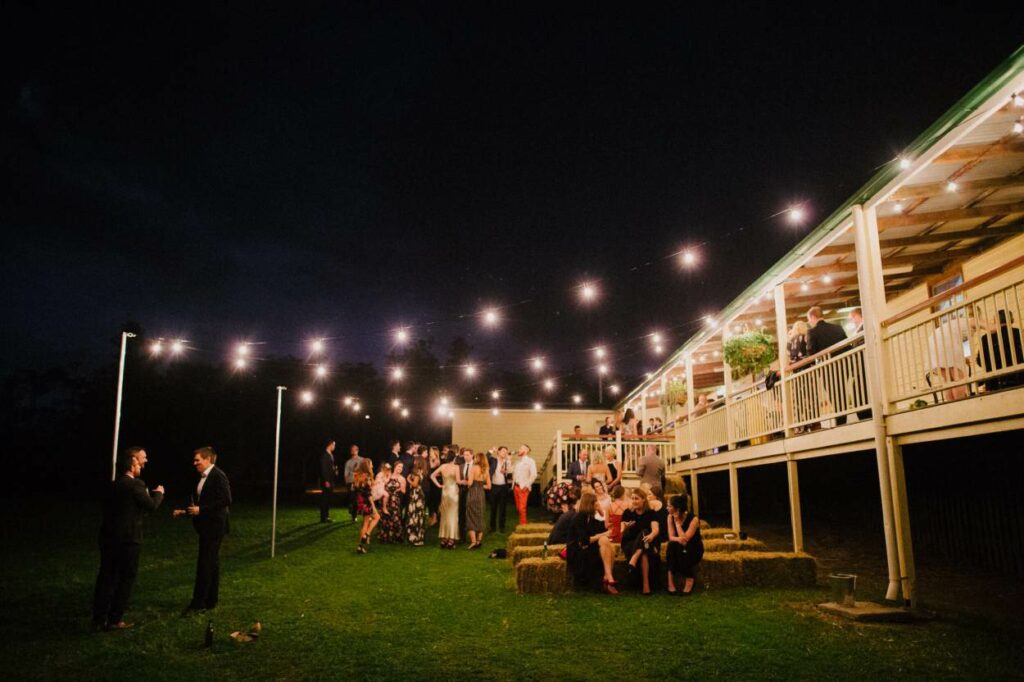 4. Sound
Sound systems are an essential component of any event. Microphones, stage monitors, music players, microphone stands, and speakers are examples of commonly used audio equipment. If necessary, equipment suppliers frequently provide installation and dismantling assistance.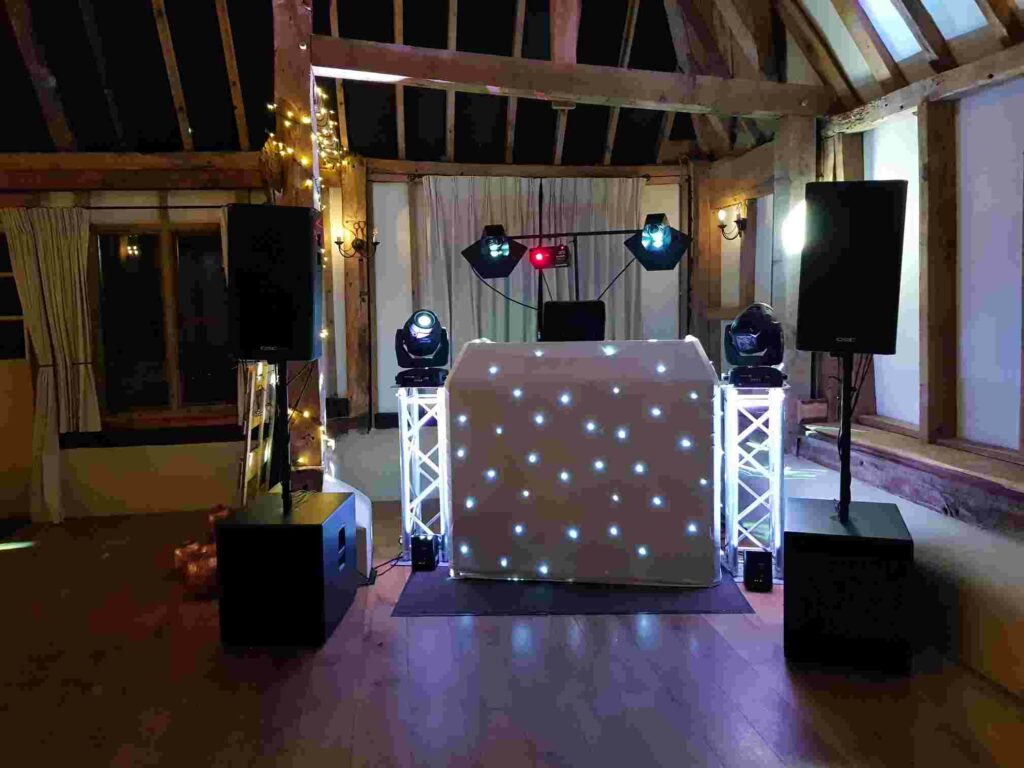 5. Visuals
Presentations or speeches at the event will require the support of the right presentation equipment. For video presentations, various devices such as projectors, monitors, flip charts, and laptops are necessary. Renting equipment is the best option because purchasing these new devices will be prohibitively expensive.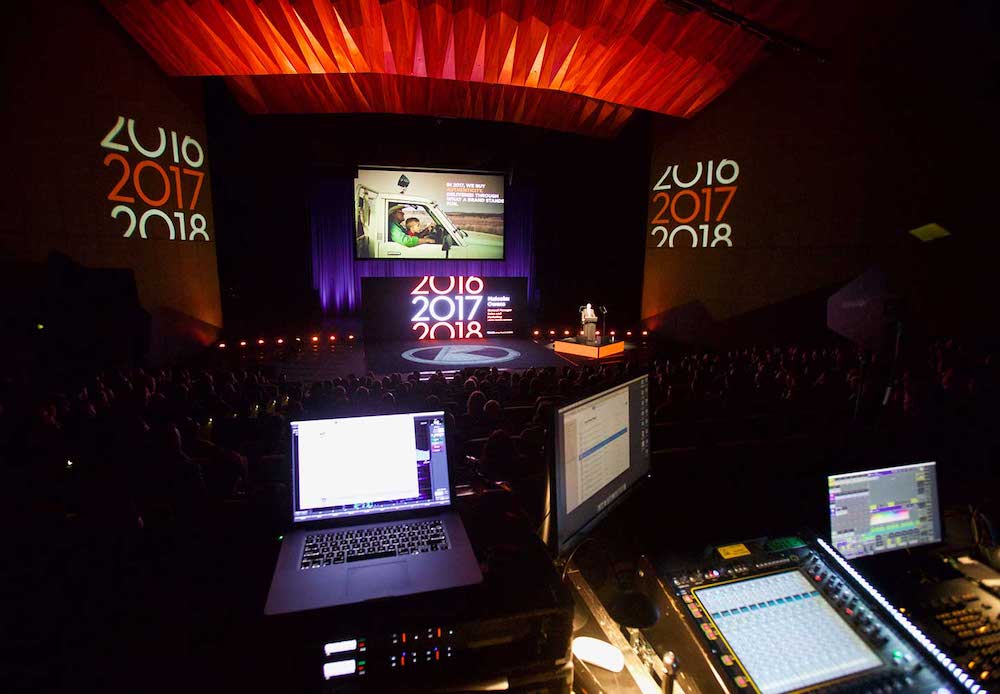 Tips To Choose Where To Hire Event Equipment!
There are numerous event equipment providers from which to choose. Here are five simple tips to consider when deciding where to rent the appropriate equipment.
1. Find a place to rent large event equipment
A large rental company will supply you with a wide range of equipment and furniture for the event. Also, these companies frequently innovate equipment to provide customers with more high-quality options and to ensure the event's success. You will be assured that the devices will not be damaged during the event.
2. Consider the number of devices available
Equipment rental companies often provide for many different customers, so you need to consider the amount of equipment available to easily adjust when necessary. This reduces the risk when changing the number of preset devices. This is essential because finding new suppliers close to the event date will be difficult.
3. Find out the credibility of the company
Before placing devices in a location, you should read some more customer reviews about the service. After thoroughly researching these issues, you can be confident that you can contact the event organizer directly at any time to arrange everything. The process of working with suppliers will become more comfortable and efficient.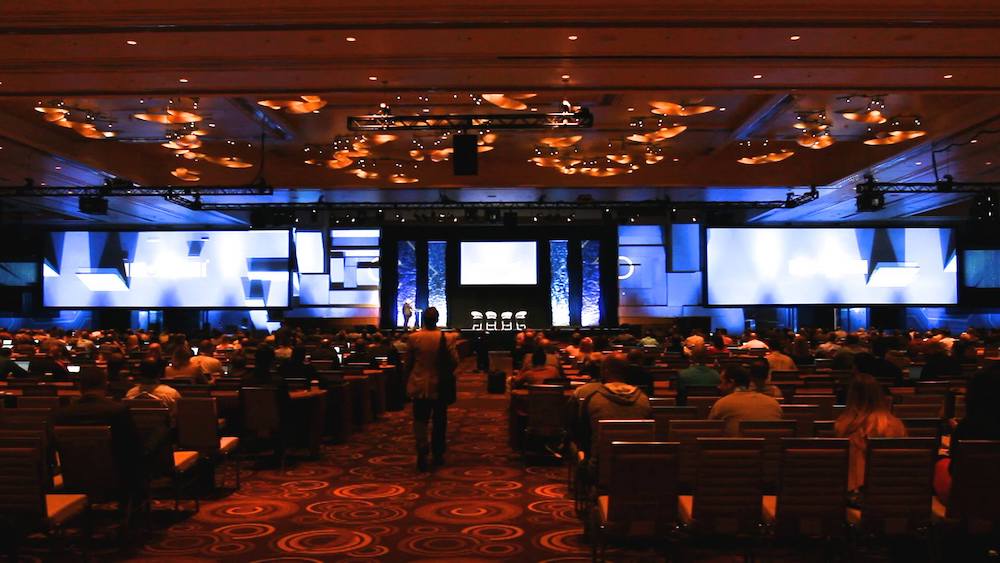 4. Check the location of the equipment rental place
The location of the event equipment rental company has a significant impact on the overall cost of the rental package as well as the time it takes to transport the equipment to the venue. Because the longer the distance, the higher the price, you must consider a variety of locations and packages in order to rent a good provider.
5. Carefully select each device
If you're renting equipment for a special event, such as a gala dinner, you'll need wine, tableware, a dance floor, and a few other items. If you are hosting a party at your home, you will need crockery as well as tables and chairs to accommodate the number of guests. You should thoroughly research and select the appropriate equipment for your event.
Conclusion
When you've finalized your event plan, it's time to look for events equipment hire providers. With the tips provided above, you should be able to find a suitable equipment supplier.
For other essentials, Check out more articles on our Blog Designa Studio & Designa Studio to plan the perfect event!