If you are looking for an idea for a romantic, classic wedding, the idea of customs house weddings is a great choice.
Nowadays, modern weddings are becoming popular with couples. If you want your big day to be different and unique. A classic but not elegant wedding at the customs house is a choice you cannot ignore.
Traditional and classic wedding ideas and inspiration will give your wedding a timeless look that you will cherish for a lifetime.
In this post, Designa will show you some ideas for customs house weddings that will make your wedding a memorable one.
10+ Customs House Weddings Ideas
1. Wedding Colors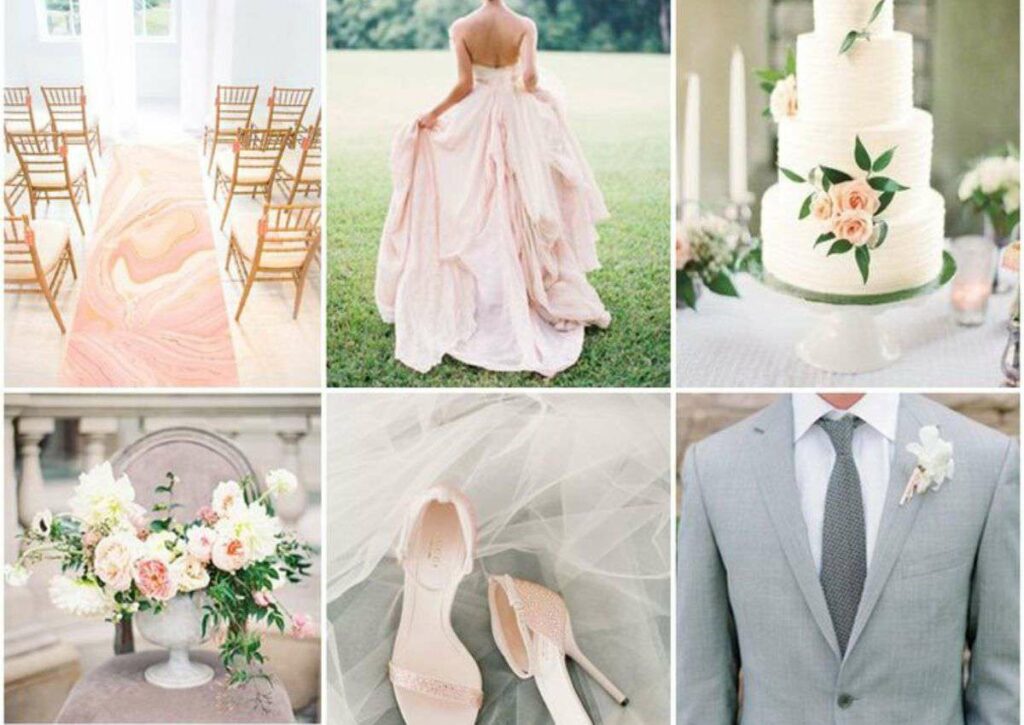 Nothing says classic wedding colours like black and white. This combination is versatile enough to use as is, or you can customize it by adding one or two accent colours.
Pastel tones are also very popular for traditional weddings—incorporate hints of blush, dusty blue, lilac, sage green, or soft yellow into stationery, flower arrangements, and decor to add colour in a subtle way. Finally, use metallic silver or gold accents to add a shimmer to your colour palette.
2. Wedding Decor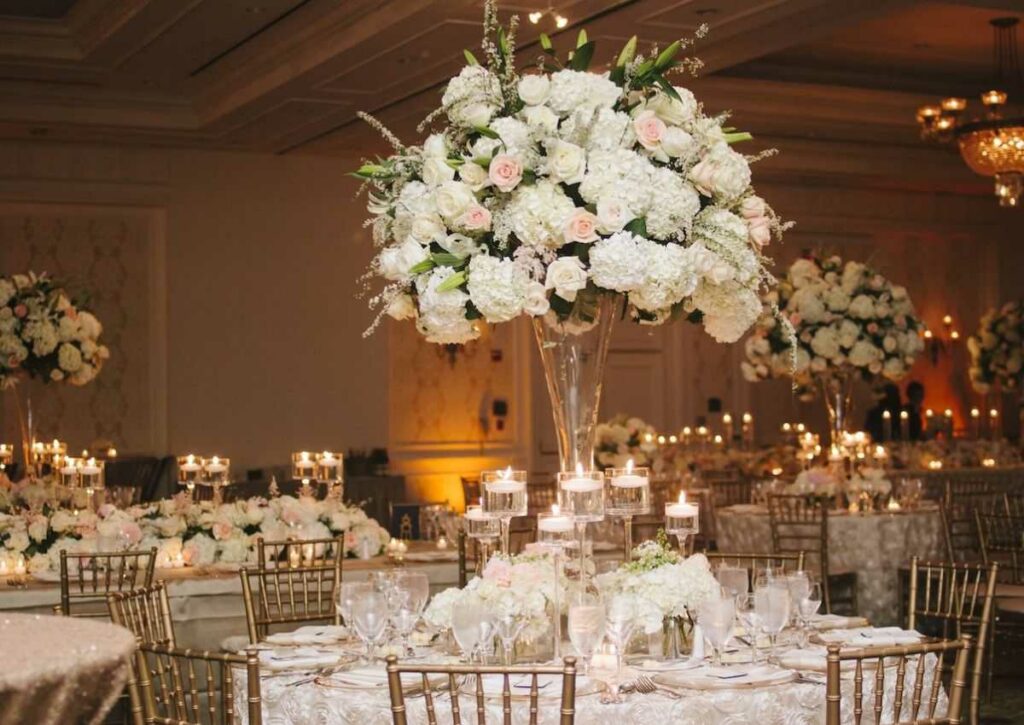 While you may want to avoid some of the more modern wedding trends, a classic wedding theme doesn't have to mean stuffy or boring decor. It is entirely possible to focus on traditional wedding elements that will not be out of date in 10 or 20 years and still have your special day feel like a true reflection of yourself.
Take a more traditional approach to the larger decorative details, such as the colour palette, table linens, flower arrangements, lighting installations, and rental furniture. These details will be the most visible when your guests first enter the wedding venue, so they will have a greater influence on the overall aesthetic. Table numbers, escort cards, signage, and wedding favours are great places to incorporate a trendy element or something more modern and unexpected.
3. Classic Wedding Attire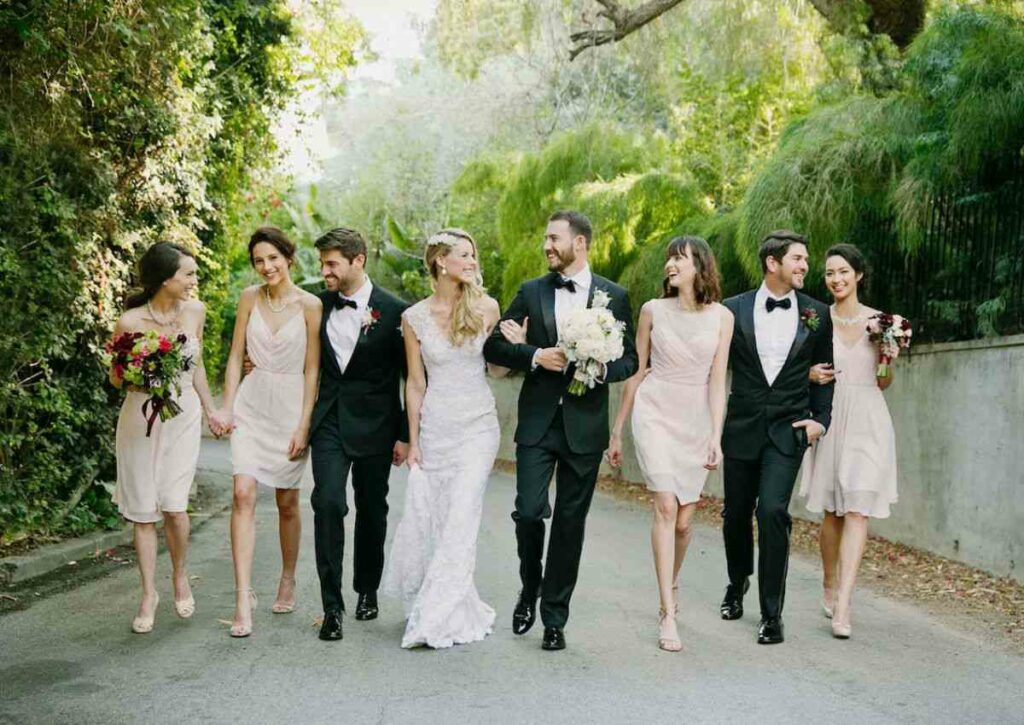 The dress code for a classic wedding theme is typically on the formal side, though a black tie wedding is optional. Tuxedos, ball gowns, and three-piece suits are all appropriate attire for a traditional wedding; avoid wearing anything that is a passing fad or overly flashy. For the most polished look, choose pieces made of elegant fabrics such as silk and lace.
Midi-length and long bridesmaid dresses will complement a fancier vibe at your wedding party. Depending on whether they're wearing a suit or a tux, groomsmen can accessorize with neckties or bow ties.
4. Flowers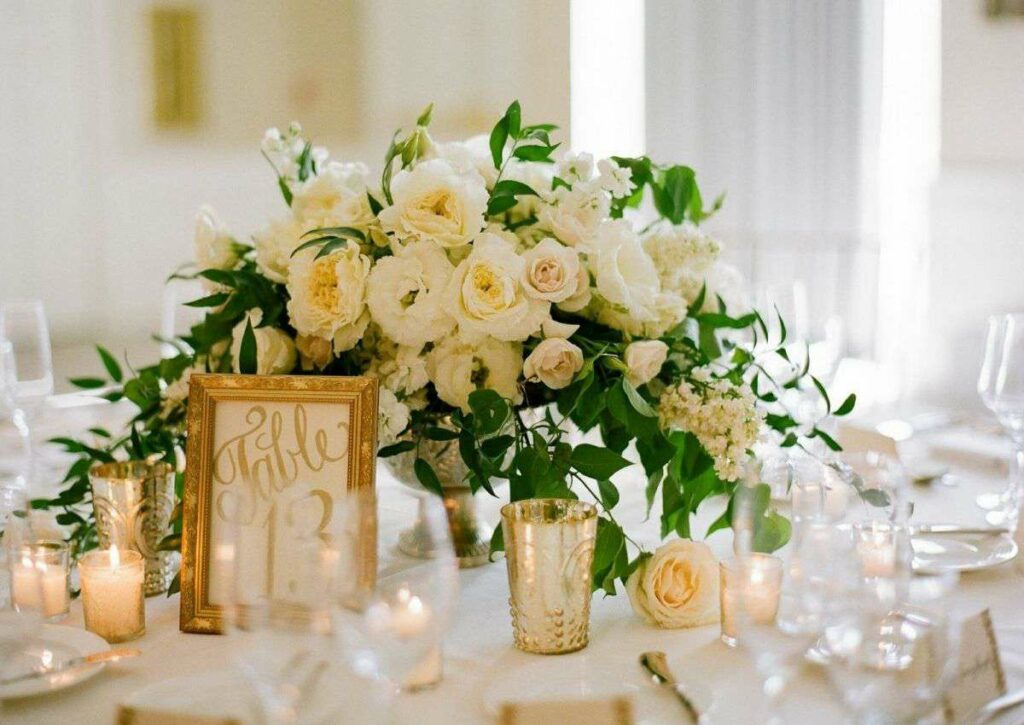 Flowers are essential for classic-style customs house weddings. Roses are not only among the most popular wedding flowers of all time, but they are also among the most classic blooms, and with good reason. Their full, lush shape immediately evokes a romantic feeling, and they come in a rainbow of colours (not to mention the amazing fragrance of some garden rose varieties).
An added benefit? Roses are available all year, making it easier for your wedding florist to source them. Classic wedding flowers to consider include peonies, hydrangeas, anemones, calla lilies, and hyacinths. Greenery such as smilax, eucalyptus, dusty miller, and pittosporum look lovely in classic floral arrangements.
5. Wedding Gown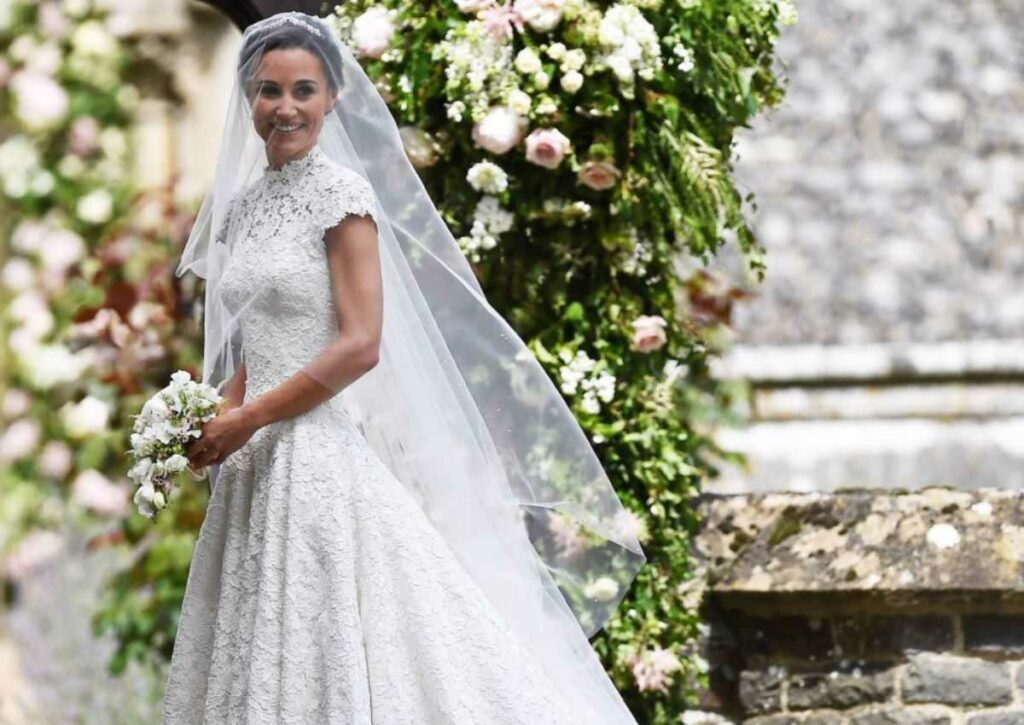 Consider simple cuts and fabrics, such as taffeta, shiny silk, or satin. Fewer details and accessories equal more. Consider wearing sleeves for a more modest appearance.
Examine styles from decades ago to see which ones are still appealing today. That should give you a good idea of what will stand the test of time in the future.
We also strongly advise wearing a veil for the most traditional bridal look. It adds a lot of drama to your look. For the most impact, I prefer a long veil, but many dresses look great with shorter veils as well.
6. Invitations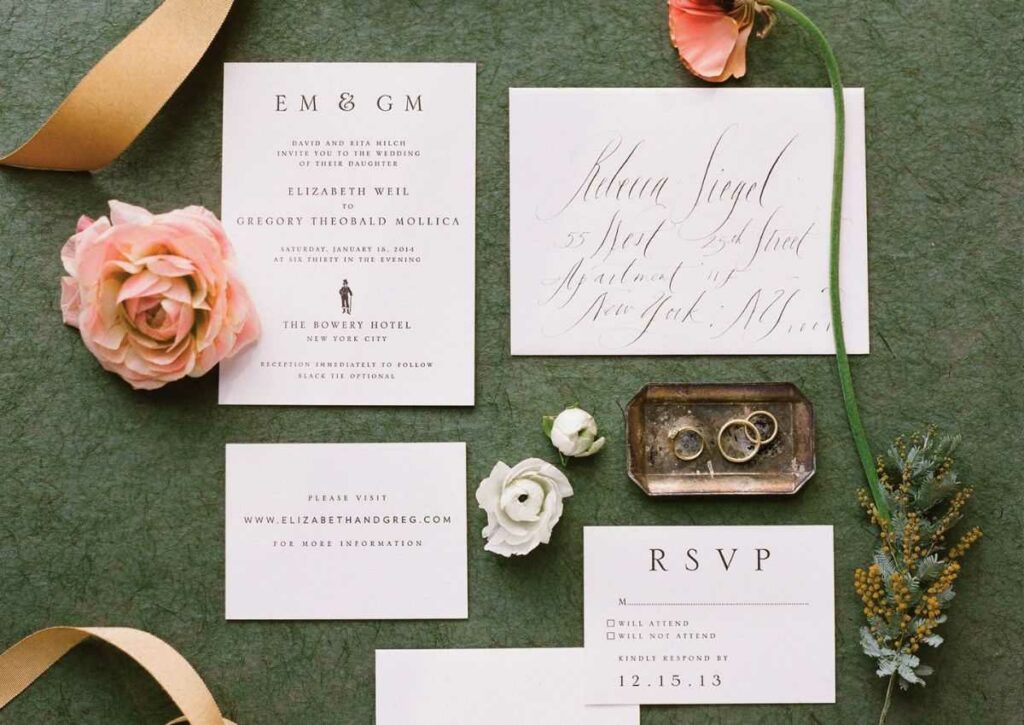 Keep it simple for classic and traditional invitations! On white or off-white cardstock, look for the script or engraved fonts in a neutral tone. You don't have to reinvent the wheel to create beautiful invitations, and many invitation trends fade over time.
Traditional fonts and a simple white and grey colour scheme are both excellent choices. With something like this, you simply cannot go wrong.
7. Elegant Wedding Hairstyles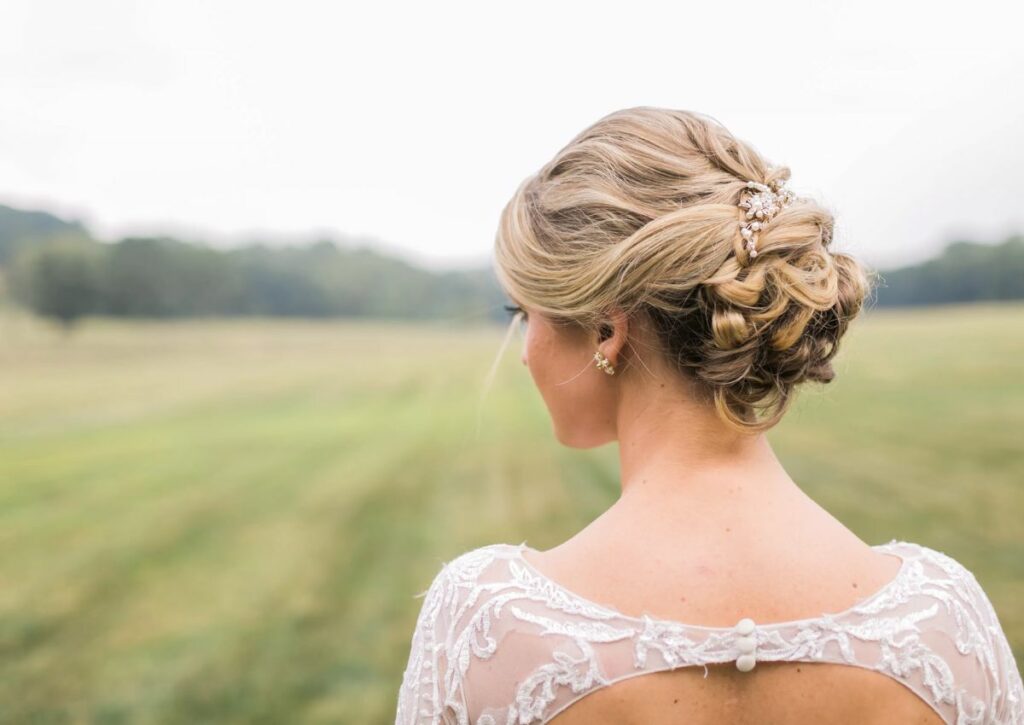 Need inspiration for your classic wedding hairstyle? A sleek, low chignon is flattering on all hair types and lengths (if your tresses are on the shorter side, ask your hairstylist about adding temporary extensions). Finish with a decorative comb, barrette, or fresh flowers to complete the elegant updo.
8. Classical Wedding Ceremony Music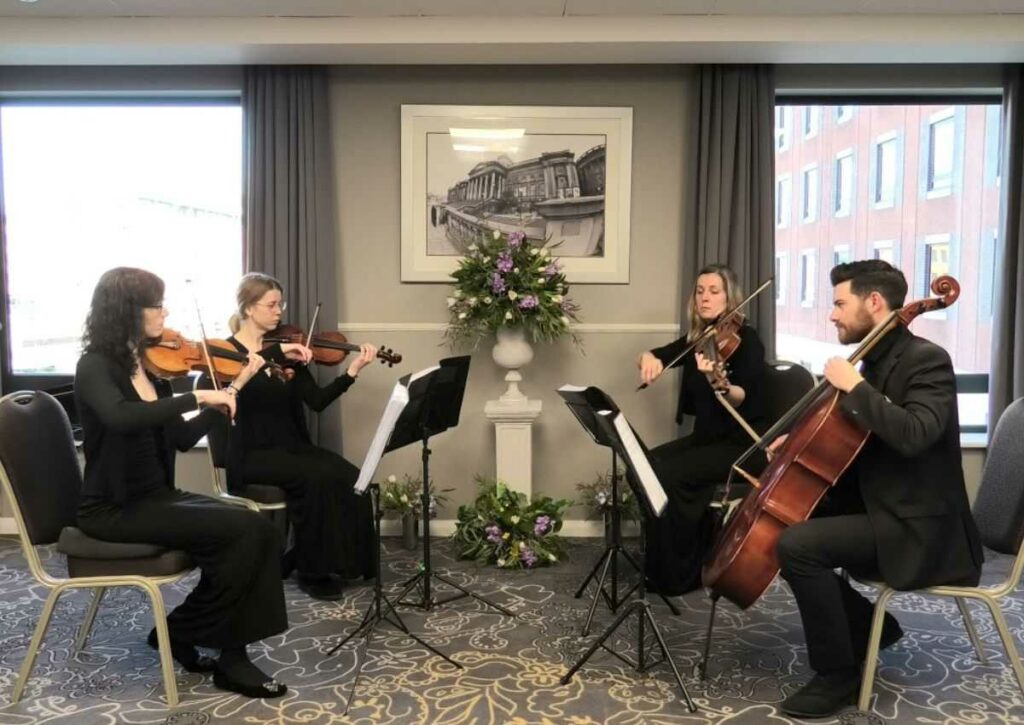 Music is essential to any wedding ceremony. Music selection also helps to complete customs house weddings. If contemporary music isn't your thing, hire a harpist, guitarist, or string quartet to perform classical and instrumental selections instead.
9. Crystal Chandeliers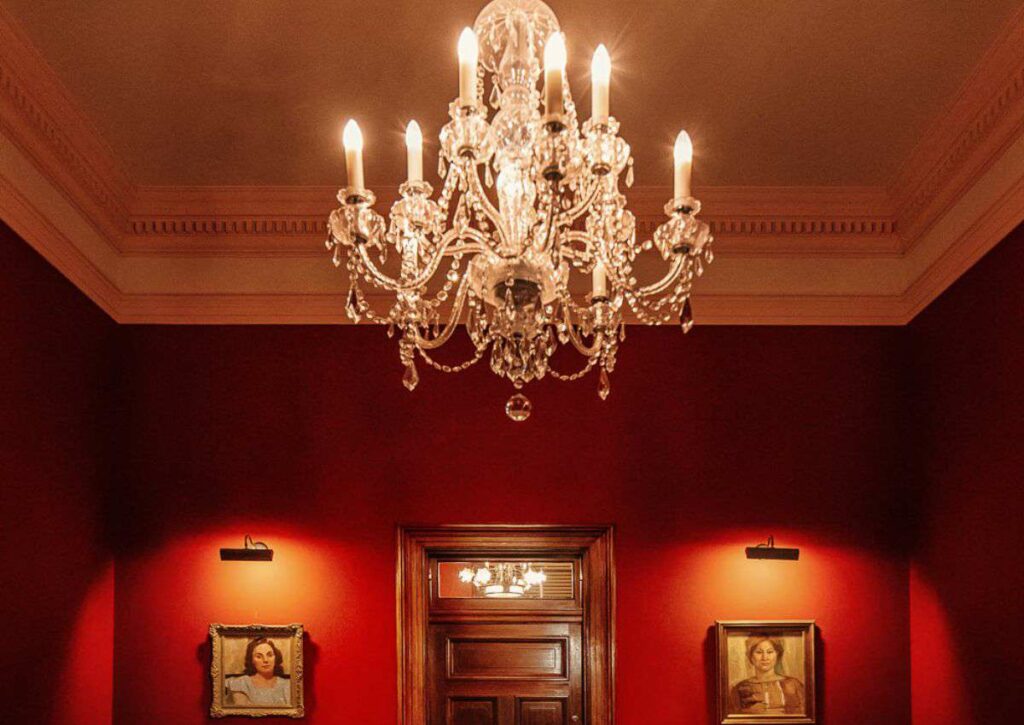 To add a classic fairytale element to your wedding day, choose a venue with sparkling chandeliers. If your venue does not have chandeliers, or if your reception will be held under a tent, consider renting them as part of your decor.
10. Wedding Cake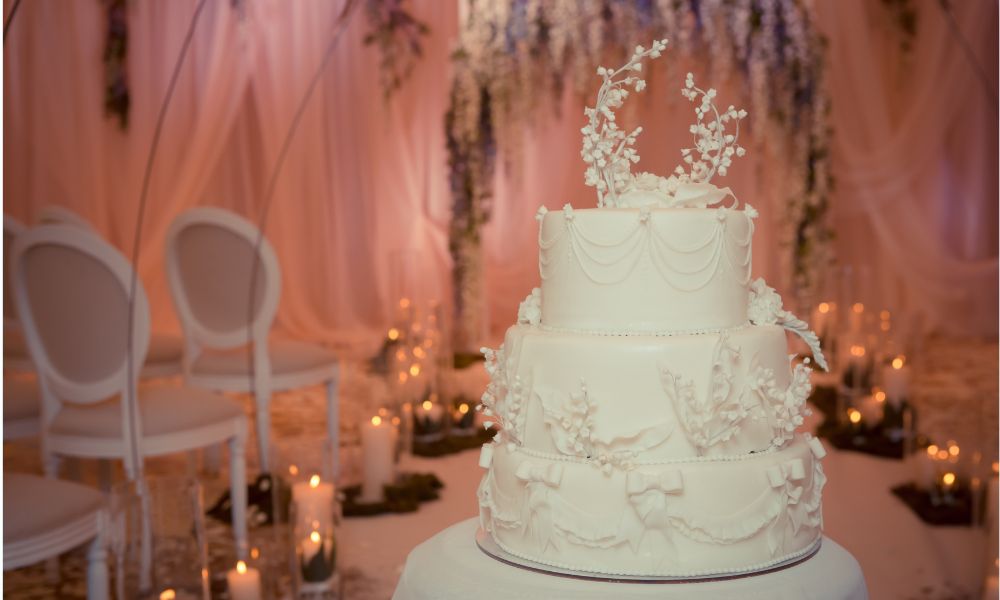 Another wedding element that tends to come and go is cake trends, so I recommend a classic white, tiered cake. There is simply no way to go wrong. It will also be less expensive and easier to eat this way.
Fondant provides a smooth, seamless finish to your wedding cake, making it a popular choice for classic and timeless themes. Hand-piping, sugar flowers, and latticework are decorative cake techniques that will help you customize the overall design.
Best Venues for Romantic Customs House Weddings
Customs House Brisbane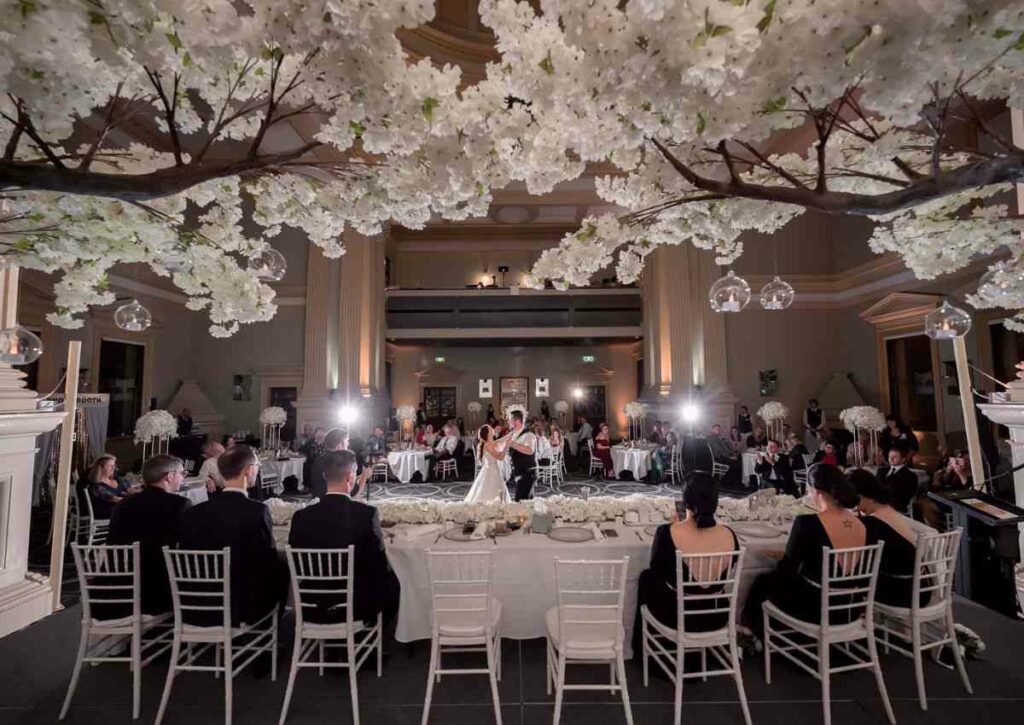 With magnificent architecture and spectacular views, this heritage-listed wedding venue is Brisbane's best for riverside ceremonies and wedding receptions.
Their expertise, award-winning cuisine, renowned service, and attention to detail will ensure that your wedding at customs house Brisbane is a truly memorable occasion.
Newcastle Customs House Hotel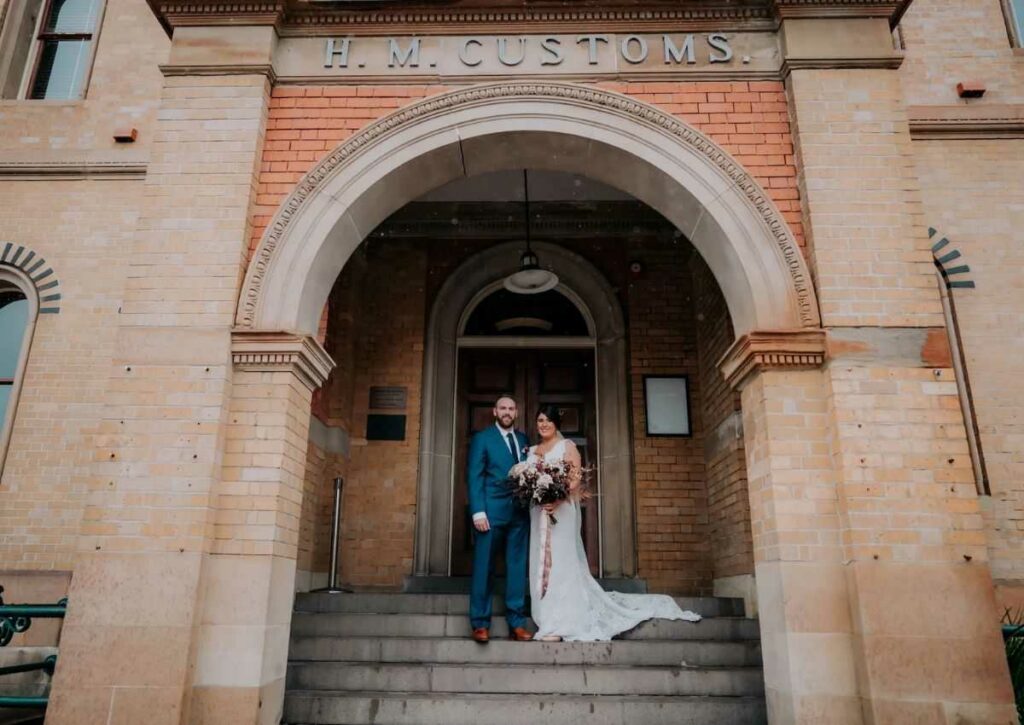 Whatever your wedding day plans are, Customs provides a relaxed yet elegant setting.
Customs, located on Newcastle's Harbour Foreshore and housed in one of the city's most iconic heritage buildings, offers wedding venues ranging from intimate to grand. They prioritize providing warm and professional service as well as impeccable catering.
Sydney Town Hall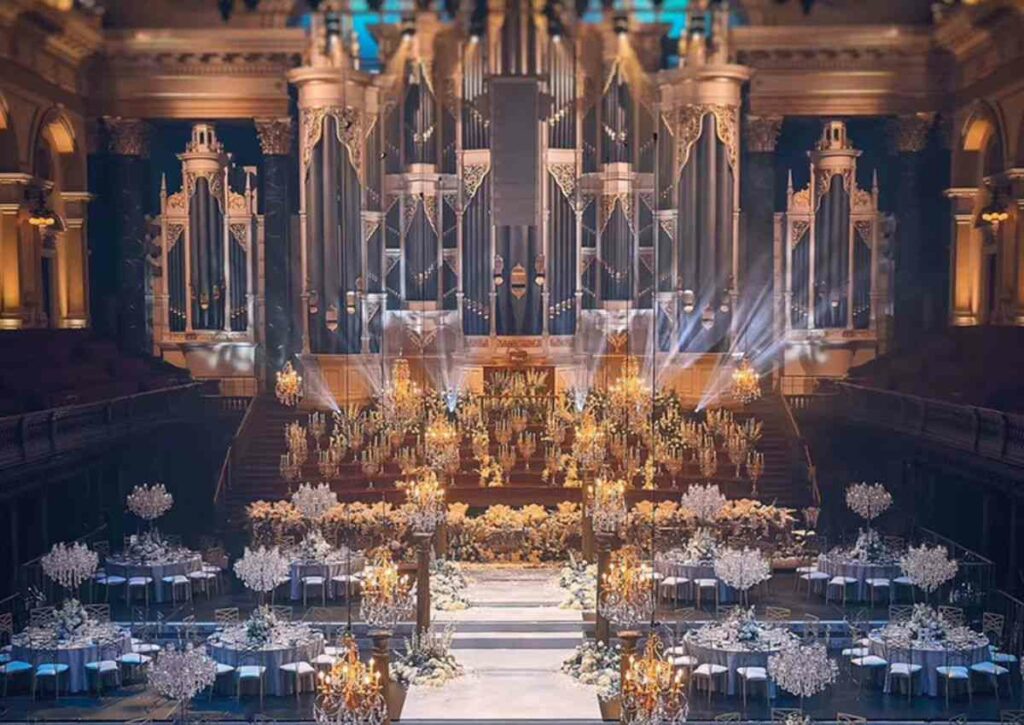 Sydney Town Hall is a confident, opulent, and timeless link to Sydney's history and elegance, hosting intimate gatherings to lavish weddings. The Town Hall is an unrivalled location for any Bride and Groom.
Conclusion
Whether you are looking for ideas for customs house weddings that are classic and timeless or something more on the trendy side, we've got you covered. Our list of top 10+ best customs house wedding ideas will give you plenty of inspiration for planning your dream wedding.
Are you looking for ideas to plan your romantic customs house wedding? Check out Designa Studio for more inspiration about wedding decorations and venues. Visit our blog for more articles on wedding ideas and tips.