Most businesses face declining revenue, so cutting costs and managing profits is critical. There are some ideas that can help you grow your business's current revenue stream without much initial cost. Check out Designa Studio's suggestions for how to increase revenue in restaurants below.
1. Expand Your Restaurant's Service
Additional services such as delivery or pickup will provide your customers with more options while increasing revenue for your restaurant. You can create a dedicated delivery service area in your restaurant's parking lot to make it easier for your customers to pick up their food.
You can collaborate with other partners to set up a delivery system. To reduce costs, you should first develop a dedicated delivery team. In order to maximize profit, you should also consider additional costs and overheads.
2. Develop The Reward Programs
Aside from providing excellent food and service, reward programs will entice customers to return to your restaurant. This can be a program for only loyal customers or a program for accumulating rewards over a set period of time.
You can implement this program by using membership cards for easy system tracking. Restaurant owners only need to select the right free and discounted dishes to achieve the best business results for the restaurant. Also, your restaurant's competitiveness with other competitors in the same area will improve as a result of these programs.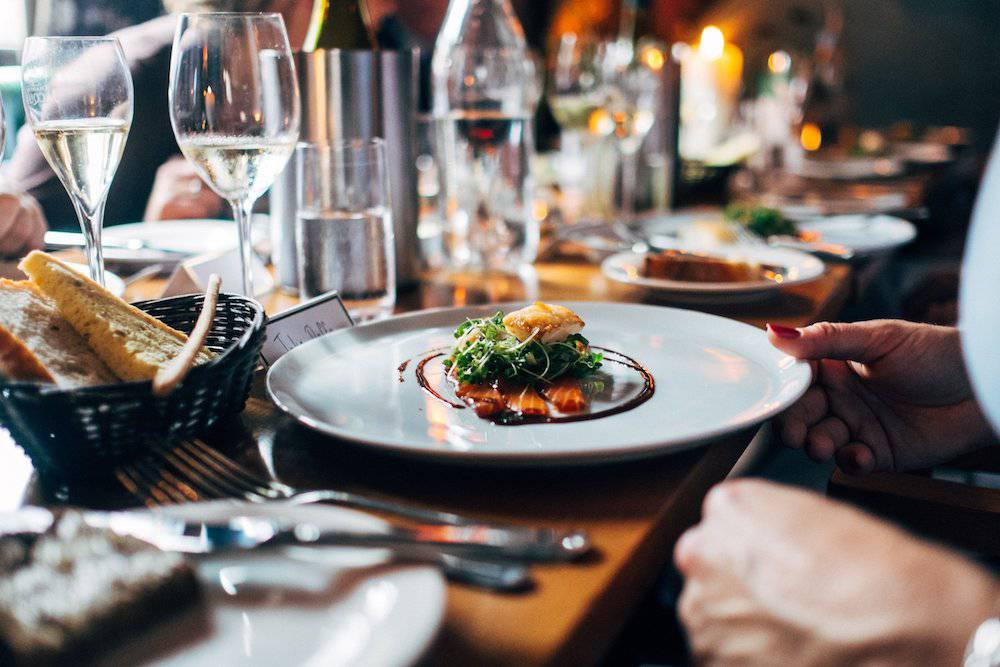 3. Optimize Your Restaurant's Menu
You should strategically design your menu to encourage customers to order more food. This includes combining popular dishes and matching prices so that customers can make decisions easier.
Furthermore, you should save the menu on the restaurant's website with description lines so that customers can review it before visiting. A beautiful menu with featured images and brief descriptions will entice more customers to visit your restaurant or place an order online.
4. How To Increase Revenue In Restaurant – Sell More Free Food
To encourage customers to eat at your restaurant, owners should focus on special free food offerings such as appetizers, beer or any drinks. This service will be implemented based on your restaurant's menu and the agreed-upon price. Therefore, this is one of the tips on how to increase revenue in restaurants in a practical and highly effective way.
In addition to being completely free, you can offer discounts to customers who purchase multiple drinks or appetizers. Also, customers like combos with discounted prices. These combo packages will certainly increase your restaurant's sales.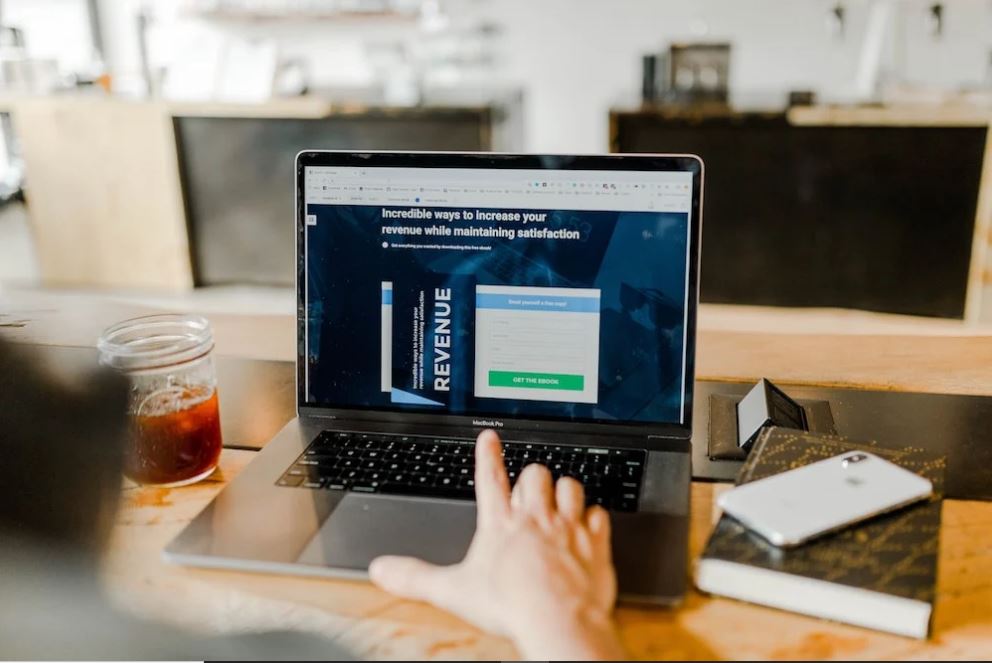 5. Increase Your Website Ranking On Google
Each restaurant will serve a distinct dish to customers. If you own an Italian restaurant, you will need food-related articles on your website. Customers who search on Google will frequently order from the restaurants that appear on the first page of results.
Developing SEO on your website will make it easier for customers to reach your restaurant. The website will help you attract a large number of new customers while also increasing order value and revenue. This is one of the ways to increase revenue in restaurants used by many business owners today.
6. Develop Local Marketing
Restaurant owners should concentrate on developing local marketing strategies to attract repeat customers. You will need to spend money on your local digital marketing service, TV station or billboard to accomplish this.
Restaurant owners can market their businesses by contacting schools, community organizations or local newspapers. Above all, you should focus on a specific area to maximize your advertising budget.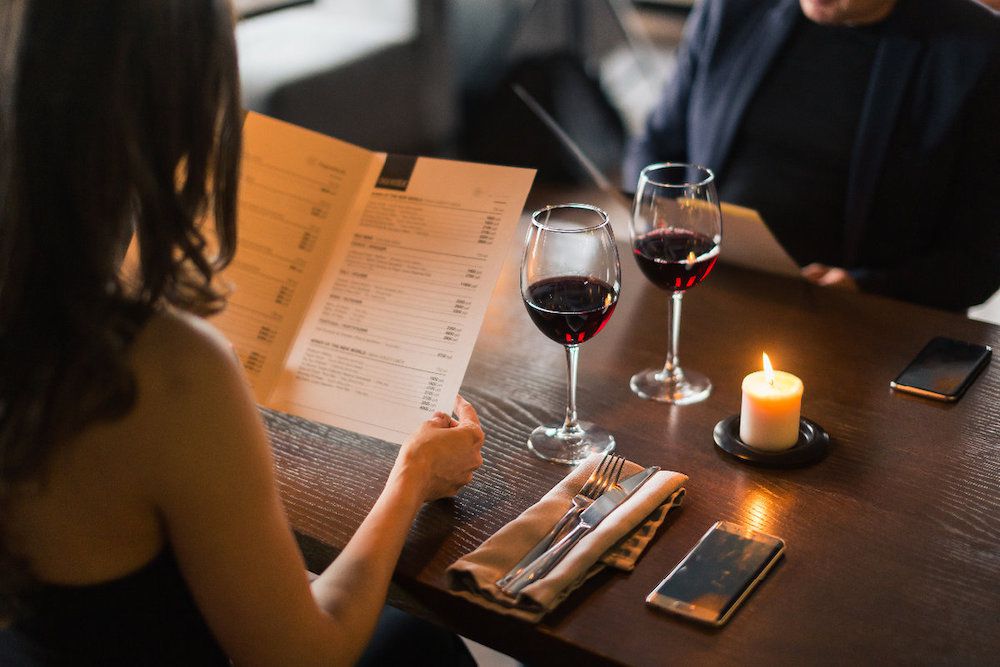 7. Organize Events
Events are an excellent way to bring new customers into your restaurant. This could be a drink discount at a major sporting event or a collaboration with other businesses to provide a unique experience. Consider your restaurant's target audience as well as potential event topics.
Aside from being self-organized, your restaurant can collaborate with other local businesses to create fantastic events for your customers. Don't pass up opportunities to promote your restaurant's dishes at local food festivals. Large events frequently attract a large number of participants, making this an excellent opportunity to introduce your product to potential new customers.
8. Sell Branded Products
Selling branded products is an excellent way to boost your restaurant's revenue. In the beginning, you should design your own image and brand your restaurant with a unique drink or a special dish only available at the restaurant. This necessitates that you excel in the field of communication so that your brand is well-known to a large number of people.
Furthermore, you should begin with a small number of products to gauge customer interest. Based on the statistics, you can think about adding other products to your restaurant to increase profits. After that, all you have to do is concentrate on selling specific branded products.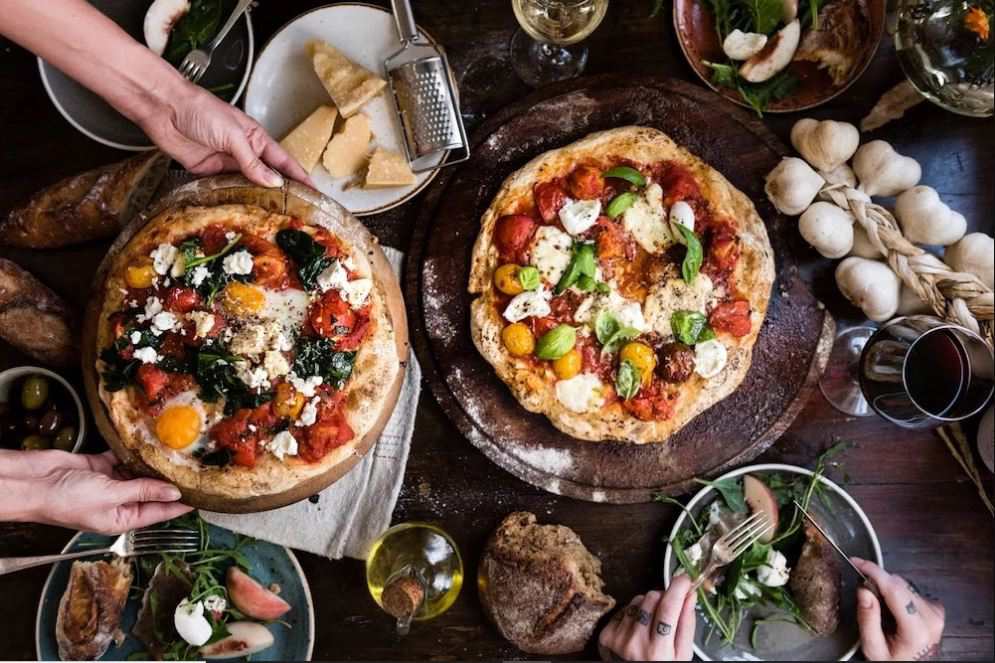 9. Manage Inventory Smartly
Inventory costs can have an impact on your restaurant's revenue. If your restaurant routinely discards defective products, you should reconsider how you handle and maintain inventory. For better inventory management, demand forecasts by day, week or month will be required.
You should consider external factors such as the weather, local events, and your competitors' promotions in addition to business reports. These elements are all related to how accurate and close to reality your restaurant's inventory management is.
10. Grow Your Restaurant's Social Networks
Most customers use social media to find delicious restaurants with reasonable prices. It is critical to invest in Facebook, Twitter and Instagram accounts. You can increase the likelihood of converting new customers by including navigational links to your restaurant's main website on social channels.
You can set up product ads for your restaurant on social networks and share appealing food photos. You should also keep track of your online activity and interactions so that you can adjust the posted content on time. It's necessary to have a separate marketing team to manage your restaurant's communication channels.
Conclusion!
With the tips on how to increase revenue in restaurants above, you can completely expand your restaurant business. Apply each method and assess its effectiveness to determine the best business strategy for your restaurant. Beside that, if if you are a hotel owner and are looking to maximize revenue. Check out some of our tips, It will be essential for your business!
Don't forget to read more business articles on our Blog Designa Studio.