In recent years there have been many articles giving advice on How to increase revenue in hotel Business. The management of hotel revenue has many different methods including marketing, sales, and the development of unique services.
Here are some insider tips from Designa Studio to help you can find the best way on How To Increase Revenue In Hotel Business!
1. Recommend Early Check-In And Late Check-Out Policy
Charging for early check-in and late check-out is one of the most effective ways to increase hotel revenue. A large number of guests are willing to pay a fee of around $20-50 for a late check-out.
If this service is implemented, the hotel will earn more than 30,000 dollars per year. The sum of $30,000 really contributes significantly to the hotel's revenue growth. However, if it is the peak season with a large number of guests, hotel owners should modify this policy.
2. Cooperate With Travel Agents To Organize More Trips
Hotel guests will be willing to pay for exciting local travel experiences. This is one of the tips on how to increase hotel revenue that many hotels use and has a very positive effect on promoting local tourism.
When hotel guests book experiential trips through affiliated travel agents, the hotel receives additional commissions as well as referral fees. This expense will significantly increase the hotel's revenue.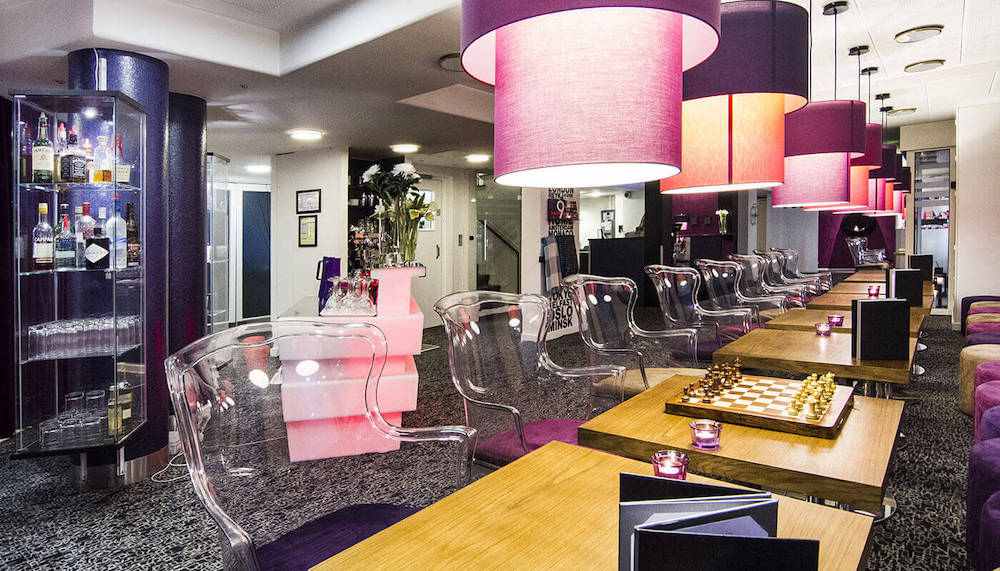 3. How To Increase Revenue In Hotel Business – Offer The Right Promotions!
Each hotel will have a very different way of calculating seasonal or weekly cycles. Some hotels have lower occupancy on weekends compared to weekdays.
Hotel owners can boost revenue by offering promotions that encourage guests to book hotel rooms during periods of low occupancy. To make your hotel a great destination, the program can be combined with a sightseeing tour or a meal at a local restaurant.
4. Sell Products Inside The Hotel
The sale of products or services will increase the hotel's revenue. Soap, shower gel, toothbrushes, toilet paper, and so on are frequently consumed.
Furthermore, hoteliers can collaborate with third parties to create excursions and spa services. This is a type of cross-selling used to entice customers to spend more money. In this way, your hotel can also set itself apart from other places in the same area.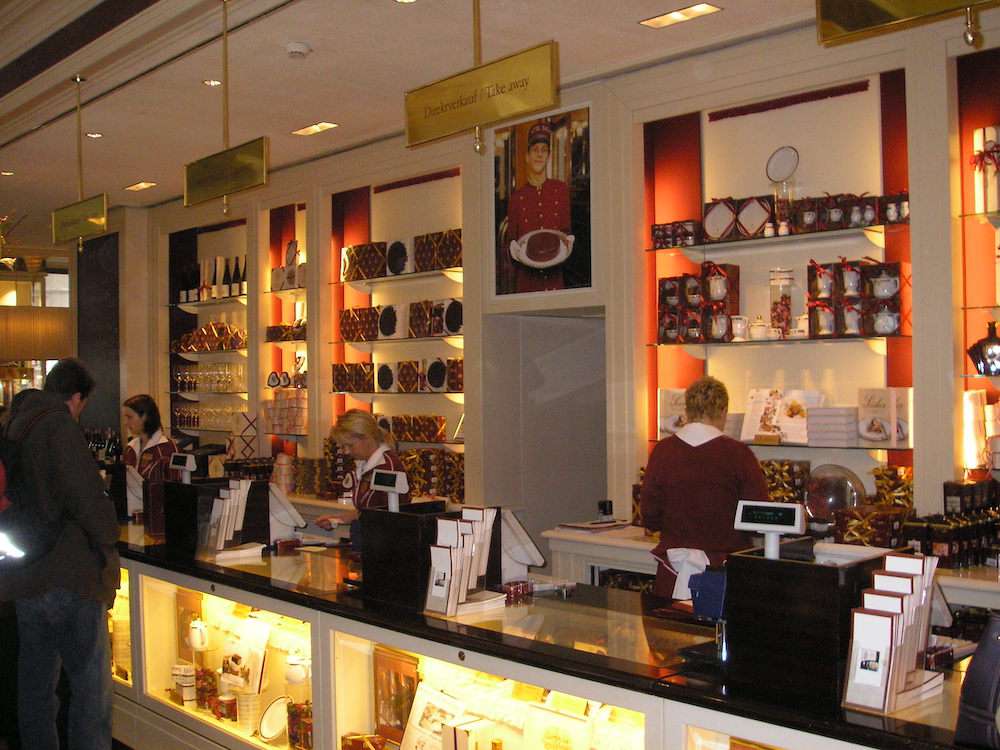 5. Offer Room Upgrade Service
In addition to early and late check-in, the hotel owner can recommend a room upgrade service for guests if necessary. This is one method for increasing revenue in hotels through the customer journey.
Many customers are willing to pay more to have the most comfortable experience possible. This service also contributes to the hotel receiving positive feedback from guests.
6. Optimize Your Communication Channels
Most tourists research hotels and resorts in advance through review websites and advertising services. Optimizing online information will bring great benefits to your hotel.
Positive online reviews bring a lot of people to your hotel. Furthermore, you should change the price from time to time to create benefits that will entice potential customers to stay at your hotel.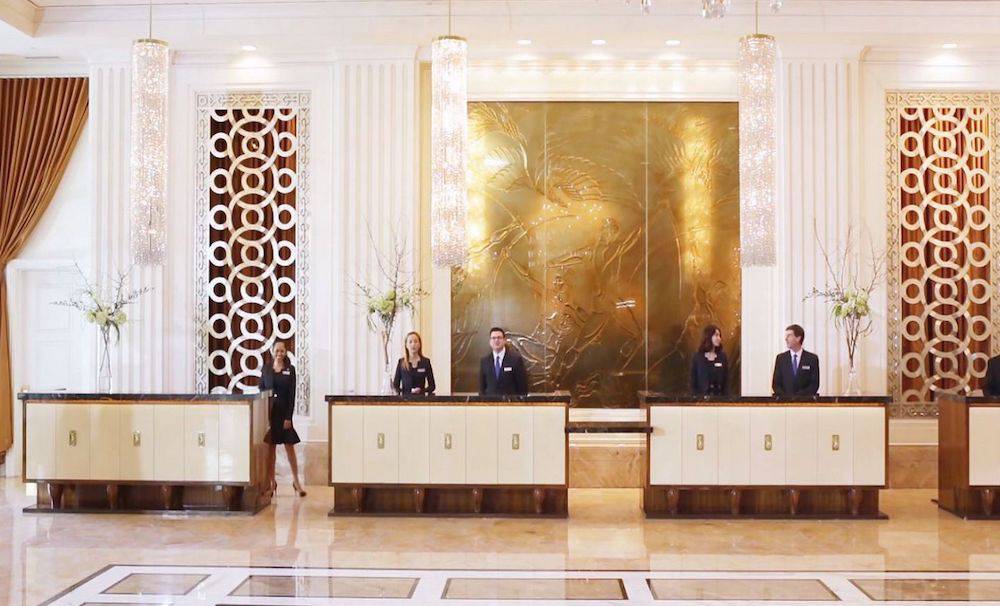 7. Encourage Staff To Sell Hotel Products
Encouraging hotel employees to sell more is also one of the tips on how to increase revenue in hotel Business. In fact, employees frequently have more opportunities to interact with customers, which means more sales opportunities.
Hotel owners can further motivate employees by offering prizes at the end of the month for actively selling additional services or products. They will also be encouraged to come up with new ideas for their jobs.
8. Invest In Modern Software
Artificial intelligence, virtual reality, facial recognition, and blockchain will all help to improve the customer service experience at your hotel. This is a clever way to increase the revenue of each vacant room while also increasing the property's value.
Property management systems, booking tools, and digital marketing… all contribute to making your hotel a trusted destination. Also, the hotel's advanced technology distinguishes your hotel from other properties in the area.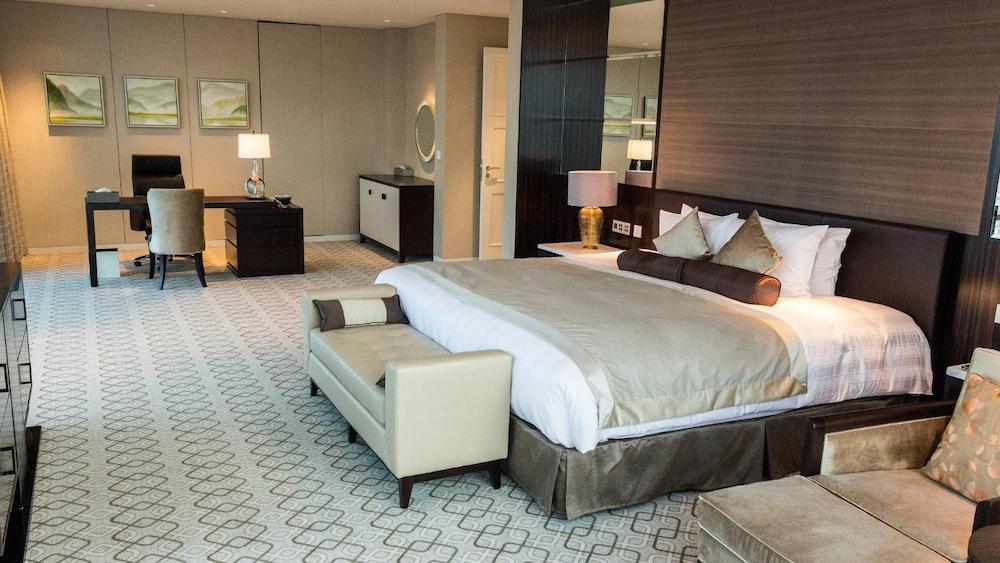 9. Offer Food And Beverage Service Inside The Hotel
Customers may be familiar with e-commerce apps that offer dine-in services. Your guests will expect a resort to provide a wide variety of on-site food and drink that is both convenient and delicious.
To increase the rate of ordering food inside the hotel rather than eating out, hotel owners should allow guests to view the menu on the hotel's app. This method is quite effective and is applied by many hotels today.
10. Support Guests To Book Directly
Booking through online travel agents often costs you a commission to pay these partners. Incentives for direct bookings will help you increase your hotel's revenue while lowering your costs for paying agents.
The first step in implementing this strategy is to optimize your website so that users can easily find the information they require. Hotel owners can set up an online support service to assist out-of-town guests in booking directly with the hotel.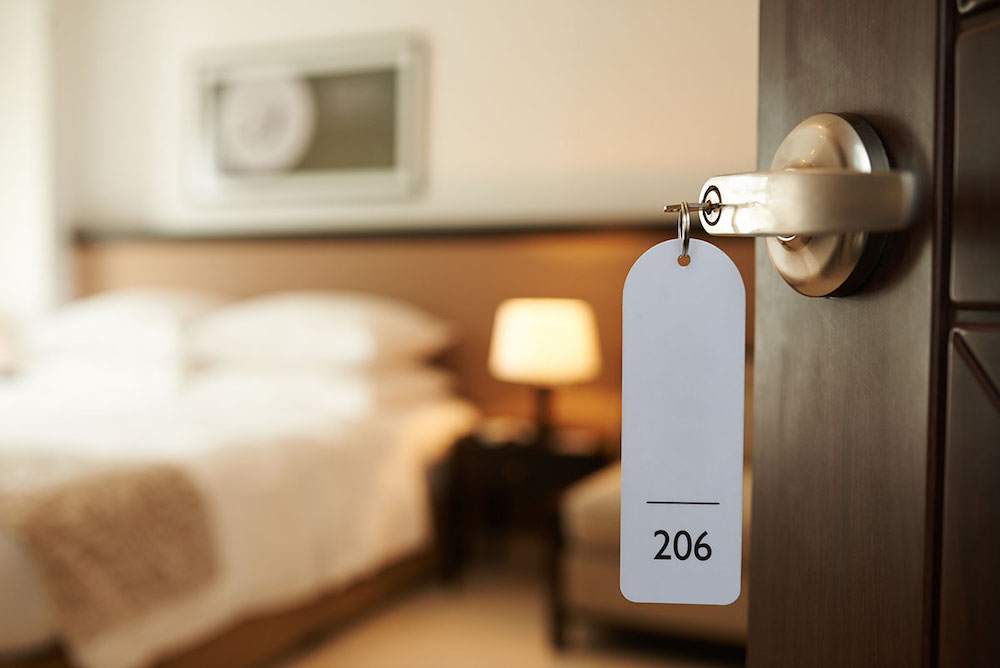 11. Develop Some Other Services
If your hotel has not yet provided the following services, you should add them now.
Parking fee: Hotel owners can include valet parking services in their standard payment method.
Pet fee: Tourists are frequently willing to pay an additional fee for the pets they bring with them.
Transportation: Tourists frequently look for transportation to the airport or to famous places in the area. Hotel owners can increase revenue and improve the resort experience by providing shuttle service.
Gift shop: Many hotels have developed souvenir services because most customers want to buy a gift back home after their trip.
12. Redefine Target Customers
Hotel owners should target customers who are primarily business travelers, leisure travelers, families, or couples. Because each customer group will take a different approach, it is critical to segment the appropriate market to best meet the customer's needs.
Conclusion!
"How to increase revenue in hotel business?" is always a question that interests hotel owners and seeks the best answer!
The hotel industry is growing continuously but the competition rate is quite high. Hotel owners can attract a large number of potential customers by following the tips on how to increase revenue in hotel business provided above.
Remember to read other articles on the Blog Designa Studio to learn more about hotel services.