These days there is a growing trend toward elope wedding ceremonies instead of casual ones. It is believed elopement can bristle with benefits to bride and groom in the context of modern society. The following article will show you the 10 most beloved elope Melbourne wedding packages.
What is An Elope Wedding?
Elope wedding is completely different from the traditional one. If a casual wedding is a combination of "high-end" cuisine and venue, then the elopement is as simple as possible. The pressure of finance during the pandemic troubling us with work and planning is inevitable. Elopement can cut unnecessary things down to economize on time and money instead.
To a certain extent, we bury ourselves in our work regardless of nine-to-five workers or blue-collar ones. Although the wedding ceremony is D-Day, many couples would rather have a simple wedding that makes them and their guests free and easy. An elope wedding is not comparatively stressful; on the contrary, it is also a "personal day" to fully relax and enjoy an intimate wedding.
An elope wedding features "free-for-all" venues. An elope wedding reception can be in a hotel, a park, or even a garden. What is special, this kind of wedding whose attendees are limited fits the word "elopement". In addition, an elopement is also an occasion when couples and their family members can let their hair down after hard-working days.
The 10 Most Beloved Elope Melbourne Wedding Packages!
1. The Boatbuilders Yard
The place is one of the grandest wedding venues. Situated at the South Wharf of the Melbourne CBD, it's just a stone's throw away from reputable restaurants and hotels. It provides couples with an elegant space for their intimate wedding ceremony in small size. Additionally, foods and drinks that are indispensable vary in special flavors.
Address: 23 South Wharf Promenade, Southwharf
Price: From $65/person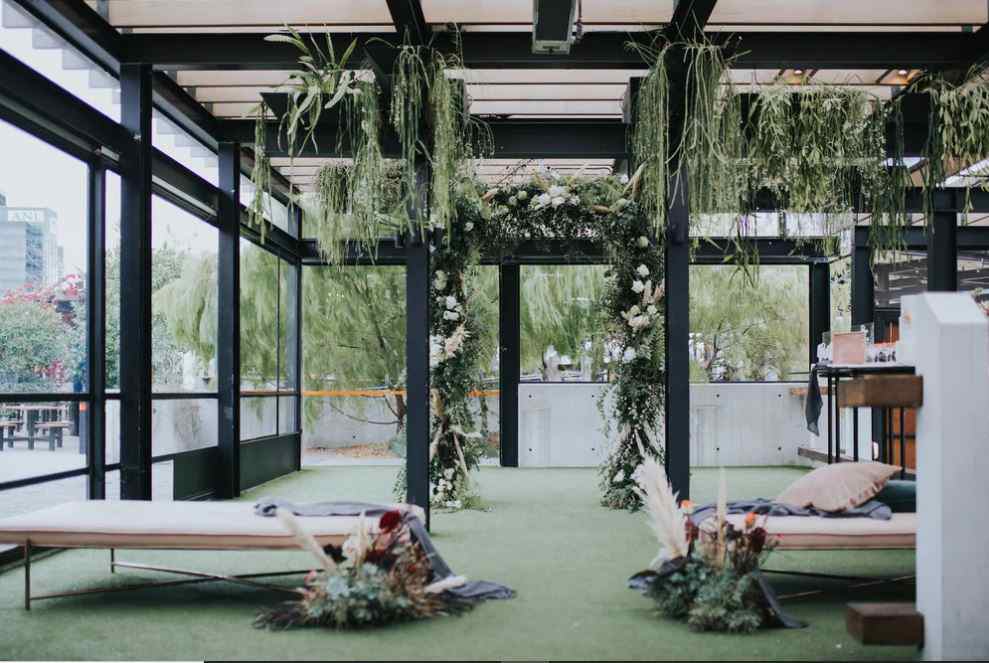 2. The Killburn
The Killburn is home to a handful of reputable cocktail and whiskey bars. They are considered "a soul" of the wedding ceremony, corporate party, and other important events. Especially, it offers an impressive view of decorations that evokes subtlety and luxury. It accommodates a maximum of 200 guests and completely appropriates an elopement.
Address: 348 Burwood RD, Hawthorn VIC
Price: From $500/package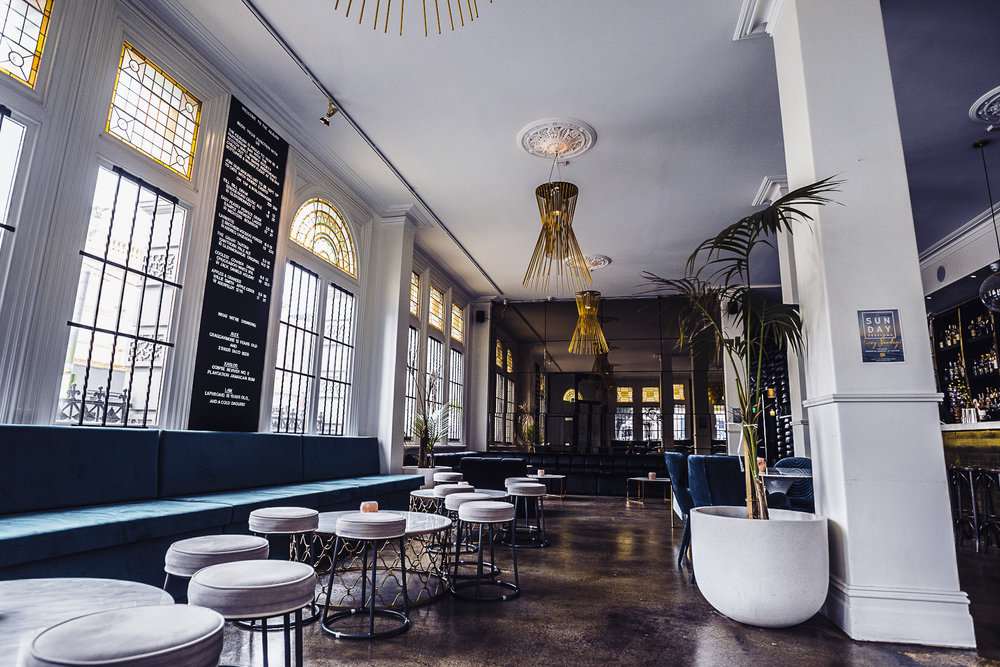 3. Melbourne Zoo
If you are a nature lover, then Melbourne Zoo is your number one choice. It provides lush floras and cute animals to behold. You can play with animals and snap memory photos. Additionally, a wedding party is served with a wedding cake. Your fiance and you can mingle in nature and enjoy your romantic party.
Address: Elliot Ave, Park Ville VIC
Price: From $10/person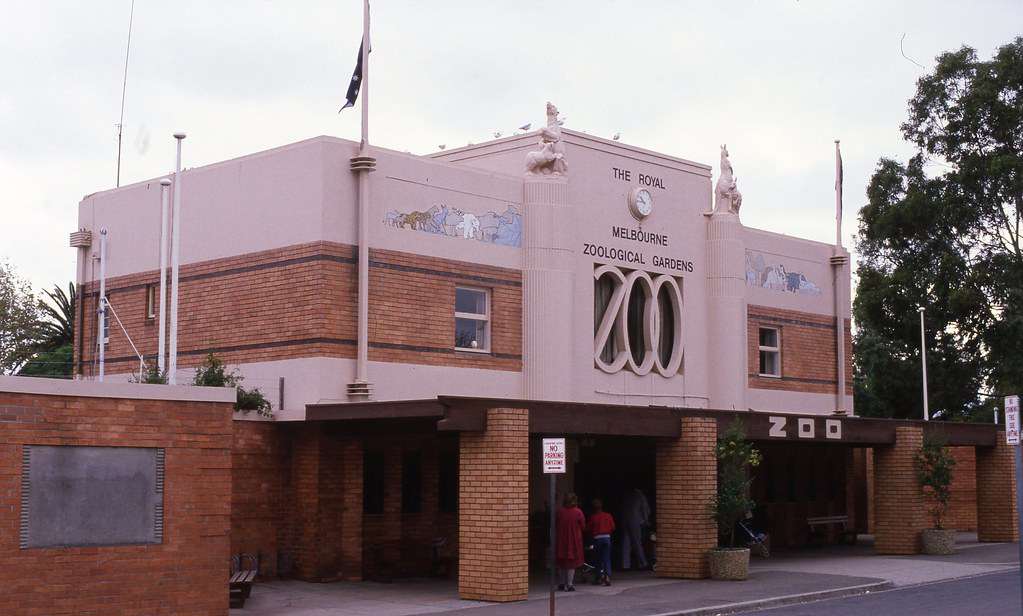 4. Glasshaus
It is six of one and half a dozen of "Melbourne Zoo". Its splendor inspires couples with unique wedding photos. You will be attracted by a series of exotic potted plants that creates a cool space for events. Above all, such a relaxing ambiance is indispensable for summer elopement.
Address: 41 Cremorne St, VIC
Price: From $2,950/package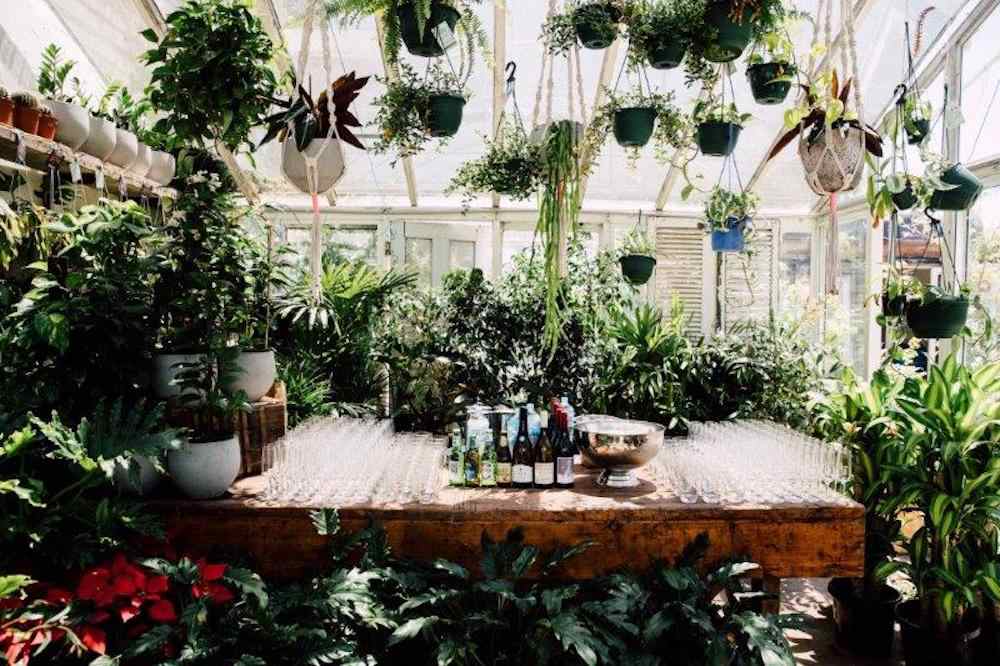 5. Wedding At Eynesbury Homestead
The location is suitable for elopement because it is a place of calmness. You can escape from the crowd and noise to mingle in the greenery. It offers you beautiful gardens and lakes that are unusual from the others. Especially, the one that is near the Eynesbury Golf Course where you can come and share a sense of fun.
Address: 487 Eynesbury Road, Eynesbury Victoria
Price: From $5000/package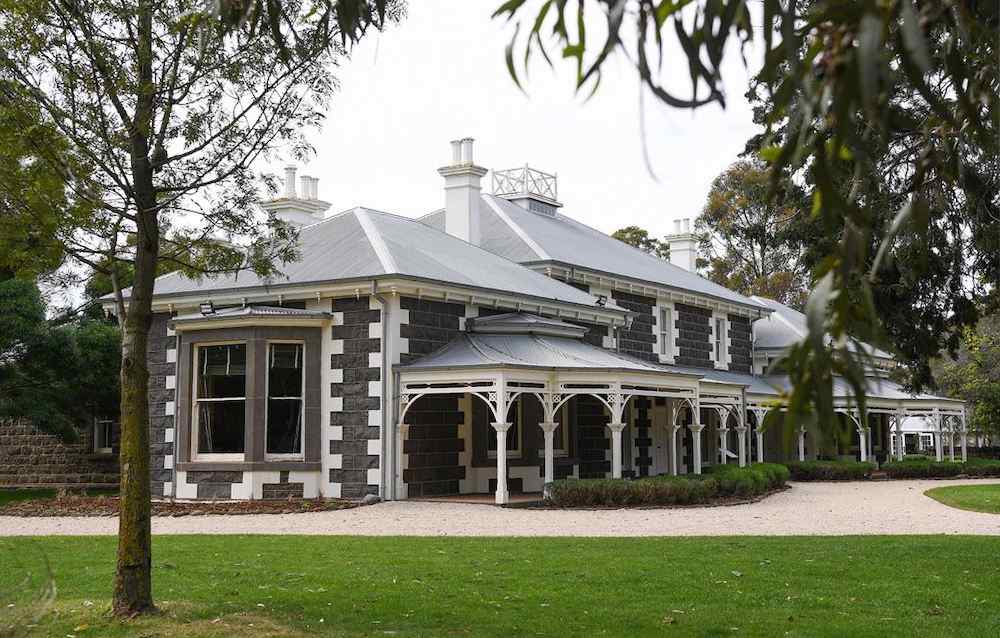 6. Zinc At Federation Square
The place provides you with a romantic wedding near the charming Yarra River. It gives you ample opportunity to take a crepuscular view. Your wedding will be adorned with city skylines and skyscrapers.
Once you enter the room, you would be stunned by the interior design. It is truly unique and different from the others that you may not find elsewhere. The design of the ceiling and floor is completely breathtaking which makes your wedding unusual.
Address: CNR Princess Walk & Russell Street Ext, Melbourne VIC
From: $85/person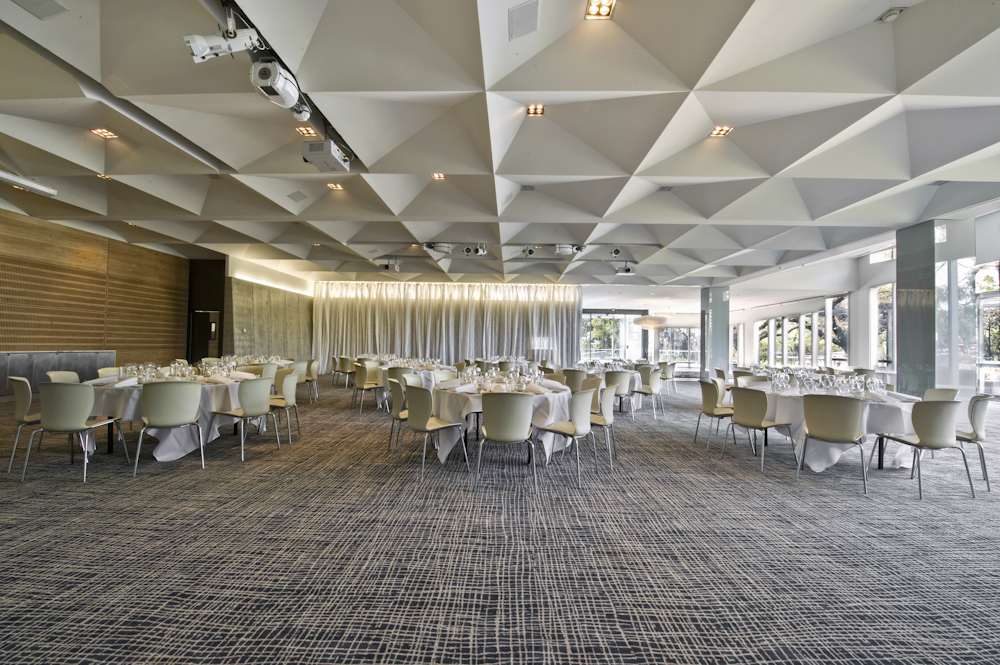 7. Witchmount Estate
Witchmount Estate includes two rooms, Barrel Room and Harvest Room, which accommodate from 100 to 300 guests. It comes with luxury interior design and all mod cons. Besides excellent foods, the place also caters to a ton of high-end cocktails and wine. Rooms are well decorated with fresh flowers, plants, and fairy lights for an immaculate look.
Address: 557 Leakes Road Plumpton
Price: From $1000/package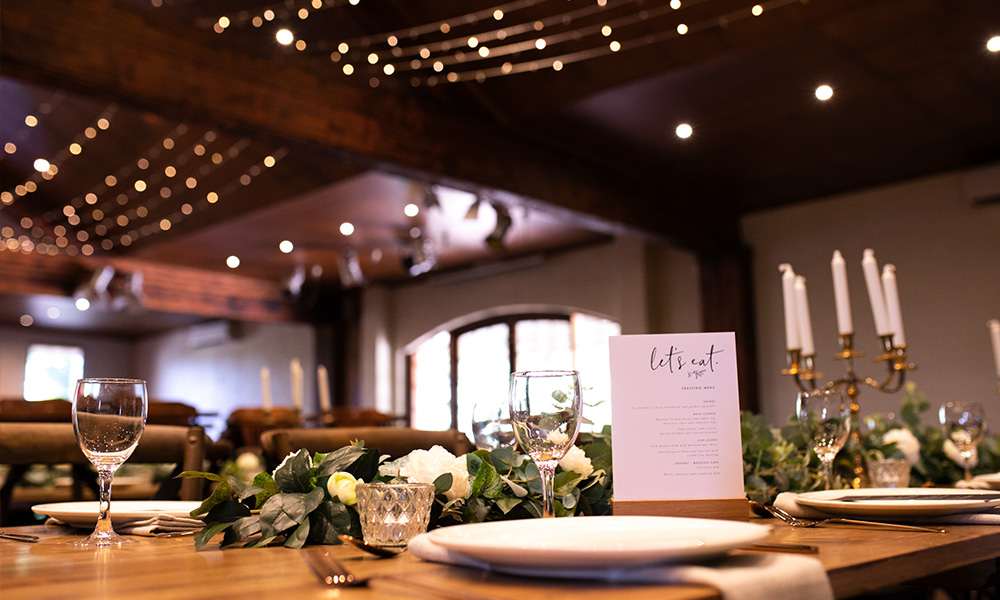 8. Sartoria Melbourne
The place is meat and drinks to a large number of guests. Not only wedding ceremonies but also daily events are often held here. Drinks and healthy foods are available for GF guests and vegans. It comes with modern furniture and a range of facilities.
Address: 115 Plenty Rd, Preston VIC
Price: From $16/person
9. The Novaroom At Brookwood Receptions
If you want an elopement cheerful in a mixture of music and dance, then don't miss Novaroom At Brookwood Receptions. It caters to rooms in which you can dance and sing to enjoy a joyful reunion of all family members and relatives.
Furthermore, it offers an eye-catching view for the bride and groom to shoot impressive photos and videos. The place accommodating from 30 to 120 guests is completely suitable for an intimate wedding.
Address: 10-12 Lawson Cres, Thomastown, Victoria
Price: From $50/person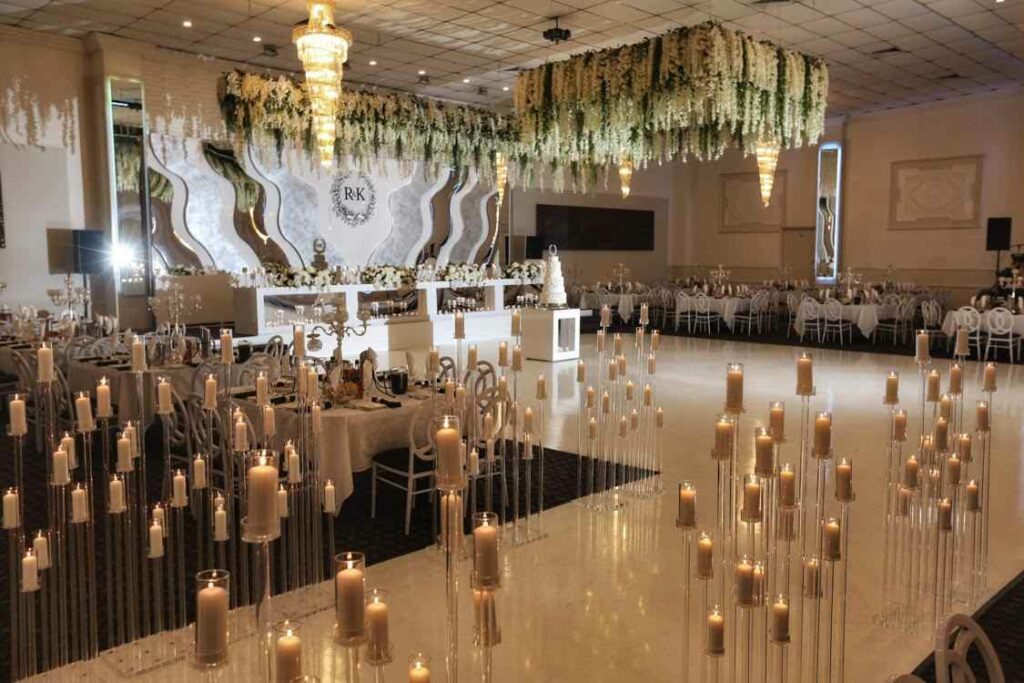 10. Amora Hotel Riverwalk
From the high floor, you can have a bird-eye view of the cosmopolitan Melbourne city and the perennial Yarra River. Your wedding ceremony can be held in the lush garden overlooking the beautiful river and the panorama of the modern city. It provides a charming view to behold the cityscape and waterscape as well.
Address: 649 Bridge RD, Richmond VIC
Price: From $645/package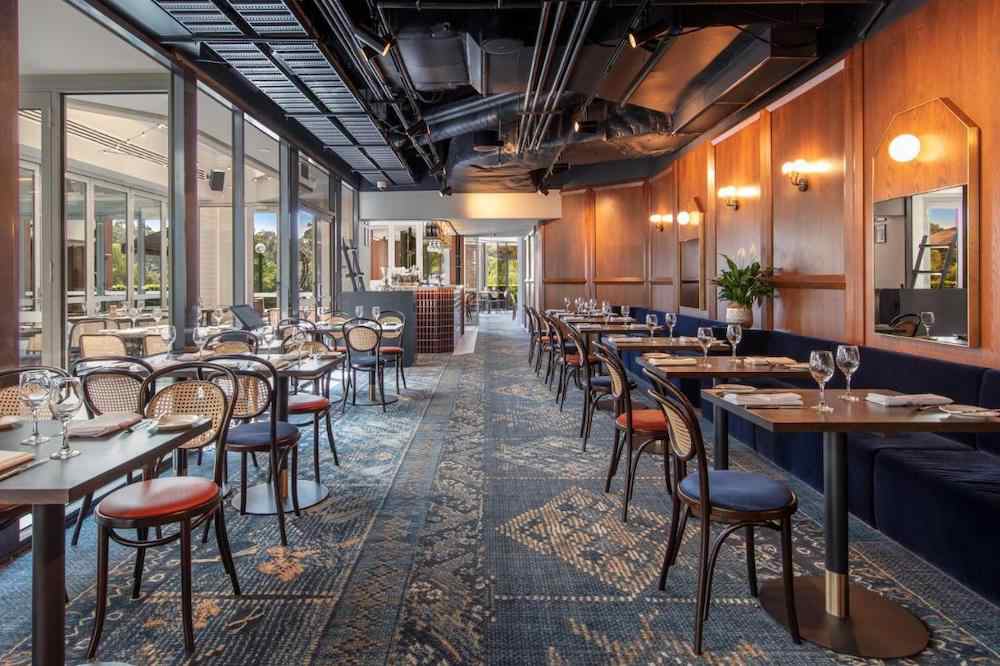 Ten Elope Melbourne wedding packages above feature as attractive places of elopement. Whether they are old-style or new-style, they all bring you unforgettable moments.
Don't forget to visit our Blog Designa Studio & Designa Studio to plan the perfect wedding of your dreams & related info.