Weddings are delightful, but they may put a serious dent on your bank account. Anyone planning a wedding knows how stressful it can be to try to get everything just right, and they are perfectly within their rights to want that.
You only get one chance to make this the most unforgettable night of your life, so you want to make it all you've imagined it to be since you were a little girl. Without breaking the bank, you can still have the wedding of your desires. In fact, there are numerous options for doing so that won't require you to make many sacrifices. Here are ten spring wedding ideas on a budget you can totally practice.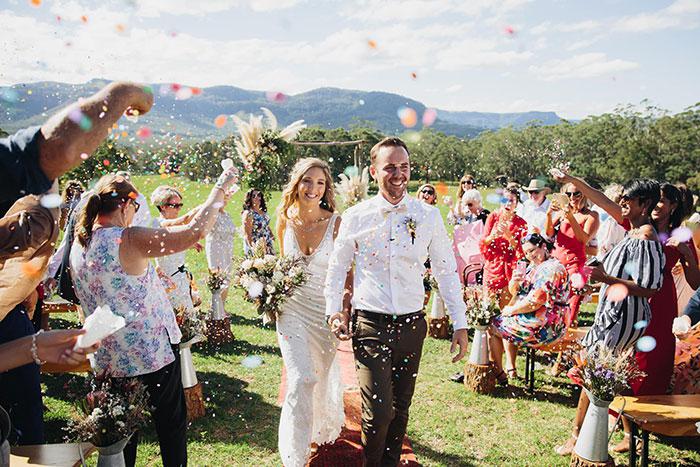 Why Spring Is the Best Time to Tie the Knot?
After a long, cold winter, we are ready for spring, and there is no better time to celebrate your dream wedding.
Favourable weather: You might be able to have an alfresco celebration due to the pleasant temperatures.
Natural beauty: The longer days and more sunlight give flowers, trees, and other plants new life, bursting the ground and gardens with colour and charm.
Less in demand: Many vendors are reserved for weddings years in advance. Since Spring wedding dates are generally more readily available, it should be easier to book your preferred caterer, photographer, or florist.
Synonymous with new beginnings: Spring is a time for rebirth, new beginnings, brighter days, and renewal, making it the perfect time to begin married life.
10+ Creative Spring Wedding ideas on a budget for your day
1. Outdoor Wedding
You can cut costs by having your wedding outside and renting a pavilion or gazebo from a local park. A wedding held outside can be rustic or casual. By having a wedding in this style, you can reduce the overall cost of your wedding.
Buffets or family-style serving are great alternatives to individually plated meals for a less formal wedding. You can choose a reasonably priced menu that is available. As long as it's tasty and filling, it's ok if the food is not fancy.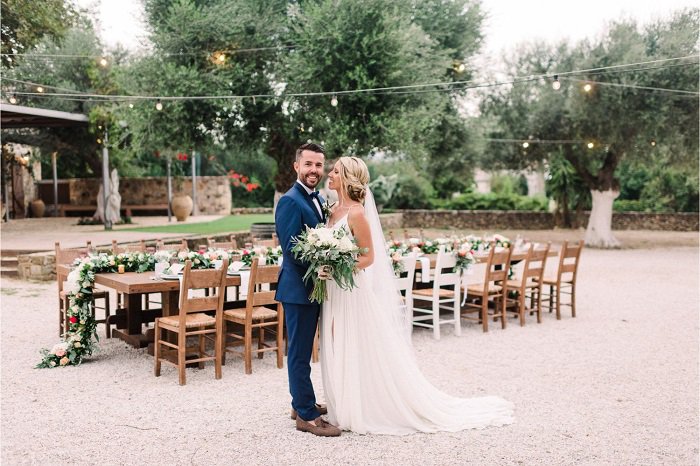 2. Affordable floral arrangements
Decorating for spring wedding themes is best done with flowers and greenery. Fresh flowers are gorgeous, but they can be rather pricey. Steer clear of exotic or difficult-to-find flowers. For a spring wedding, tulips and hydrangeas are popular choices that won't break the bank. Wildflowers can be chosen, mixed-matched, and make a beautiful accent to traditional flowers.
Spring wedding ideas on a budget should have artificial flowers. In terms of appearance and texture, artificial flowers have greatly evolved. They could be set up beforehand, and vases could be bought on sale. You may always request donations of vases or use unconventional jars like mugs or bottles to display the flowers.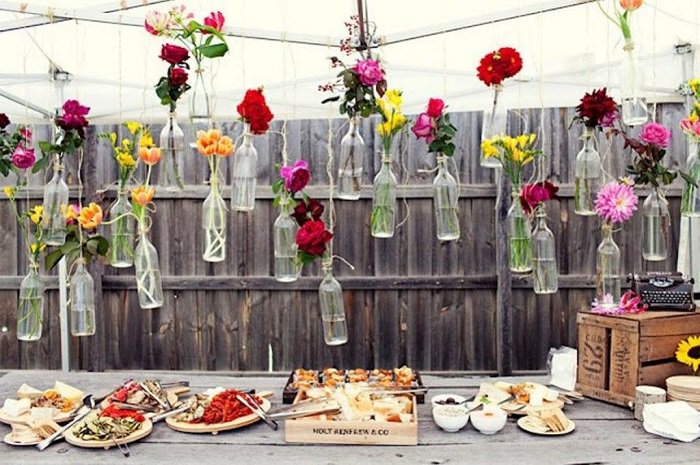 3. Centrepieces
Make bold centrepiece choices. Choose full-flowered varieties for spring wedding flowers in Australia, such as roses and hydrangeas. They're not going to crack or shatter easily, either. Jars, vases, and unique rustic bottles can serve as charming vessels for your flower bouquet. Using foliage, such as palm leaves, you can opt for a more natural look.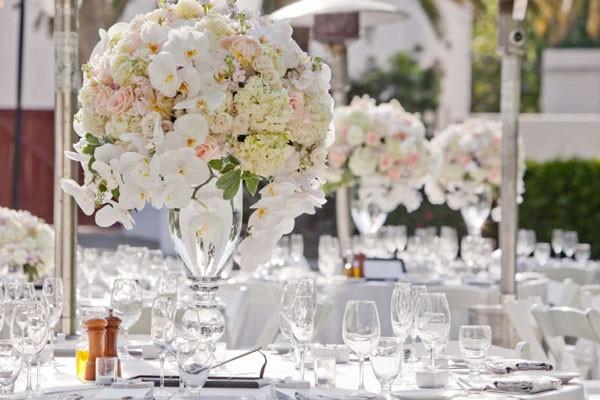 4. Avoid an Excessive Guest List
Food and drinks really add up per person, so knowing how many people are coming is important. Even the cost of decorations will go up since a bigger space means more people. Make a master list of guests and cut it by 20%. Then by 10% more. Use the help of an unbiased person who is not involved in family politics to help you stay out of it.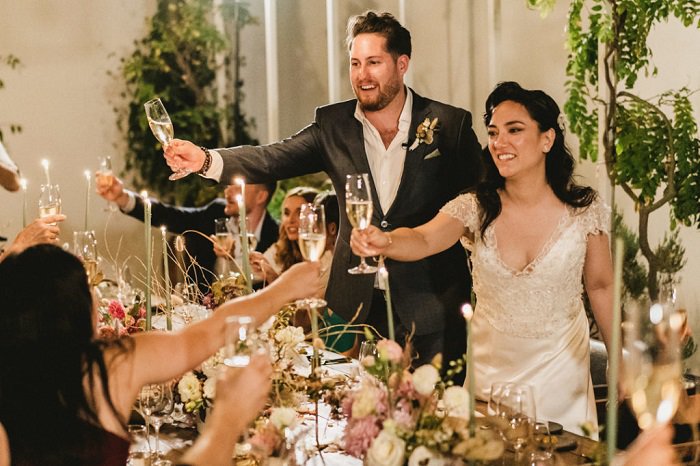 5. Drop the Fancy Wedding Invitations
Even though printed invitations are great, the cost can add up quickly. Personalize your wedding invitations to really "wow" your guests, who will be touched by the dedication you put into them. You can save money on printing costs if you make your own invitations by hand or with the help of online templates. If your wedding is very casual, you can even email or text your guests to invite them. As long as the style goes with your wedding, your invitations are perfectly alright.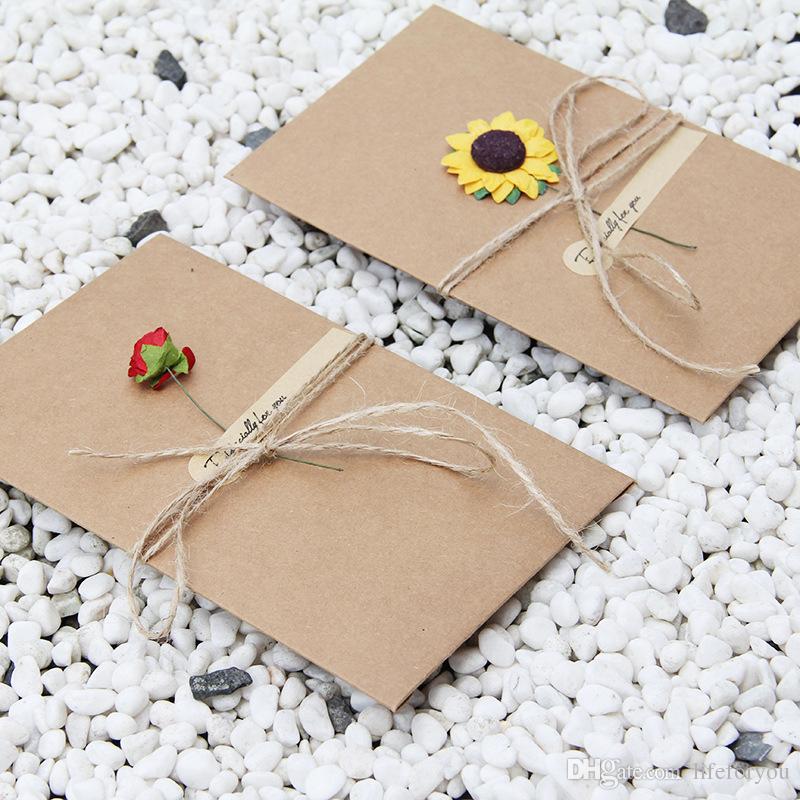 6. Cheap Wedding Decorations
Most of the wedding guests don't even notice the decorations. So, try to keep your wedding decorations to a minimum. Here are a few of our favourite cost-efficient wedding decorations.
Star Copper Wire Lights
Gold-Dipped Balloons
Cheap Wedding Aisle Runner
Chalkboard Wedding Sign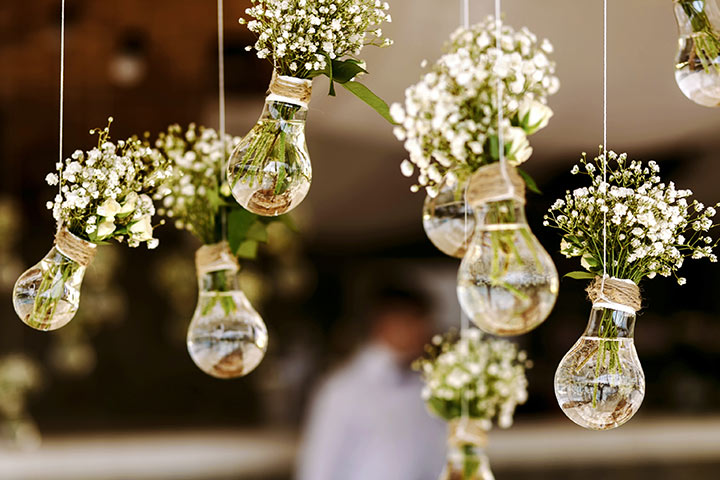 7. Don't Hire a Photographer
If you have a friend or coworker with a creative eye, you might think about asking them to take your wedding photos. Set up a time for them to meet you before the ceremony or when the cocktail hour starts so they can take a few candid photos. Ask them to sit in the front row during the ceremony so they can take photos of you looking happy and in love.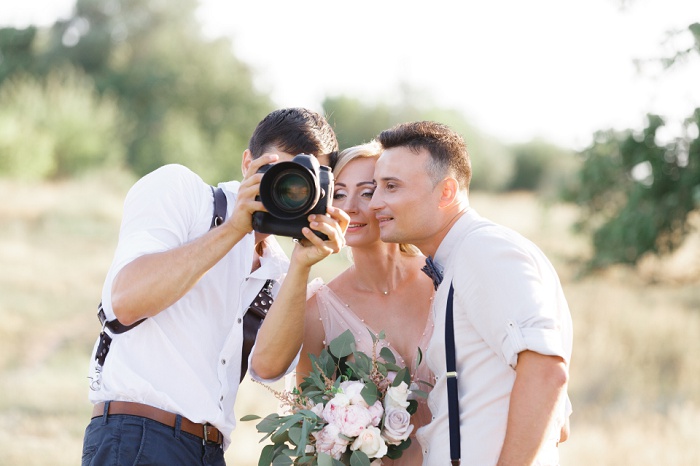 8. Mismatch bridesmaid dresses.
Having your girls look through their closets for dresses they already own saves money and ensures that all of your bridesmaids will be comfortable. And consider sticking to a single colour that will give you a consistent look.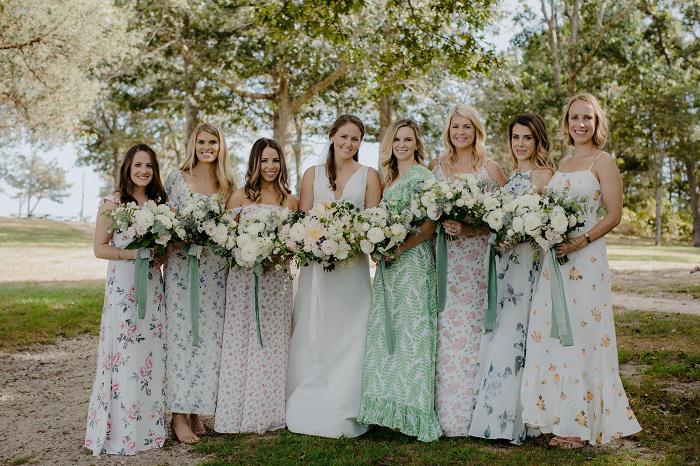 9. Look into low-cost options for wedding favours.
Favours are a special way to show your friends and family that you appreciate them coming to your wedding. There are many options for cool, inexpensive wedding favours that are meaningful to you and will be appreciated by your guests.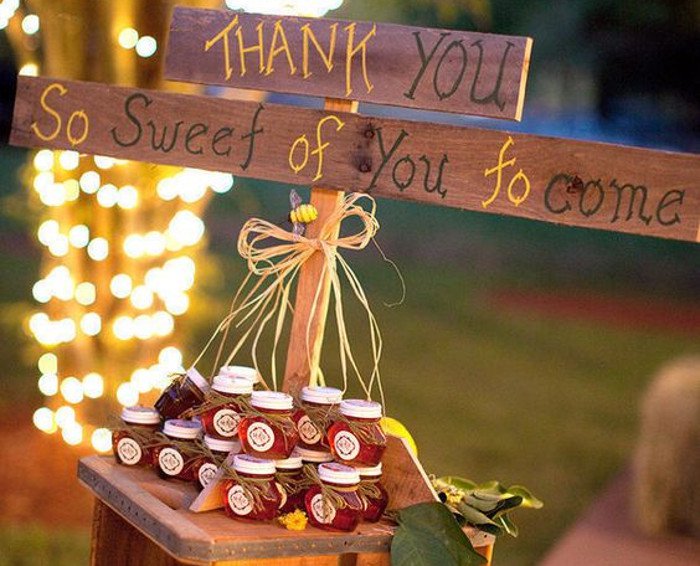 10. Ask for help with meals rather than presents.
This is a great choice for weddings in backyards or local halls. Make some checks of your foodie pals or your aunt who bakes a special cake for every holiday. This is a way that many people love to help, and yet you won't know unless you ask. It is important not to expect positive responses because some people like to relax and enjoy themselves when they go to a wedding.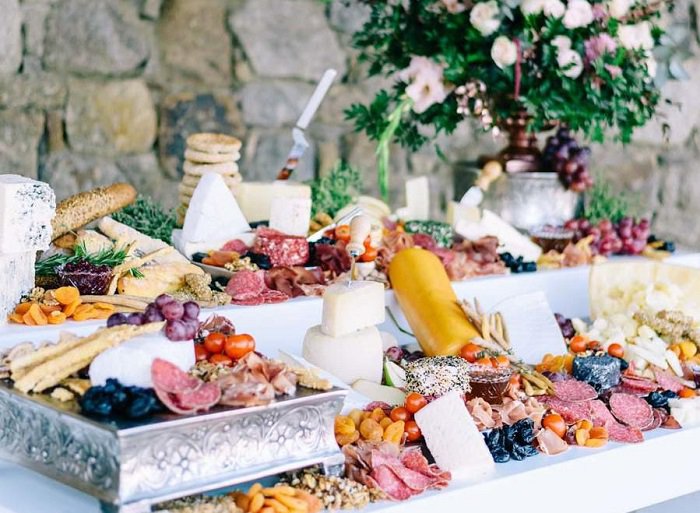 The fun part of wedding planning is brainstorming wedding ideas, planning wedding décor, and shopping for wedding decorations. Being on a tight budget will make the process more difficult and time-consuming. We hope this list helps you save money and gives you plenty of spring wedding ideas on a budget.
Want to see more posts about spring wedding reception ideas? Check out our Blog and visit our website to see more spring wedding venues and inspirations for your big day!