Professional suppliers are required for the successful planning of an event. To impress guests, events will require a one-of-a-kind space and stage. Finding a suitable supplier can be difficult, so we have compiled a list of wholesale event decor suppliers in Sydney that we have listed below to save you time.
How to Choose a Wholesale Event Decor Supplier?
Finding a dependable supplier who does not have to worry about shoddy products or delivery delays is critical. Because there are so many different suppliers in Sydney nowadays, you should first compile a list of quality decor suppliers based on the following factors.
1. Choose a Supplier with Good Reviews
Real customer reviews will provide you with an unbiased opinion of your upcoming supplier. Suppliers with high order and fulfilment rates will ensure that you receive high-quality decorative items.
2. Choose Wholesale Event Decor Duppliers that Match the Trend
Wholesale event decor suppliers will offer you a wide range of services and products that are in line with current trends. With their recommendations, you will easily make the best choice for your event. Furthermore, your suppliers will have a full range of decorative items required for your event.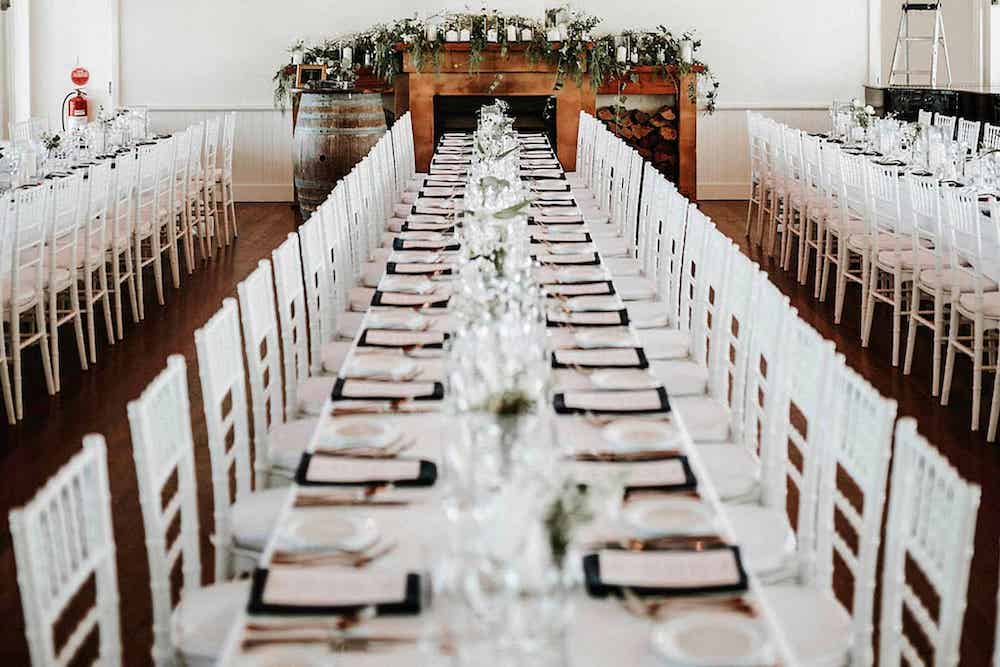 3. Support Customer Strongly
If you need to change or cancel your order, a quick and professional customer support service will help you solve the problem quickly. Furthermore, the supplier's regular updates on order progress will help you better manage the stages of your event.
4. Provide Flexible Services
You will need adaptable decorators to create a one-of-a-kind event. These wholesale event decor suppliers will gladly help you change the colour, theme or style of your event to make it more personal.
5. Ship Products Quickly and Efficiently
Some decorations, such as the welcome gate, must arrive on time in order to decorate the event space. A supplier with standard shipping and quick delivery times will ensure that your order arrives complete, safely and on time at your event venue.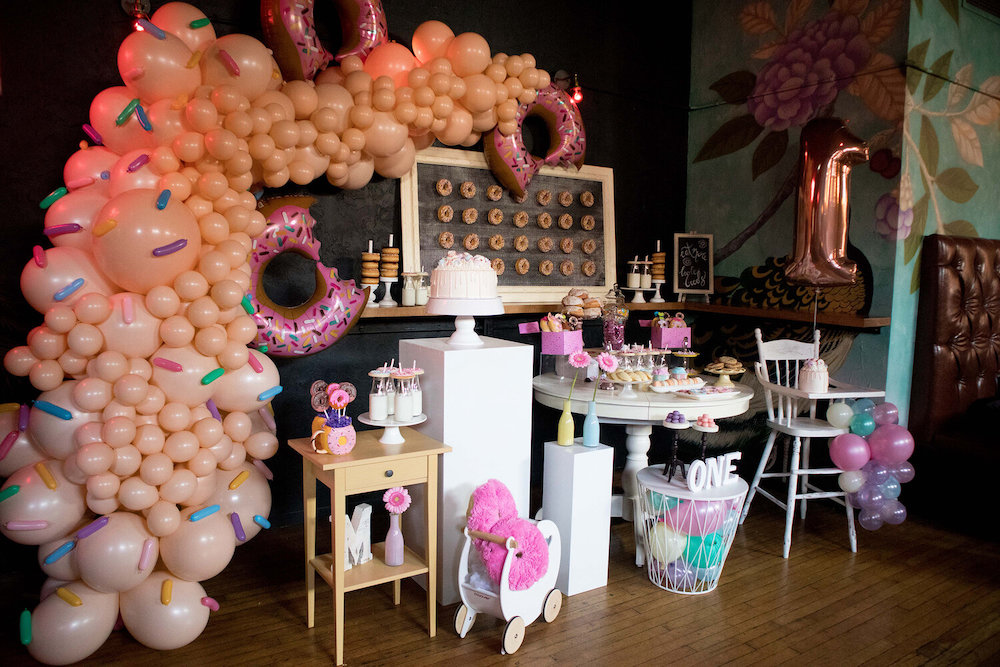 6. Review Offers and Discounts
If you order in bulk, you will be eligible for a special discount and discount. Typically, suppliers will offer free shipping on orders of a certain quantity or value. You will also save money for your event as a result of this.
Top 7 Reliable Wholesale Event Decor Suppliers in Australia
Sydney currently has a diverse range of wholesale event decor suppliers to ensure you receive a complete decorating service from start to finish. Here are some of the best event suppliers in Sydney who can assist you in creating visually stunning, engaging party spaces or stages.
1. My Decorations
Address: 1 Avoca Drive, Avoca Beach, New South Wales 2251, Australia
My Decorations provides a wide range of decorations such as candles, fairy lights, flowers, rattan balls, guest books, table decorations, packaging supplies and so on. When you purchase items from the website, My Decorations will suggest ways to use these decorations directly below.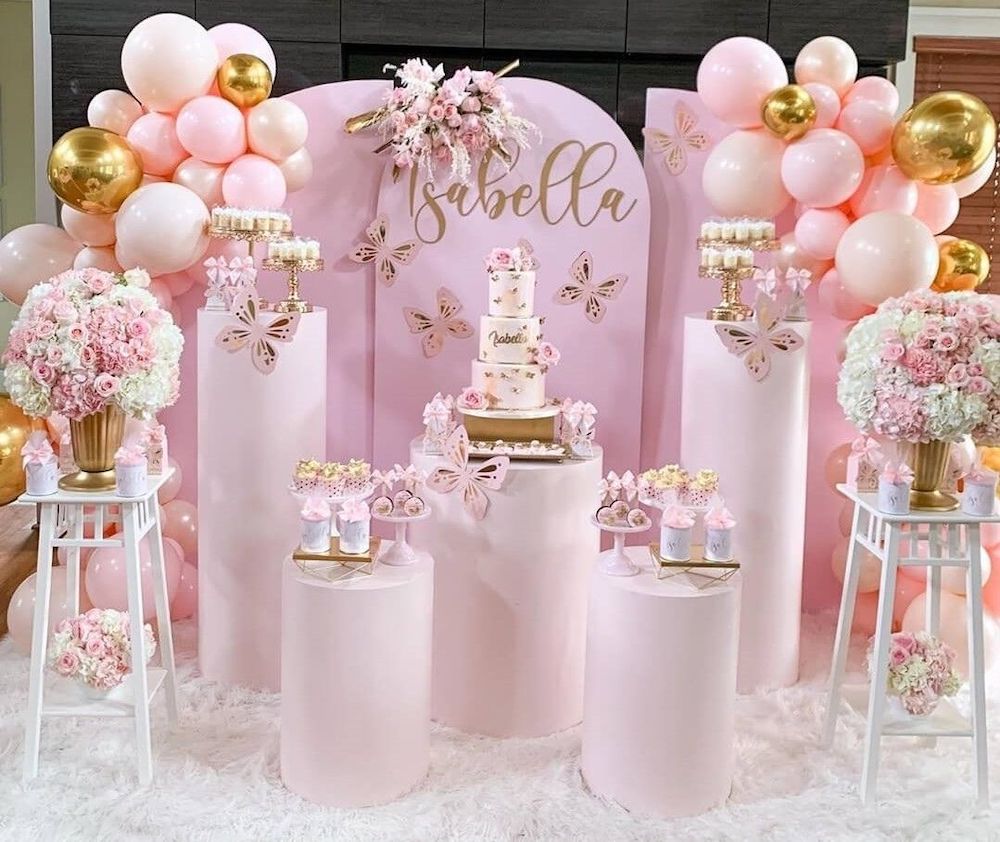 2. Pink Caviar Events
Address: Level 36/1 Farrer Pl, Sydney New South Wales 2000, Australia
This is a well-known wholesale event decor supplier in Sydney. This location has a wide range of event planners, event managers, coordinators, creative stylists as well as event decorator rentals. Pink Caviar Events also offers a full range of chairs, furniture, drapes, backdrops, drink stations, and lighting… for events ranging from small to large.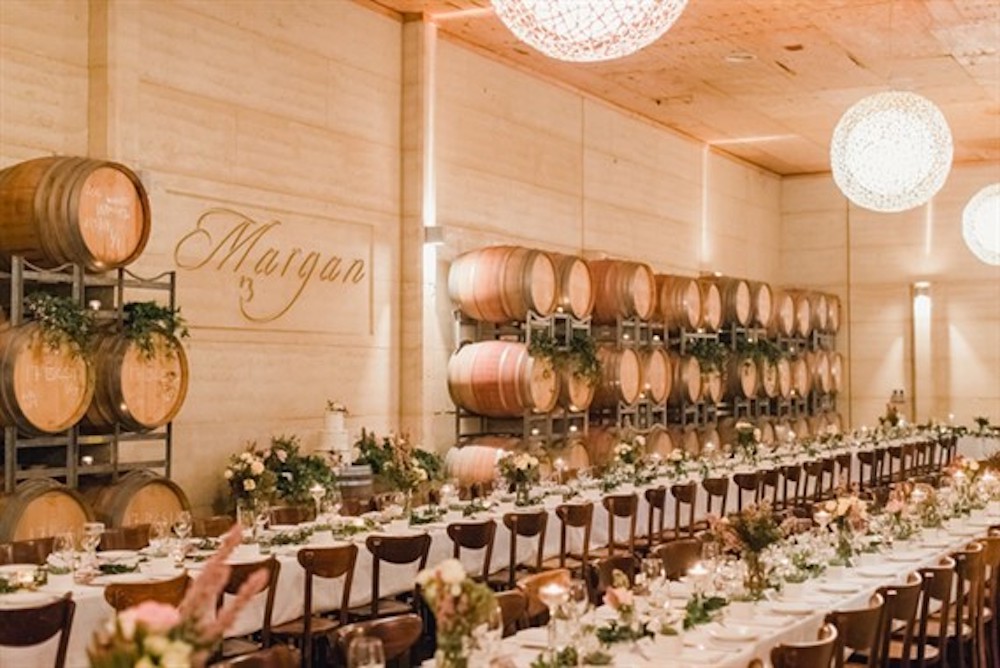 3. Koch & Co
Address: 80 Adderley Street West, Auburn, 2144, Auburn, New South Wales 2144, Australia
Koch & Co has over 80 years of experience in the import and export of flowers as well as the supply of floral accessories across Australia. It collaborates closely with many manufacturers to provide high-quality items at low prices to events. In addition to flowers, Koch & Co offers candles, vases, pots & baskets, gift packaging and soft toys that are suitable for a variety of events.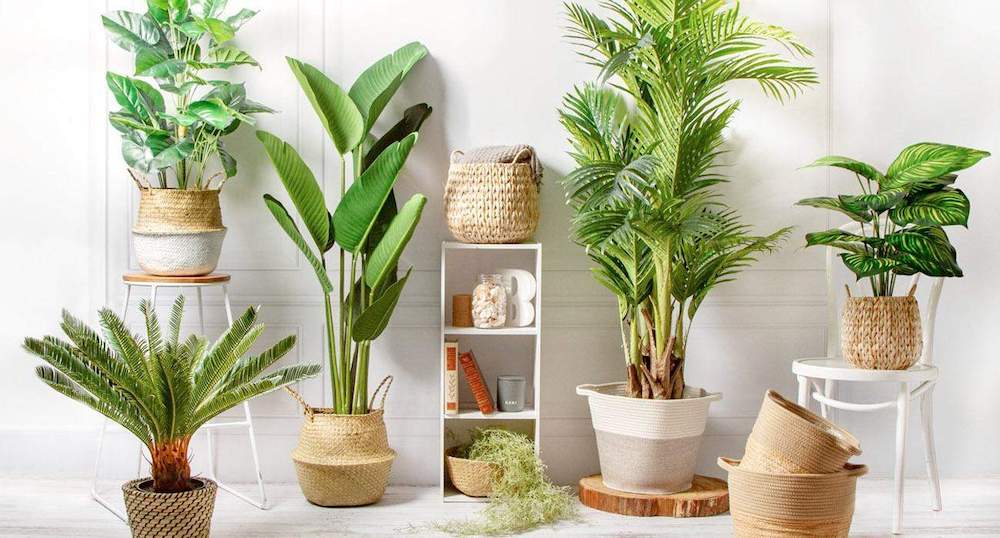 4. Bridge Event Hire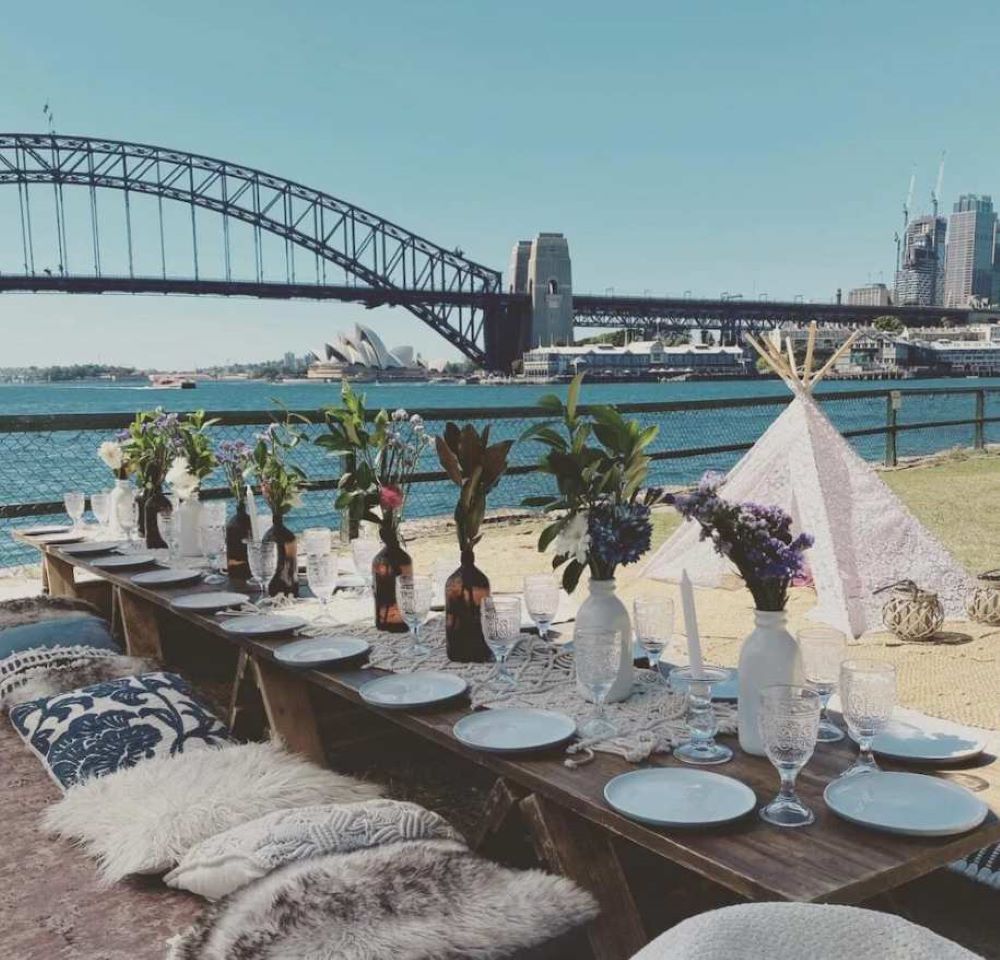 Address: 18B Tallowwood Court, Dundas, New South Wales 2117, Australia
Bridge Event Hire specializes in providing sound and lighting systems for large events such as weddings, anniversaries and birthday parties. Bridge Event Hire has delivery addresses all over Australia, including Granville, Clyde, Northmead, Ermington, Pendle Hill, Oatlands, Rose Hill and many more. Instead of purchasing the entire package, you can rent each required decoration separately.
5. Ace Props and Events
Address: Unit 1, 21-23 Bay Rd, Taren Point, New South Wales 2229, Australia
Ace Props & Events has a team of experts who help customers with every aspect of the event, from conception to completion. Ace Props & Events' main event decorations include animals, backdrops, barrels, cages, carpets, lounges, couches, tables, chairs… for any event, product launch or photo session. Furthermore, services such as event management, scene production and the creative design of this place are all valued.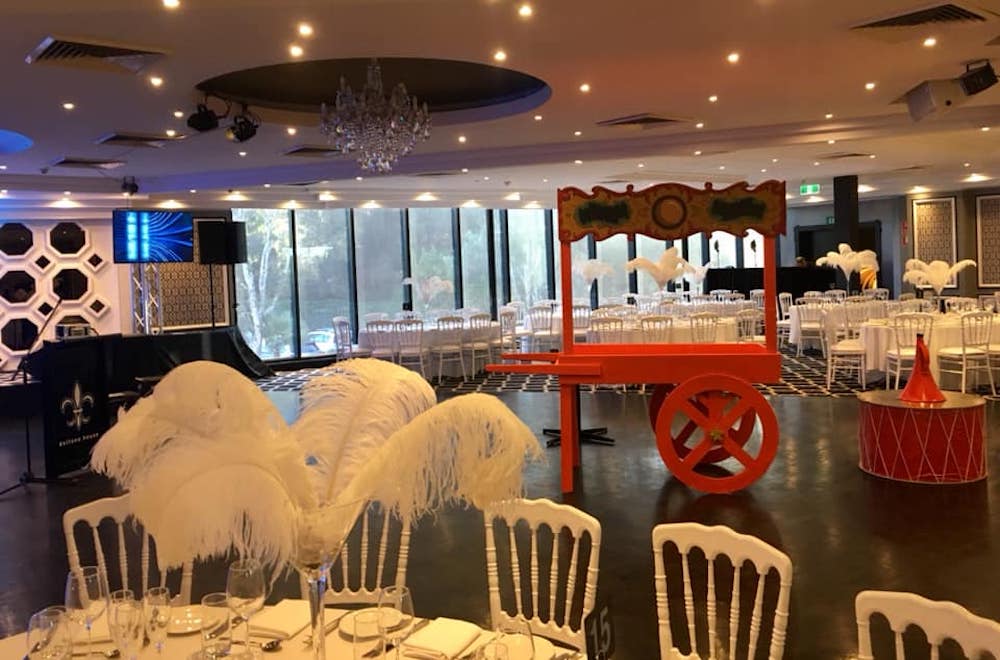 6. The Bride's Table
Address: 34 Lancelot St Condell Park New South Wales 2200, Australia
Brides Table is one of the reputable wholesale event decor suppliers in Sydney, offering high-class decoration services. Bridal tables, cake tables, stage wrapping, dance floors, centrepieces, tableware, bride's house, groom's house and arches are among its services. For example, you can request a one-of-a-kind custom decoration service based on your personal preferences.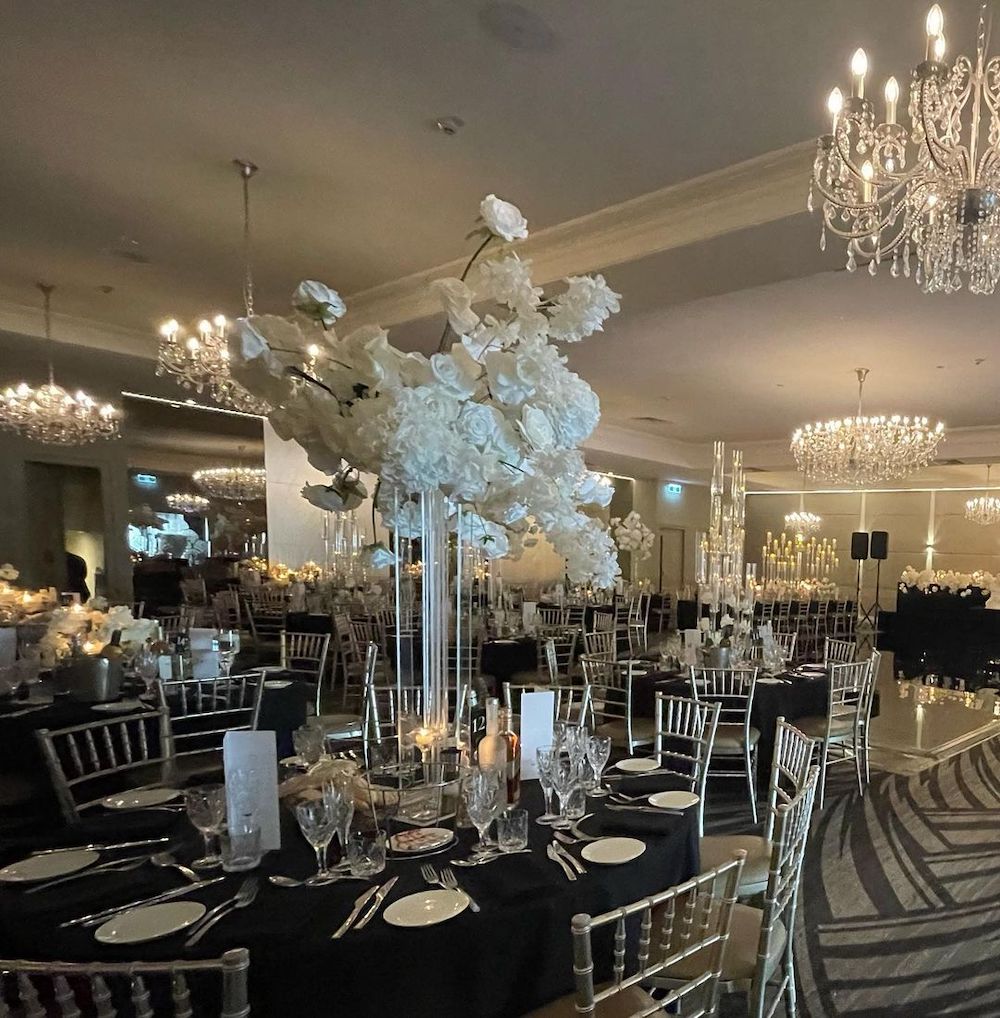 7. Kopycut Trophies and Performance Plaques
Address: 2/14 Duffy Ave, Thornleigh New South Wales 2120, Australia
This is a shop that specializes in providing various decorations for numerous different parties and events. Themed decorations, gifts, glassware, jewellery, and on-trend items are available at Kopycut Trophies and Performance Plaques. You can also contact them to reserve special products for your event if they do not have them in stock.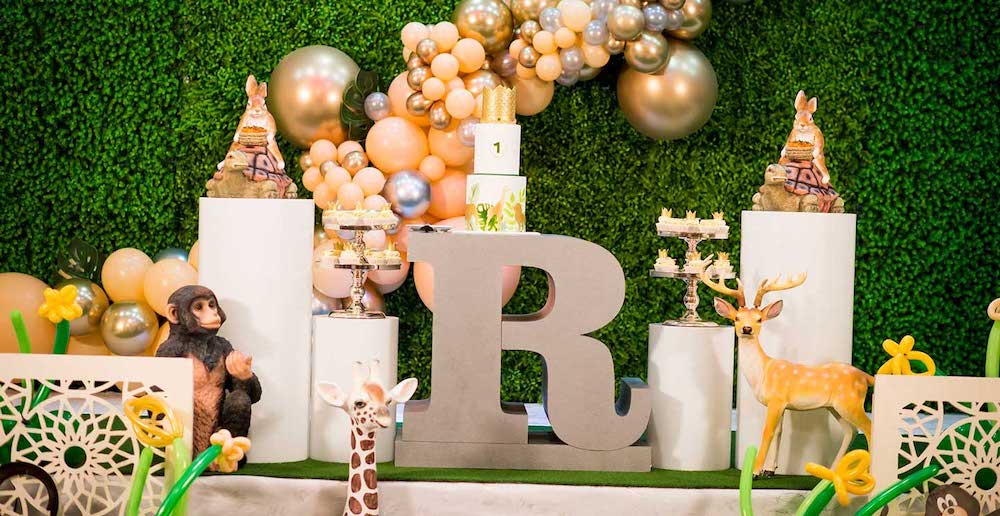 Conclusion!
Hopefully, this list of wholesale event decor suppliers will assist you in creating a memorable event space for all of your guests.
Don't forget to read more about event organization services on our Blog Designa Studio.
Visit Designa to browse inspiration, products and create your dream event all online, giving you a true impression and visualisation of what your event will be like.