Looking for one of the top event management companies in Australia has never been easy.
Hiring a top event management company ensures that no detail is overlooked and nothing is left to the last minute. Everyone wants to host the best event possible in order to attract the most potential customers, investors, and guests.
Hours of hard work, skills, and practice are required to pull off a flawless event that leaves every guest satisfied. If you lack those abilities, hire one of the best event management companies to help you.
Let Designa show top event management companies in Australia to help you have the best choice for your important upcoming event.
Top event management companies in Australia that will definitely impress you.
Pulse Events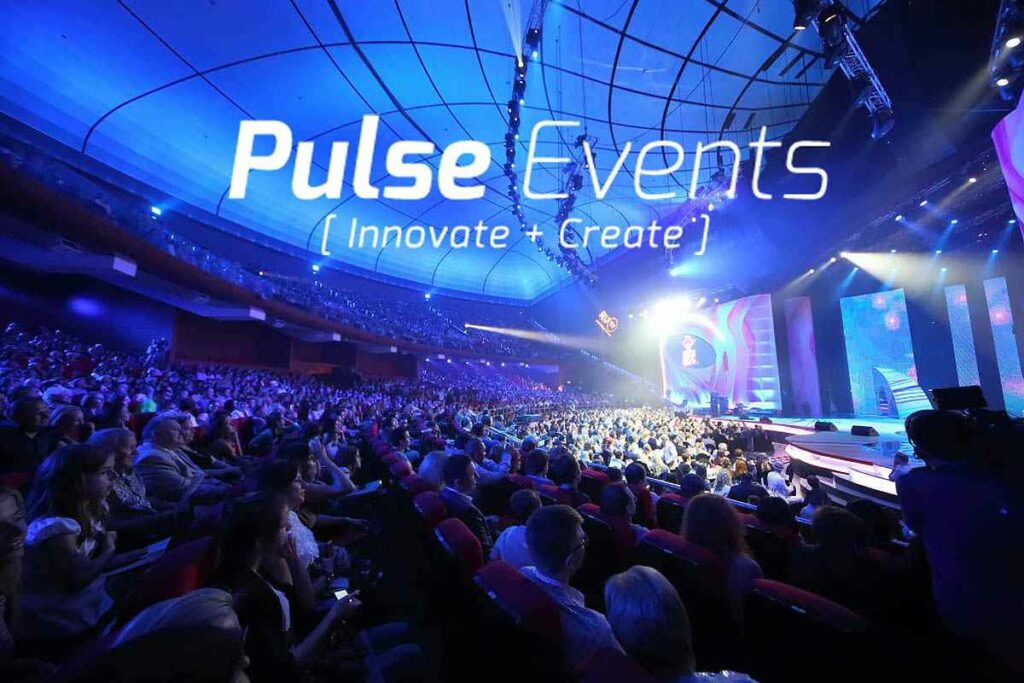 It is an industry-leading event management company for professional conference organizers with over 39 years of experience organizing conferences and events for associations, governments, public companies, and academic events.
They consistently deliver creativity in conferences, programs, social events, entertainment, graphic design, sponsorship packages, and marketing. They always provide an experience that exceeds your expectations for an event.
This deserves to be the best choice among the top event management companies in Australia.
Peter Jones Special Events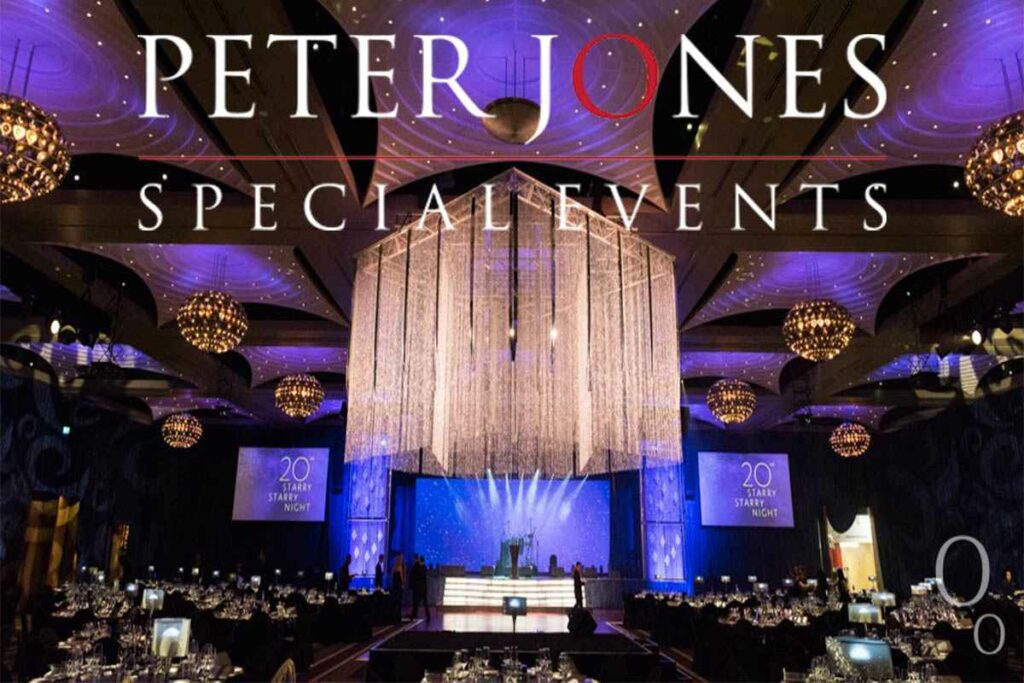 Whether you're looking to host a 20-person or 100,000-person public event, Peter Jones Special Events does it for you. With the experience of organizing more than 1200 events, they have become a trusted, well-known company.
They specialize in gala dinners, awards nights, cocktail receptions, high-end fundraisers, incentive programs, product launches, public parades, public celebrations, opening ceremonies, and one-of-a-kind special events.
They always bring creativity, innovation, and dynamism and guarantee the best experience when working with them.
Events Fantastic Australia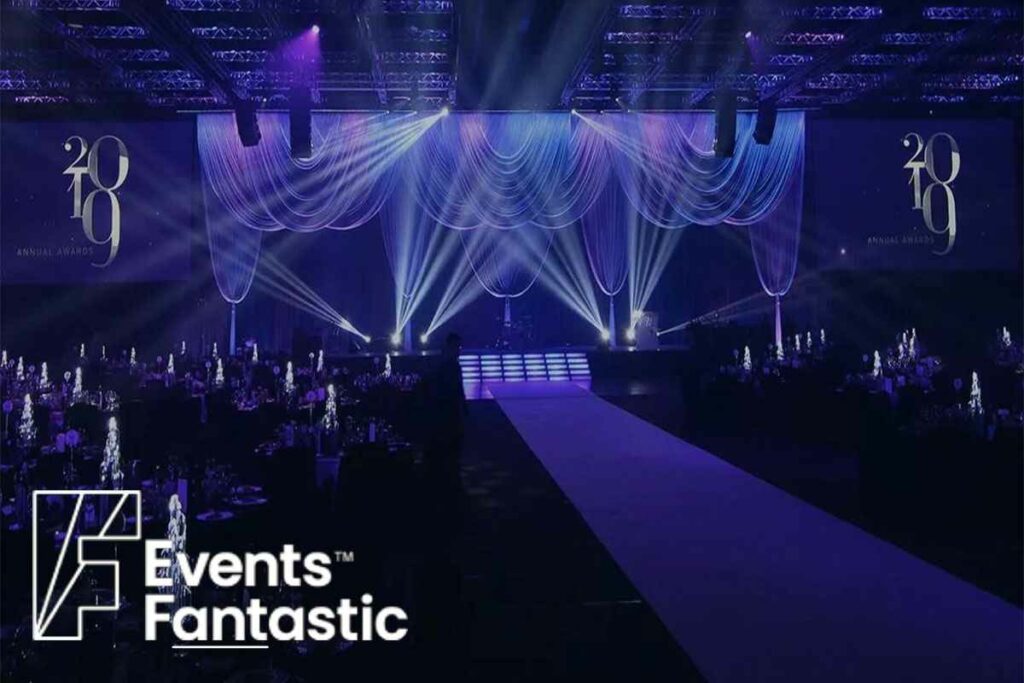 If you want to elevate your next event to legendary status or require event theming that is engaging from concept to close-out. The best option for you is Events Fantastic.
Events Fantastic is Australia's most trusted and professional creative decor and production company. They assist event planners and venues in producing live events on the Gold Coast and throughout Australia by providing fresh event theming, polished finishes, and affordable pricing to create an unforgettable experience.
White Events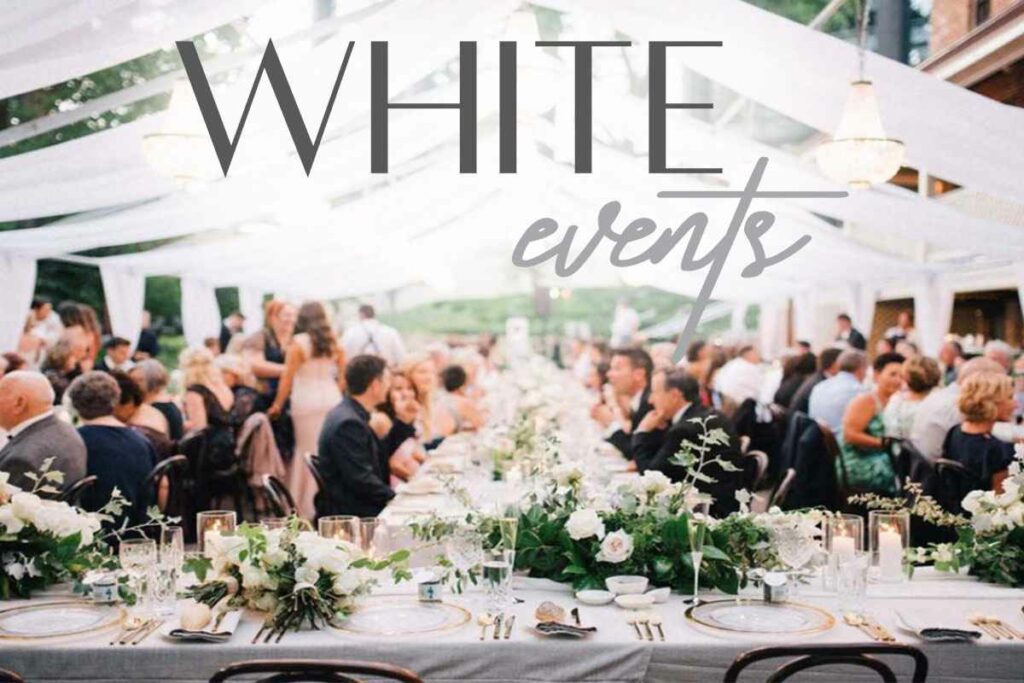 If you are looking for a wedding event company, you cannot ignore this innovative company.
White Events is a Perth-based event design and management company that caters to weddings throughout Western Australia. White Events has earned its reputation as Western Australia's leading wedding planning studio by creating beautiful, one-of-a-kind events since 2005.
They are led by an industry expert and event planner, Lara White, with over 20 years of experience.
They collaborate closely with clients to elevate their styling brief and design weddings that are unique to each couple.
Big Bang Events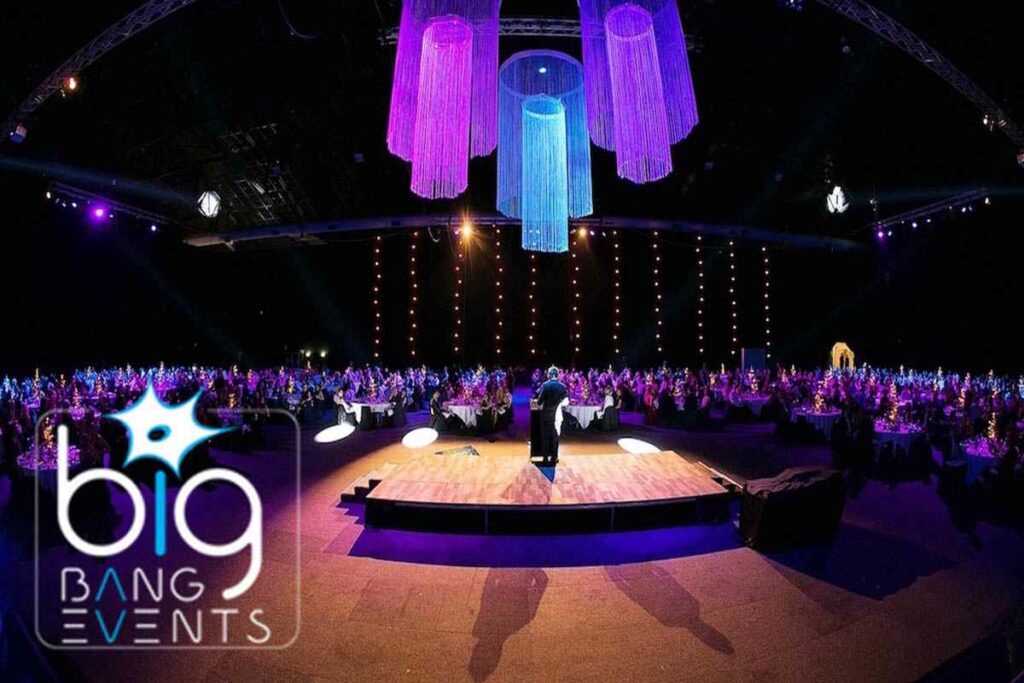 Big Bang Events is Hunter Valley's leading event management and marketing firm, providing event management, marketing consulting, and event production services.
Big Bang Event's experienced team of event managers and marketing consultants will help you plan and execute your perfect event, whether it's a small party, an outdoor event, or a large gala dinner.
Big Bang Events' creativity in event proposals and execution is unparalleled. Their event concepts are innovative, unique, and perfectly tailored to the client's needs. The events are also executed flawlessly, with exceptional attention to detail.
Sydney Party Planner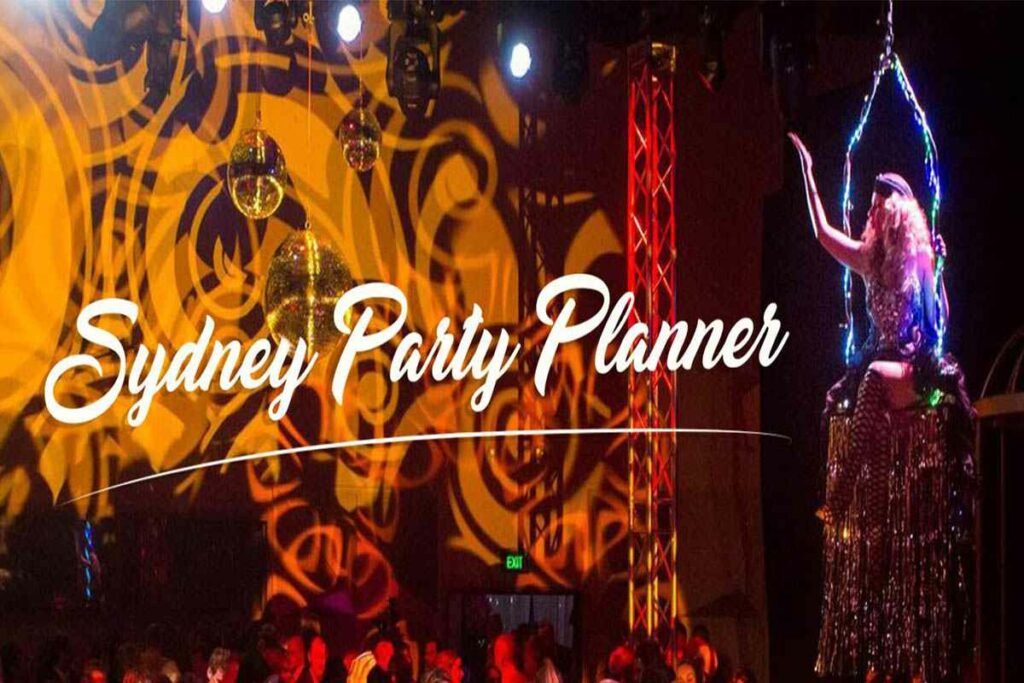 If you are looking for top event management companies Sydney then you cannot ignore this great option.
Sydney Party Planner specializes in the planning and execution of 5-star, world-class parties with a distinctive edge.
They collaborate with you to ensure that your party or event reflects your style and personality. They have previous experience with celebration parties, milestone events, corporate parties, and special events.
They will provide professional and specialized attention from the concept stage until the last guest leaves.
Kaigi Conferencing & Events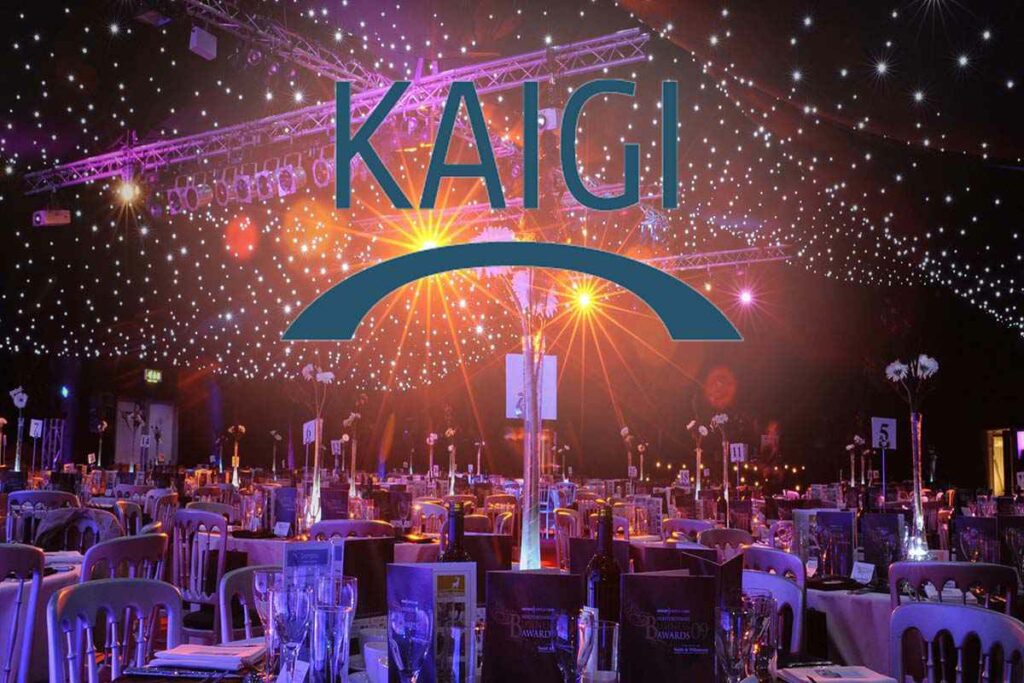 Finding one of the top event management companies in Australia can take a long time. But with this event company, you won't have to worry about that.
Kaigi Conferencing and Events Pty Ltd is a conference and event management firm. They are always aware of the need for customized conference management rather than a "one size fits all" approach.
Kaigi provides highly professional event management solutions with a flexible approach to ensure that all of your requirements are met perfectly.
Their approach is tailored, adaptable, consultative, and innovative. You can be confident that every detail has been taken care of during the conference so that you can participate and enjoy yourself.
Event Kit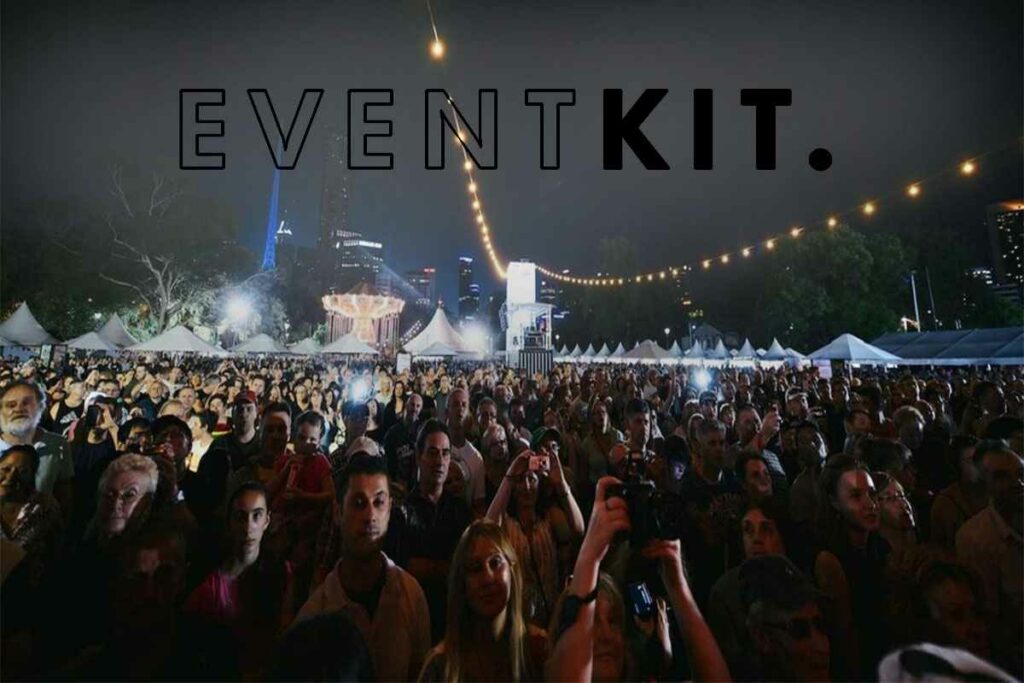 Every great event starts with an idea. Perhaps you want to start a business. Perhaps you'd like to turn a creative passion into a festival. Maybe you just need some direction to take the next step. Whatever it is, you will require event professionals to assist you in bringing your big ideas to life.
Event Kit is a unique award-winning event agency. They customize event solutions and expertise to improve events.
Their team specializes in arts and culture, food and wine, and community celebrations. They handle everything from brand activations to world-class hallmark festivals, gala dinners, and trade shows.
Jam Events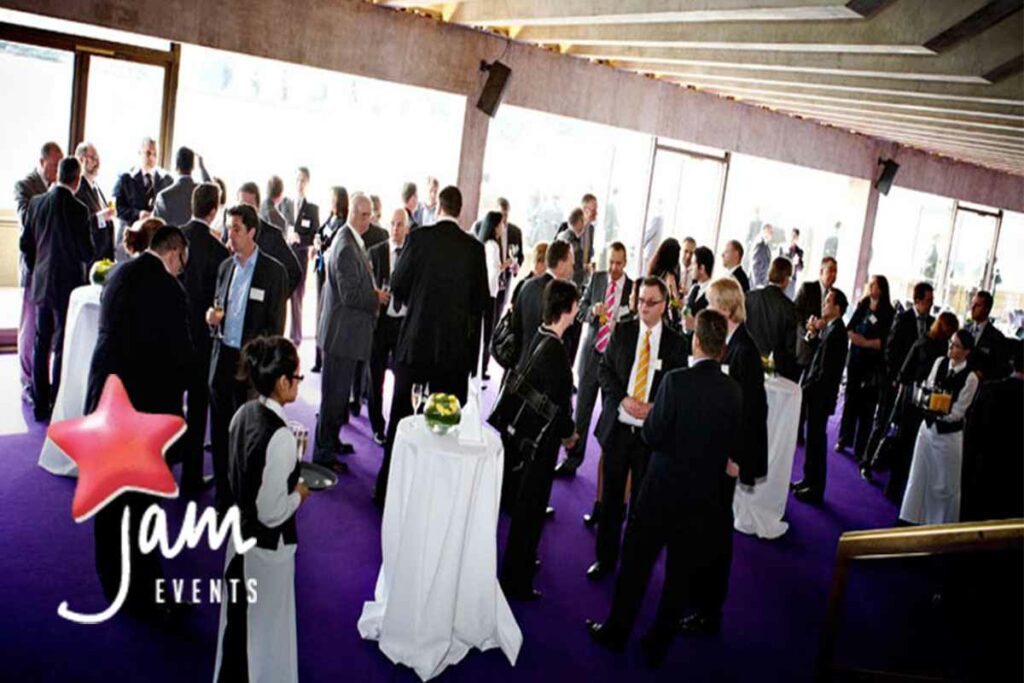 JAM Events is a full-service event management firm that specializes in creating exceptional branded experiences for you and your customers.
Their end-to-end event management solutions and professional conference organizers save you time, money, and stress by handling everything from strategy, marketing, and venue selection to entertainment, audio-visuals, and catering.
Jam Events, a specialist event planning and event management company with many years of experience, offers you a full suite of services to ensure your event runs smoothly, meets your objectives, and stays within budget.
They'll work with you to create the right event for your company, thanks to a very flexible and responsive team of event experts. They provide seamless support for registrations, communication, and venue management using cutting-edge technology and software, allowing you to focus on your guests and enjoy the event.
Id Events Australia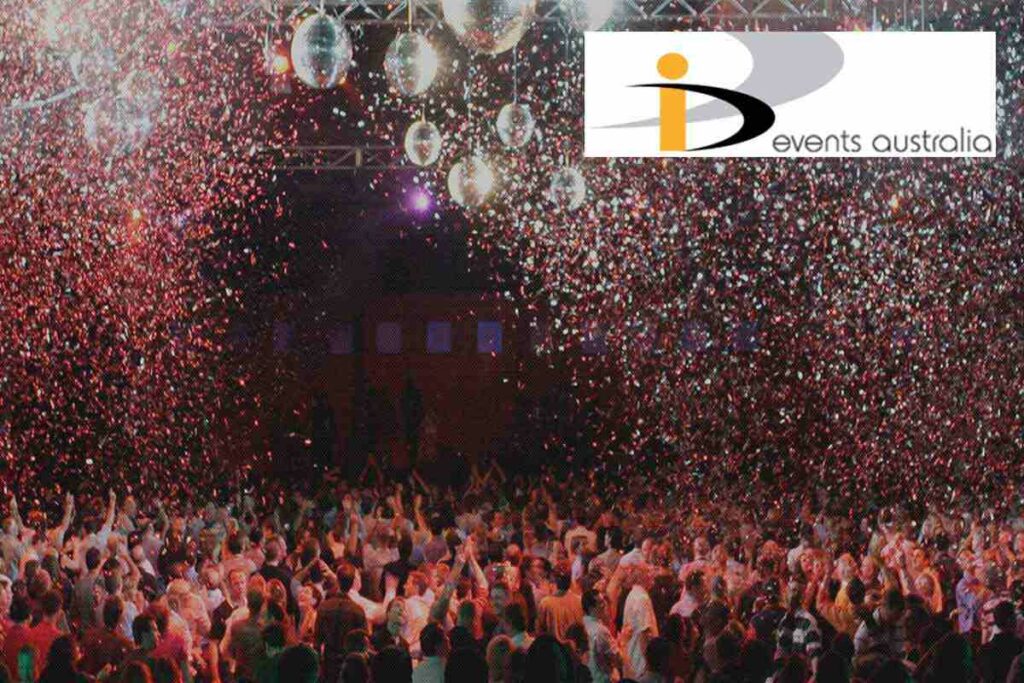 ID Events Australia is a Sydney-based creative production and incentive destination management company that provides total conferencing and events services.
ID has the reputation, creativity, diverse skill set, and attention to detail to make your event a success. ID values relationships and works collaboratively with all of its clients to achieve its measurable business event objectives.
You can count on their team to create creative, bespoke, and uniquely tailored events. The goal of ID Events Australia is to provide an event or program experience that complements and enhances their client's business and communications strategy.
Conclusion
If you're looking for the top event management companies in Australia, look no further. We've compiled a list of the 10 most prestigious and highly-rated event management firms in the country.
These companies are sure to deliver an unforgettable experience for your guests. So what are you waiting for? Contact one of these top event management companies today and start planning your dream event!
Don't forget to check out Designa's Blog for more helpful articles about event planning!