From the old days, The Beatles have celebrated love, singing "And in the end, the love you take is equal to the love you make."
How sweet it is to experience that kind of redamancy and bring it with you down the aisle. Especially in one of our gorgeous top 10 wedding reception venues in Sydney!
Keep reading for Designa Studio's top picks. Surely you will fall in love with these wedding venues, but let's hope it is also suitable for your taste, demands, and budget as well. Let's start right away!
Top 10 Wedding Reception Venues in Sydney
Wedding Venues North of Sydney
North Sydney is a busy area located across the bay from Sydney's central business district. Wedding venues here are often more budget friendly than those in the city center, while still providing luxurious settings with a lovely atmosphere for your dream wedding.
Royale at Rosman Cruises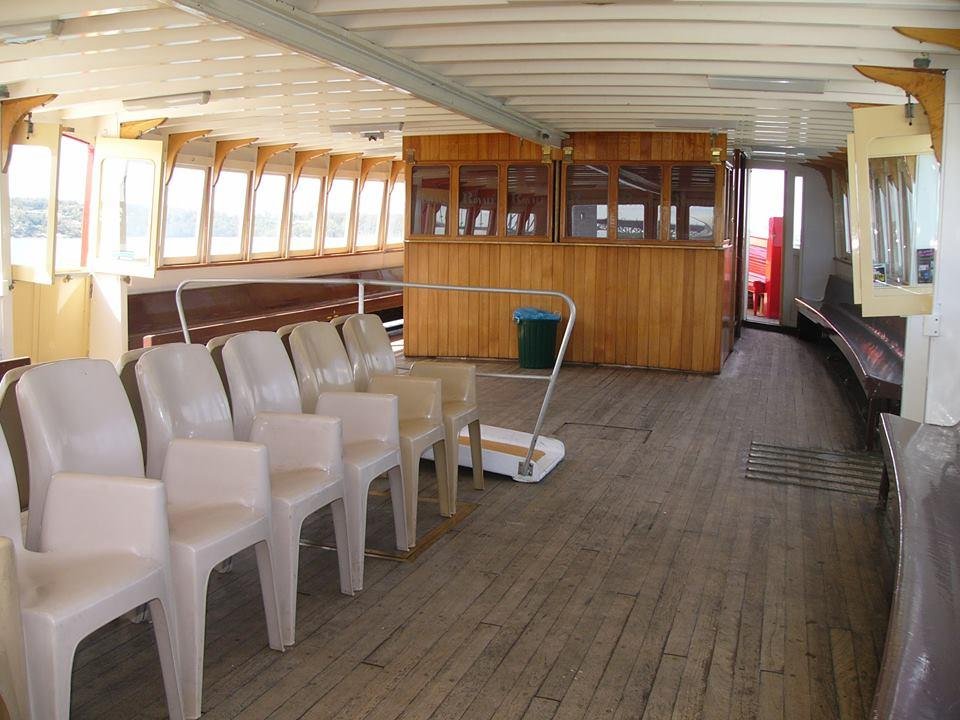 Royale, built in 1974 for Charles Rosman, offered private ferry services on Sydney Harbour and is now used by Sydney Ferries. For decades, it has been one of the beloved Sydney wedding reception venues waterfronts.
Address: John Street, McMahons Point, 6, Sydney, 2059
Capacity: Up to 250 standing
Facility:
Air conditioning
Alcohol
PA system
The Greenwood Hotel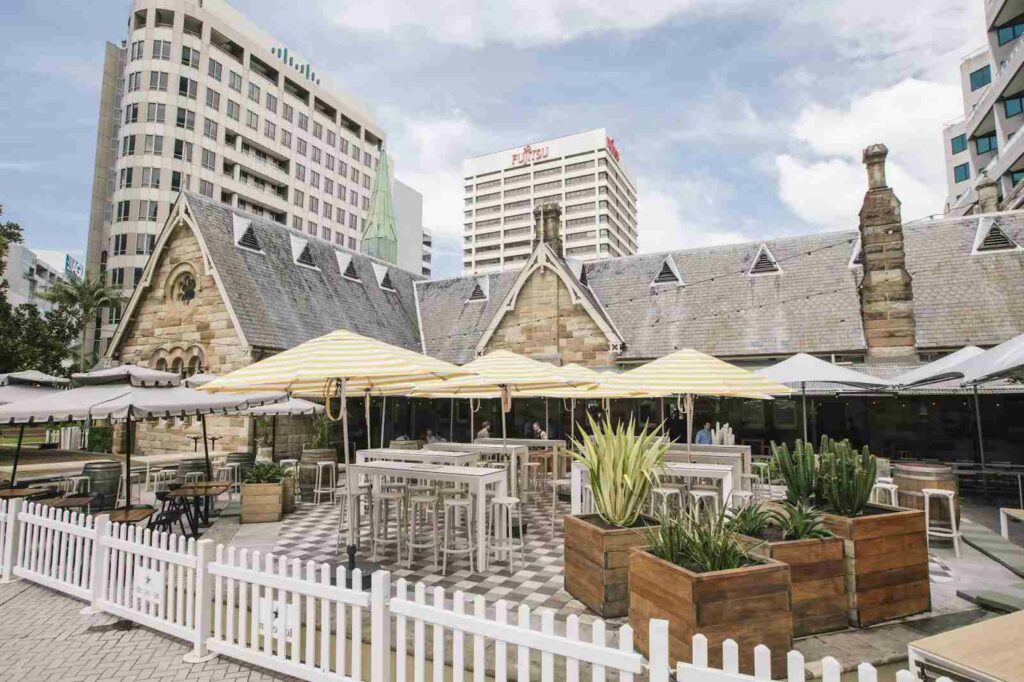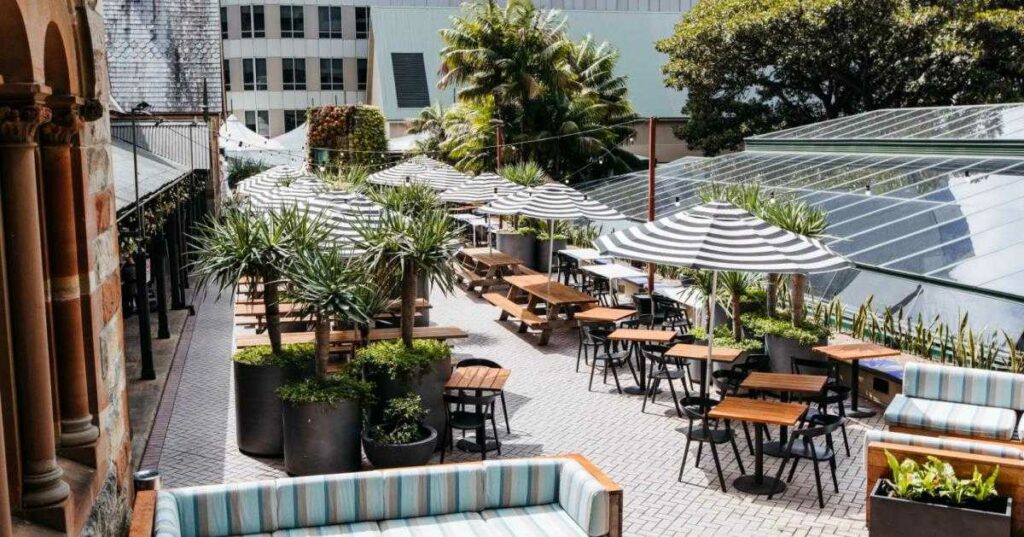 The renowned Greenwood Hotel is the ideal place for your wedding ceremony, with packages to suit all tastes and wallets and an incredible capacity of up to 1,400 guests which can hold parties of all sizes.
Address: 36 Blue Street, North Sydney, New South Wales, Australia, 2060
Capacity: Up to 1,400 guests
Facility:
Air conditioning
Parking
Audio-Visual Equipments
Park Hyatt Sydney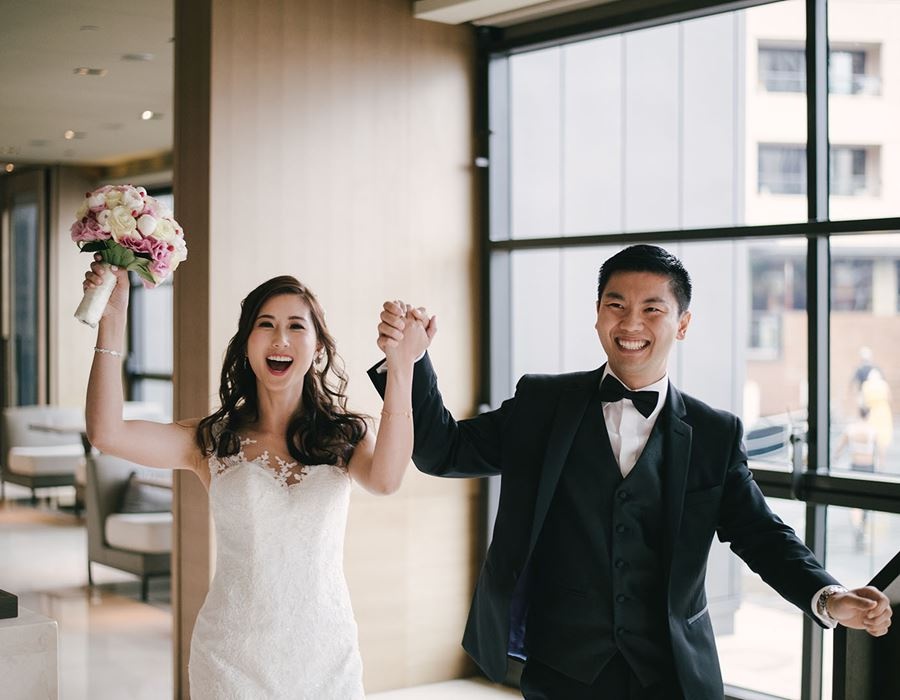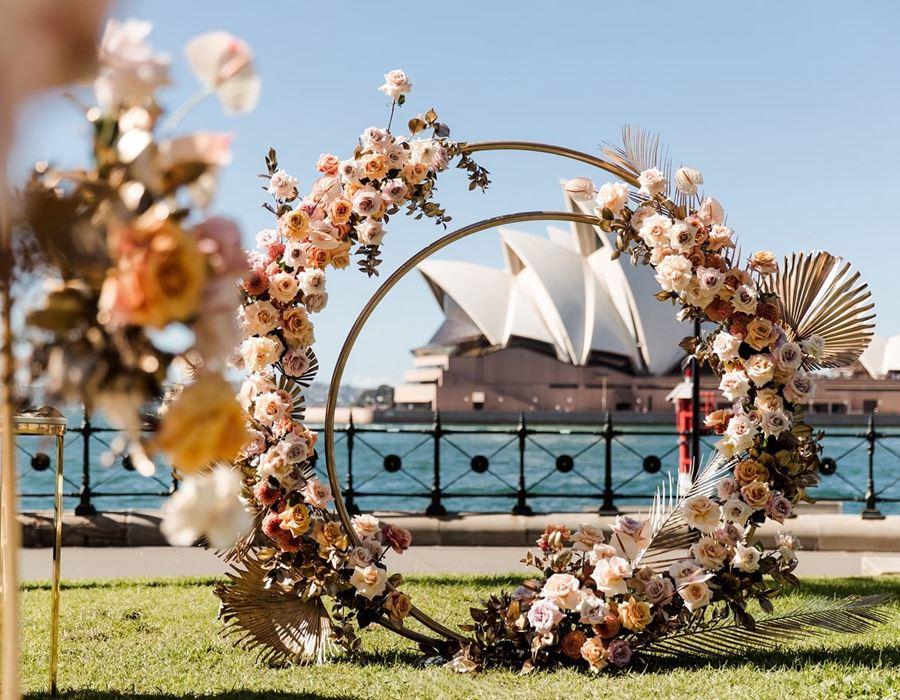 Their incomparable harbor views, unique, fresh food, exquisite décor, private guestrooms, and silver service provide an unforgettable romantic setting for you and your partner on the special day.
Celebrating your wedding at Park Hyatt Sydney allows you to turn your wedding childhood dreams into reality.
Address: 7 Hickson Road, The Rocks, New South Wales 2000
Capacity: 120 guests
Facility:
Free wifi
Air Conditioning
Parking
Wedding Venues South of Sydney
For our next batch of wedding reception venues in Sydney, let's head south!
This suburban area of NSW is a popular wedding destination for young couples for its natural and rustic beauty as well as stunning coastlines. Therefore, most of our suggestions for this region are suitable for outdoor weddings with a touch of country.
Gibraltar Hotel Bowral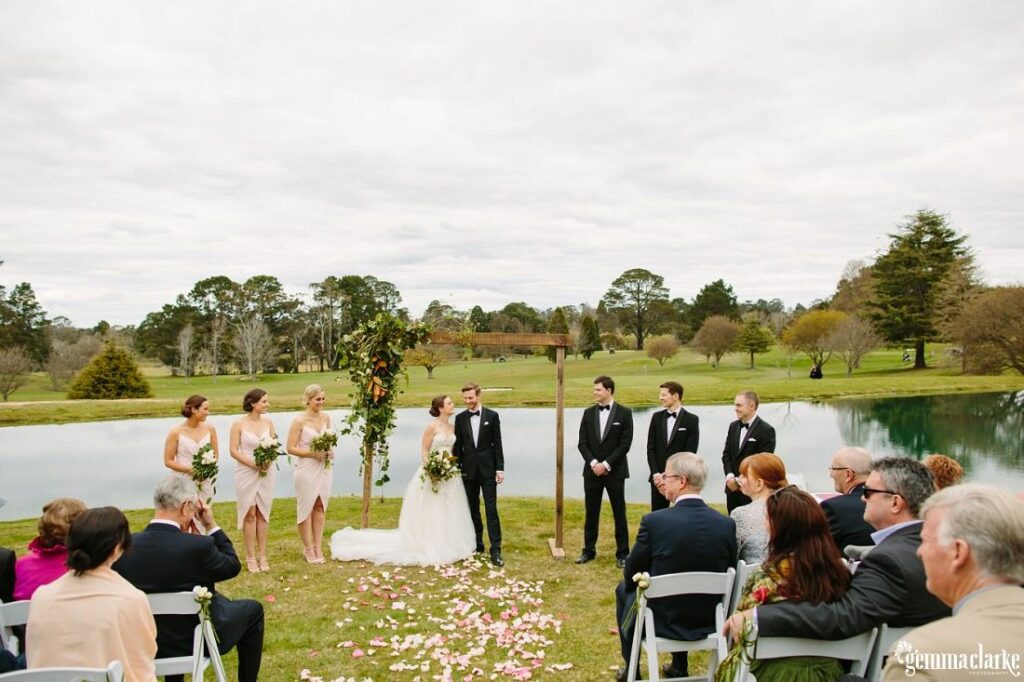 This place has a warm and welcoming rustic atmosphere to them, yet offers excellent service and modern conveniences. It is one of the best wedding venues in South West Sydney.
Address: 7 Boronia St, Bowral NSW 2576
Capacity: 76 guests
Facility:
Free wifi
1 swimming pool
Bar
Read more: Airbnb Wedding Venues In Melbourne – Blow Your Mind!
Lincoln Downs Resort Batemans Bay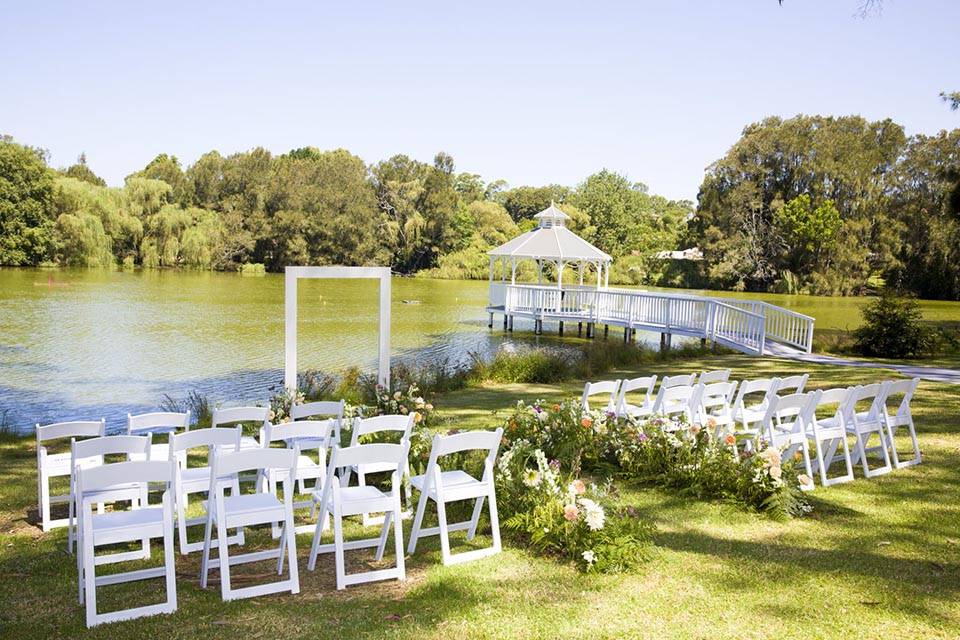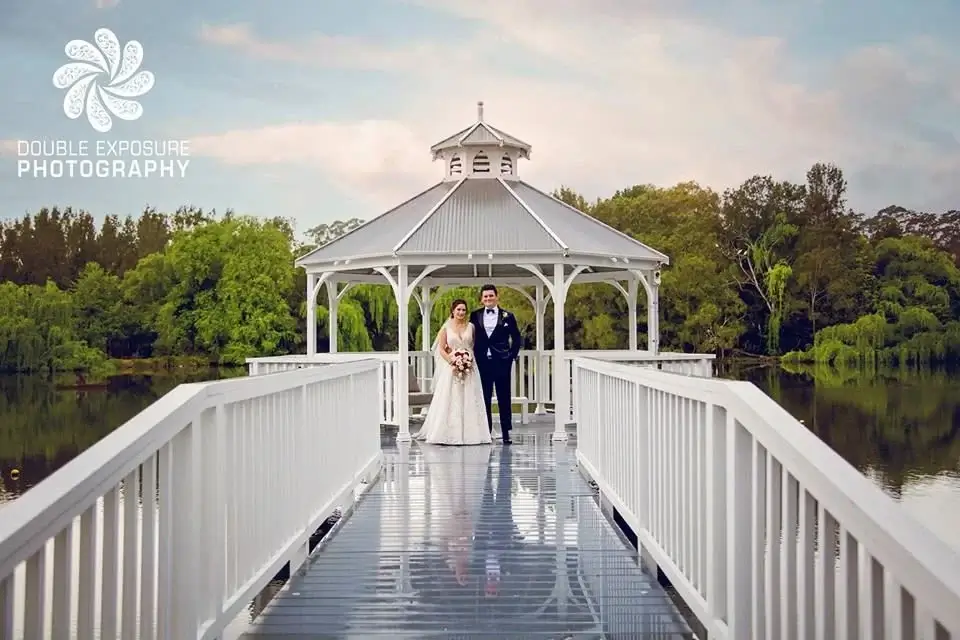 This South Coast gem provides floor-to-ceiling lakeside views for your wedding spaces, which can accommodate up to 90 people comfortably. Beautiful landscapes make for excellent photo opportunities as well.
Address: 11683 Princes Hwy, North Batemans Bay NSW 2536
Capacity: 150 guests
Facility:
In-house catering
Parking
Accommodation
The Jackson Ranch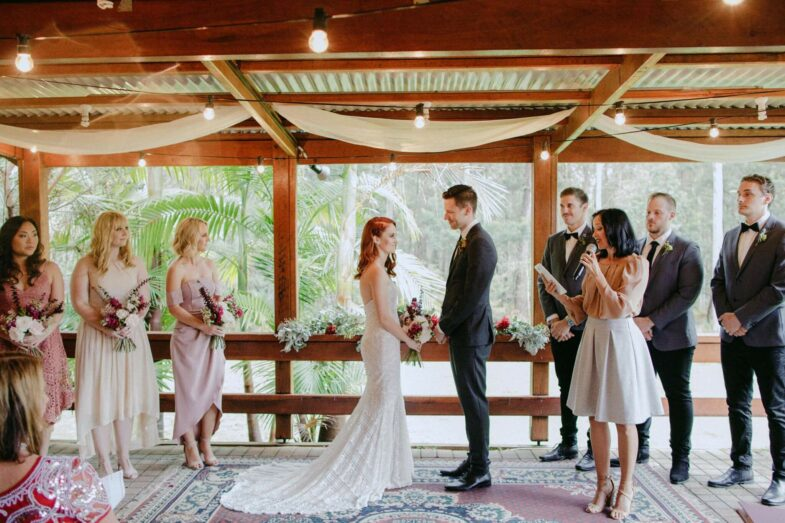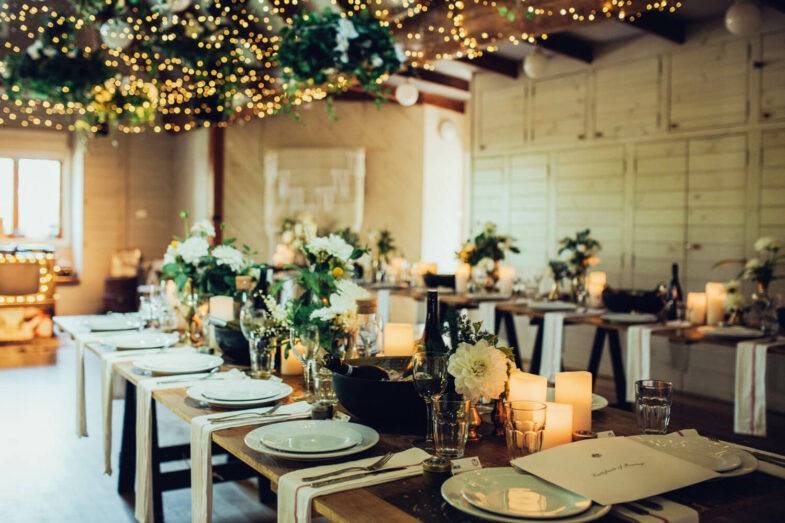 Located 3.5 hours from Sydney and 2.5 hours from Canberra, The Jackson Ranch is a lovely destination to be your Sydney wedding venue with all the facilities and extra services for genuine relaxation and enjoyment.
Address: 101 Willinga Rd, Bawley Point NSW 2539
Capacity: Up to 120 seats
Facility:
Free wifi
Parking
Air conditioning
Wedding Venues East of Sydney
In terms of wedding venues in Eastern suburbs Sydney, you get a range of receptions from ballroom, coastline to garden. Despite being a small locality, this place has a lot to offer!
The ArtHouse Hotel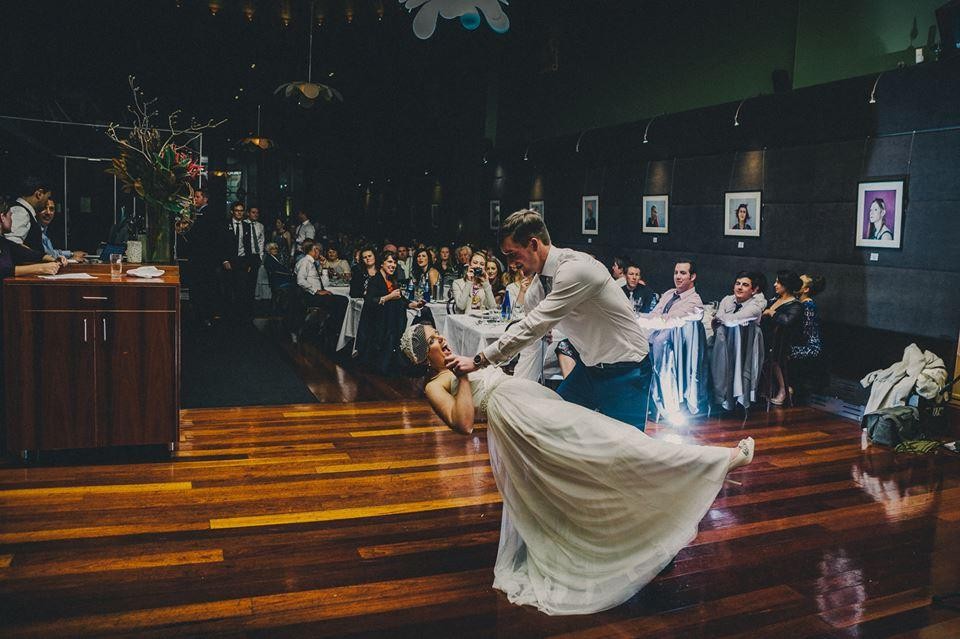 The ArtHouse could be your wedding reception venue if you aim for a luxurious yet vintage decor theme, with its gilded ceiling, handcrafted Venetian lights, and magnificent crescent windows.
This place is where you can have a mouthwatering meal before withdrawing to the adjacent lounges for a quiet drink.
Address: Pitt Street, 275, Sydney, 2000
Capacity: Up to 300 standing
Facility:
In-house catering
Parking
Air conditioning
12-Micron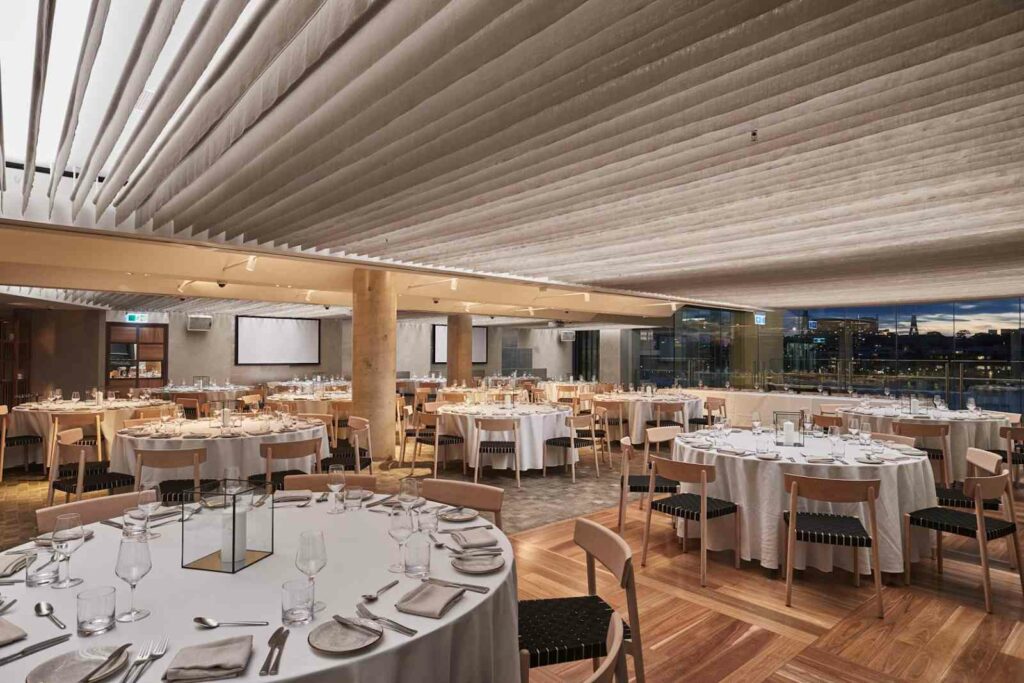 The 12-Micron's Watermans Room is where the modern Australian aesthetic may collide with large-scale events of various kinds. The major goal behind this room is to create a one-of-a-kind location where customized and exquisite events could take place.
That includes being the perfect venue for your wedding, of course!
Address: Tower 1, Level 2/100 Barangaroo Ave, Sydney, 2000
Capacity: Up to 200 seats
Facility:
In-house catering
Free wifi
Air conditioning
Wedding Venues West of Sydney
This sunny region with mild winters and hot summers is suitable for couples aiming for a tropical wedding. Besides, there are multiple places of interest that you can visit before or after your ceremony!
Let's go through some wedding venues in Inner West Sydney as the final part of our top 10 wedding reception venues in Sydney.
Cropley House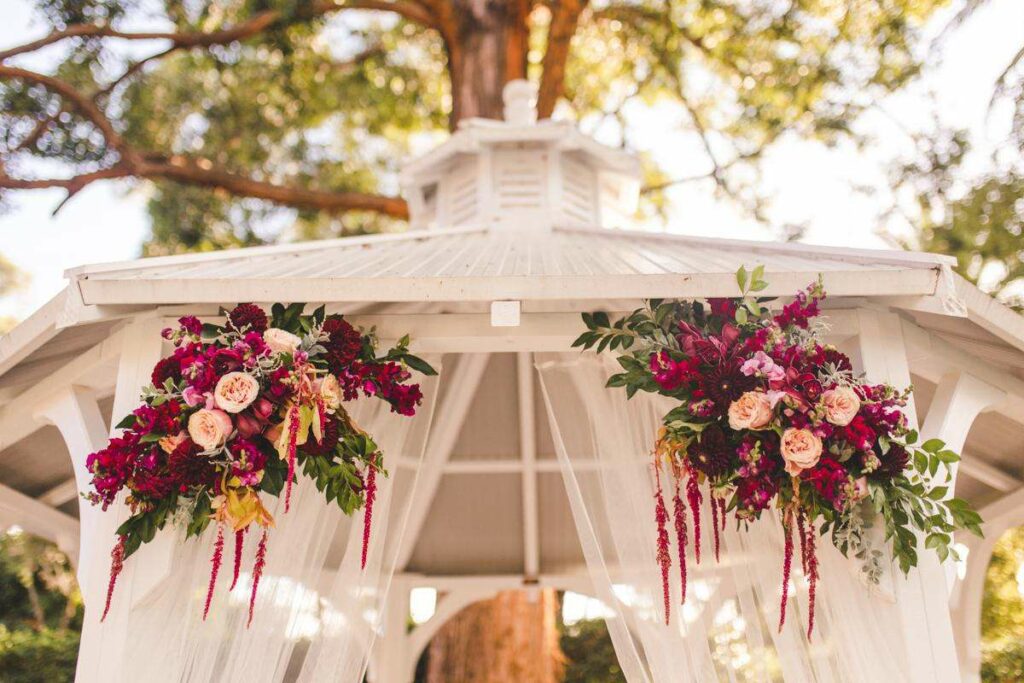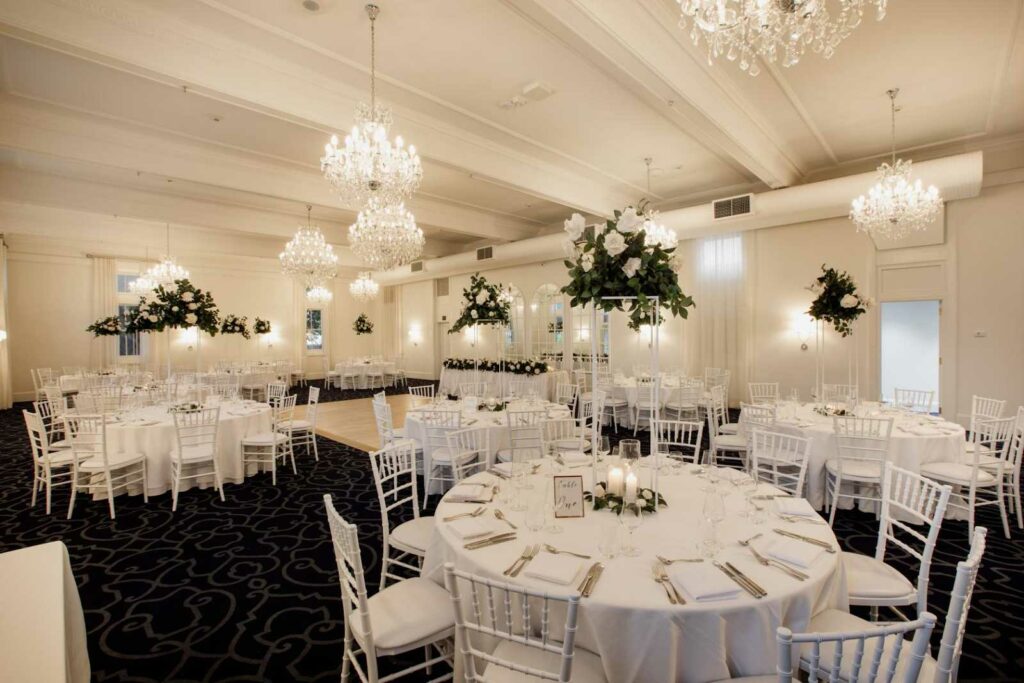 You may have your wedding ceremony either indoors or outside at Cropley House.
A beautiful private garden next to the venue is great for couples searching for a quiet space to enjoy their nuptials on-site. On the other hand, Elizabeth Room, adjacent to the undercover balcony, is elegant and easily accessible.
All for a pleasant wedding experience, just for you!
Address: Watkins Road, 84, Sydney, 2153
Capacity: 150-250 guests
Facility:
In-house catering
Free wifi
Air conditioning
Castle Hill RSL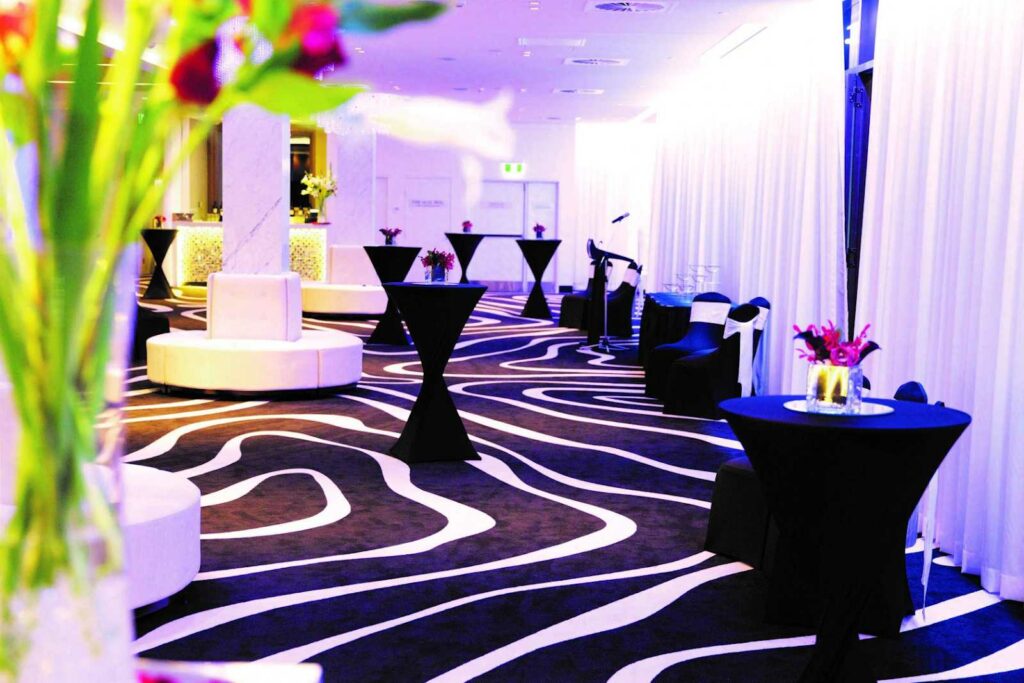 This bold and flamboyant room is great for cocktail parties. It has its own balcony, two bars, and sofas to relax on. Your guests will surely have a decent time here at your modern wedding if you choose Castle Hill.
Address: Castle Street, 77, Sydney, NSW 2154
Capacity: Up to 100 standing
Facility:
In-house catering
Free wifi
Projector
Conclusion
That is the end of our top 10 wedding reception venues in Sydney.
If the list has helped you decide on a location, congratulations! We are delighted to hear that.
If you are yet to find your ideal option from the wedding venues above, check out our other articles or contact us for more recommendations!