Designa would like to recommend a list of favourite event material suppliers in Sydney for you to choose from when planning and organizing your next events. You can select a supplier from the list below based on the size or nature of your event.
1. Starlight Party Hire
Address: 921 Princes Hwy, Engadine New South Wales 2233, Australia
Starlight Party Hire is one of the event material suppliers that offer a full range of equipment and supplies for any size event. This supplier's main products include chairs, tables, pop-up marquees, catering and accessories. Table styling packages (gold delight, Mediterranean, and wedding) and picnic packages are available.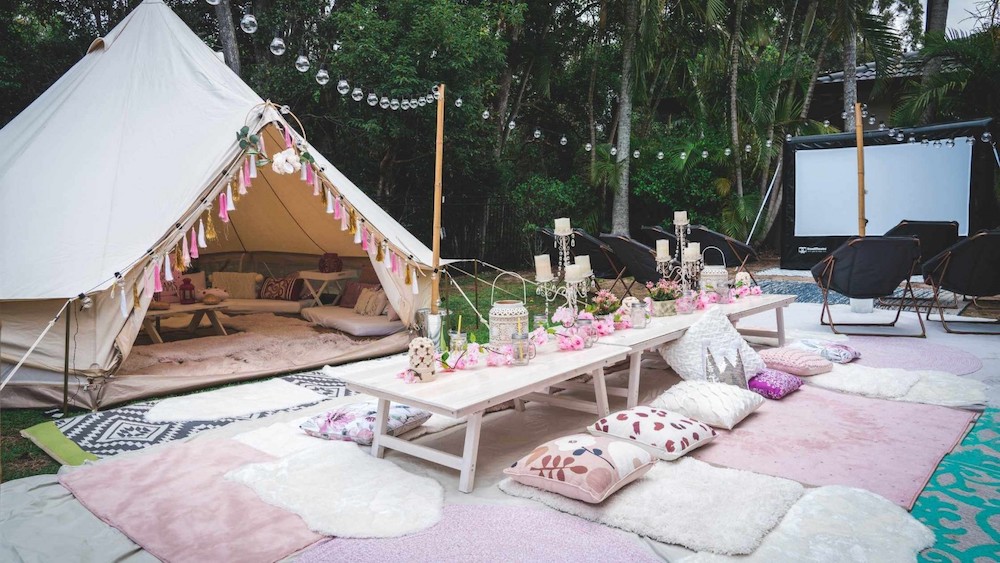 Starlight Party Hire has a team of professional arranging and packing staff in addition to a variety of services. They will usually provide you with human resources to assist you in preparing for the event.
2. Celebrating
Address: 1 Bridge St, Rydalmere New South Wales 2116, Australia
Celebrating is a reputable professional provider of large and small events. This place offers a wide range of products including balloons, cake decorations, plastic tableware, popcorn machines, dessert cups, lollies, chocolates and marquees suitable for birthday parties, outdoor parties or weddings.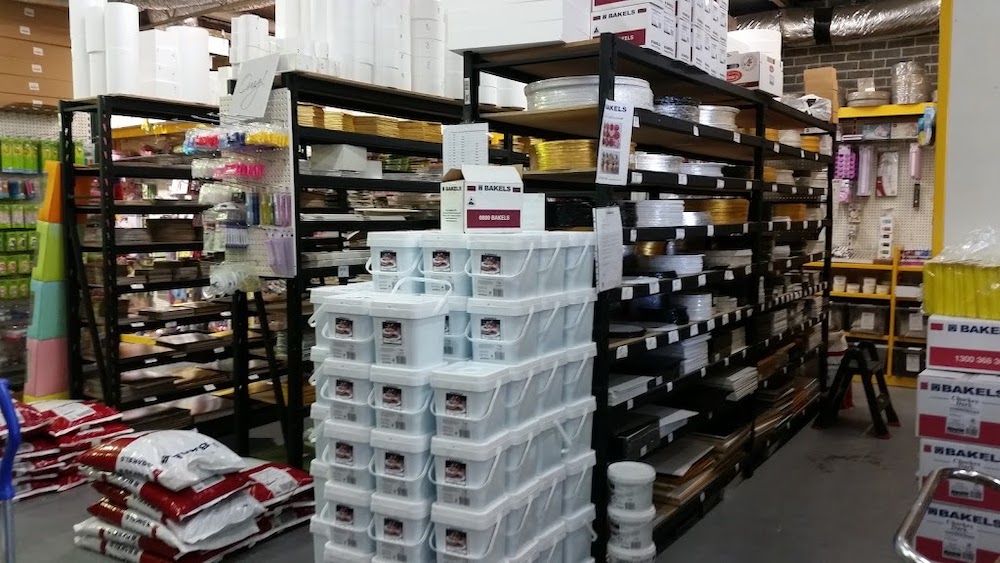 Celebrating has a cheerful and enthusiastic staff in addition to excellent quality and service. We are very pleased with the service here, which includes quick delivery and high-quality products. If you live in Sydney, you can even receive your ordered products within hours.
3. Symphony Events Pty Ltd
Address: 74 Woodville Rd, Granville New South Wales 2142, Australia
Symphony Events in Sydney is well-known as a supplier of event materials as well as a top wedding service provider. This location provides all of the necessary equipment and supplies for your event, from simple to lavish. Furthermore, many couples choose this location for elegant and sophisticated weddings and celebrations.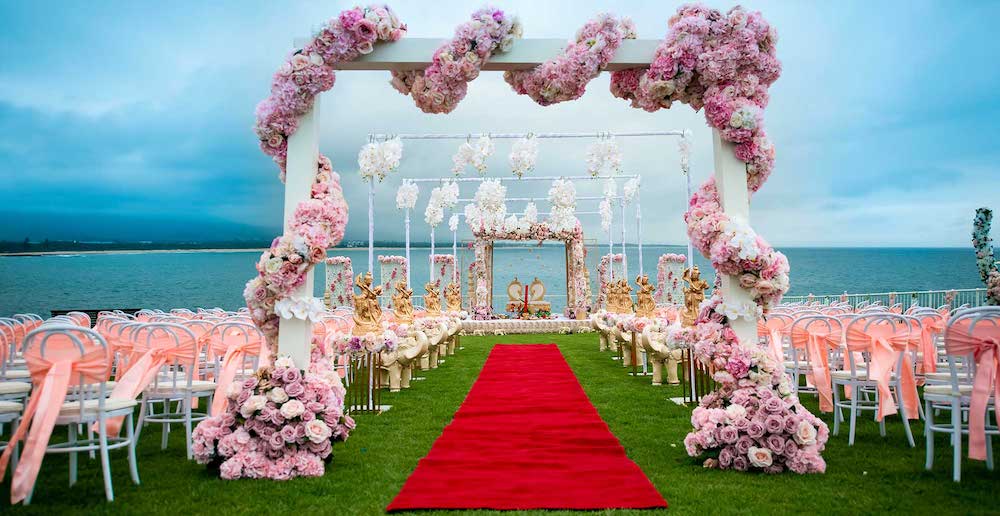 Symphony Events not only provides materials but also assists you with event planning and management. Symphony Events' knowledgeable staff will provide you with everything you need to ensure that your event runs smoothly and flawlessly. Overall, many customers are pleased with Symphony Events' prompt customer service.
4. Everything Party Supplies
Address: Met Center Wynyard Station, G24/273 George St, Sydney New South Wales 2000, Australia
Everything Party Supplies has all of the necessities for your event such as balloons, costumes and party supplies. It has over 15,000 products that are suitable for any event. In comparison to other vendors, this location offers a diverse range of packages at reasonable prices.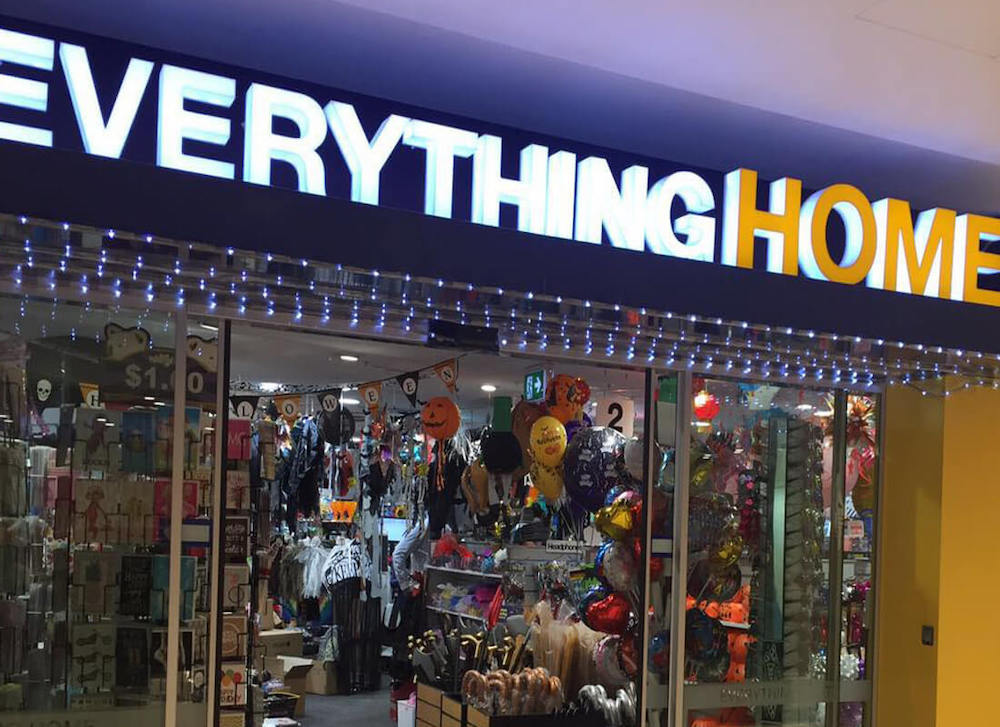 When you order a product, our consultants will recommend and provide helpful advice. They will also be happy to have their staff assist you in decorating or arranging items during the event.
5. Pages Event Hire – One of the Event Material Suppliers
Address: 26/38 Belmore Rd, Punchbowl New South Wales 2196, Australia
This is one of Sydney's oldest event material suppliers, specializing in event equipment rental. They provide a wide range of event packages for any size event in the industrial, private, sports and corporate sectors. There is a large selection of high-quality products and equipment for events, parties and exhibitions.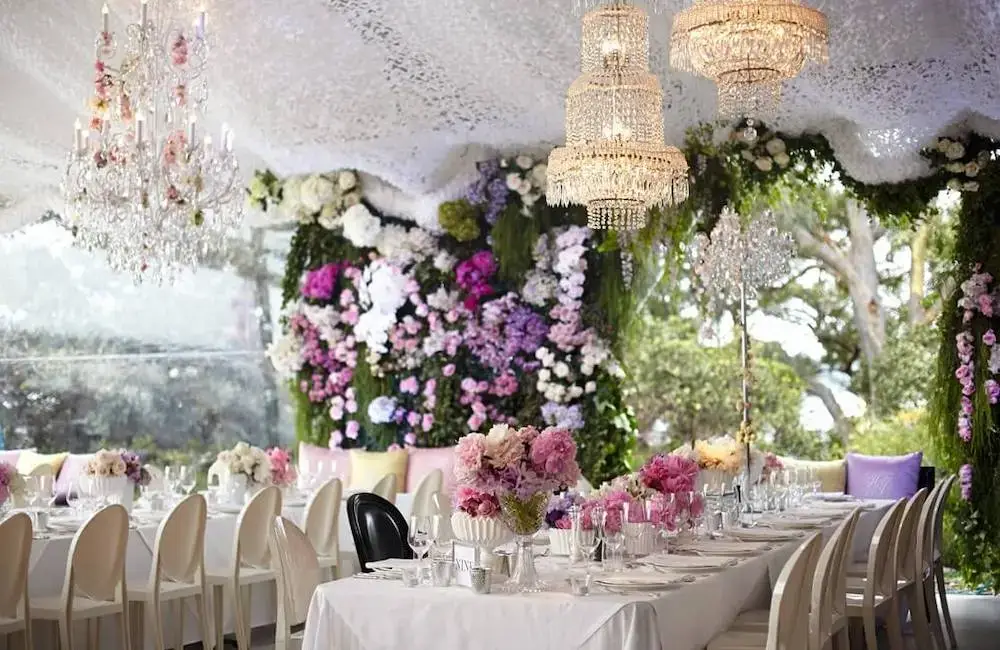 Pages Event Hire has many customers for a variety of large and small events such as weddings, weddings, anniversaries and intimate parties. It has a dance floor, chairs, tables, crockery and all the necessary items for dining and decoration.
6. Decor-A-Shaan
Address: 1/1 Bearing Rd, Seven Hills New South Wales 2147, Australia
Decor-A-Shaan is a well-known wedding and event planning company in Sydney. This venue hosts a variety of events with Indian, Asian and Australian styles. Also, this supplier sells a wide range of event apparel and jewellery.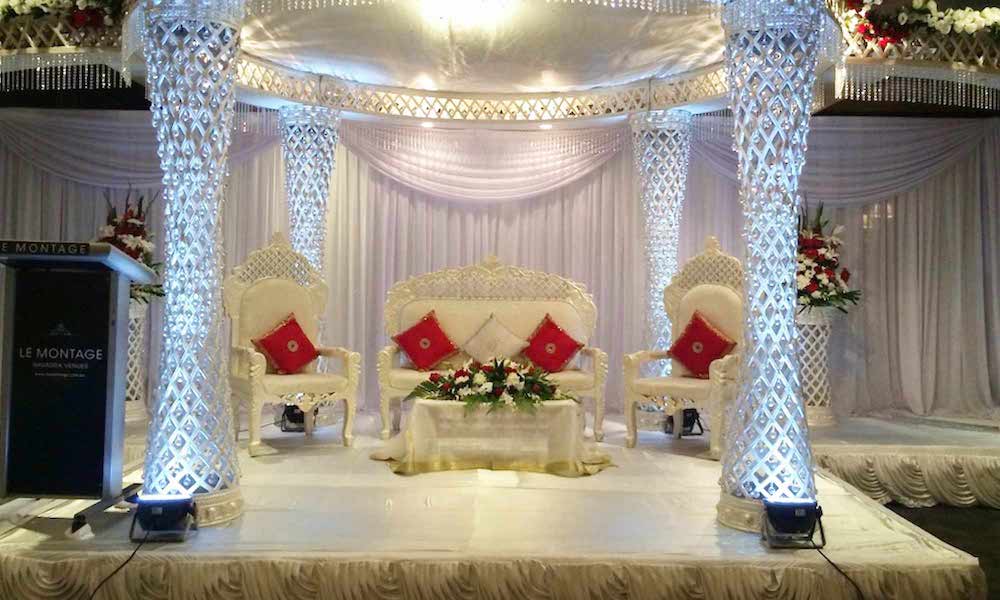 Decor-A-Shaan also offers catering, floral design, photography and videography in addition to wedding and special event services. Decor-A-decorating Shaan's team will also be accommodating in suggesting great decorating ideas that will suit your venue and needs.
7. Bespoke Social
Address: 1/36 Campbell Ave, Cromer New South Wales 2099, Australia
Bespoke Social is an event company that is constantly expanding its services. This location is ideal as a general store for any event. They are constantly developing new products and services to cater to a wide range of tastes and preferences.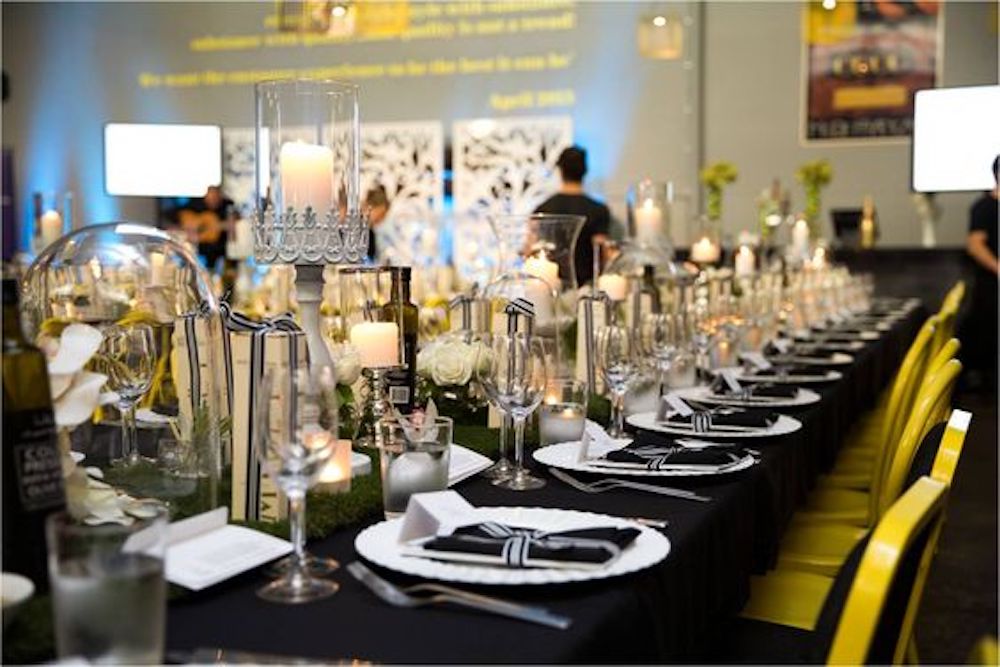 Before ordering, you can look through Bespoke Social's product catalogue to come up with some unique themes for your event. You will also have more interesting ideas as well as quality materials for the upcoming event if you seek the advice of a team of experts.
8. Sydney Party Shop
Address: 485 Forest Rd, Bexley New South Wales 2207, Australia
Celebrations, weddings, birthdays, costumes, tableware, catering and cakes are all available at Sydney Party Shop. You can order large quantities online and have them delivered to your home. They also offer same-day delivery, which is both quick and convenient.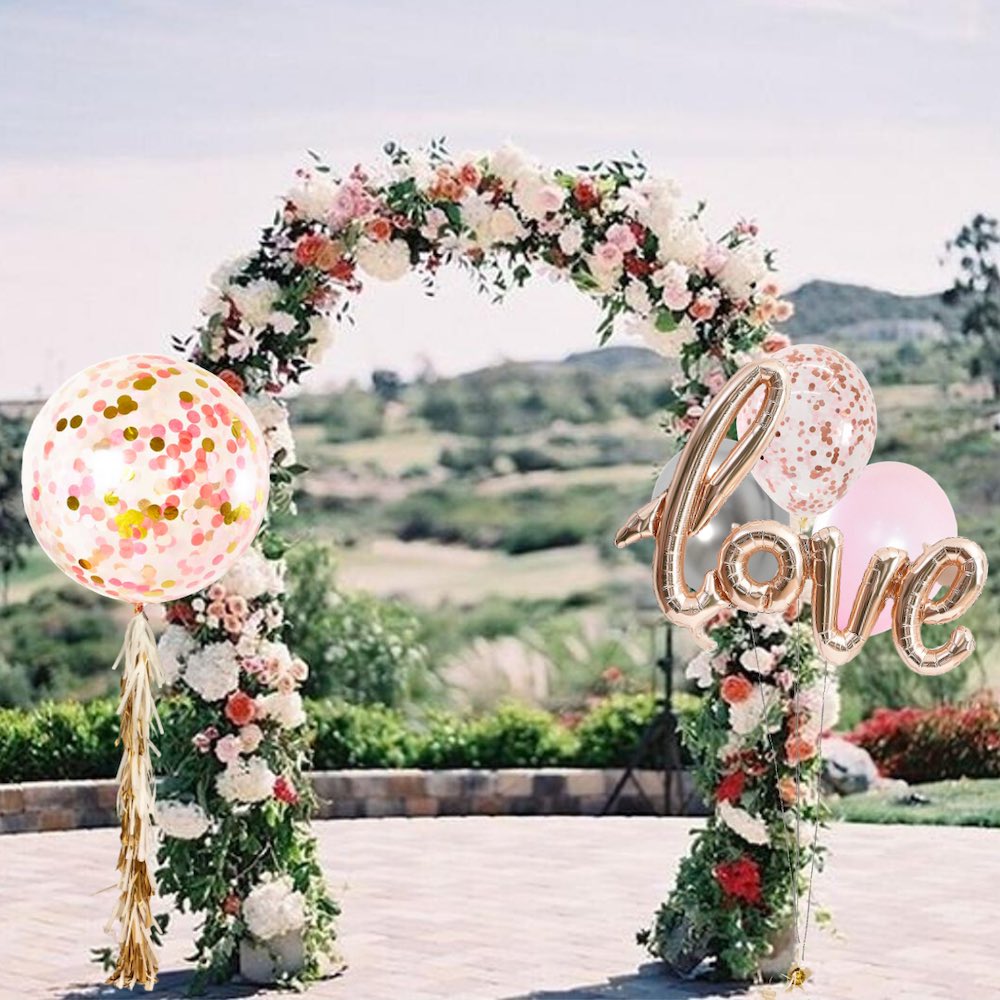 Sydney Party Shop's service package is quite affordable when compared to many other event material suppliers in the same area. You can even order over the phone and have it delivered the same day. For small parties like birthday parties or private parties with friends, Sydney Party Shop is the perfect choice for you.
9. Elegant Tea Time Event Hire
Address: 29 Clapham Rd, Regents Park New South Wales 2143, Australia
Elegant Tea Time is a luxury and elegant party rental brand in Sydney. They offer users all of the latest products that are appropriate for the nature of many events. Cake display packages, prop packages, animals, arches/flower stands, backdrop walls, bridal collection, cakes stands, cakes tables, chairs & lounges, carousel theme, draping curtains, furnishings, tables, velvet walls, letters & blocks… in a variety of styles are among their main rental products.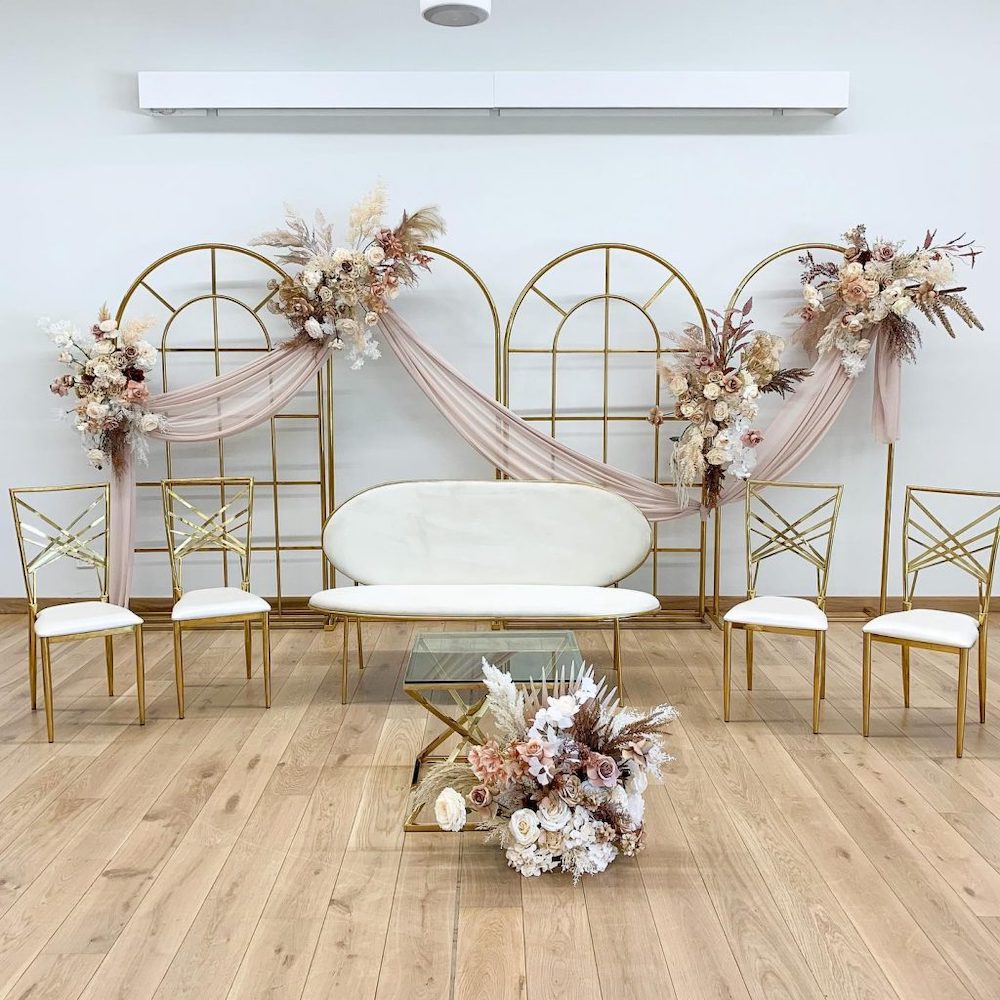 Before you start planning your event, visit the Elegant Tea Time website for some inspiration. It also allows you to connect with a plethora of other qualified suppliers, allowing you to perfectly prepare your event.
10. A Royaale Event
Address: 217 Grange Ave, Marsden Park New South Wales 2765, Australia
A Royalale Event has a team of skilled wedding planners and decorators. This is also a fantastic venue for weddings, private events, cocktail parties, celebrations and corporate events in Sydney.
A Royalale Event has previously collaborated with numerous organizations to plan various dinner parties, award ceremonies and Christmas parties. Also, there are party planning and decorating packages available that will satisfy you from start to finish.
Conclusion!
Event material suppliers will make a significant contribution to an event's success. If you live in Sydney and are looking for professional suppliers, the list above will undoubtedly meet your needs.
Don't forget to check out our Blog Designa Studio for more information on event planning services.
Visit Designa to browse inspiration, products and create your dream event all online, giving you a true impression and visualisation of what your event will be like.