The event industry is becoming increasingly competitive. How can you gain a competitive edge over other event organizers? What makes the difference, proper for the events that you organize? Best suppliers to the event industry can help you deal with this.
Event suppliers can sometimes be the lynchpin of your event planning campaign. Event planners understand how difficult it can be to collaborate with various vendors to create a memorable event experience.
Top event managers nowadays keep up with the hottest event locations, which range from hotels to gardens, resorts, and restaurants.
As a result, finding a supplier who specializes in this content will help you save time looking for contractors. You can also be confident that these companies or individuals will provide the best services for your client because you have previously worked with them.
Furthermore, when you have this network in the events industry, you can also be easily referred by your suppliers in case there will be clients looking for an event manager.
In this post, Designa will show you 5 types of suppliers in event management, essential for your corporate events.
7 Best Types of Suppliers to The Event Industry That You Should Definitely Care About.
1. Caterers/Bartenders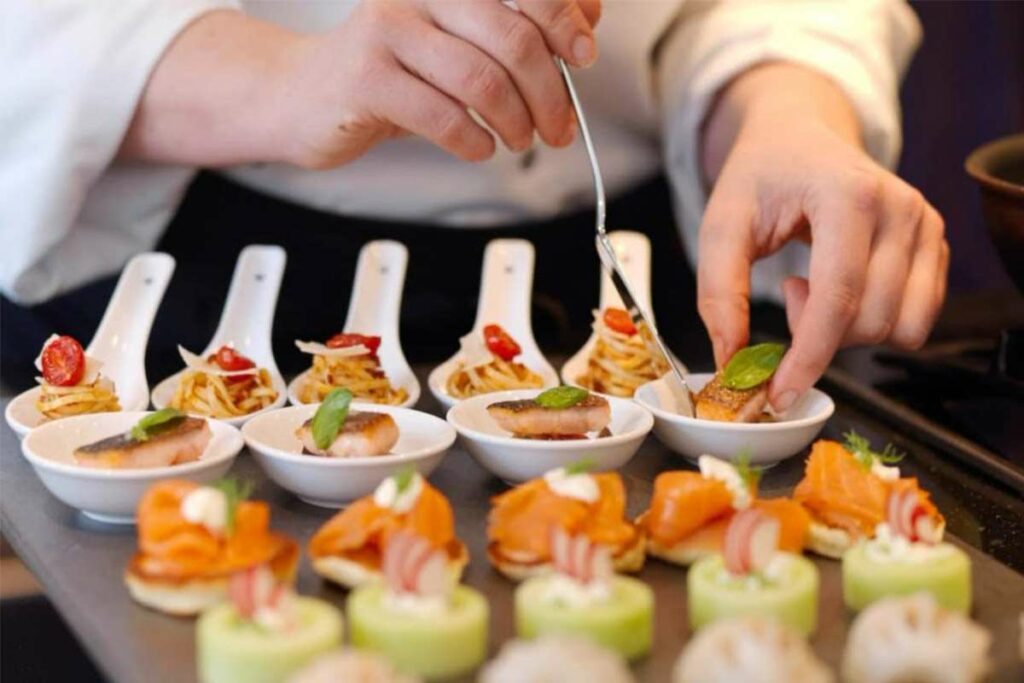 The suppliers to the event industry in charge of food, beverages, catering, and fine dining are one of the most important factors in the success or failure of your event.
Private caterers are required for events that are not held in hotels or restaurants that provide catering services.
When selecting a caterer, let them know what your event's menu will be. A good catering company will demonstrate its flawless cooking by preparing samples and inviting you to a tasting.
Your ideal dining and event catering vendors can adapt to any size kitchen setup, handle large crowds, and clean up after themselves. The terms hygiene and taste are non-negotiable.
2. Florists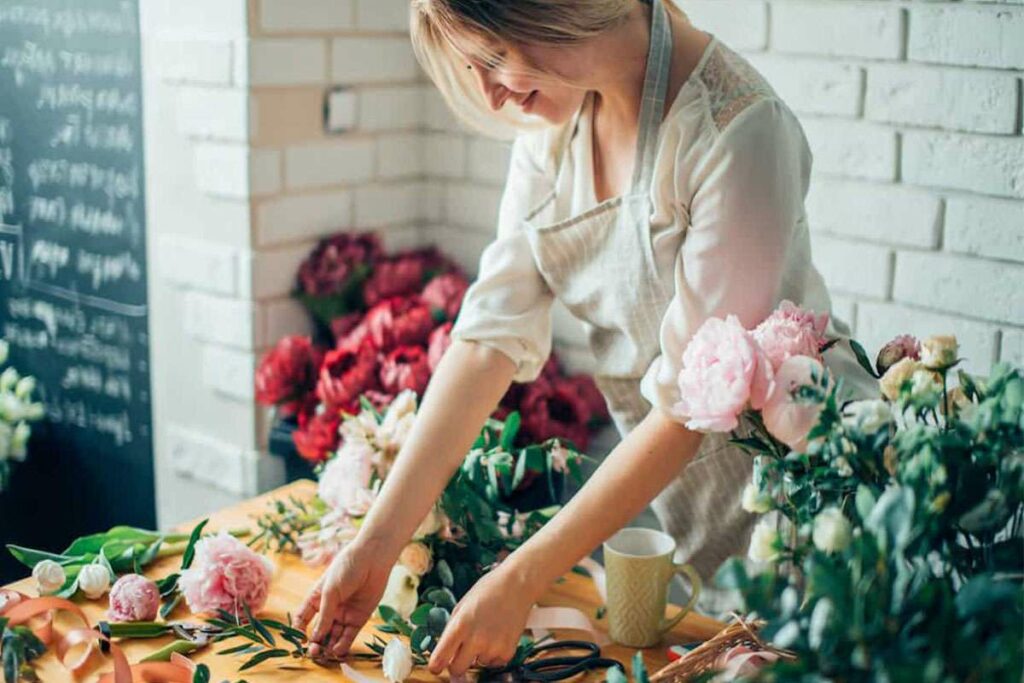 If you are looking for an event suppliers directory, you cannot ignore the florist for your event.
Flowers are a must-have in the event industry, and decor has become increasingly important in creating the feel of an event while also making spaces more functional and beautiful.
When you have a talented florist in your network, they can offer you several ideas that will fit the theme and budget of the event. They can also advise on the best flowers to use based on the season, duration, and temperature of the event.
3. Photographer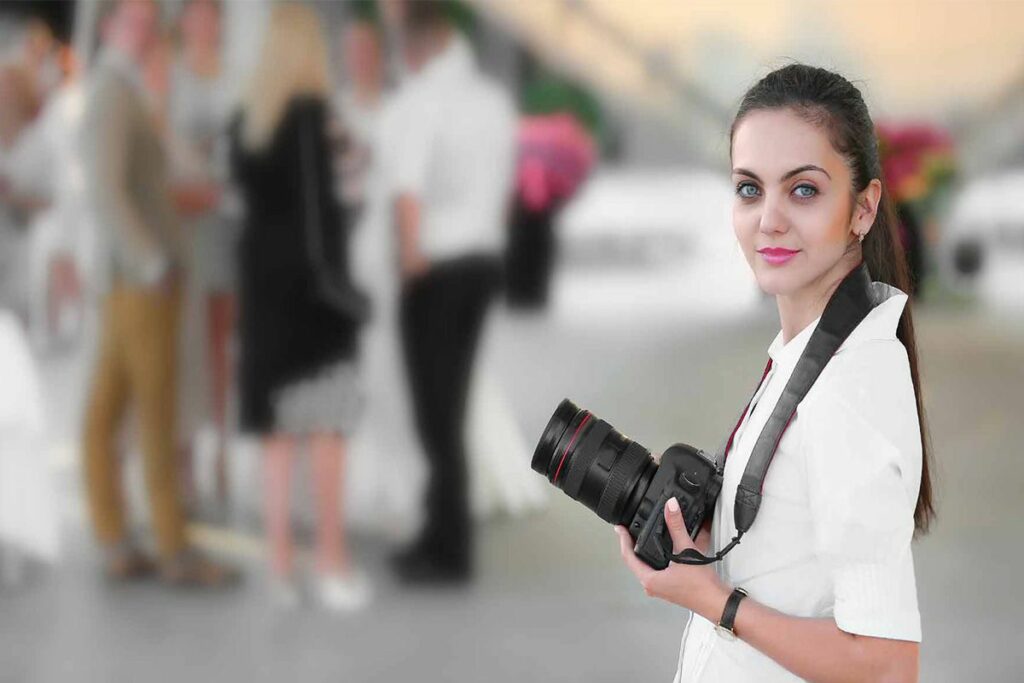 Even if your event attendees, guests, and brand advocates do an excellent job of capturing a few glimpses of your grand show, it's always a good idea to bring in the professionals.
A great photographer captures the action at an event and provides guests with a memorable experience. Having dependable photographers in your network is advantageous, especially if you are hired as a wedding planner.
4. Graphic artist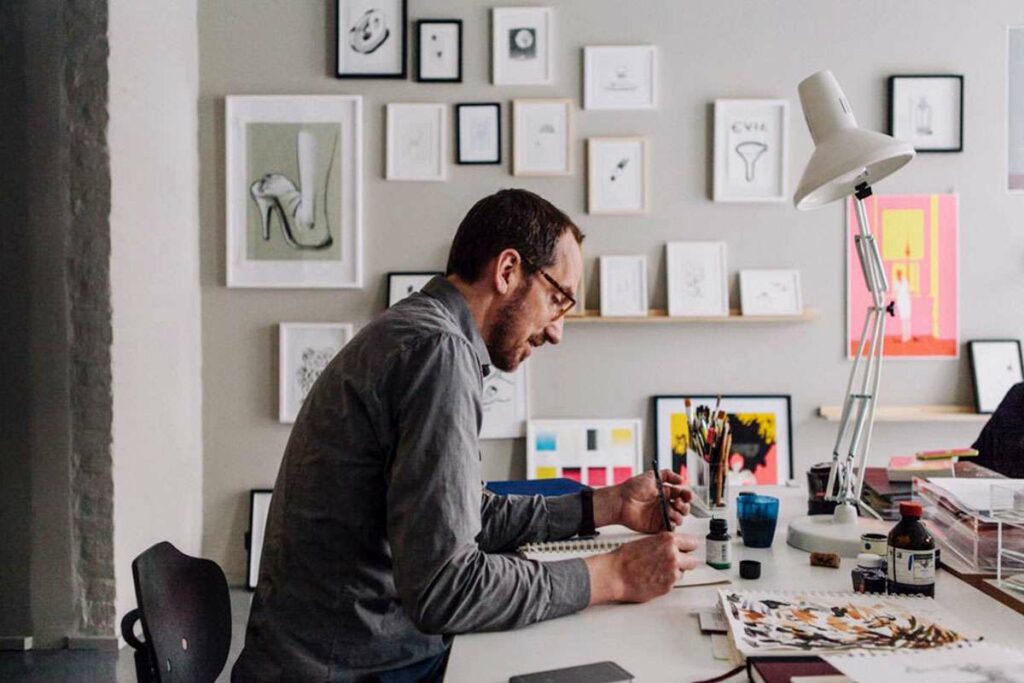 The importance of the graphic artist supplier to the event industry is indisputable. A good team of graphic artists will bring your e-tickets and social media marketing for any event to life.
They can create the necessary online buzz by establishing pre-event engagement and expectations. Make a decision on the number of deliverables you'd expect with deadlines and briefs ahead of time.
5. Decorator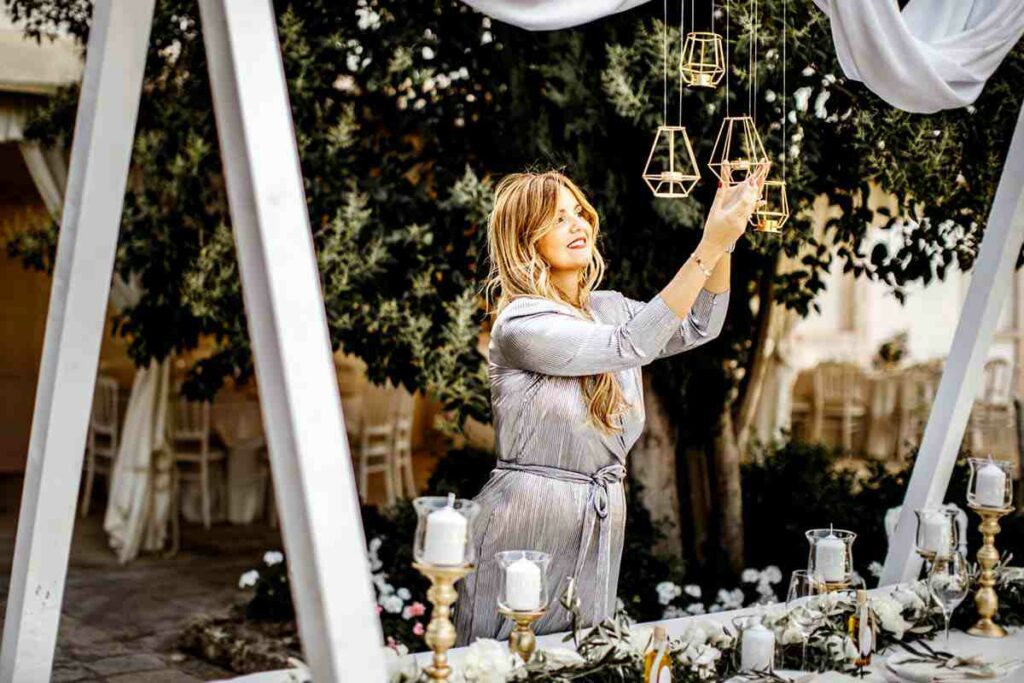 An event will be less appealing if it is not perfectly decorated. As a result, decorator suppliers to the event industry are always an important part of any event.
When guests arrive at an event, the first thing they notice is the shape, colours, and dimensions… The first impression is formed, and it is primarily based on the decor elements used.
The impact and influence of proper decoration cannot be overstated, and they play a vital role in enhancing the mood and creating the ideal atmosphere for any type of event.
6. Entertainment / Music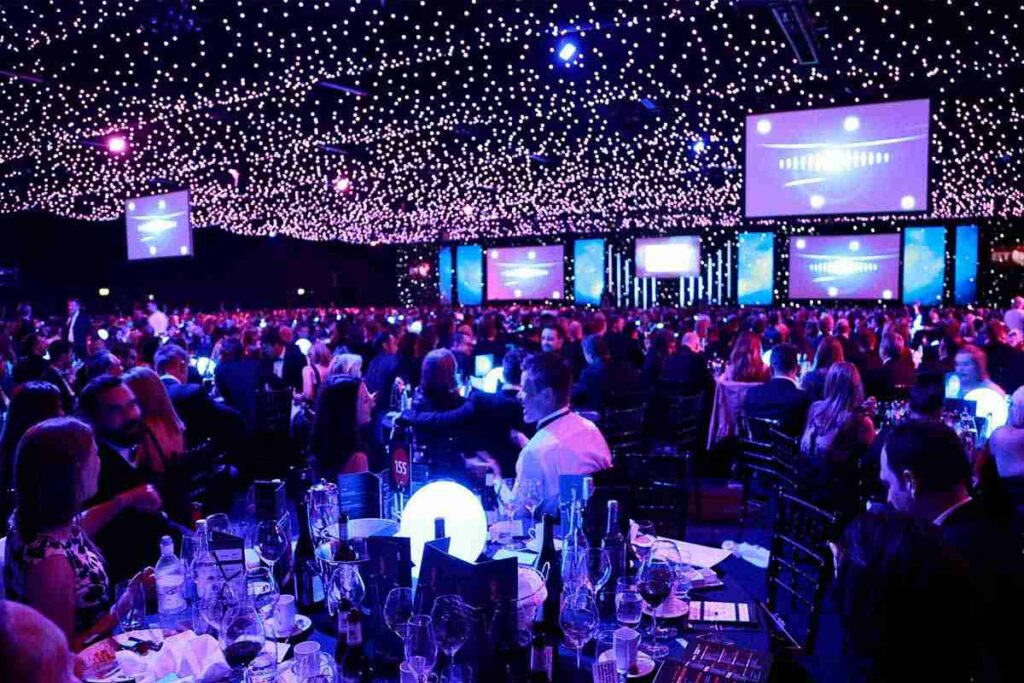 When planning a corporate event, whether you do it yourself or hire an event management service, you want to get the most out of it. To ensure the success of your event, all major factors such as the venue, food, and decorations must be of the highest quality.
However, one aspect of an event that should not be overlooked is entertainment/music. Live entertainment will keep your guests entertained and prevent your event from becoming boring. In addition to making your event more memorable.
7. Transportation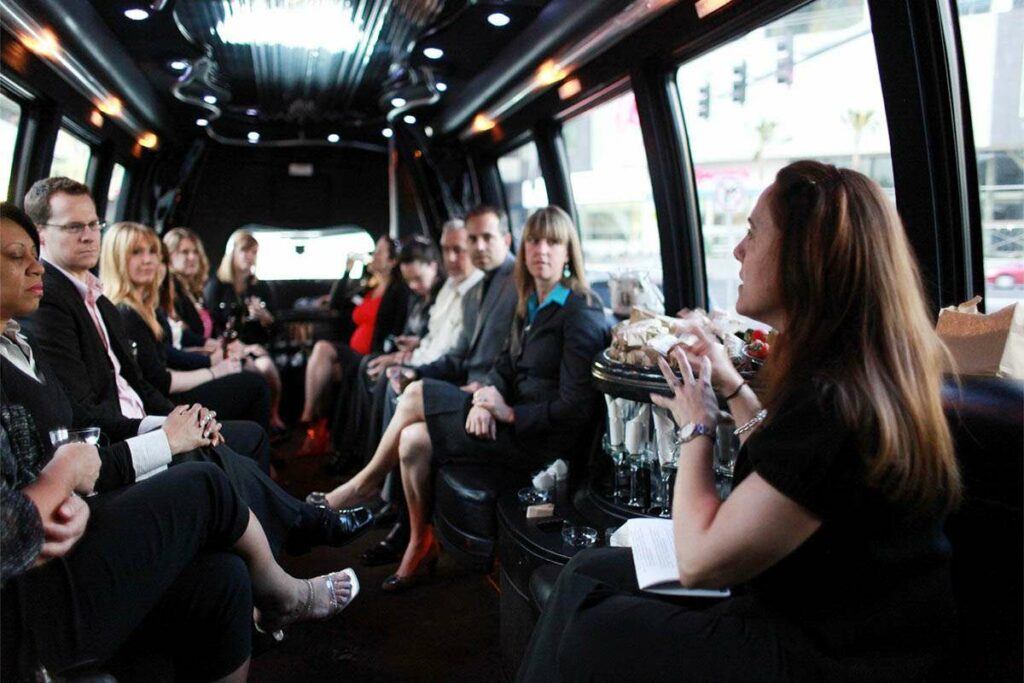 During the course of your event, you may need to transport people using limos, buses, rickshaws, and other modes of transportation. Check your transportation partner's safety records, but also all terms to ensure the best experience for event guests.
Tips for working with event suppliers.
Here are some tips for finding the right wholesale distributor for your event business if you already know what you want from your vendors and how to attract vendors to your event.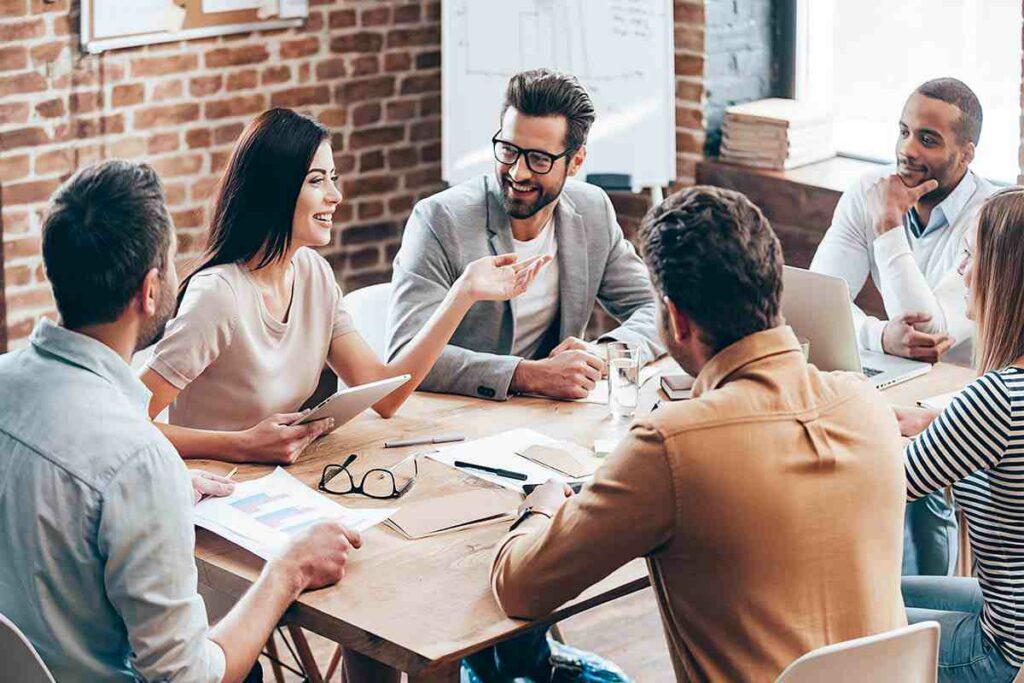 Write down your expectations
While negotiating with suppliers, write down the recommendations of individuals, especially if their recommendations are not appropriate for the client's ideal event.
There is nothing wrong with suppliers suggesting some activities that an event planner may include in the list of activities for an event, but the number of suggestions accepted from them must be limited, and only the most useful suggestions must be chosen.
Have a contract for each vendor
To make it legal, spell out all the details and have each vendor sign off on it. This avoids misunderstanding and miscommunication.
Furthermore, it ensures commitment, avoiding potential conflicts. Improves operational efficiency between you and corporate event suppliers.
Maintain open lines of communication
Don't be satisfied with just one supplier. When creating a new event planners should look for more than three suppliers who can provide the best arrangements for their clients' target event.
Everything from the location to the catering services must be carefully chosen.
Check delivered items for accuracy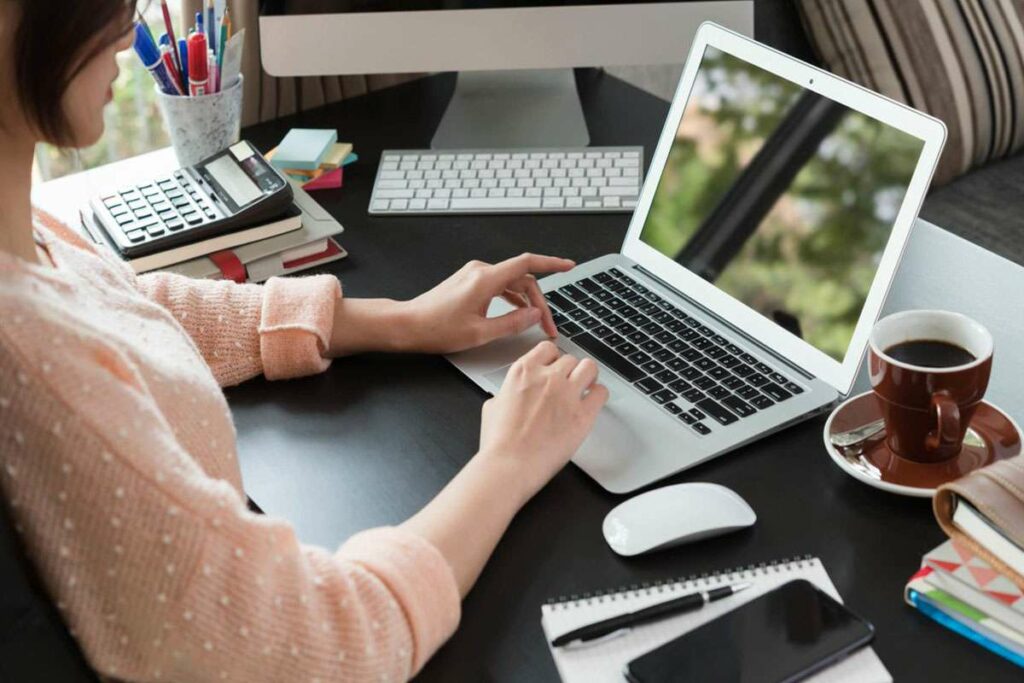 If you're still unsure. In this case, reviewing previous accomplishments will assist you in making final decisions and selecting the best suppliers for the event.
The best proof of quality is a real-world outcome. Dive as deeply as possible into your candidates' performance, select the most successful ones, and bring them on board.
Conclusion
Are you looking for the best suppliers to help make your next event a success? Look no further! We've compiled a list of the top 7 suppliers to the event industry, based on our years of experience working with events of all sizes.
Whether you need catering, decorations, or entertainment, these companies will be able to help you create an unforgettable experience for your guests. Contact them today to get started planning your next big event!
Let Designa know how your experience goes or share this blog post with your friends so they can find the best supplier for their next event, too!
Don't forget to check out Designa's Blog for more helpful articles about event planning.