Catering, included in the wedding package or not, is arguably one of the biggest spendings in your budget.
The average cost for catering in Australia is roughly $100 per person, and it is not an easy amount when you also have a bunch of other fees to care about. That is why a lot of couples decide to choose self-catering wedding venues in Melbourne to cut down on expenses, while also adding more exclusivity and uniqueness to their wedding.
While this option contains both advantages and disadvantages, and you should definitely spend extra time thinking through it before making the final decision, it is totally possible to do self-catering.
You will nonetheless need meticulous planning and a huge help from family and friends to accommodate all the people that will attend your wedding. Don't forget to ask your guests if they have any preferences or allergies.
If your mind has been set, there is no reason to not start looking for BYO wedding venues right away, is it? Here are our choices.
Top 12 Stunning Self-Catering Wedding Venues in Melbourne
1. MicDrop Hawthorn at CreativeCubes.Co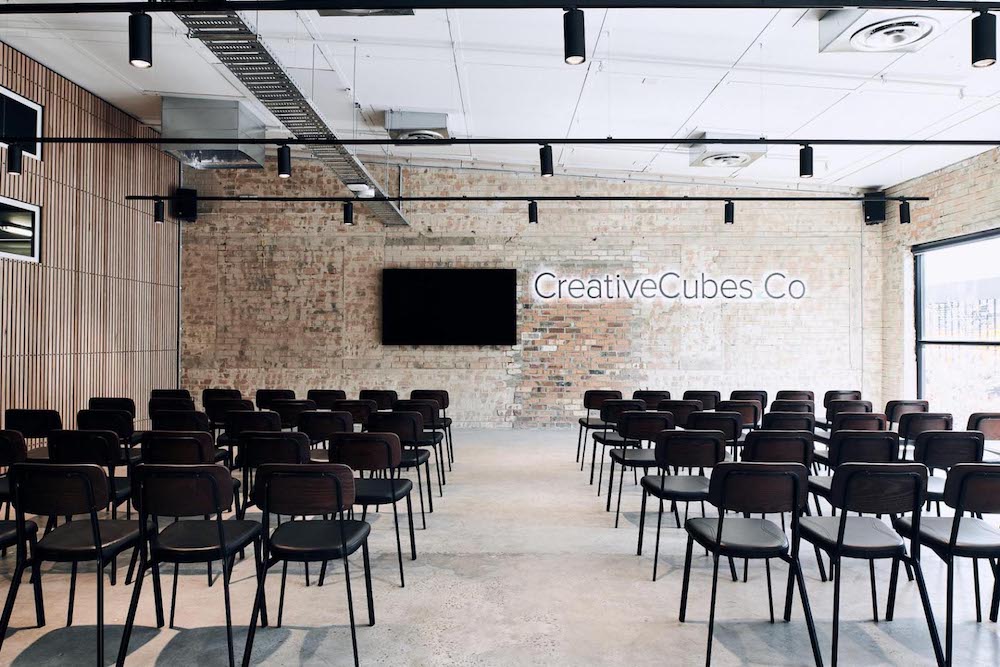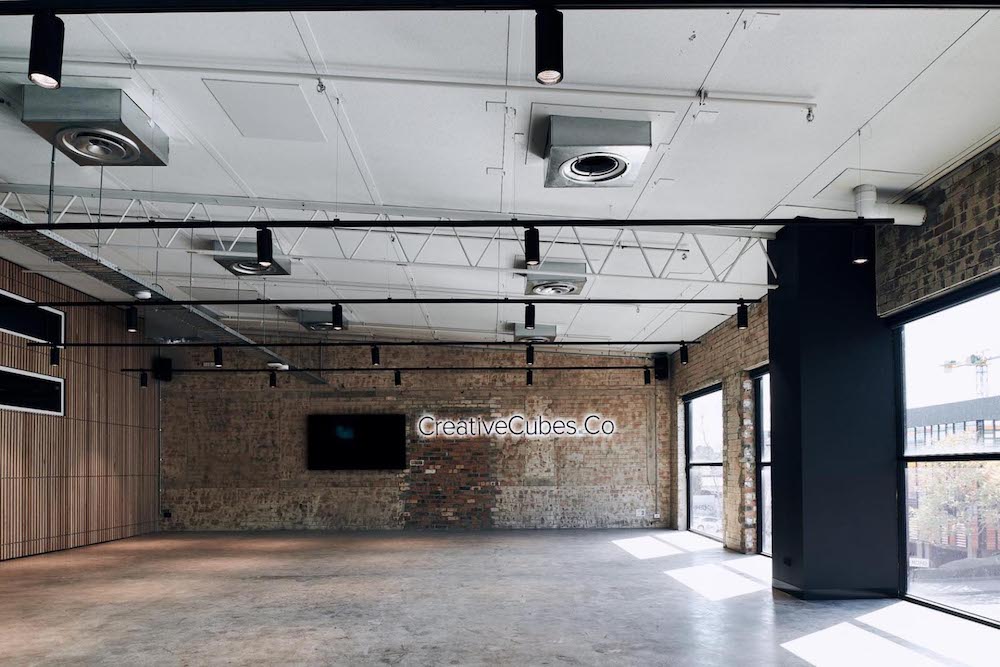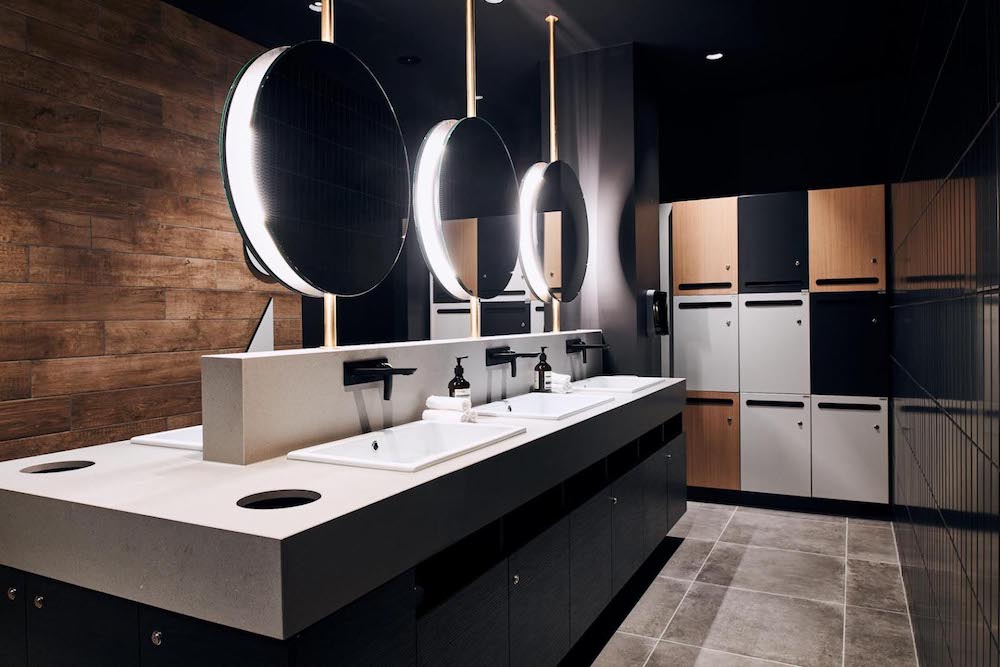 This warehouse-style event area promises huge customization opportunities and large space for your guests to roam about.
Its polished concrete floor, exposed brick, and timber-paneled walls present an elegant look and feel. On top of that, there are large windows that allow the room to be filled with natural light.
Address
Oxley Road, 10, Melbourne, 3122
Package(s)
Package per person
Facilities
Wi-Fi
Projector
Flatscreen TV
Air conditioning
2. Westside Warehouse at A.BCH Gallery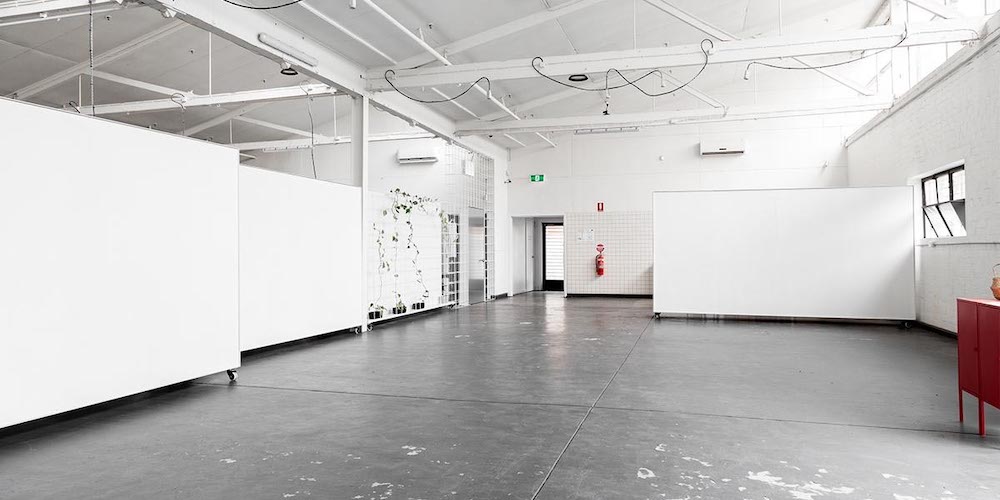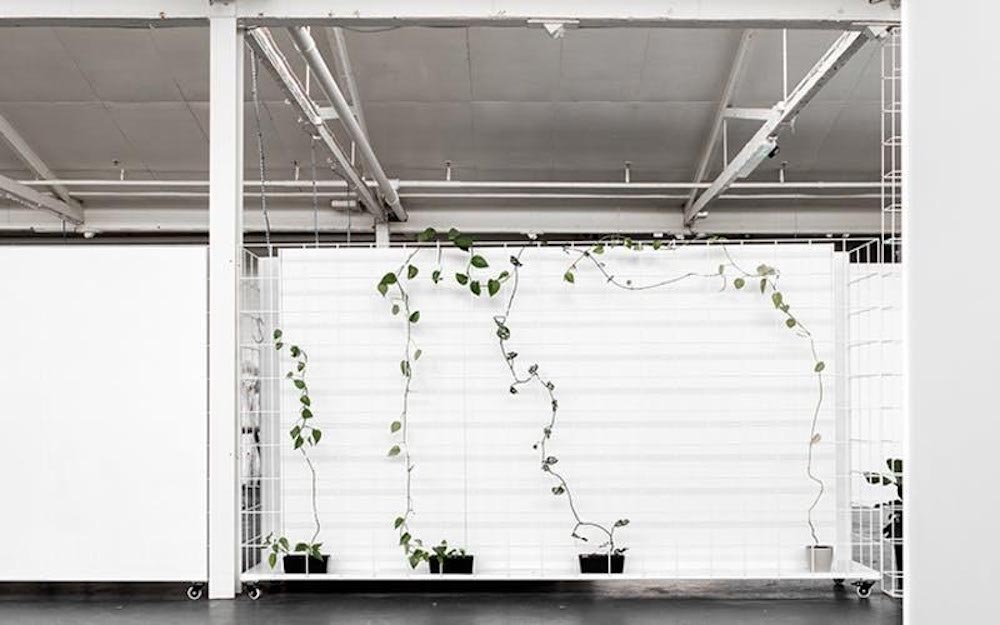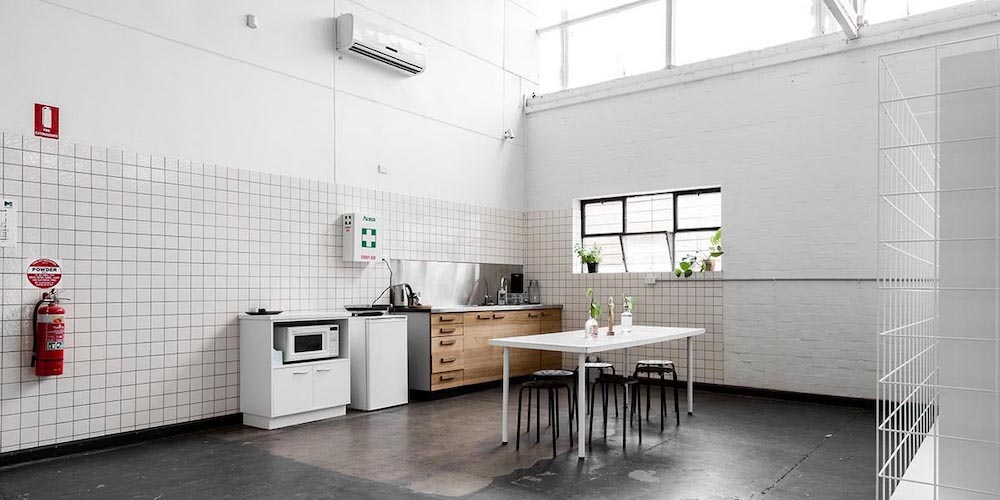 A classic Melbourne creative warehouse – basic yet brightly elegant, ideal for your self-catering wedding with an open plan kitchenette available for use.
Its opening schedule is quite restricted; only available for hire during the weekend. However, situated in the heart of West Melbourne's industrial district definitely makes up for it. And that is not to mention their flexible cancellation policy.
Address
Sims Street, 41-59, Melbourne, 3003
Package(s)
Hire fee
Facilities
Wi-Fi
Air conditioning
Free parking
3. The Windsor Workshop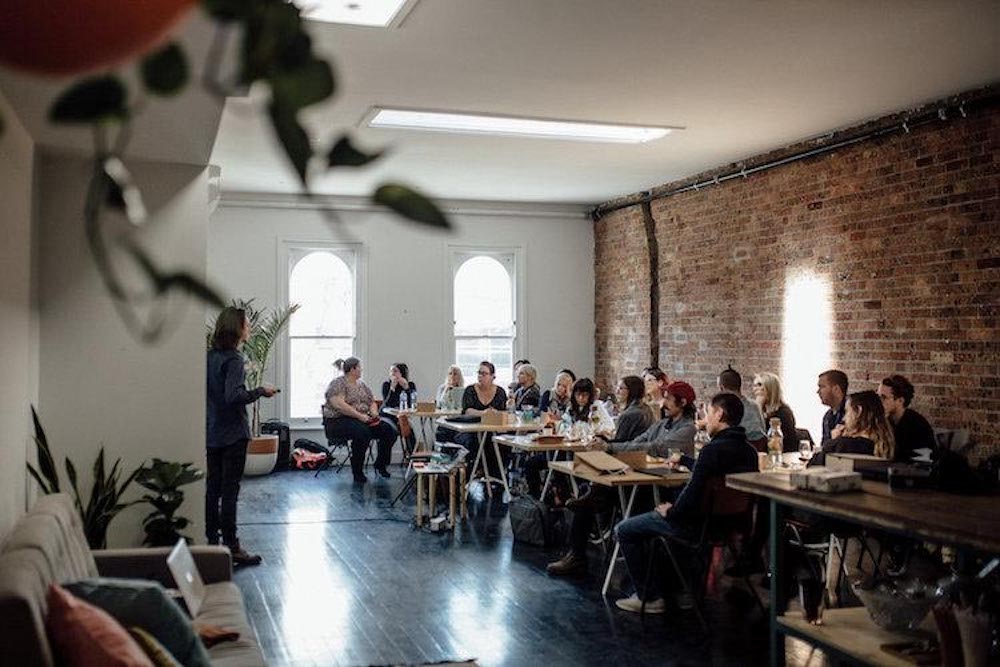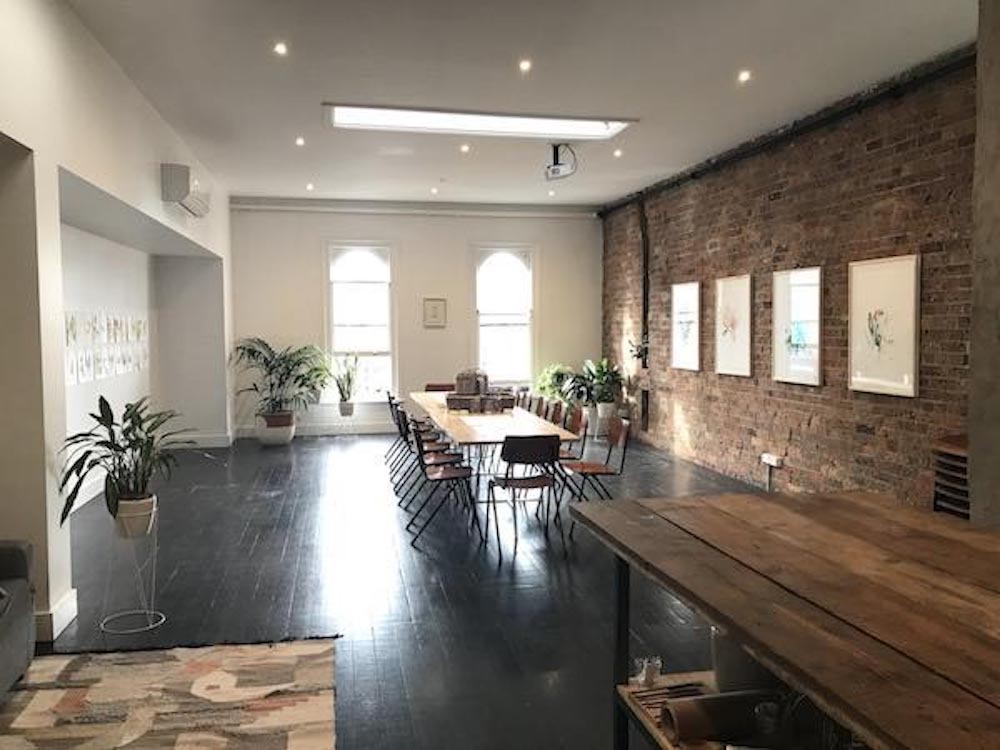 The Windsor Workshop is a multipurpose, boutique facility designed to elicit inspiring and creative events. Naturally, it made it to our list of the most ideal self-catering wedding venues in Melbourne.
Address
Chapel Street, 115, Melbourne, 3181
Package(s)
Hire fee
Package per person
Facilities
Wi-Fi
Air conditioning
Projector
Free parking
4. Ballara Receptions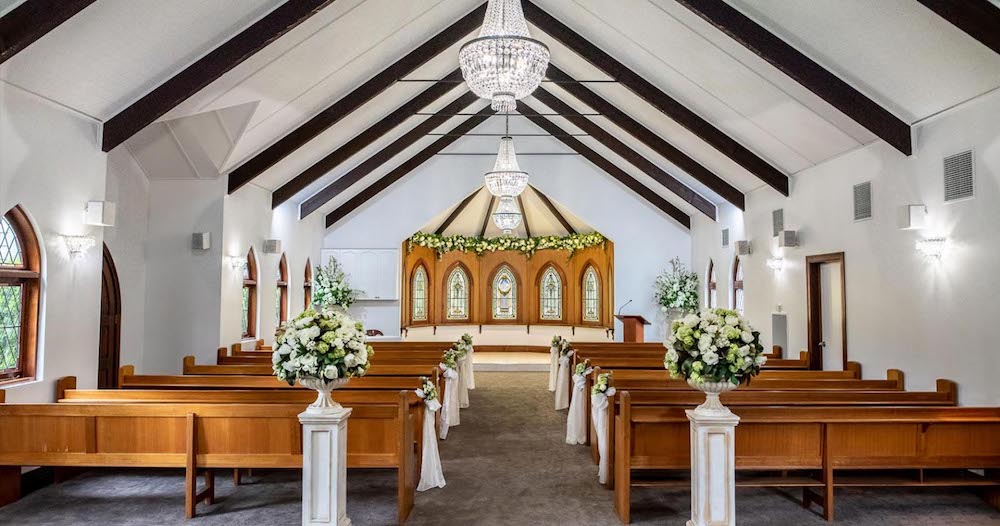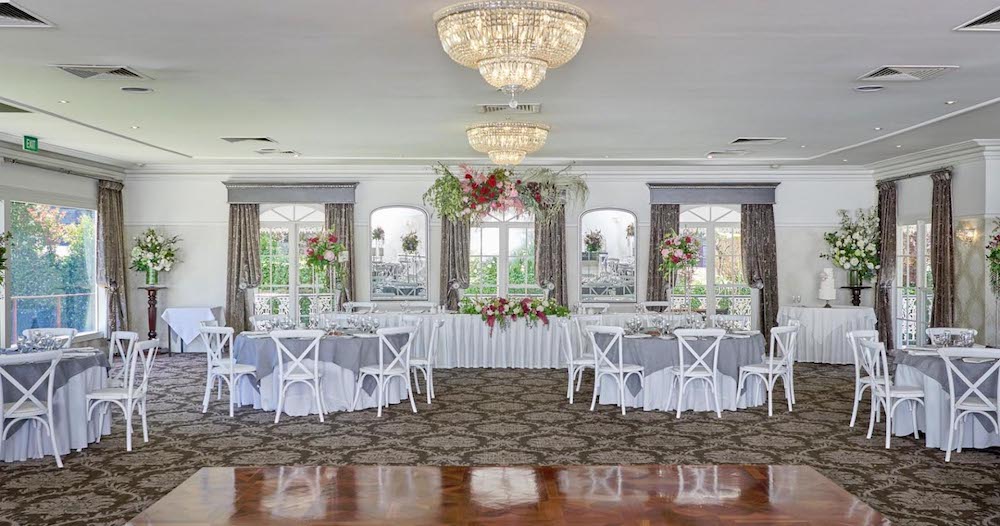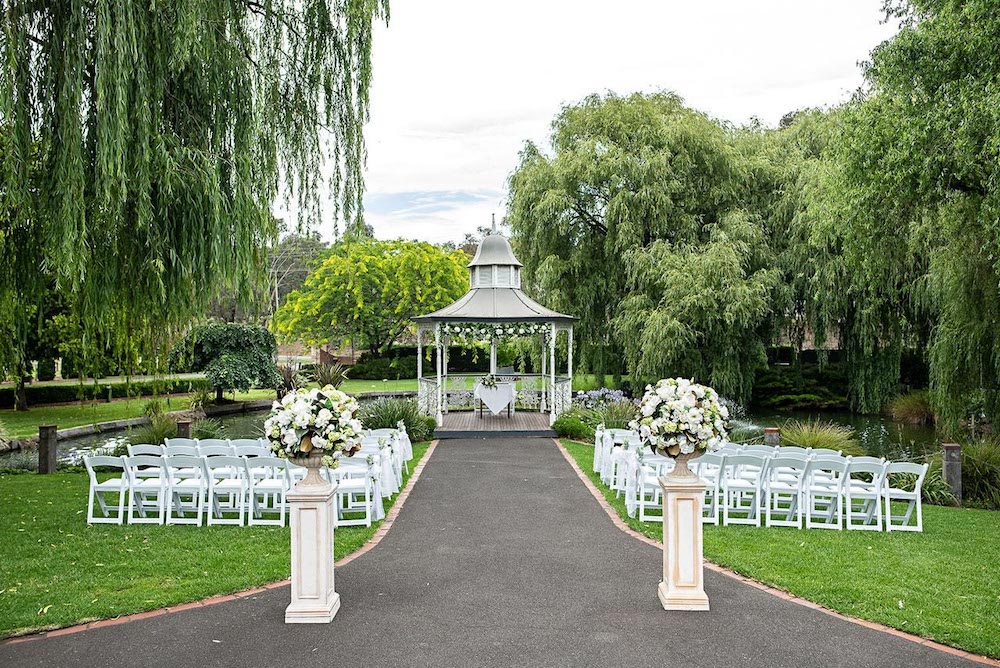 You might have heard of this name before. Ballara Receptions, located in the foothills of the Yarra Valley, has everything you could desire all in one place.
This luxurious palace offers a plethora of ceremony locations for you to choose from, such as the chapel, the gardens, or the ballroom. Although its price falls on the high-end department, its facilities and splendid views are worth every penny.
Address
Main Road, 1435, Melbourne, 3095
Package(s)
Package per person
Wedding offers
Facilities
Wi-Fi
Air conditioning
Gazebo
Free parking
5. Venue 3121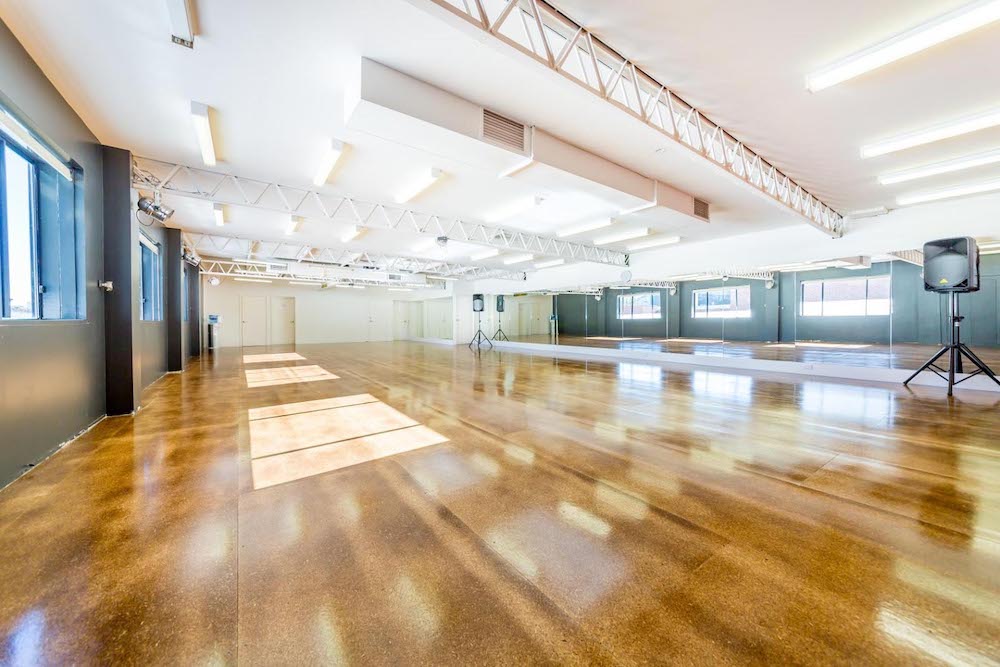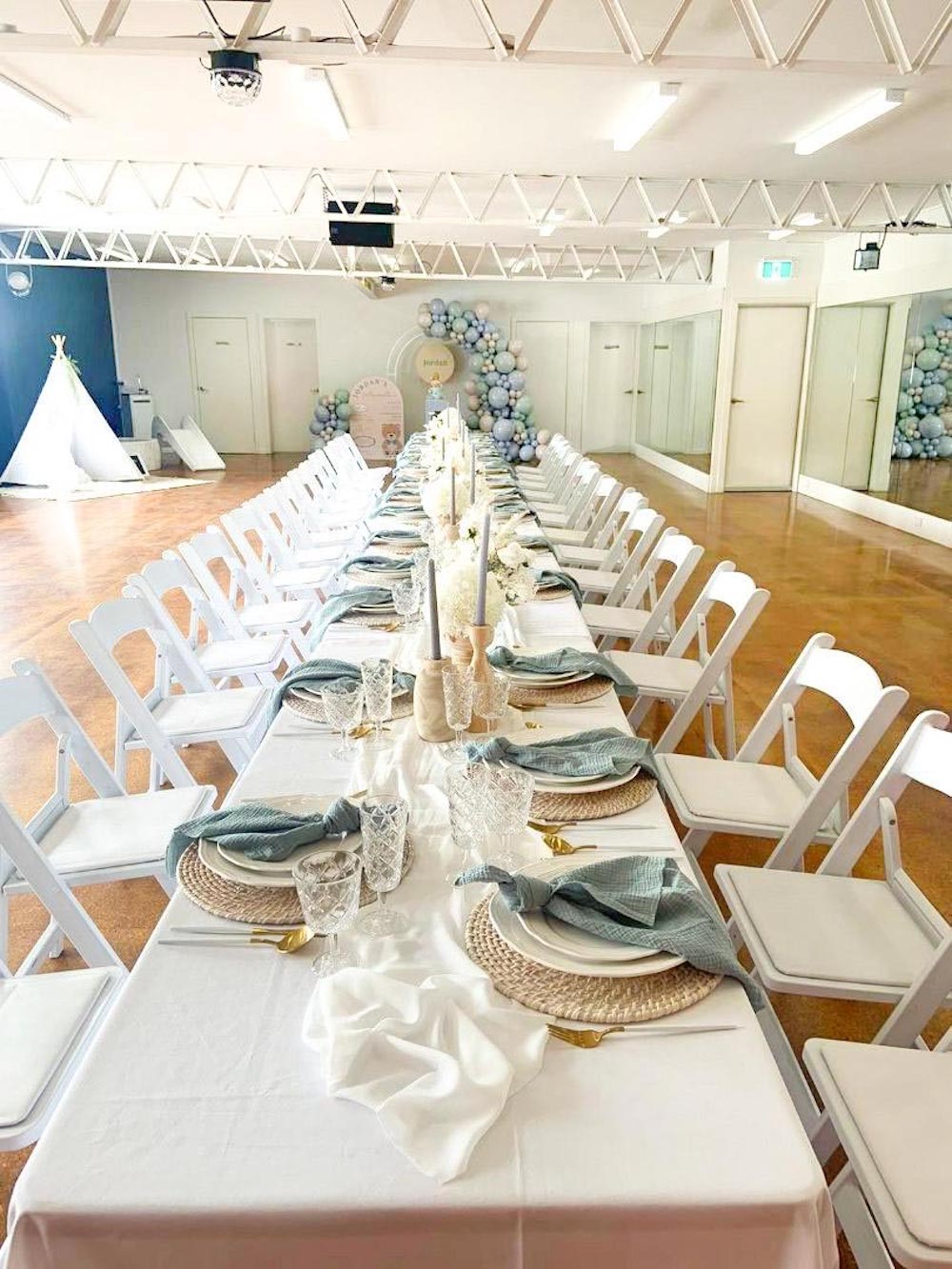 A massive space for you to freely create your own wedding layout at a reasonable price. You will not only save money on catering, but also on the venue hire fee, and those are already the two biggest expenses!
Address
Swan Street, 281, Richmond, 3121
Package(s)
Hire fee
Facilities
Air conditioning
Free parking
Storage space
6. Rec Room at 56 Bricks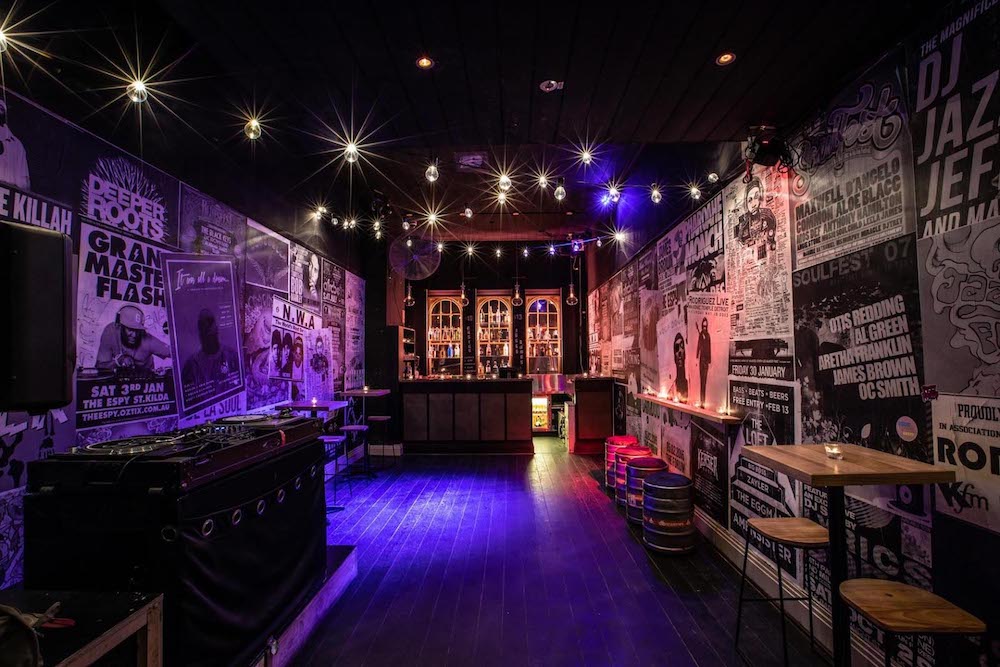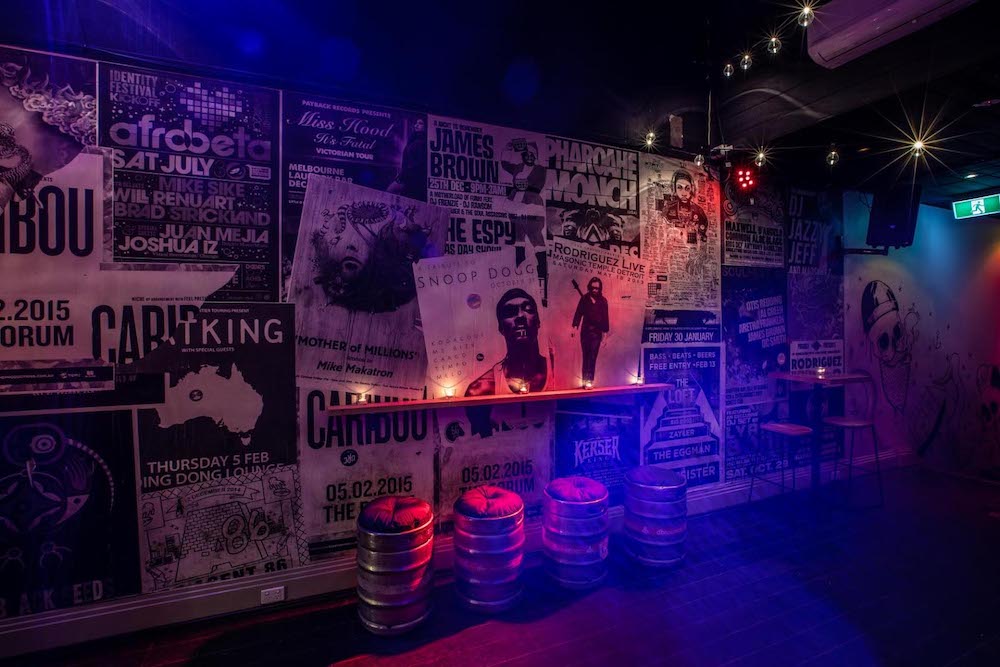 The southern end of Chapel Street, where an abundance of young urbanites go for a day of shopping and/or a night out with friends, is the location of 56 Bricks.
It is a fresh and hip hop-ie lounge, which can make a fun twist to your wedding. Especially if you're the artsy type, as works from local Melbourne artists are hung along the walls.
Address
Chapel Street, Windsor VIC, 56, Melbourne, 3181
Package(s)
Minimum spending
Facilities
7. Studio One at Toffee Studios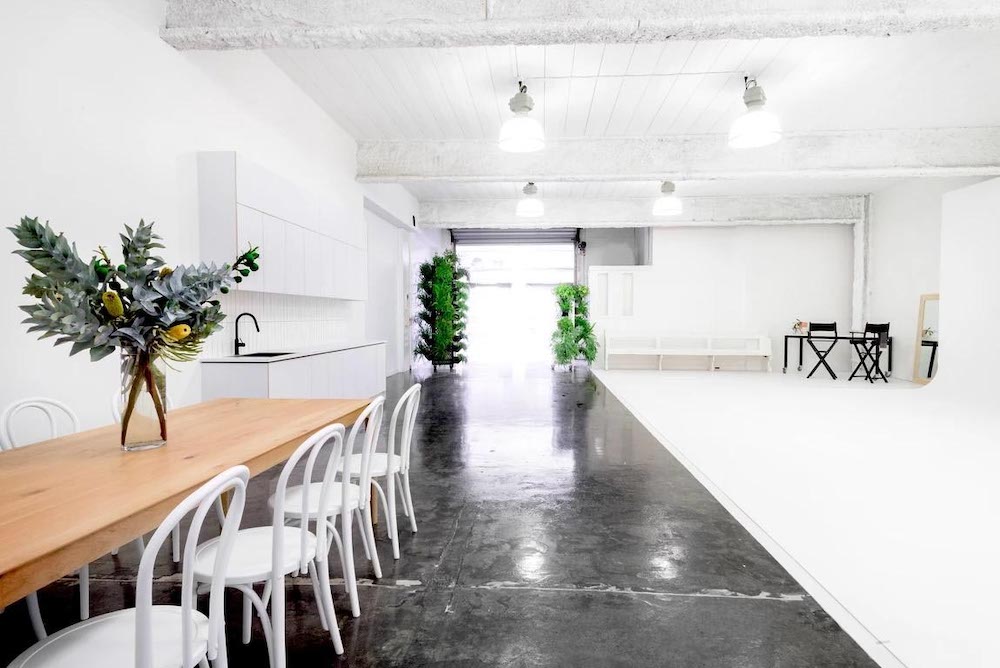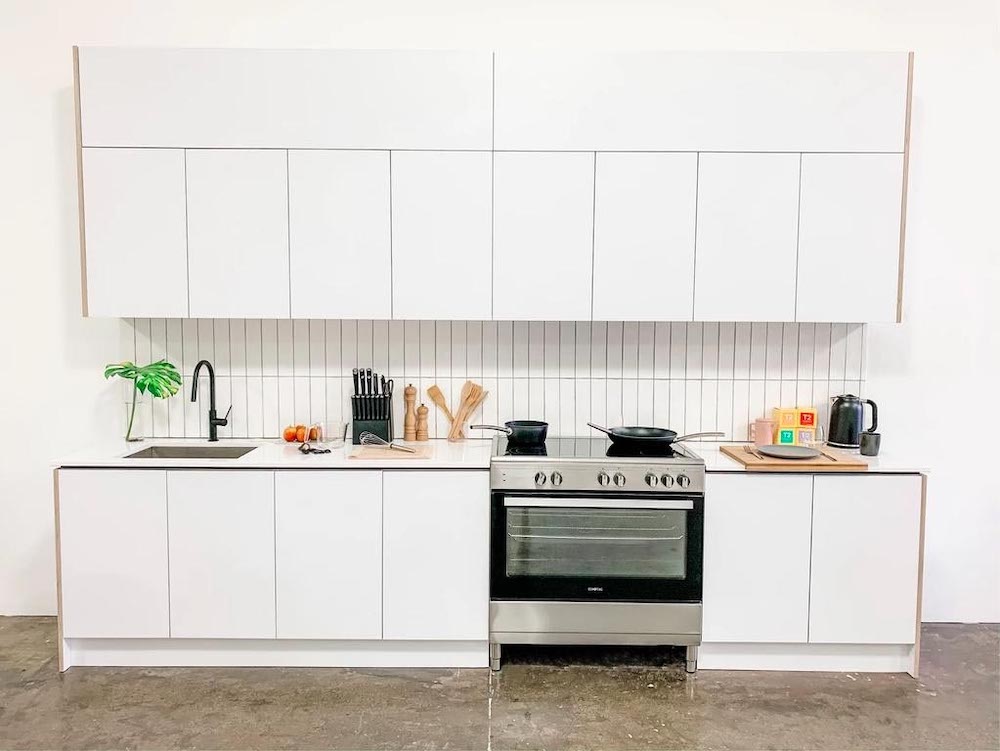 Another exquisite choice among the best self-catering wedding venues in Melbourne.
Studio One features a fully functional kitchen so you can cook and deliver food on-site, making it extremely convenient for you.
Address
Thistlethwaite Street, 115, Melbourne, 3205
Package(s)
Hire fee
Facilities
WiFi
Paid parking
Storage space
8. The Atrium at Revolver Lane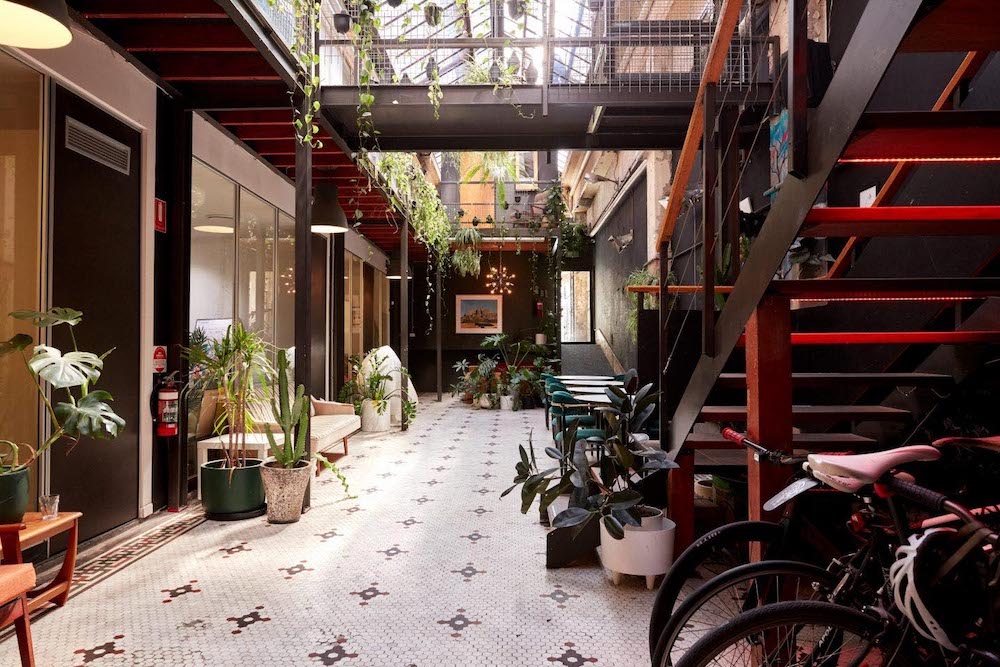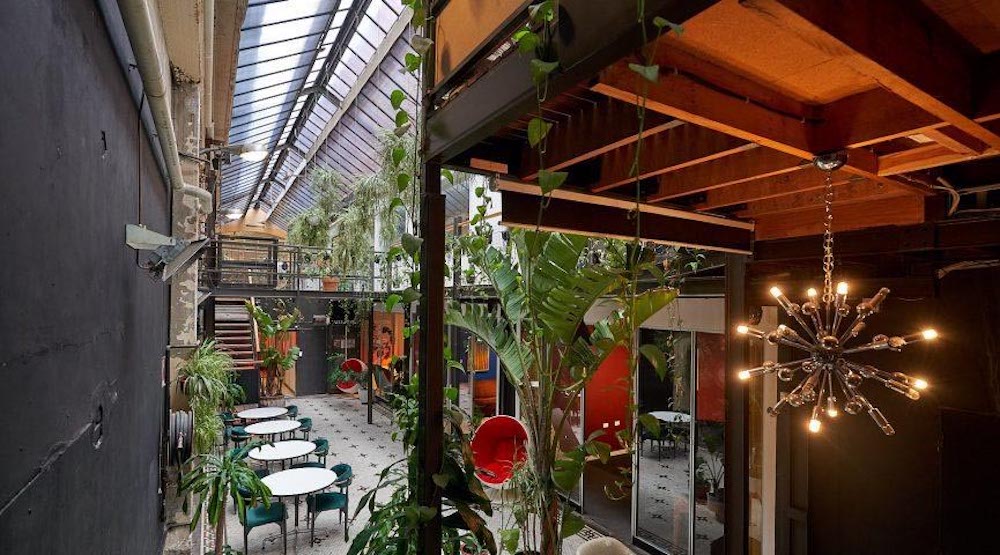 A third Chapel Street location – The Atrium is a stylish and quintessential area, surrounded by greenery and natural light.
The 2-floor structure gives your guests space to explore, intriguing their curiosity. Kitchenettes are also available for the convenience of self-catering.
Address
Chapel Street, 231, Melbourne, 3181
Package(s)
Hire fee
Facilities
WiFi
Paid parking
Projector
9. Two Ton Max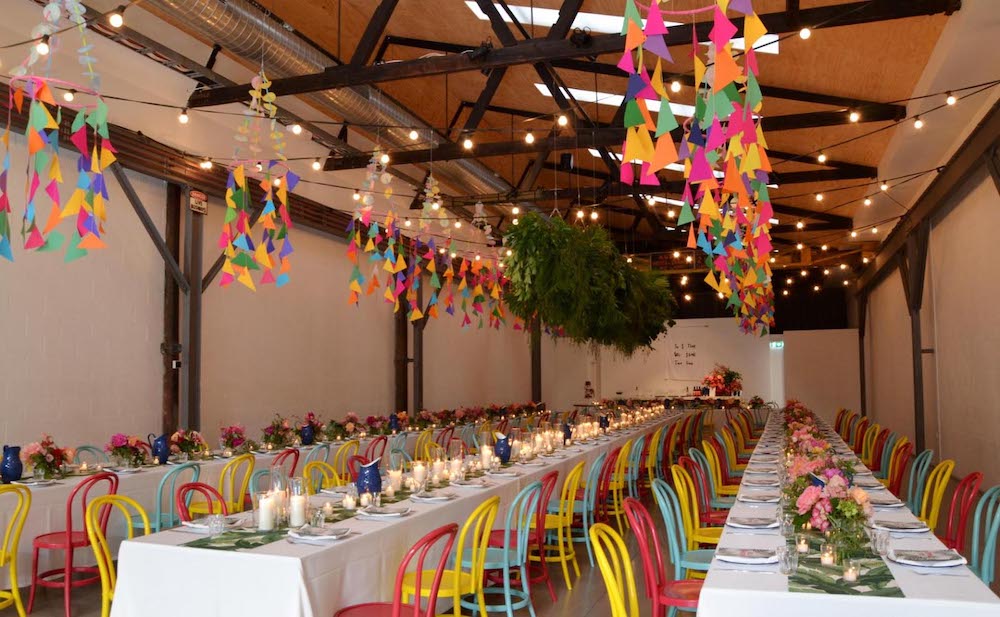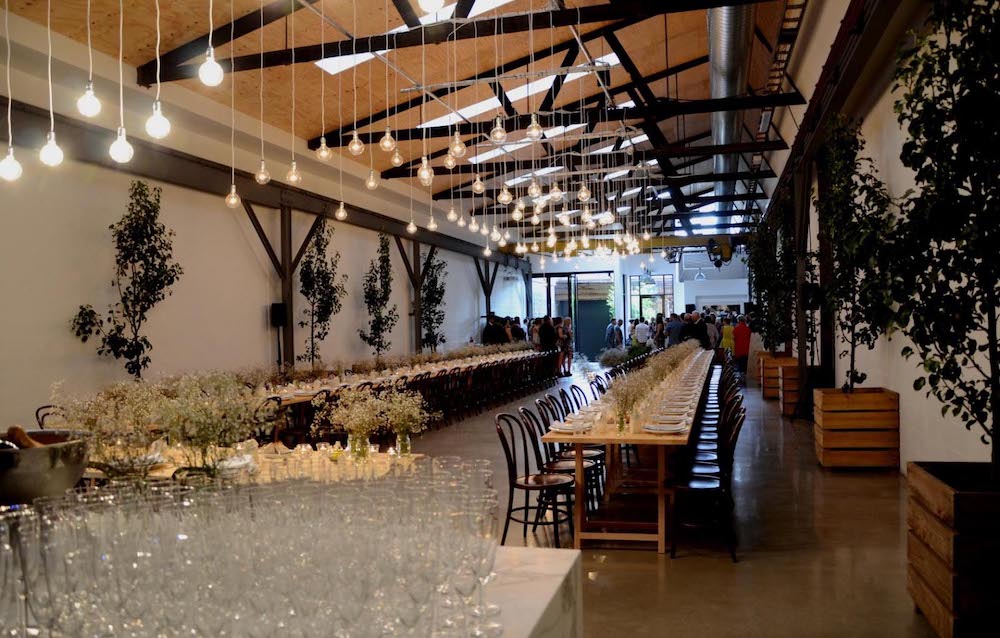 The neutral white walls, polished floor, and discreet lighting allow for easy adjustment of the space into a beautiful personalized wedding.
Other than that, the area has sparkling restrooms, a commercial kitchen, and a big marble service bar.
Address
Langford Street, 124, Melbourne, 3051
Package(s)
Hire fee
Facilities
WiFi
Free parking
Projector
Air conditioning
10. Warehouse Space at Bighouse Arts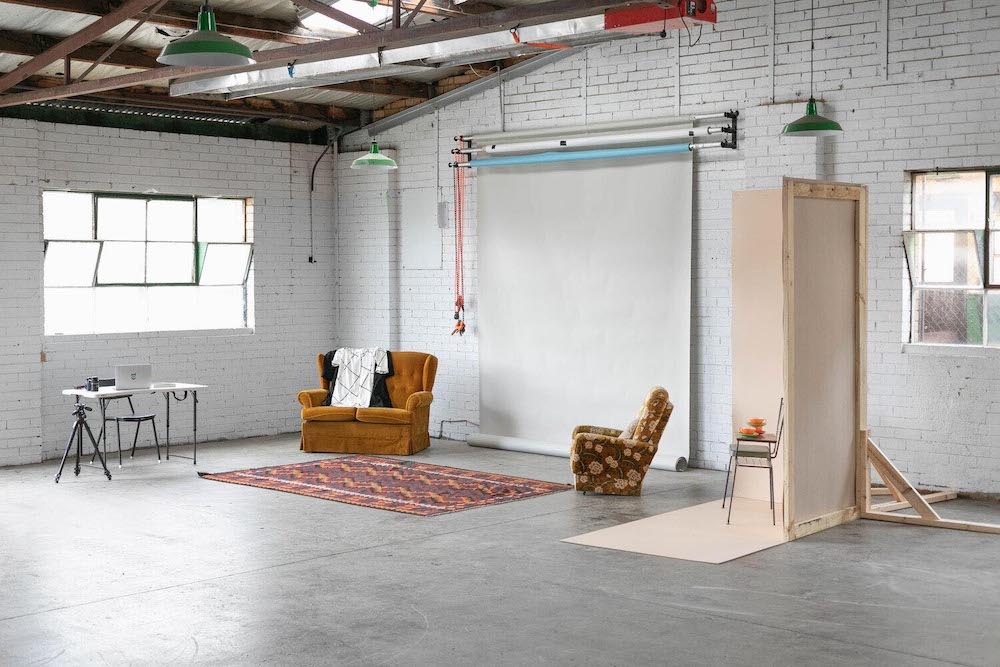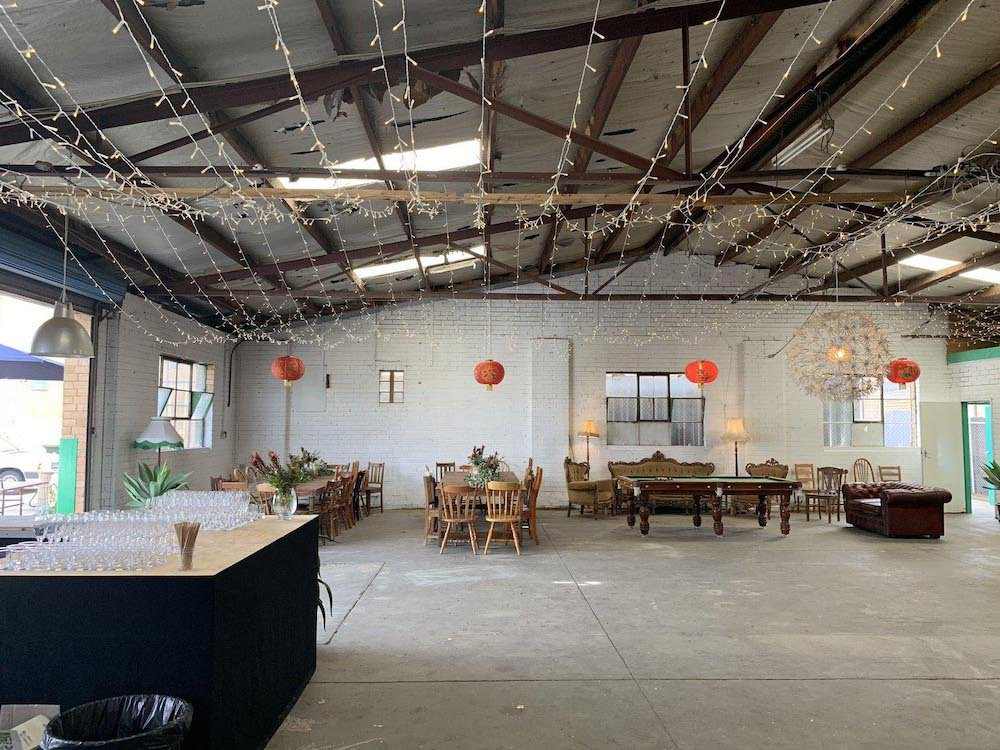 With an attractive hire fee of under $500, Bighouse Arts provides you with a massive, light-filled industrial beauty spanning 19m x 16m.
The room is flexible for any set-ups thanks to three walls of painted white brick and one wall of 6m drop black wool stage curtains. Let your imagination go wild at this wedding venue!
Address
Hocking Street, 9-11, Melbourne, 3058
Package(s)
Hire fee
Facilities
WiFi
Free parking
PA system
11. Vader Room at Workplex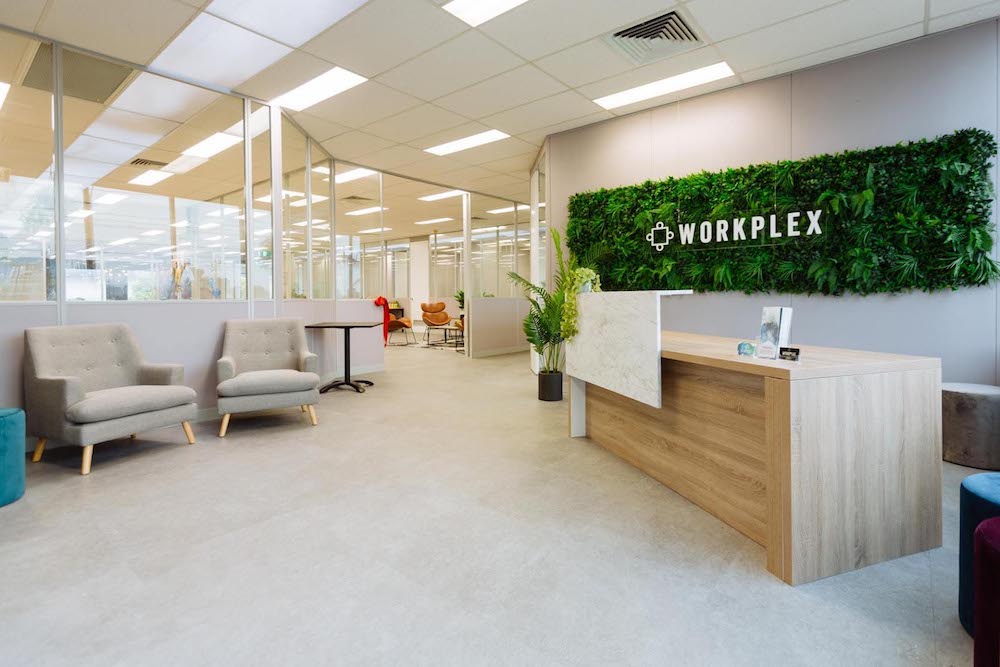 Micro weddings are more manageable for self-catering. So for those of you who aim for a private wedding with only family and close friends, an elegant boardroom with wall-to-wall windows like the Vader Room is just enough.
Address
Dandenong Road, 1044A, Melbourne, 3163
Package(s)
Hire fee
Facilities
WiFi
Free parking
Flatscreen TV
12. Studio 1 at Blondes Garage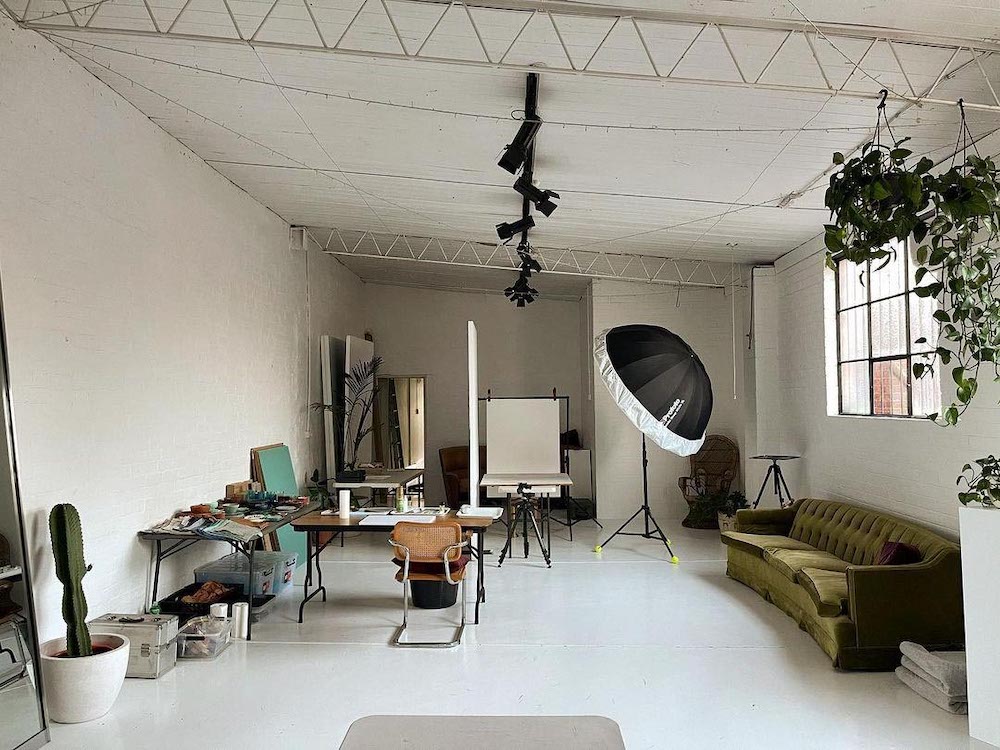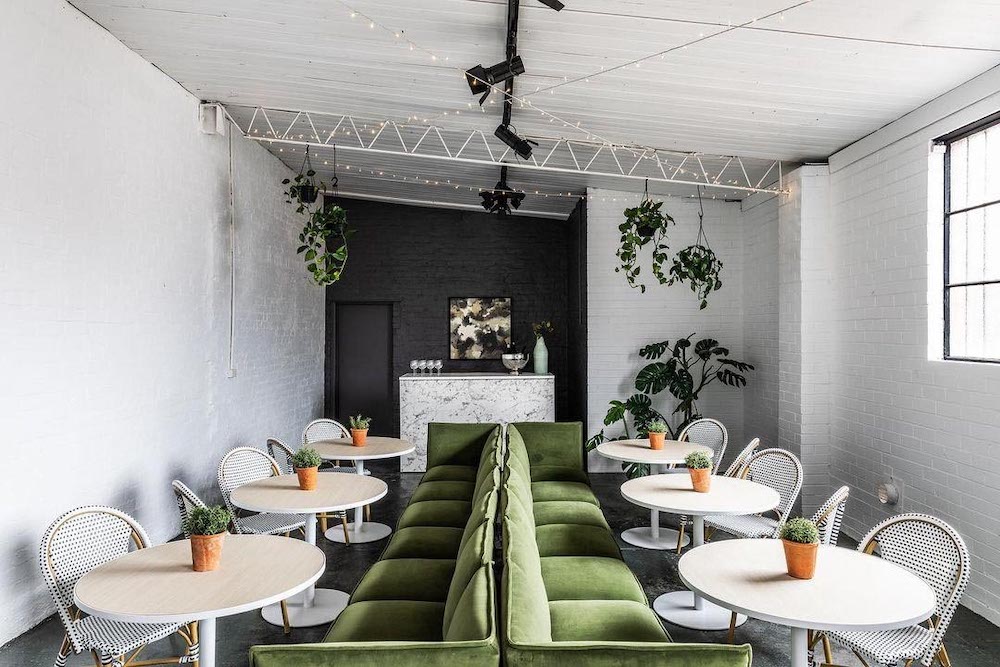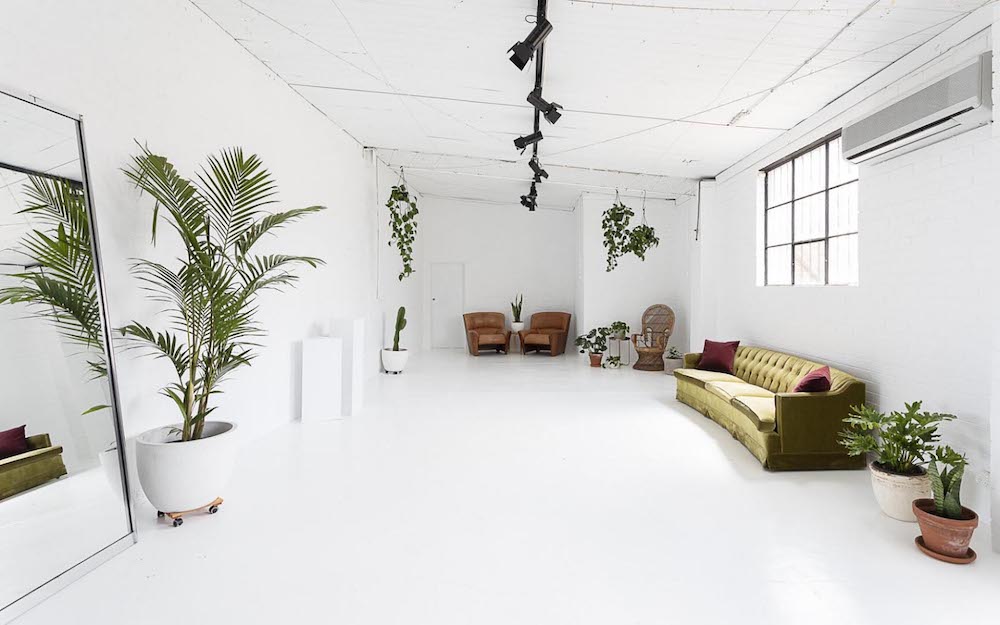 Blondes Garage is a multi-disciplinary studio space located on Chapel Street in bustling Windsor.
Step into the enormous open plan area, with its pristine white walls and wide north-facing windows that let in plenty of natural light, high ceilings, and white concrete flooring, and you'll be smitten. It's the backdrop for your fantasy wedding.
Address
Chapel Street, 62, Melbourne, 3181
Package(s)
Hire fee
Facilities
Free and paid parking
Air conditioning
Conclusion
For your DIY catering wedding to go well, the most important thing is proper research beforehand. The second important thing is a venue that permits external catering, and we would be ecstatic if you're satisfied with our help on this part.
Visit Designa Studio and you can easily filter through imagery to find the right suppliers, venues, and decor items for your event. Or check out our other articles if you want to learn about gorgeous wedding venues in Melbourne of all types!