Choosing the right supplier will have a significant impact on the success of your event. A professional supplier will assist you in reducing risks and ensuring the event's success. Here are some things to keep in mind when booking a major event supplier before planning your event.
The Things You Should Do Before Booking Event Vendors
A vendor may not live up to your expectations. Therefore, consider the following factors before booking an event supplier to ensure you make the right choice.
1. Set a Suitable Budget
First, you must determine the number of guests, the size of the venue, and the list of required suppliers. Setting a budget that is too small will almost certainly force you to overspend. Even if you can afford a larger budget, keep your spending within your means.
2. Set The Requirements for The Event
To make it easier to quote your event, you should outline all of the requirements. This list will be arranged according to the event suppliers you wish to contact. If they are unable to meet your specifications, you can quickly remove them from your list.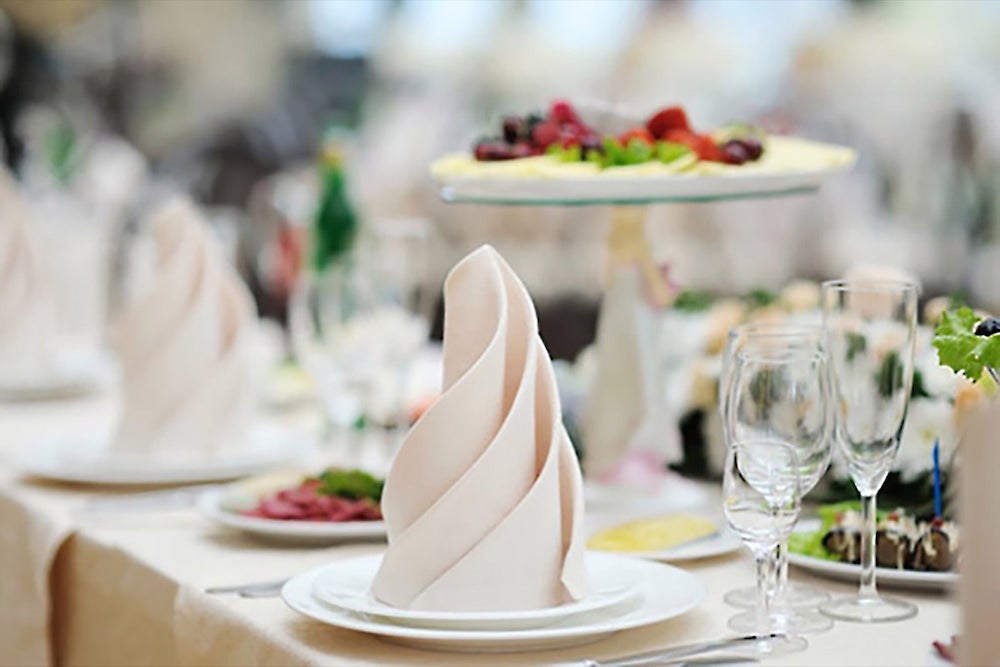 3. Make a List of Potential Major Event Suppliers
You'll need a list of preferred suppliers for each category such as a baker, florist, photographer and so on. If you are referred to several suppliers, contact them and ask them to refer you to additional potential suppliers. These people can provide you with a blacklist of vendors you should avoid working with, allowing you to quickly narrow the list down.
4. Check out Supplier Reviews
The reputation of the event supplier greatly determines the quality of the service they provide. Before booking a specific event supplier, you should consult their website and read their reviews. You will have an unbiased view of the supplier you are about to contact or work with as a result of these reviews.
5. Require for Suppliers Clearly
It is critical that you clearly outline to your suppliers what they can expect from your event. Tell them everything including the type of music you want, the guests you want more pictures of, and the special diet. This will be a good opportunity for you to conduct price negotiations with the event supplier in addition to articulating your expectations.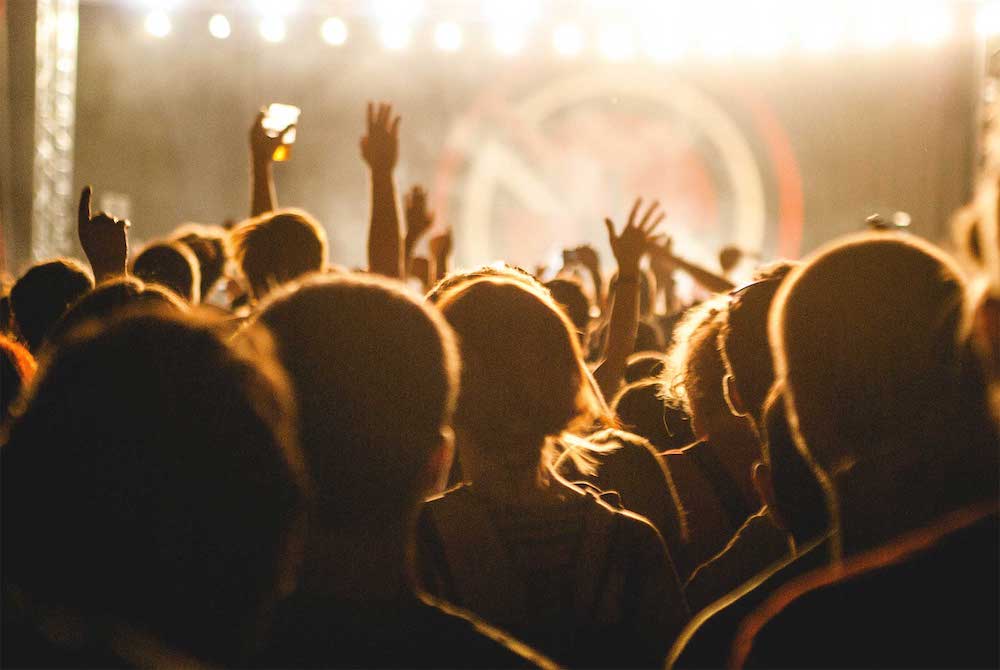 6. Respond to All Potential Suppliers
Before making a final decision, it is critical to consult with event suppliers. By talking with them, you can be confident that you have met all of the event's requirements and confirmed everything that they can offer you. This will also assist you in determining whether they are an organization or individual in whom you can place your trust.
7. Choose The Right Supplier for Your Concept
Some vendors only provide traditional event styles based on a specific concept, making it difficult to work with them. To make it easier to work with them, look for suppliers who are extremely flexible and open. A good event supplier will be able to be creative in combining their services with your specific vision and needs.
Major Event Supplier You Should Hire
Every event will need different vendors to provide equipment and venues for your upcoming event. Here are the major event suppliers we believe will be most helpful to you with your event.
1. Venue Manager
A venue manager will be in charge of organizing your event. The manager will review the best event venues and ensure that all guests are satisfied after consulting with you and your stakeholders. This person also collaborates closely with your other suppliers to ensure that everything from food service to engineering is of the highest quality.
2. Event Planner
You will save a lot of time and money by hiring an event planning company. Instead of spending hours searching for the perfect venue or speaker for your event, simply make specific requests to them. Event planners usually know what they need to do and how to properly set up the event.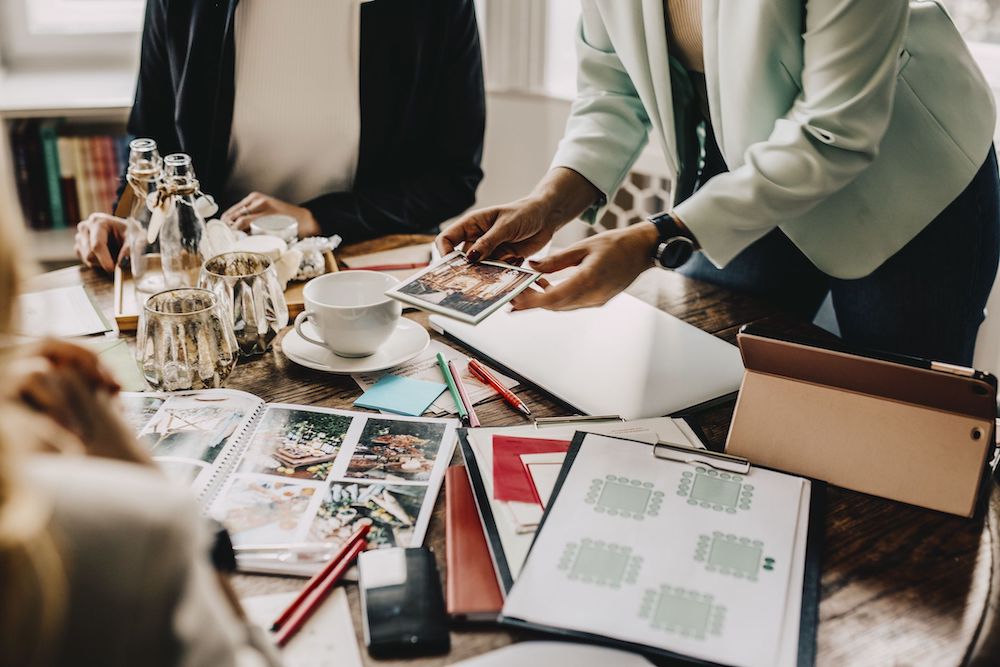 3. Production Manager
The production director will be in charge of running the program as well as many other aspects of an event such as stage design, programming and event decoration. This person will also be responsible for the event and sound engineering systems as well as any other event requirements that may arise.
4. Transportation
Guests will require transportation assistance during the event such as a limousine, bus or rickshaw. The carrier will look for safe transport partner profiles in order to provide your guests with the best possible experience free of collisions. This is also one of the most important aspects, especially for large events.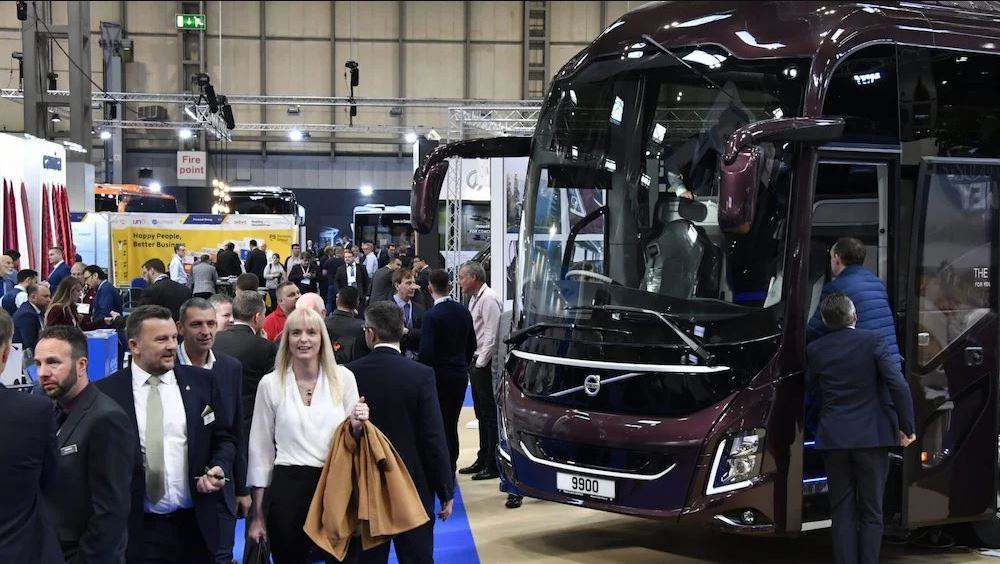 5. Food & Beverage
Your event will require the assistance of a professional catering service provider to bring the appropriate foods and beverages to your event. An experienced supplier also will assist you in customizing the menu to the size of your event and will have the human resources to support you after the event.
6. Decor & Florist
The decoration step will help to make the event space more appealing. A professional florist and decorator will ensure that your decorations are of the highest quality. Also, these suppliers will be essential for your next big event or celebration.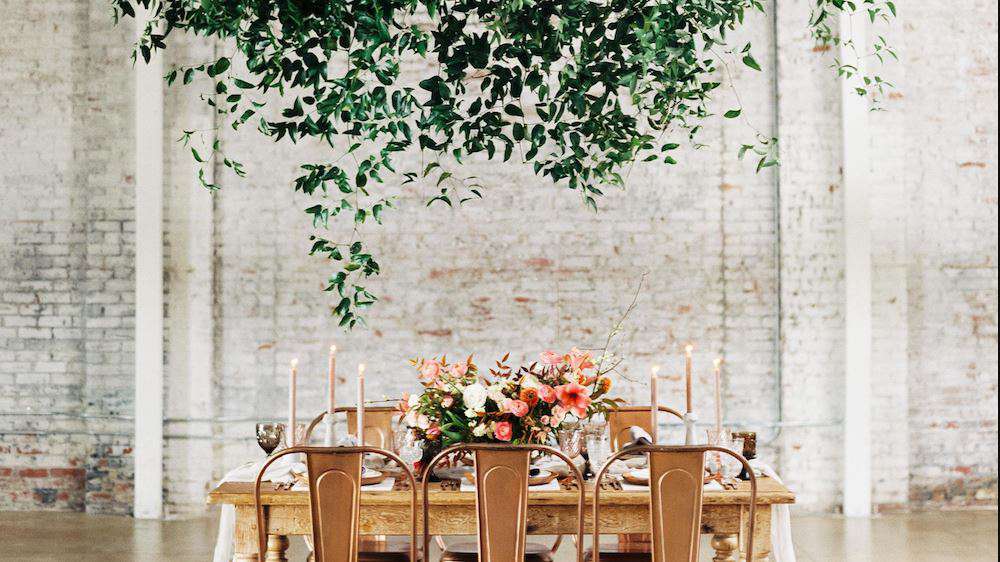 7. Entertainment / Music
Professional events will need the support of DJs, bands, MCs and even photographers. These individuals will contribute to the event's atmosphere and will assist you in capturing high-quality photos or videos. Thanks to these suppliers, your event will become more memorable for your guests.
8. Hotel / Accommodations
Guests from remote areas will require a place to stay in order to relax before or after the event. This is an important supplier that you should book ahead of time. You should also choose locations near cafes, shops, and restaurants so that your guests have the best experience possible.
Conclusion!
The major event supplier will adapt to the size and nature of each event. With the suppliers suggested above, you should be able to easily plan your event while also maximizing your budget.
Read more articles on our Blog Designa Studio for your event preparation. Visit Designa to browse inspiration, products and create your dream event all online, giving you a true impression and visualisation of what your event will be like.