It isn't uncommon for couples to want a unique and personal wedding experience, for themselves and for their guests. And while there are several brilliant ideas out there for your micro wedding or elopement, Airbnb sure makes a fascinating one.
Airbnb wedding venues in Melbourne offer a warm and welcoming atmosphere as if you're getting married at home without actually being at home. The flexibility for decor and vendors is a plus point as well.
If you are one of those experimental celebrants that want a special ceremony that people can't forget, Designa Studio got you! We will show you how to plan a superb DIY wedding in rental properties, then give you gorgeous options that you will fall for.
Keep reading for more information!
Amazing Guide to Airbnb Wedding Venues in Melbourne!
There are certain tasks to be done when it comes to this specific kind of wedding venue. We will walk you through them one by one.
1. Location
Needless to say, location is an important factor in any event.
Since you are hosting an intimate gathering, you'd wanna make sure all guests and vendors can access the place easily and on time. The smaller the guest list, the more important each one is, right?
At the same time, your chosen venue should have the general look and feel that is fitting to your planned decor theme. That way, you can make use of the existing space and spark it up with your own quirks.
Of course, the property should come with a suitable price for your budget. If you know where to look, you might get pretty good deals with magnificent surroundings as a bonus.
2. Make Sure Your Airbnb Allows Events
It's an extra step for this type of wedding because basically, you are renting someone's personal property and you need their permission to bring a lot of other people in.
So when you have narrowed it down to some particular options, double-check the description and see if the owner states that it is okay to host events there. If it doesn't specifically say anything about the matter, you can contact them directly for confirmation. A written contract may come in handy. Also, it is advisable to carefully look through every policy as well, lest you accidentally do something you aren't supposed to. It could also be a bummer finding out at the last minute that professional photography isn't permitted and it's too late to change location already.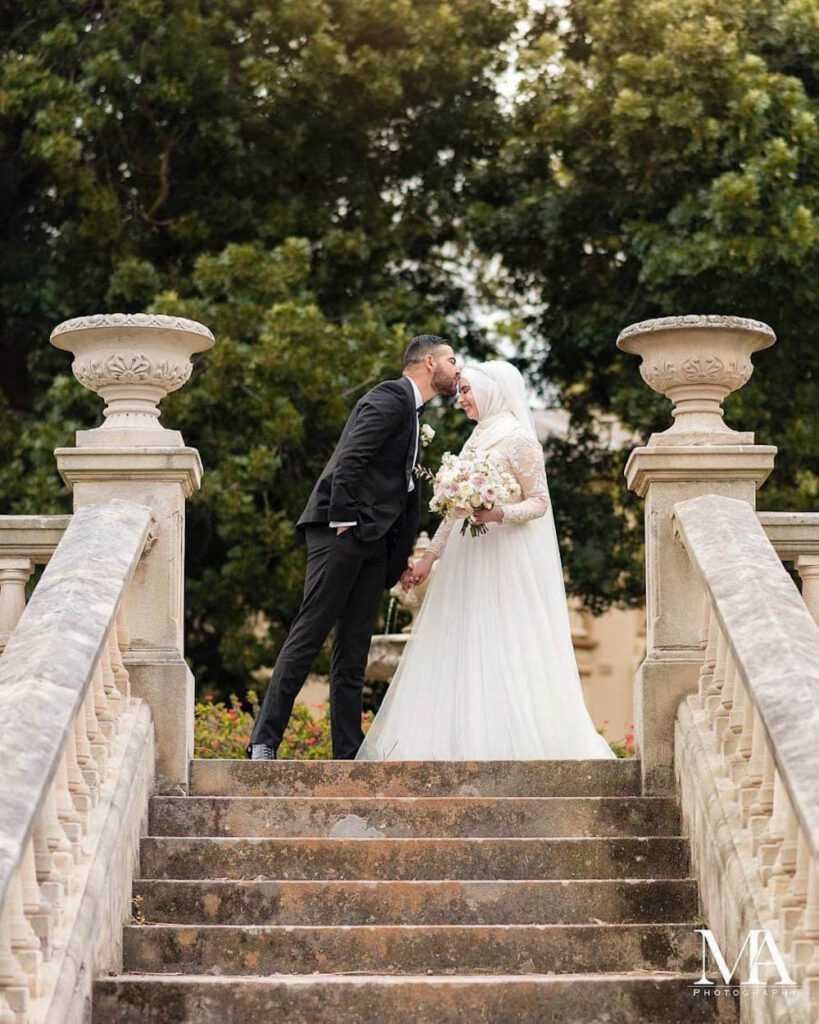 3. Personalize It
Once everything is settled, you can jump right into this interesting task and make your wedding one-of-a-kind!
Our suggestions include floral installations, string lights, DIY cocktails, homemade cookies, and maybe a pretty mini arch. You can go as far as printing photos of you and your partner and make an entire backdrop out of them!
As long as the final outcome looks just like how you imagined it, then all is well. The important thing is not making the place dazzling and gorgeous, but making it feel like you and not anyone else's wedding.
4. Use The Entire Property
There is no reason not to make use of both indoor facilities and outdoor views. You get to have the whole place to yourself, it's an attractive perk of rental properties.
For example, you can take photos outside freely before bringing everyone in for the main ceremony. Or you can choose to have the ceremony at one place, and the reception at the other.
Let your guests room about so it doesn't feel stuffy, and don't be shy to get creative!
10+ Gorgeous Airbnb Wedding Venues in Melbourne!
Before googling "airbnb wedding venues in melbourne near me", we have some recommendations to kickstart your search!
Whether you have some cottagecore in your spirit or are a fan of modern and luxurious vibes, there is a place for you.
1. Ultimate Rainforest Retreat at Olinda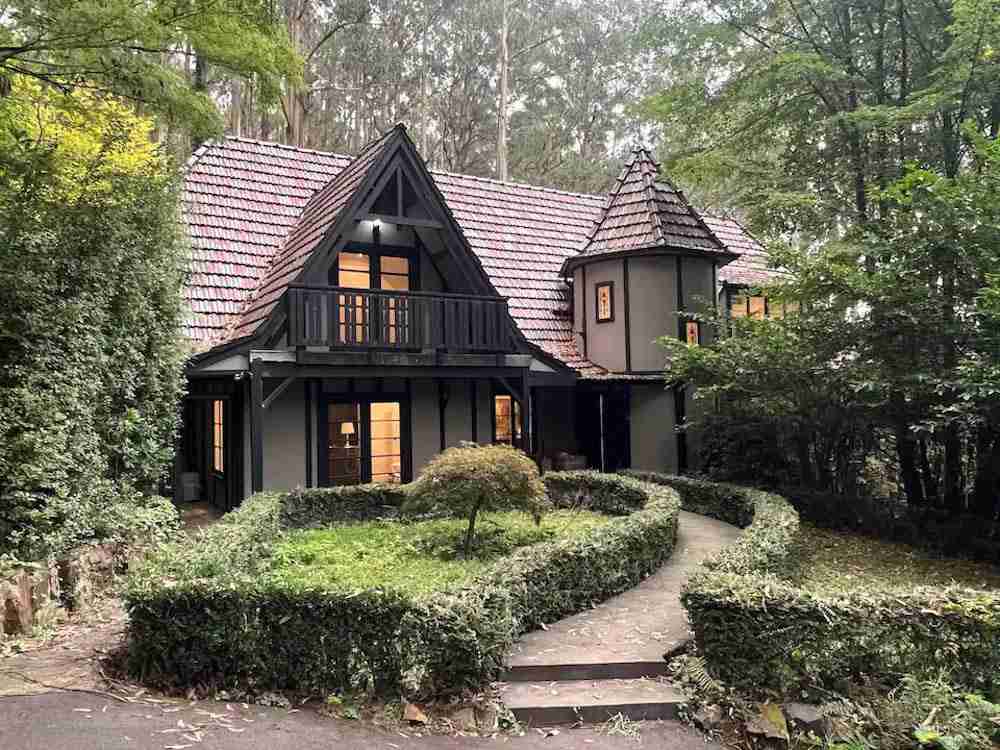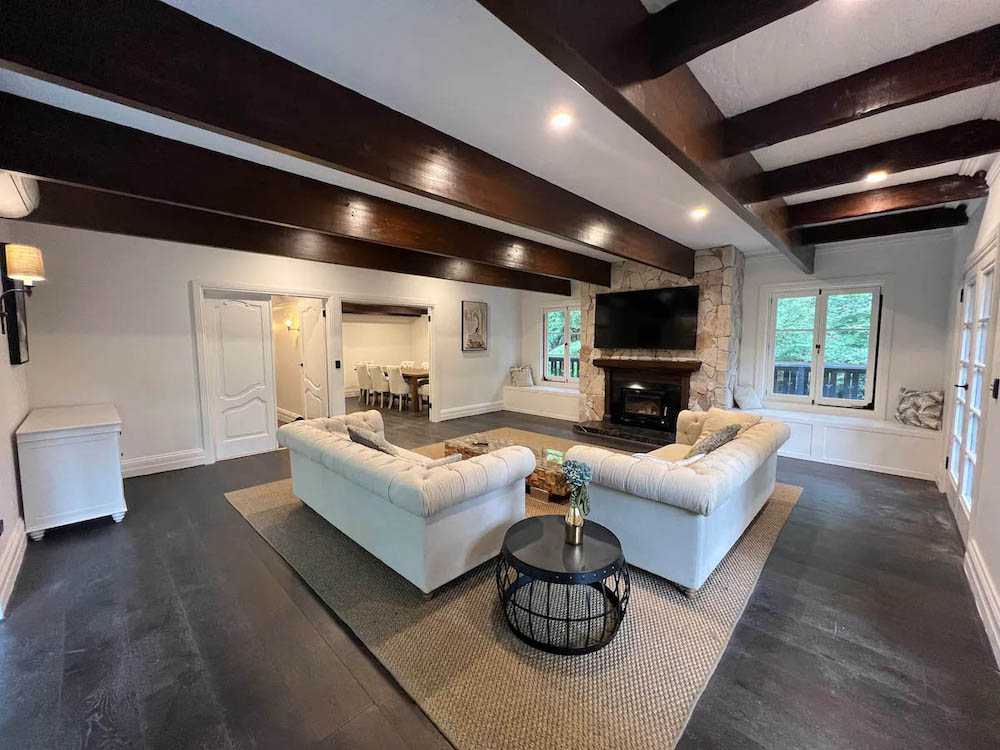 With an impressive capacity for an Airbnb and a fairytale appearance, this place will make sure your guests have a place to stay after the wedding. Multiple game sets are available for a fun time as well!
2. Modern City Apartments at East Melbourne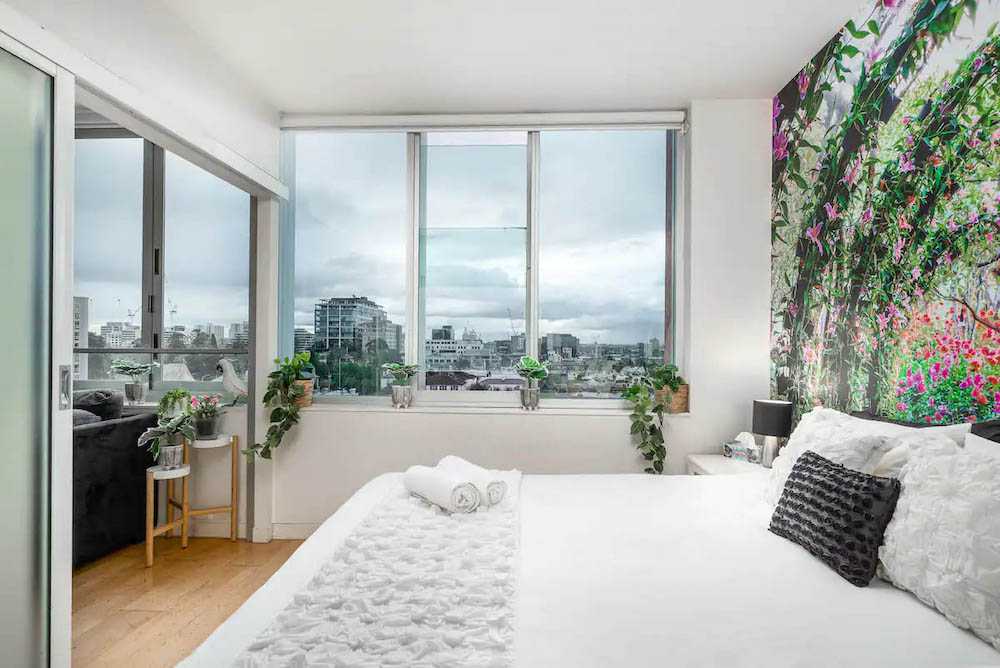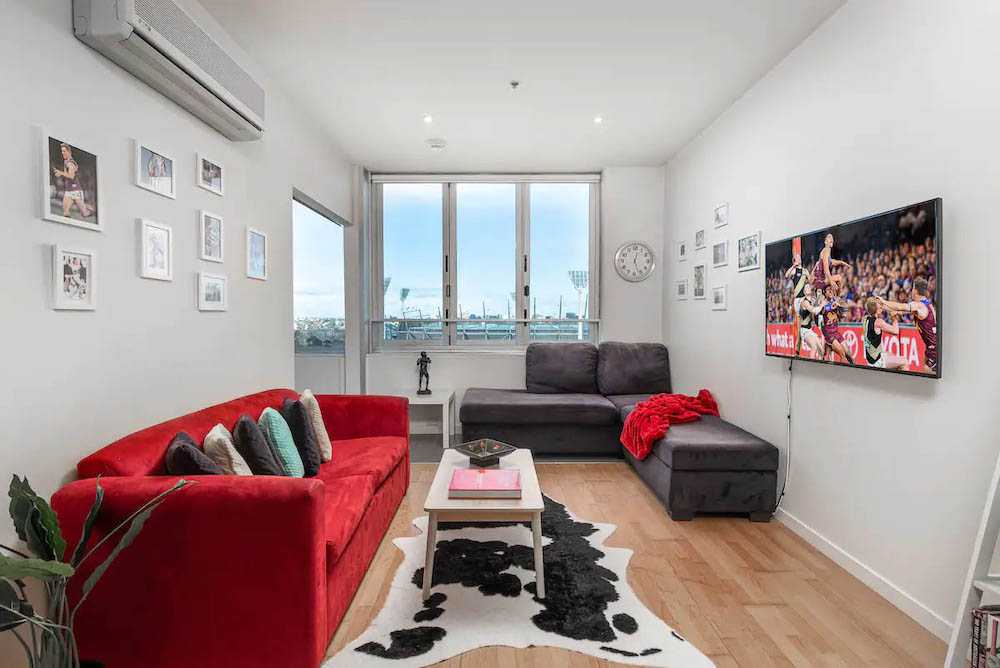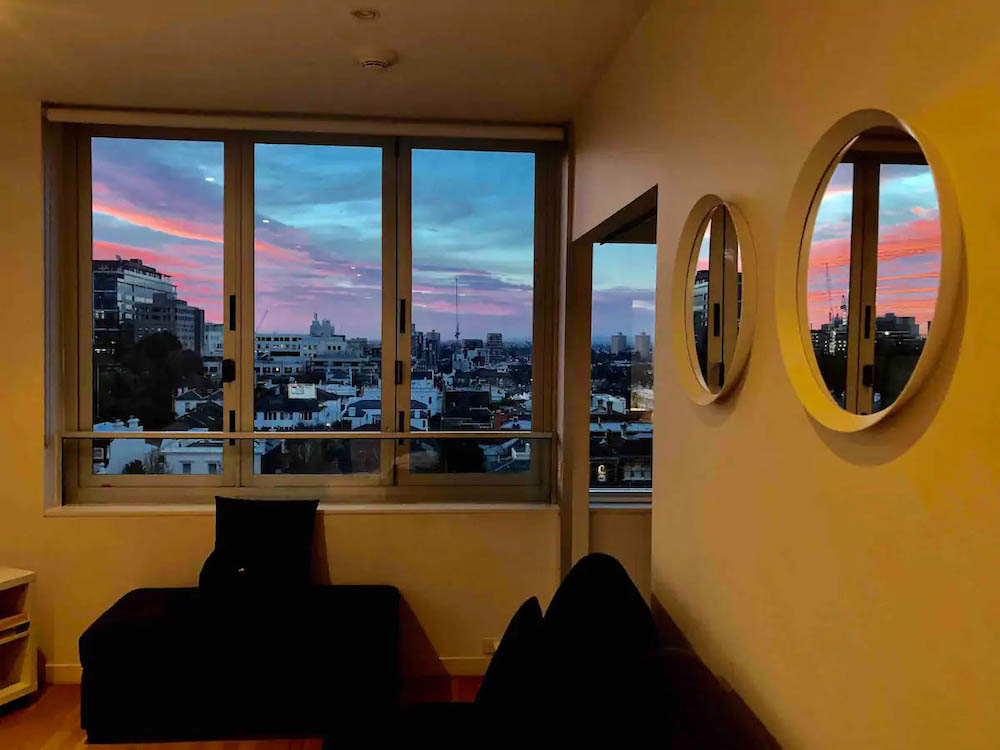 This rental unit consists of 3 separate apartments, so you can have your wedding at one and let your guests stay the night in others. You get all the amenities such as a garden view, skyline, pool,…
Read more: Top 7 Affordable Budget Wedding Venues In Sydney
3. Stunning Private Retreat at Yarra Glen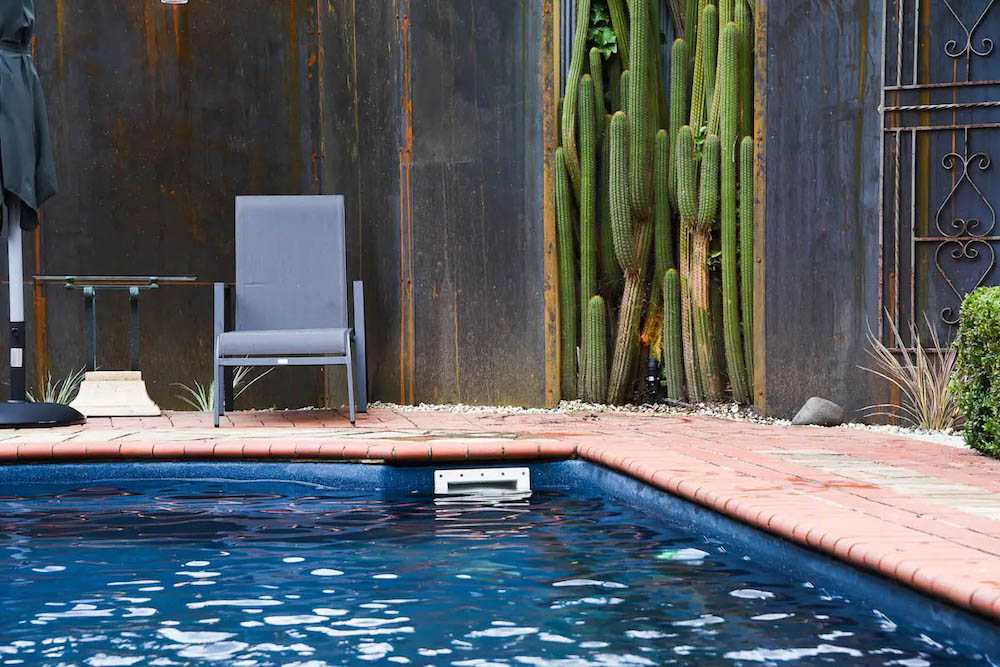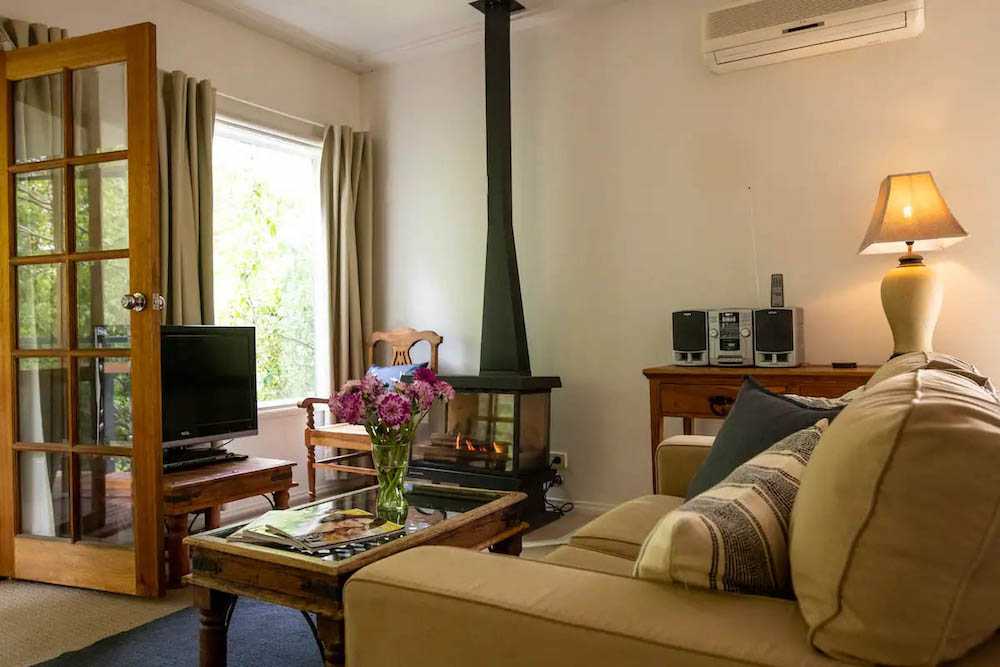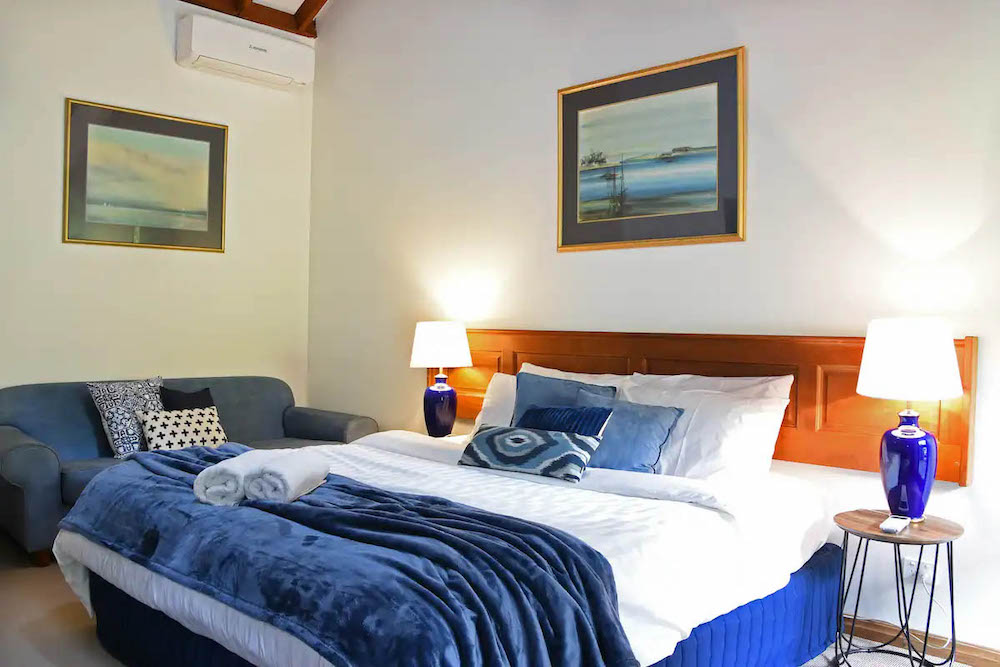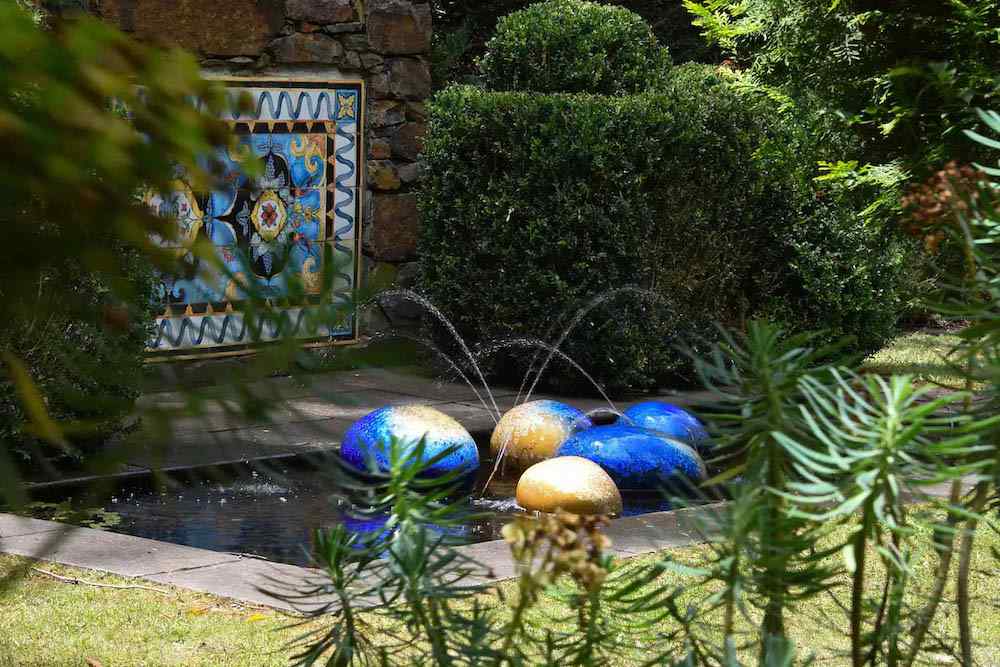 This magnificent house in central Yarra Valley beds up to 27 people and is complemented by lush groomed gardens with a stunning pool.
4. Waterfront Grand Villa at Sanctuary Lakes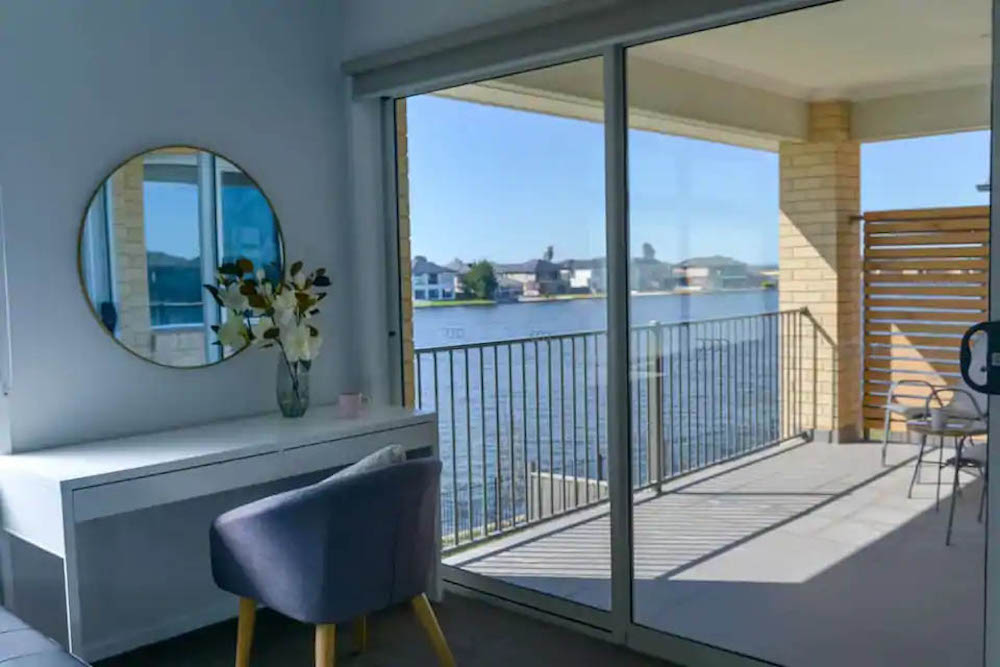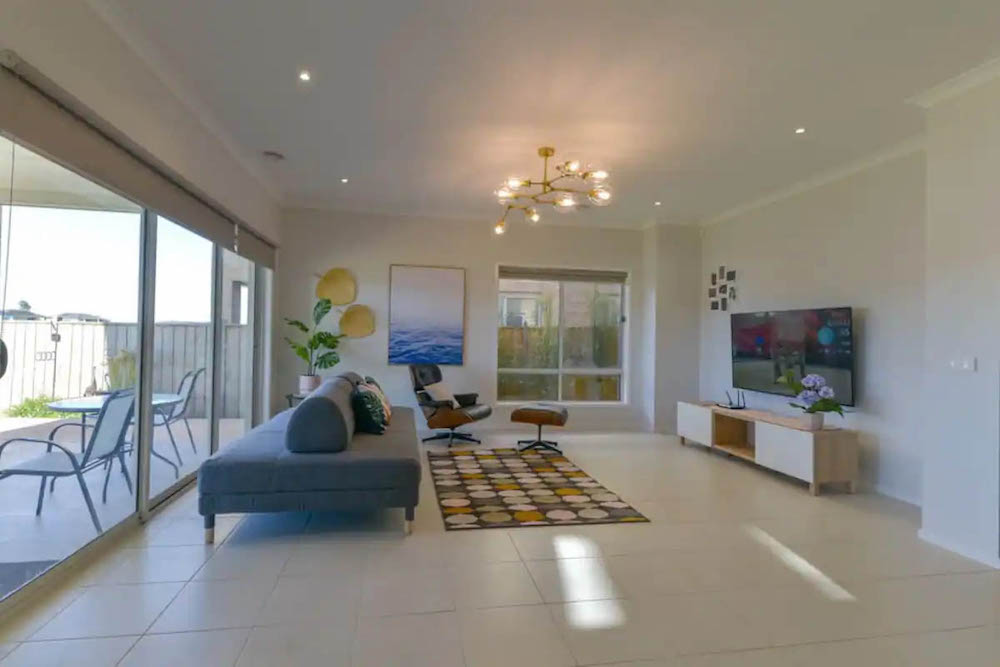 This spacious villa, at Sanctuary Lakes in Point Cook, Melbourne, is the ideal wedding venue with free unlimited WiFi, TV, air conditioning, and other facilities.
5. The Annex at Preston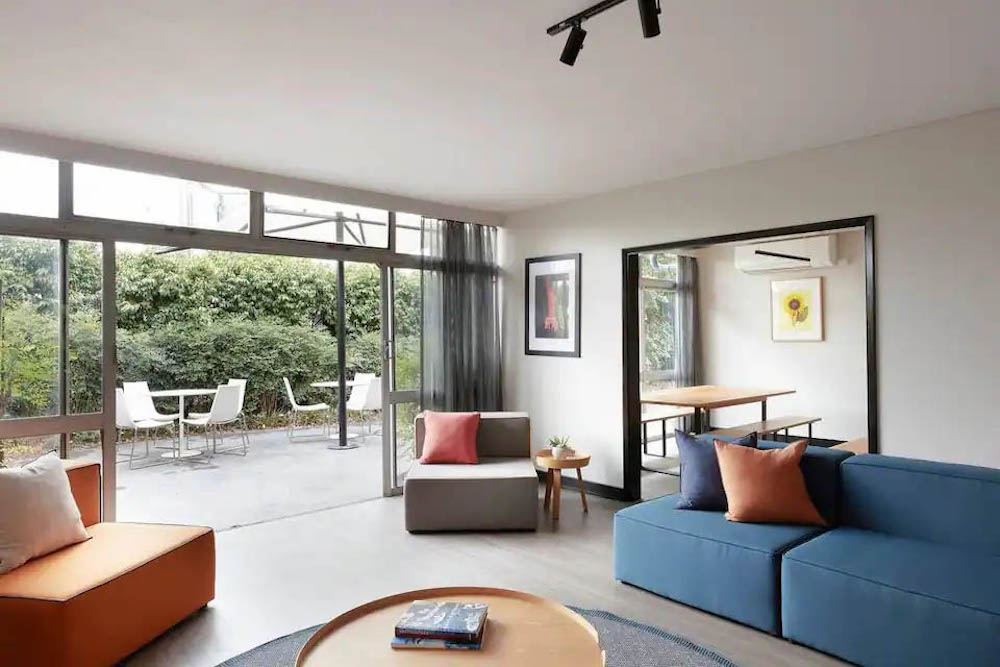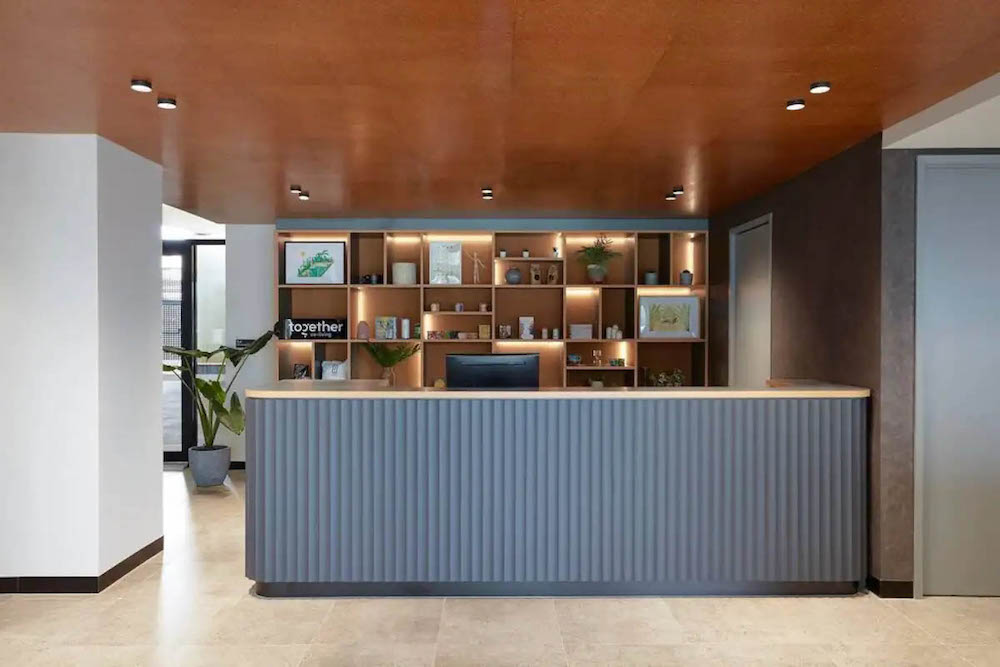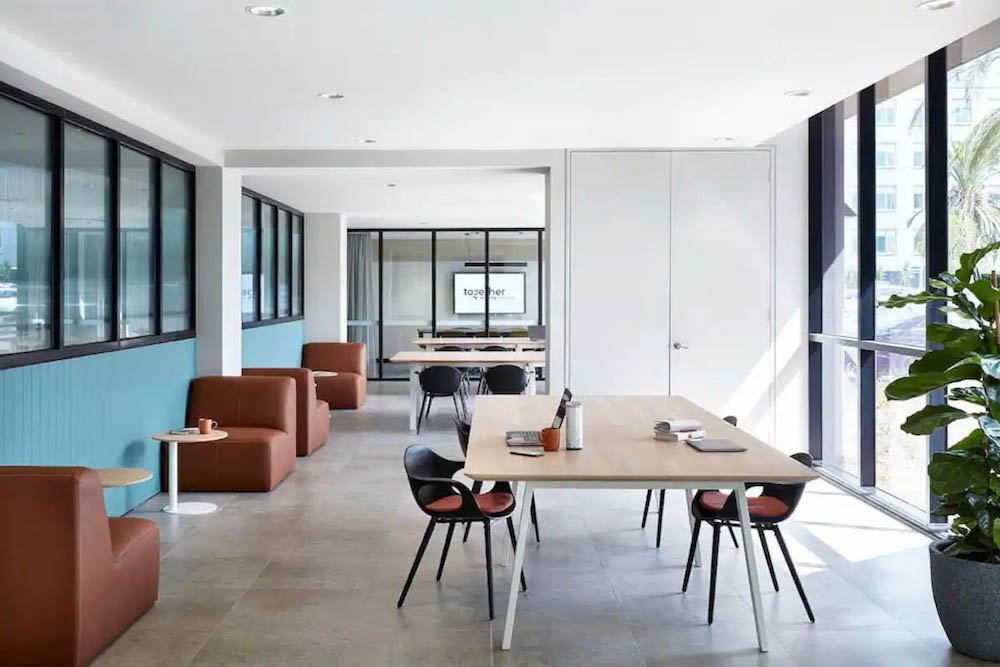 A lovely vintage house with kitchen and pool access that offers plenty of ideas for redecoration and personalization.
6. Contemporary Home at Mill Park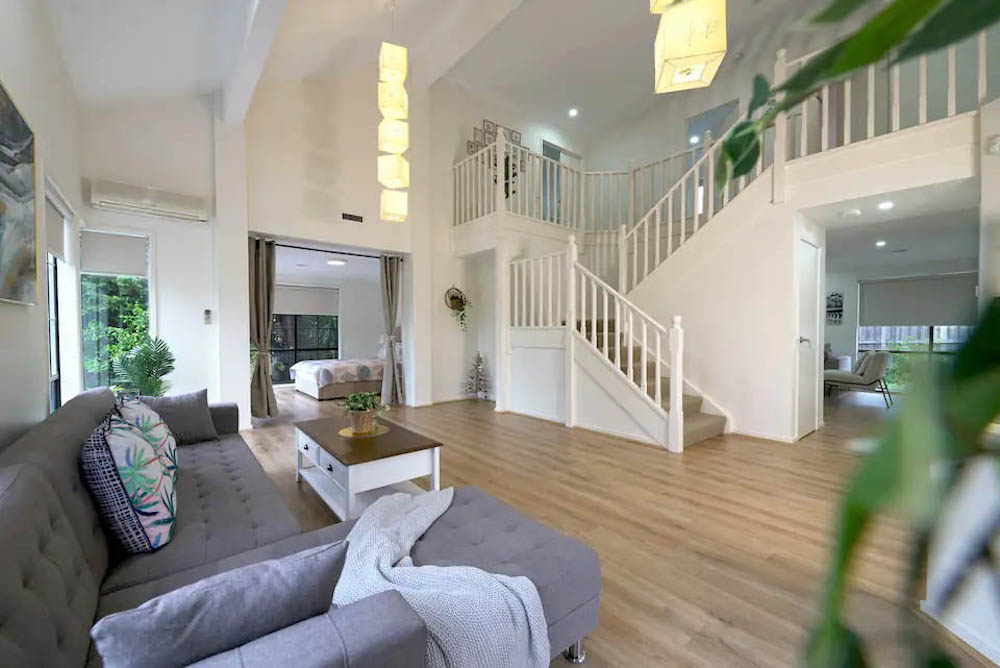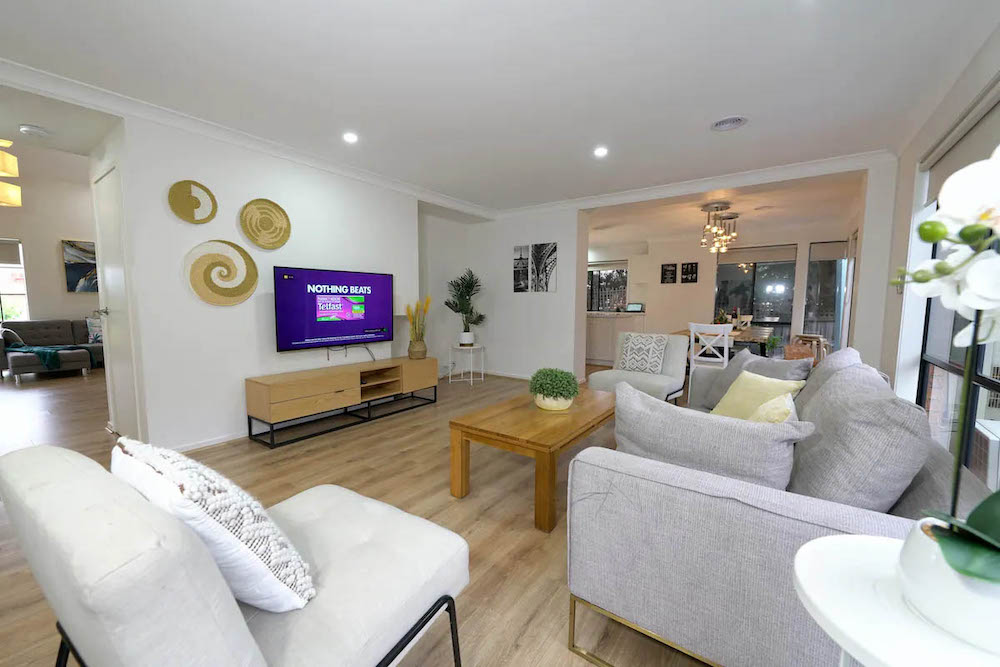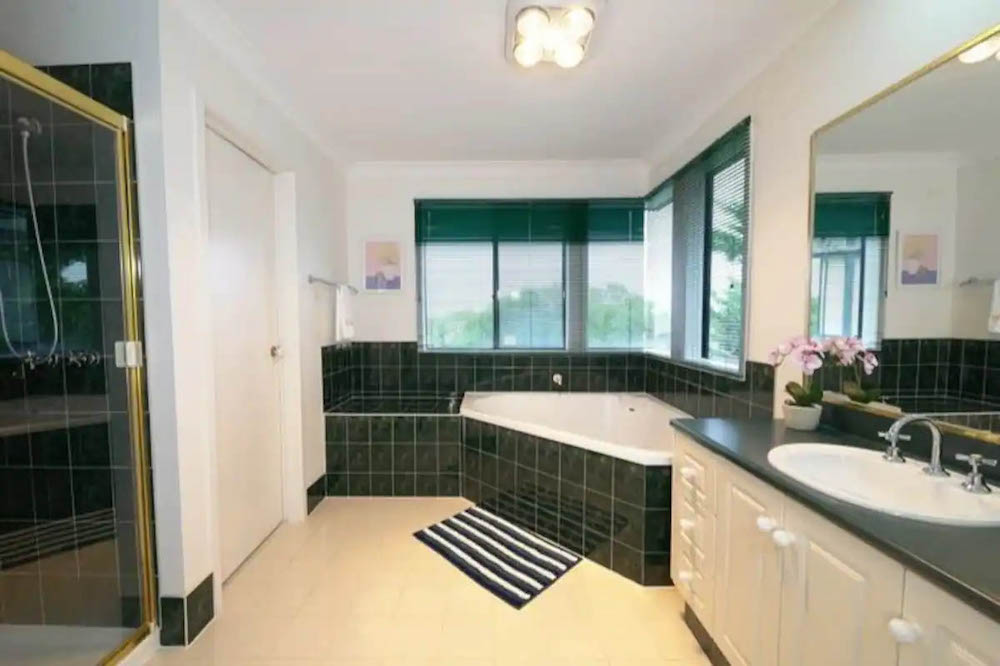 Well situated on one of Mill Park's most sought-after streets, and surrounded by parks and entertainment, this lavish and comfortable house with 6 bedrooms will make your wedding or elopement a pleasant time.
7. The Bungalow at Cape Peterson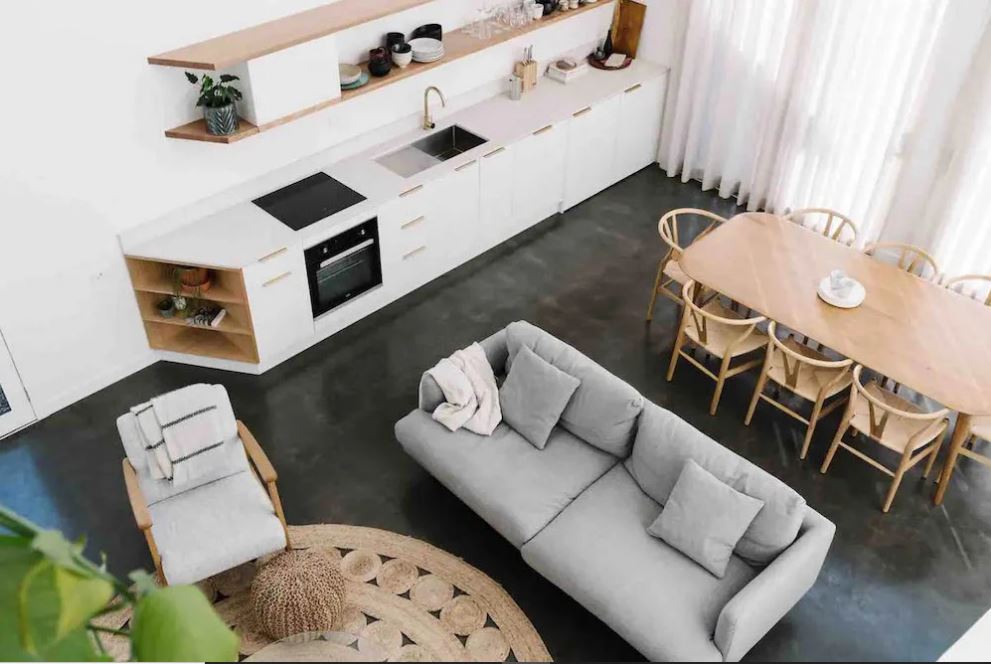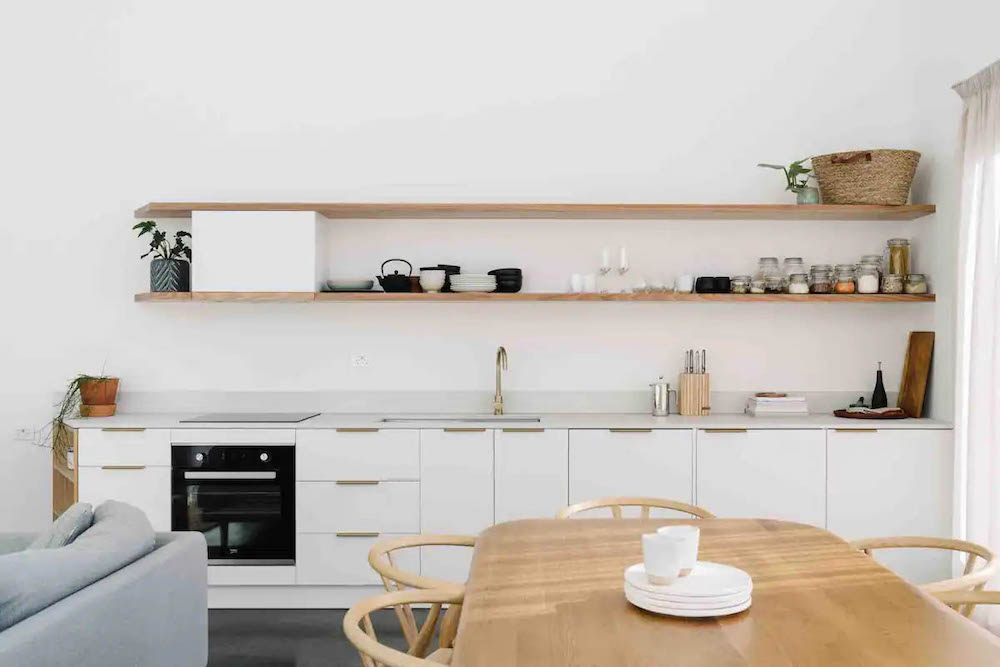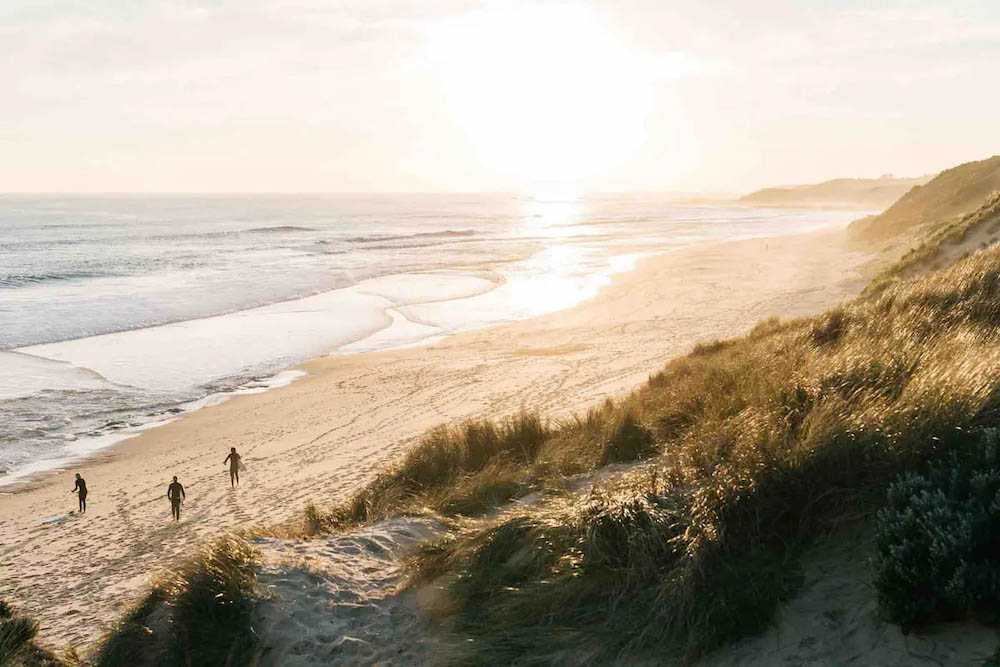 This is an architecturally designed house with a minimalistic feel, giving you extra freedom to customize the place.
8. Beach House at Wye Eyrie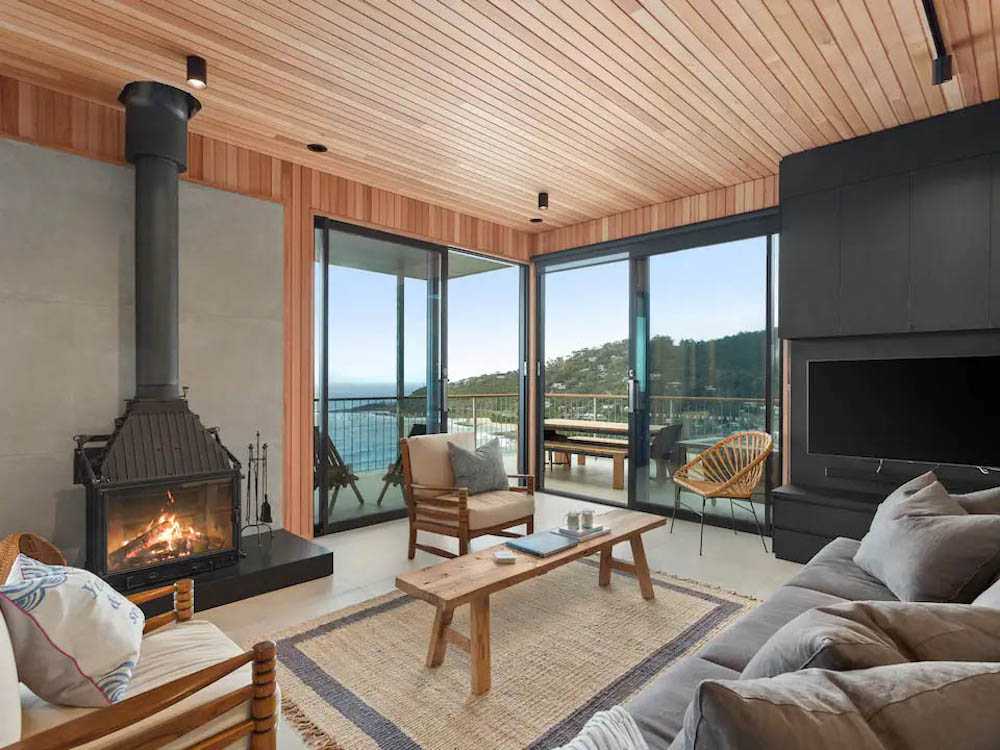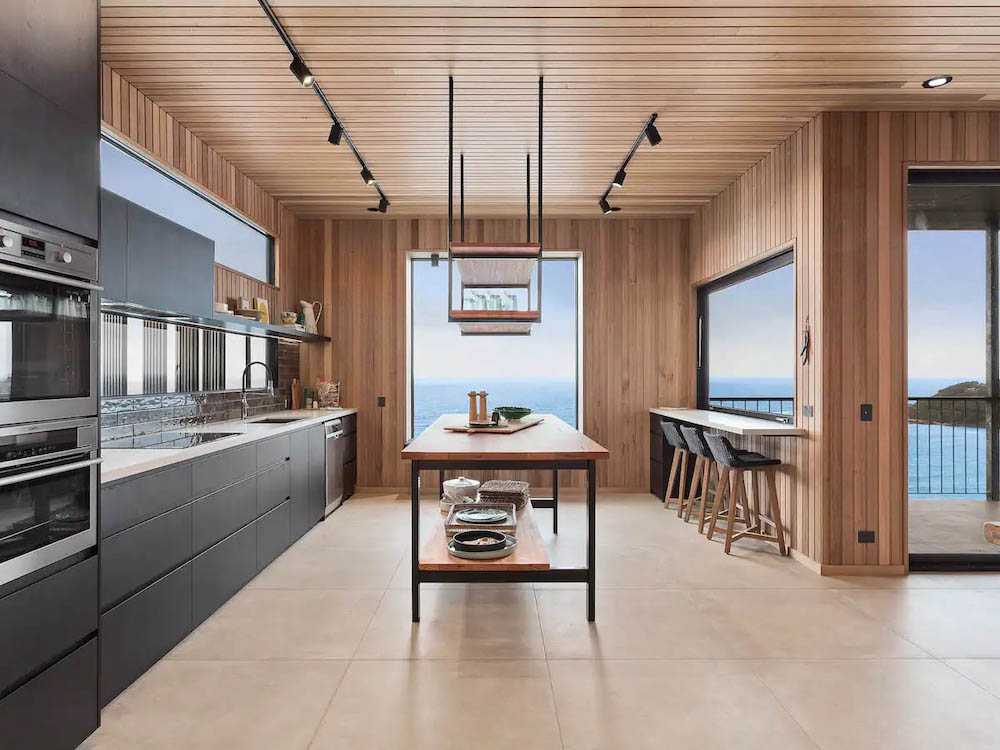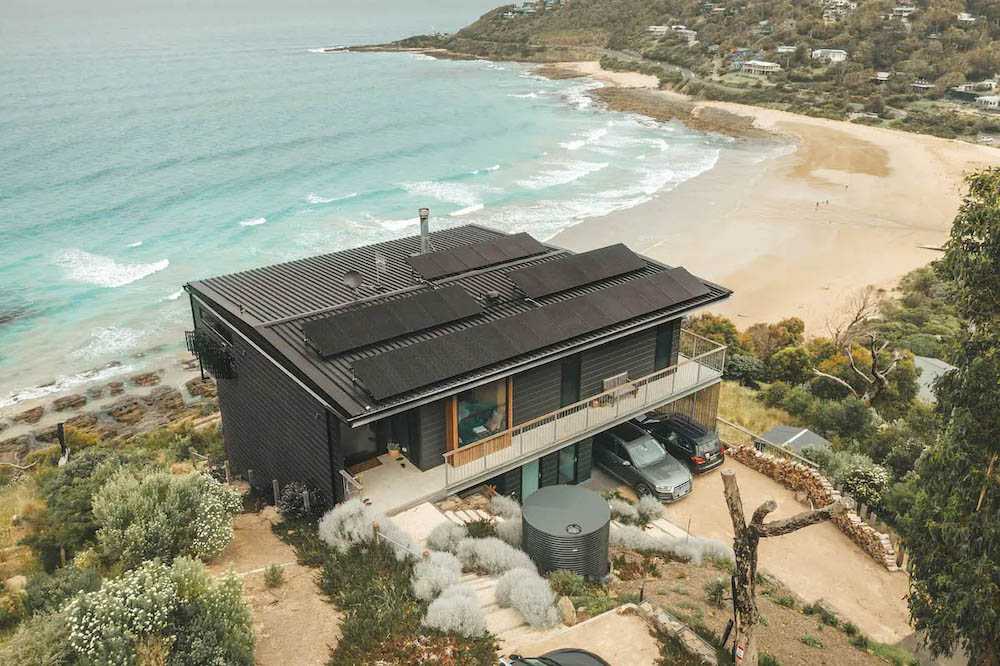 The overall space of this Airbnb wedding venue is larger than the rest, and the patio would make a good location to say your vows.
9. Tea Tree Hill at Venus Bay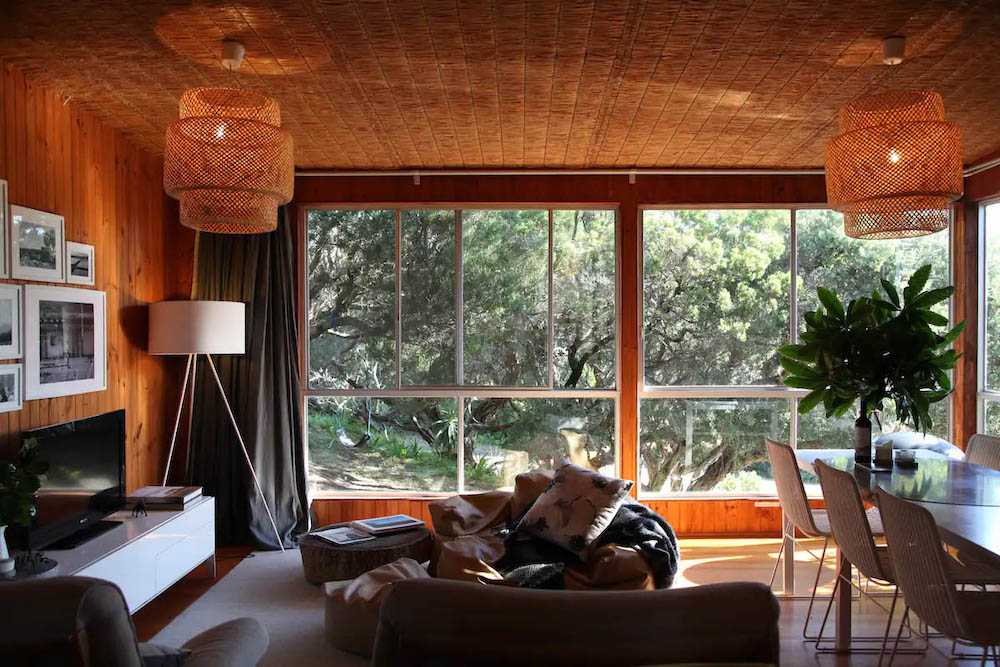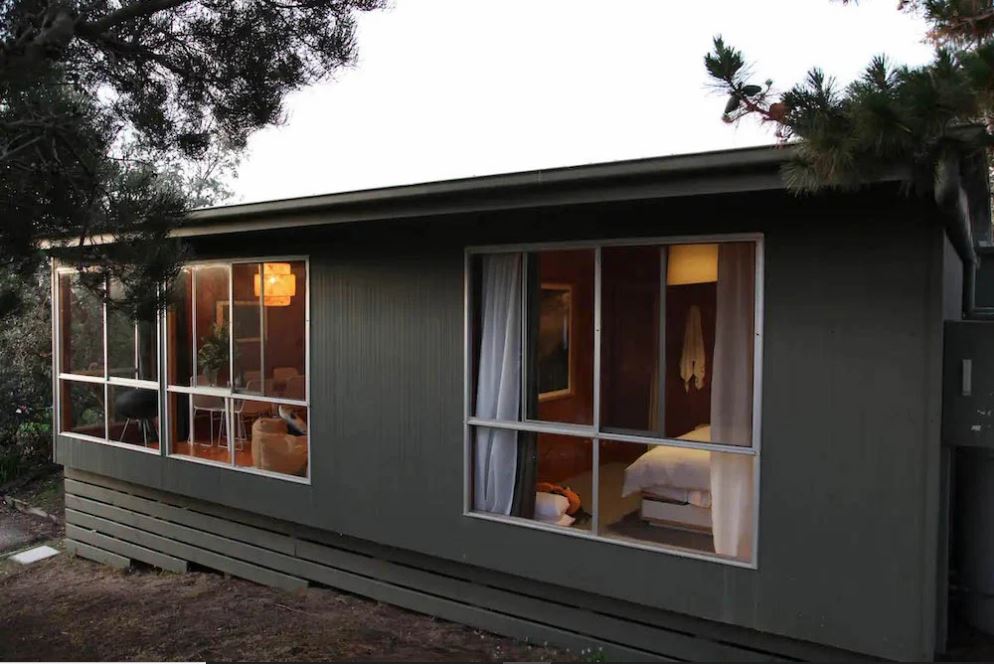 Tea Tree Hill is an ideal cleanse from the city, positioned at the highest point on the hill and a 450m walk to the beach. If you own a pet and want your little friend to be there on your big day, it's welcomed here!
10. Grand Mansion at Yarraville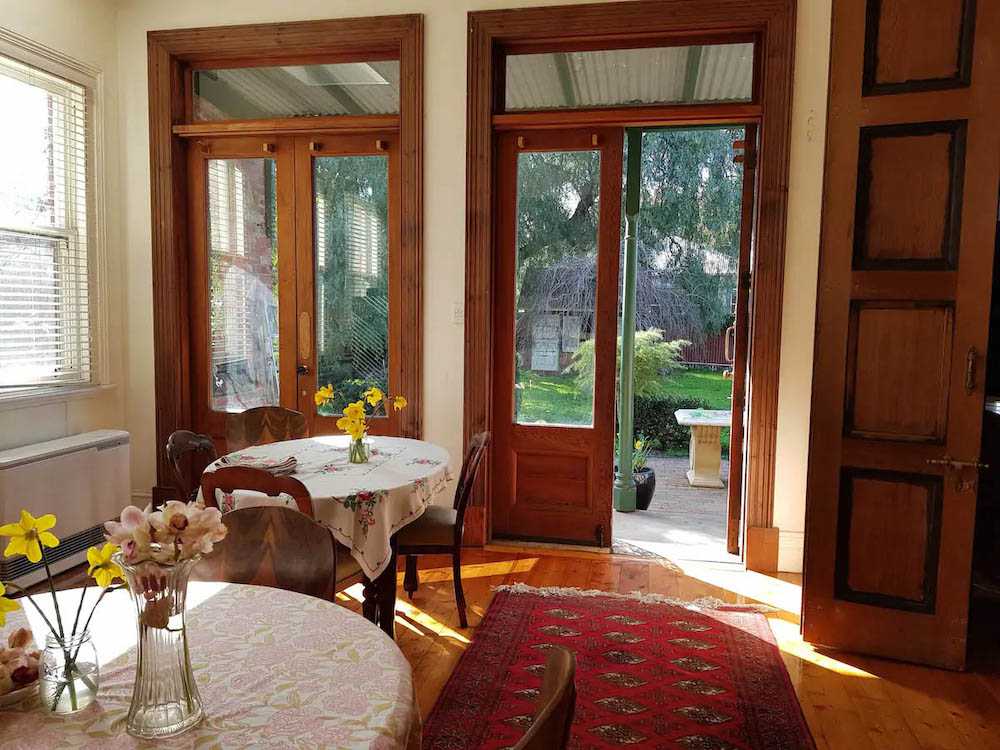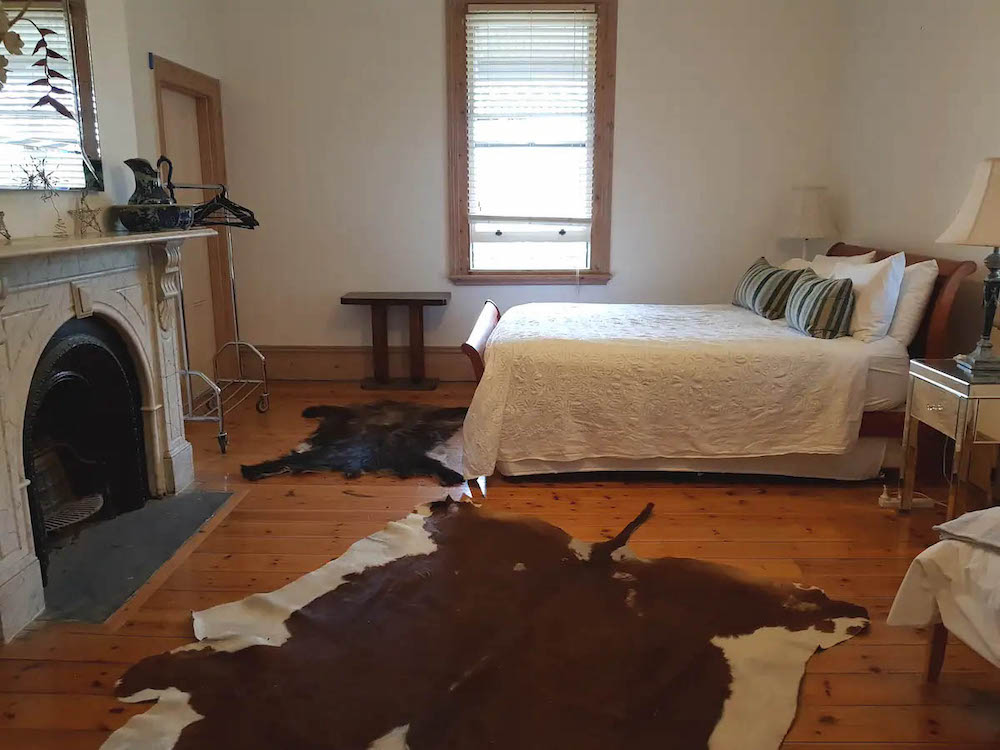 It is located in the middle of the vibrant Yarraville, barely 4 kilometers from Melbourne's CBD.
All of the rooms have high ceilings and lovely Victorian architectural details, your royal-styled wedding will definitely need this place!
Conclusion!
An Airbnb destination wedding has so much to offer, while the preparation process only takes the same amount of time and effort as other types of weddings.
Hopefully our guide has made you aware of what to pay attention to when opting for an Airbnb wedding. And while you're at it, see more wedding venue tips and suggestions in our other articles.